Shadow pricing is defined as allotting a monetary value to a current intangible item that does not yet have a market of its own to derive an actual price. It is also defined as the maximum amount that an organization is agreeable to pay for one extra unit of a resource.
This relates to the supposed advantage the company can derive from that extra unit. Shadow pricing is often considered a limited concept as it can be applied to particular situations during financial analysis.
Meaning of shadow pricing
It is estimated to be the assumed price of services, products, activities, and tasks that have no market price. It can also be called an opportunity cost or a proxy value. Shadow pricing means the highest price that someone is willing to pay for one extra unit of something.
It is used in calculating cost-benefit analysis where some products cannot be quantified by referring it to a market cost. It is the artificial price that is given to an accounting entry or a non-priced asset. It is subjective to assumptions as there is a lack of dependable data to fall back on.
Examples of shadow pricing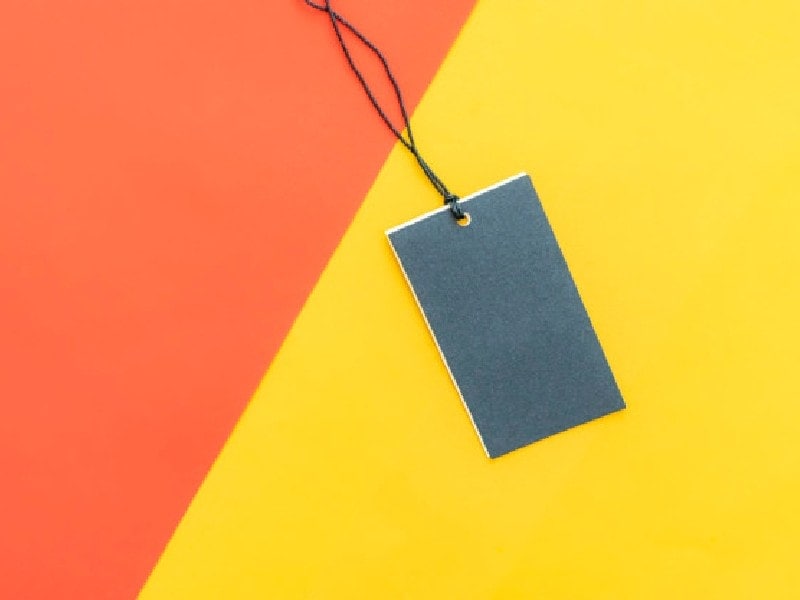 You can understand shadow pricing with the help of an example where overtime is offered to employees for their extra time so that they can work longer and increase the productivity of the company.
DPL Company is a transport company that sometimes has to make deliveries at odd hours to its exclusive customers. This is because these clients give them other clients, and it is a mutually beneficial arrangement.
The company has assigned a shadow pricing of 2,000 dollars as the benefit it derives from its deal. Hence it is willing to pay up to 2,000 dollars to the truck driver that makes the deliveries.
 AB Company decided to renovate its office building. It is easy to estimate all the expenses that occurred during it but what about the benefits, for instance, the happiness of employees is sitting at a better facility and the increased productivity because of a peaceful ambiance.
This benefit can be estimated only via approximate shadow pricing.
Advantages of shadow pricing
There are numerous advantages of shadow pricing, and some of them are described below-
it is a useful tool that is used to know the advantages associated with the cost of extra use of a resource
It comes in handy when you have to convert resources into social costs
Can convert assumed impacts into social benefits
It is a device that is used for the optimal allocation of resources
Shadow pricing avoids under-pricing
The best part is that it takes into account the economic opportunity cost
Limitations
The limitations are as follows-
In the case of intangible items, shadow pricing is simply guesswork without any substantial proof to back the claim
Shadow pricing is measured as an indeterminable concept
It is considered as a range of probabilities
It cannot boast of reliable or even adequate data
It is a limited perception as it applies to particular situations
It has certain biases attached to it that are based on sample and response
The chance of the wrong estimate is high as it is subjective
It is a concept that is based on assumptions
It lacks universality
It is a timeless and static notion
The shadow pricing fails to reflect social opportunity cost in the long run
Uses of shadow pricing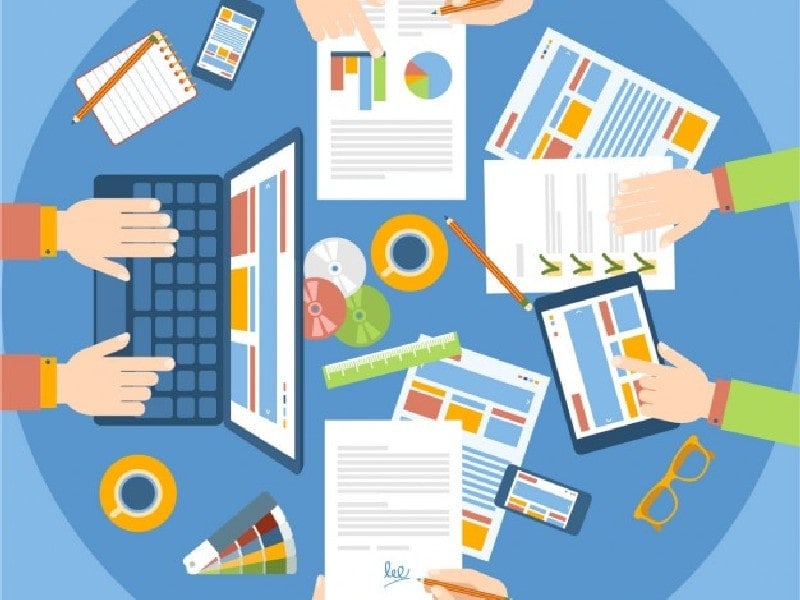 The different uses in different contexts are –
1. In project evaluation
It is a great tool for evaluating the effects of a task or a project on the national income of a country. It is prepared based on cost-benefit analysis or profitability criterion where you can calculate benefits and cots at accounting prices.
It is vital to remember that even if you get a rough estimate via shadow pricing, it can prove a great help.
2. In public policy
It is impossible to take on the development plans of the public sector unless you have estimate prices of foreign exchange, capital, and labor as per the shadow pricing. The success of planning is heavily dependent on intrinsic prices gained through shadow pricing.
At most times, these are rough estimates, but it is the responsibility of the country to bring the market pricing near the projected shadow prices via monetary and fiscal changes.
3. In programming
It has an important role to play in the programming as its main objective is to increase the national income with time.