Cost-benefit analysis is defined as an approach to determine the weaknesses and strengths of action in business. It is a decision making concept employed to understand the cost of a given transaction by comparing it with the derived benefits.
The cost-benefit analysis determines the best course of action to achieve benefits.
Meaning of cost-benefit analysis
Cost-benefit analysis is a process used by project leaders, business owners, and practitioners to understand the systematic calculating and later comparing costs and benefits of a project. This activity appraisal can be applied on commercial transactions, business or proposed policy, or an impending project.
Cost-benefit Analysis determines the value of costs and benefits in monetary terms and makes a viable comparison to evaluate whether the monetary decision is worthy or not. It is important to express all aspects of the project in the same unit if you are going to make a comparison.
Understanding cost-benefit analysis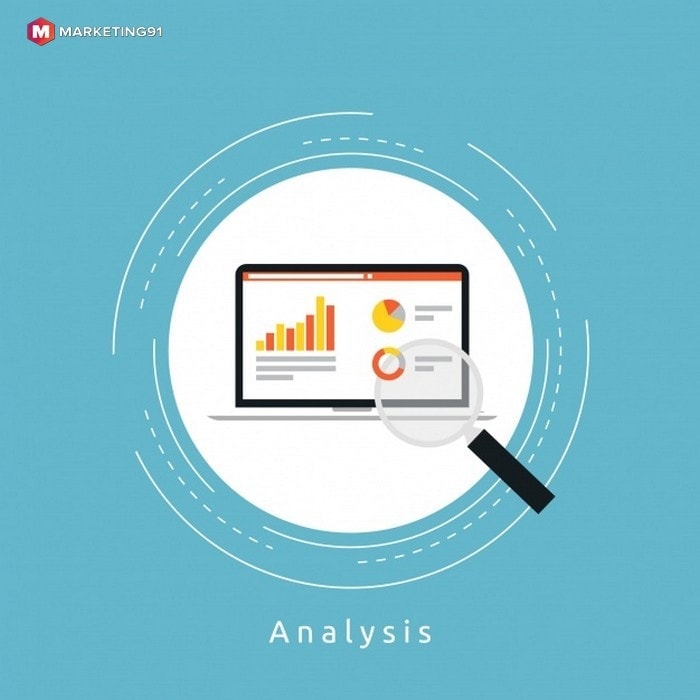 It is important to undertake a cost-benefit analysis before starting a new project to evaluate the probable cost and the revenues that an organization might generate.
The analysis helps to evaluate the financial feasibility of the project and remember it is the outcome that determines whether the project should be pursued or dropped for the time being.
In some models, the opportunity cost is also an important part of the cost-benefit analysis because these costs are considered alternative benefits and factoring them enables to weigh the advantages from an alternative course of action and not just the current path that the company is thinking of adopting.
Once you consider all the options, including potential opportunities that you might have missed, you can get a thorough cost-benefit analysis that will help to arrive at a better and accurate decision.
Examples of cost-benefit analysis
Suppose XYZ Company wants to launch a new product in the market and has shortlisted two items.  Both are footwear, and it is expected that they both can be a tremendous success.
The company can handle only one product, so it is a difficult choice to determine the one product that will lead to better profit margins and success. At this point, the analysts prefer to calculate the CBA or Cost-benefit analysis.
This is an easy and convenient way to figure out the costs and benefits from the project so that you can make a viable decision.
Process of cost-benefit analysis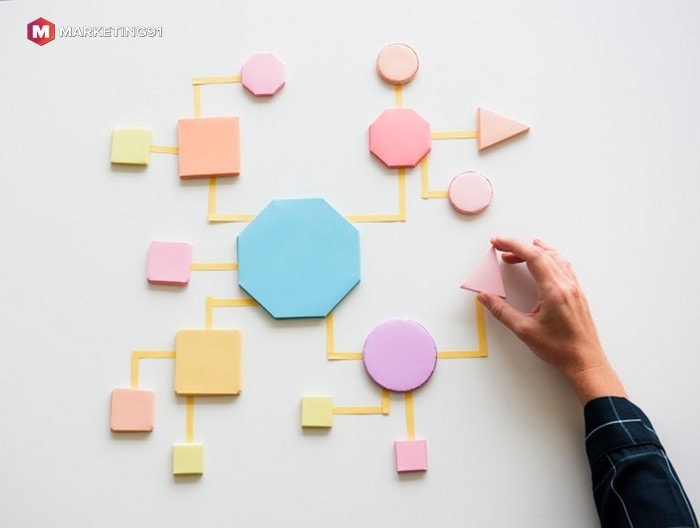 A cost-benefit analysis is possible only after you have compiled a comprehensive list of all the costs and benefits that are relevant to the project.
The costs include
Indirect costs include utilities, rent, overhead costs and electricity
Direct costs include manufacturing expenses, raw materials, direct labor associated with manufacturing and inventory
Cost of potential risks include competition, regulatory risks, and environmental impacts
Opportunity cost includes purchasing a manufacturing plant instead of building it and alternative investments
Intangible costs include employee impact, delay in delivering of a product, construction of manufacturing plant and a new business strategy
3 The benefits include
Competitive advantage due to the outcome of a decision
Intangible benefits because of customer satisfaction and improved safety of employees
Revenues and sales because of a new product or increased production
Just follow the steps mentioned below for cost-benefit analysis
#1. Determine the costs and benefits that should be recognized
It is important to determine the costs and benefits associated with your project and make a list.
#2. Identify and categorize both costs and benefits
You must identify the costs and benefits as direct, indirect, intangible, tangible and real, etc. Include unexpected costs and benefits that you can think of as well as cost and benefits that are likely to occur over time.
#3. Assigning a monetary value to the costs
Costs are easy to estimate and includes human effort as well as physical effort besides all the costs that you can think of. Make sure that you include the costs that will continue even after the completion of a project, for example, increased overhead costs, training, and additional staff.
Give a monetary value in the same unit to all the costs.
#4. Assigning a monetary value to the benefits
It is a bit difficult to predict and anticipate the benefits. Sometimes it includes soft or intangible benefits, and it is important to give a monetary value to every impact. Try to list all the benefits you can think of and make sure to assign a monetary value to them.
Give a monetary value in the same unit to all the benefits.
#5. Discount costs and benefits to get the present value
This step helps to bring future benefits and costs to present value.
#6. Compare costs and benefits
Determine the total cost and total benefits and compare the value of cost to the value of total benefits to knowing which factor outweighs the other.
#7. Perform sensitivity analysis
It allows checking the accuracy factor of your assumptions and estimates. You can easily do so by making changes in social-discount rate utilized by either decreasing or increasing it.
If the result is positive, then it is considered worthy of continuation, and if the outcome is negative, then you can determine the point where the balancing point is zero.
#8. Making a recommendation
Once you have compared all the costs and benefits, it becomes easy to decide and adopt the recommended course of action.
8 Advantages of cost-benefit analysis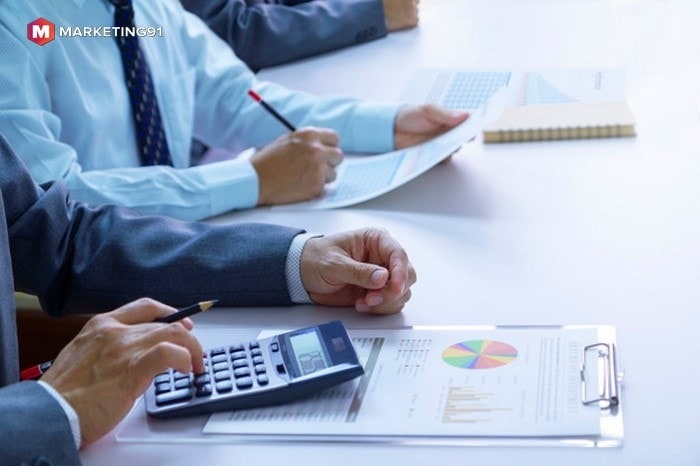 A cost-benefit analysis is a popular tool with the following advantages-
A cost-benefit analysis simplifies the complex decisions in a project.
The analysis gives clarity to unpredictable situations. The listing of costs and benefits helps the analyst to identify and later evaluate each cost and benefit.
It helps to figure out whether the benefits outweigh the cost and is it financially strong and stable to pursue it
It is easy to compare projects of every type in spite of being dissimilar
The cost-benefit analysis removes any emotional element and helps to overcome biases
It takes into account a broad spectrum of benefits and costs and converts them into currency to simplify matters
Suitable for all projects small or large
The cost-benefit analysis helps to make a rational decision by looking at the figures expressed in the same units.
6 Limitations of cost-benefit analysis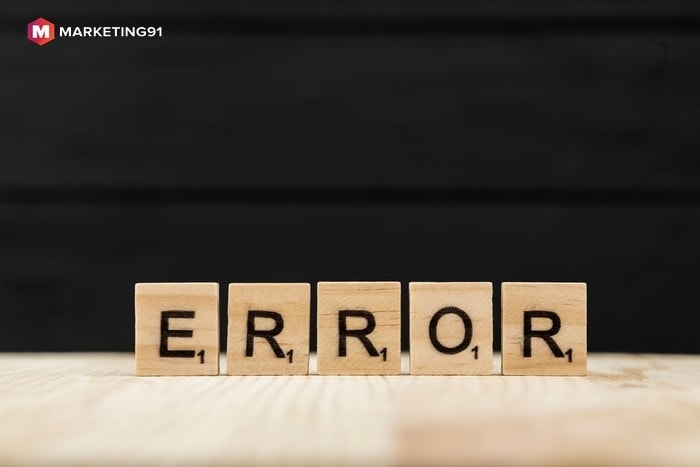 A cost-benefit analysis has some limitations of its own like-
There are lots of benefits that are hard to quantify and measure items that are considered un-measurable. The chances of inaccuracies are great due to the lack of true estimated value.
The project manager relies on data and information from past projects, but the facts are ever-changing in the current scenario.
The evaluations are subjective and cannot be considered absolute accurate. Since some of the benefits and costs are non-monetary, it becomes difficult to estimate, quantify, and identify them in monetary terms. This can lead to wrong evaluations
Sometimes a cost-benefit analysis turns into a project budget and leads to unrealistic goals and errors.
The Cost-benefit analysis estimates the value over some time and can cause serious miscalculations in present value. This leads to inaccurate analysis.
The supposed clarity in determining and listing costs and benefits can prove harmful as the actual outcome is dependent on several variables that you can only know with time.
The relevance of the cost-benefit analysis for business
The relevance of the cost-benefit analysis for business are-
Evaluates whether the project is worth the capital investment
Helps to weigh one marketing initiative against another
Appraise the desirability of the proposed policy
Determines the feasibility of the project
Helps to decide whether hiring new employees will be profitable or not
Establishes a benchmark so that it becomes easy to compare projects.
Liked this post? Check out these detailed articles on
Topic of Business
Alternatively, check out the Marketing91 Academy, which provides you access to 10+ marketing courses and 100s of Case studies.