Natural monopoly as the name suggests is a type of monopoly that exists in the industry because the infrastructural costs give the largest and in many cases, the first supplier an overwhelming advantage over his competitors.
It is a situation where one specific firm can meet the demands of a specific product in an entire market at a price that is quite lower than other companies.
Meaning of natural monopoly
A natural monopoly exists when a single organization is the supplier of a particular product in an entire market without any competition as there are several barriers to entry for the rival firms.
These barriers can take the shape of difficulty in finding the exact raw materials, high fixed costs, as well as higher start-up costs.
It occurs in sectors where you will see the domination of capital costs as it creates economies of scale, for example, public utilities that provide natural gas, energy, oil, sewer services,  electricity, and water services to cities and towns spread across a country.
Some other prominent examples are public transportation, post office, and telecommunications.
Understanding natural monopoly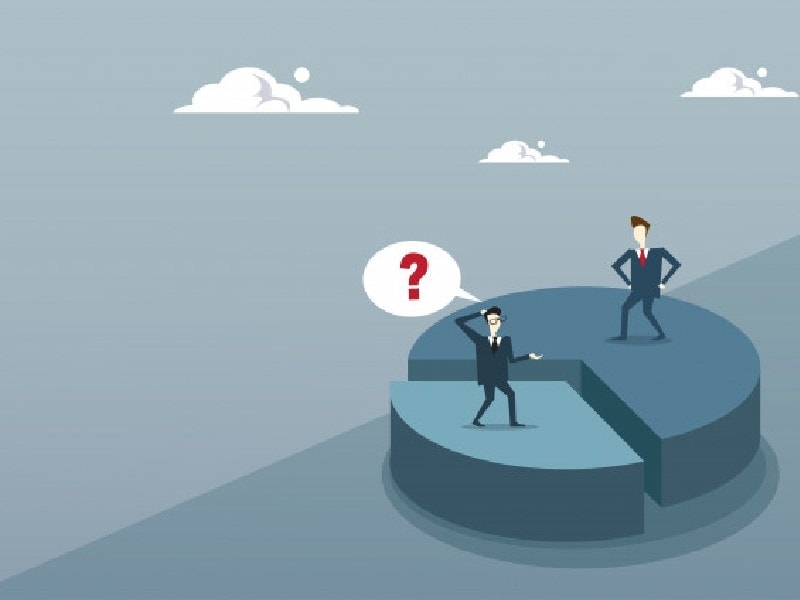 Natural monopoly will occur only because of either specific market conditions or because of a unique product. It generally occurs without any unfair play or business practices that might stifle rivalry.
A company simply takes advantage of certain conditions and creates a protective shield around its business operations. The competitors do not compete because they are aware that large economies of scale are involved that will make their journey very difficult.
Sometimes a single firm with a natural monopoly provides a service or product in a particular geographic location as well as in an industry which needs a unique or distinct technology or raw materials for the operation.
A natural monopoly is allowed to exist and flourish in the market because it can supply specific service or product at a cost that is very lower than any potential rival can and that too in bulk to meet the demand of an entire market.
Just because one company has a natural monopoly, it does not mean that it is the only existing organization in the industry. Some companies might have a monopoly in one region whereas the other in another place.
Cable companies are a prime example of geographically based natural monopoly companies.
Regulation of natural monopoly
Societies benefit when utilities are treated as natural monopolies as it is economically more feasible. Sometimes the firms start exploiting to increase their profits by restricting the supply to increase the prices. It becomes necessary to protect consumers from any misuse of power.
AB Travels is a bus company with a natural monopoly over a particular state. The base price of the tickets was Rs 50 for traveling from one city to another and Rs 7 for every km. Suddenly it increased the base fare to Rs 70 and the km per rate to Rs 9.
As it had a natural monopoly over the particular geographical area, the passengers had to pay even after serious grumbling.
It is at such times you need a regulatory body that can help in a compromise after looking at the situation from every angle. The company might not have an option because of the rise in petrol and diesel prices, which the passengers are unwilling to understand.
Although the government allows the existence of natural monopoly, it has set up regulatory bodies like the Federal Trade Commission Bureau of Competition to protect the consumers. Common reasons for having regulations are as follows-
Stabilizing the markets
Encouraging investment or expansion in the current system
Proving an obstacle in case a firm with natural monopoly tries to abuse its power.
In the above example, it is the regulatory body that will act as a mediator and convince the bus company to take a hike in prices that will not cause too much concern in the mindset of the passengers.
It will not allow AB to Travels to increase prices without any justified cause. It is important to place regulatory bodies to prevent any misuse of power.
There are several industries which are still not under any regulatory body and have abused the trust of their consumers, for instance, cable companies located in particular regions. The government is on the look-out for such natural monopoly firms and are trying to curb their activities.
Examples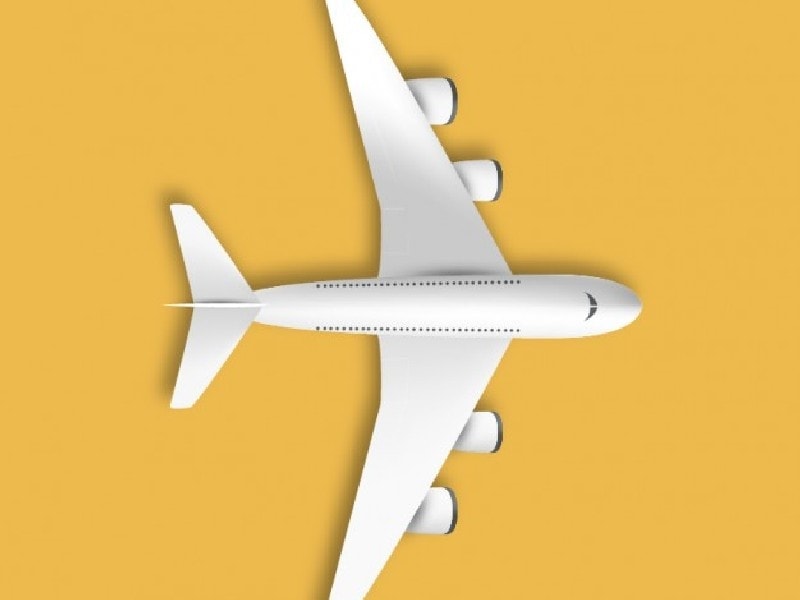 The utility is one of the prime examples of natural monopoly. In a city, the government cannot allow several companies to handle the power lines as it will not be feasible. Thus it gives the contract for its handling to one company who supplies the power to every home. This company operates by itself and has a natural monopoly in the market. Other examples of utilities are water services, sewer services, and electricity.
Railroads – An important and common example of natural monopoly is railroads or railway infrastructure. It is not financially feasible, nor is it practical to give several companies the freedom to create multiple stations and tracks. One single firm is the best option in such circumstances and is then considered a natural monopoly
Airplane manufacturing – This is a very costly business, and thus very few companies are involved in it on a global scale. They have a natural monopoly over this product
Regional bus services – Starting several bus services in a particular region will create congestion and prove logistically inefficient. A natural monopoly is the demand of the day in such circumstances.
8 Benefits of natural monopoly
There are several benefits of natural monopoly, and these are as follows-
It helps to avoid wastage as there cannot be duplication of products or services
As output increases, there is a fall in prices, and this can result in better profits for the company.
Companies use price discrimination that can benefit the less privileged section of the society
The firm with a natural monopoly is in a good space as it earns substantial amounts as revenues and profits
It is the only supplier in the market or industry and thus reaps the benefit of economies of scale. It is up to the firm whether it wants to pass a part of the benefits to the consumers.
The higher profit margins help the organizations to invest in better products and the latest technology to avoid any competition from rival firms
Higher profit margins help the company to set up research and development departments that will ultimately prove advantageous to both the firm and the consumers in terms of better products at lower costs.
A natural monopoly is a source of revenue for a government as the firms have to pay tax to them
6 Disadvantages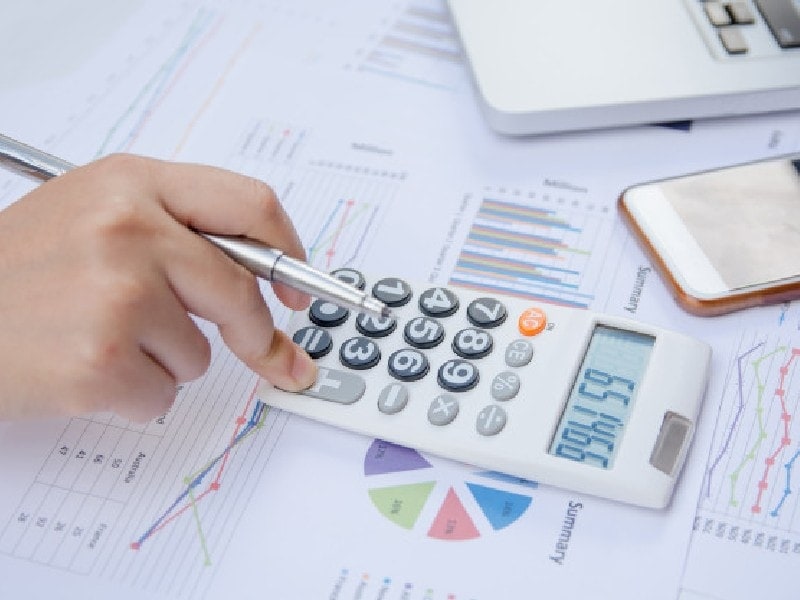 The disadvantages of a natural monopoly are as follows-
The start-up cost of natural monopoly firms is very high
Unregulated natural monopolies prove a bad bargain for the customers as they tend to be expensive and often provide poor services like a cable company.
Sometimes the firms tends to offer a poor level of services as they do not fear competition
Lack of rivalry can also lead to outdated and low-quality goods and services
Consumers can be exploited easily if the organization with natural monopoly decides to raise prices. The customers do not have any other option and hence have to pay as per the desire of the company
A natural monopoly firm does not have the incentive to invest in new product as it is working fine with the older version. The customers might get frustrated, but they do not have any other alternative