The rationalisation is defined as a process or a reorganization concept that is implemented to boost efficiency and productivity. In the corporate sector, the term is also used for closing down or selling off some units to adjust the operational structure so that it can be in sync with core competencies.
Meaning of Rationalization
The rationalisation is a process that every business entity considers important because it aids in minimizing costs and increasing revenues to improve the bottom line of the financial statement. It leads to expansion or reduction in the size of the firm or in making structural changes that result in improved productivity.
The rationalization is a concept of systematic reasoning that is designed to reduce waste in terms of effort, time and resources and simplify processes for the betterment of a company.
Need for Rationalization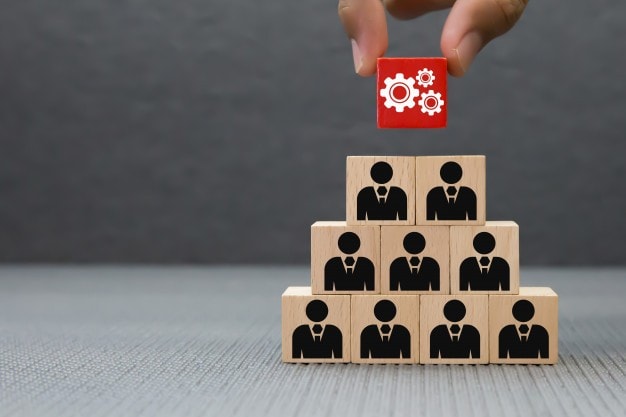 The following factors will help to know the necessity of rationalization –
Elements of Rationalization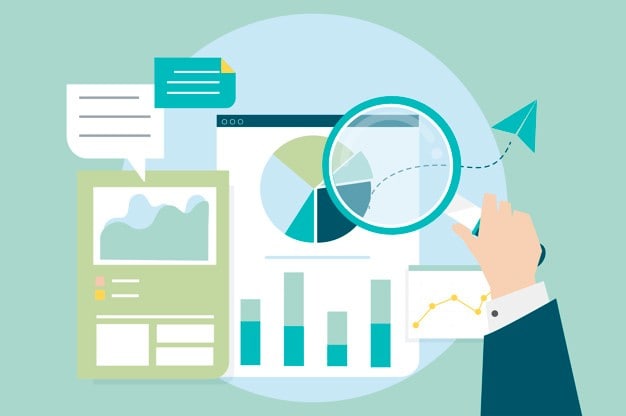 The elements of rationalization are as follows-
Advantages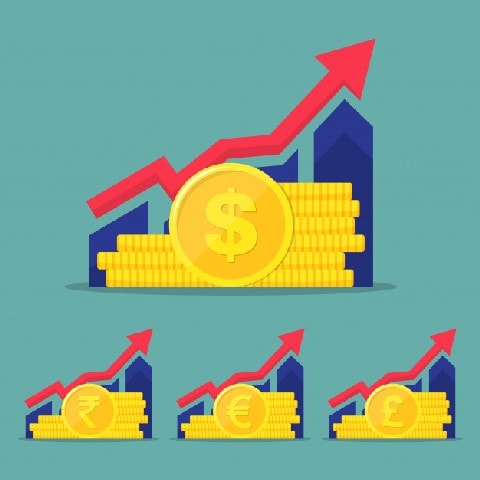 The advantages of rationalization are as follows-
Disadvantages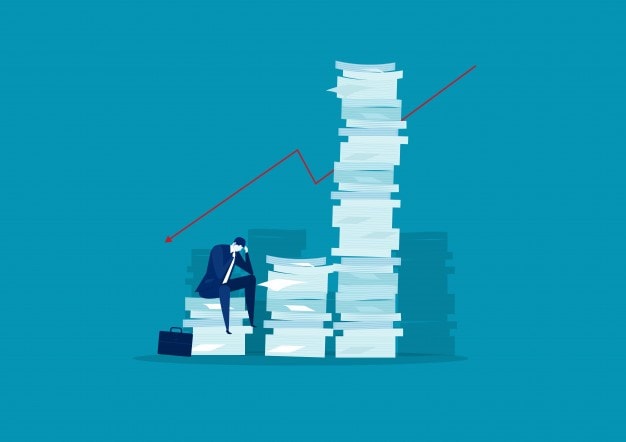 The disadvantages of rationalization are as follows-