The rationalisation is defined as a process or a reorganization concept that is implemented to boost efficiency and productivity. In the corporate sector, the term is also used for closing down or selling off some units to adjust the operational structure so that it can be in sync with core competencies.
Meaning of Rationalization
The rationalisation is a process that every business entity considers important because it aids in minimizing costs and increasing revenues to improve the bottom line of the financial statement. It leads to expansion or reduction in the size of the firm or in making structural changes that result in improved productivity.
The rationalization is a concept of systematic reasoning that is designed to reduce waste in terms of effort, time and resources and simplify processes for the betterment of a company.
Need for Rationalization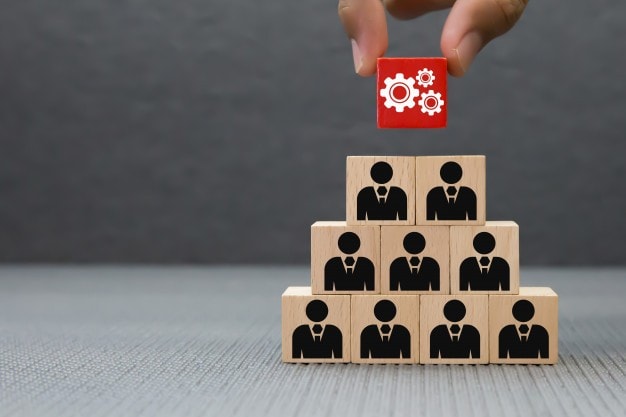 The following factors will help to know the necessity of rationalization –
Conservation and proper utilisation of resources – An essential need for rationalization is because the process helps in conserving resources. Numerous resources are present in a minimal capacity, and it becomes imperative that proper utilization process takes place so that only the required number is used and the rest is conserved for future usage.
Eliminating unnecessary product varieties – in these competitive times, every business is a rival of another company and is trying to launch products that are different from the previous ones. This has resulted in several unnecessary varieties of the same product. Rationalising aids in eliminating useless product varieties via a joint effort of all the firms. This is possible by standardization of products in terms of design, quality, etc
Eliminating idle capacity – When the demand is high various new companies are formed to meet them, but after a boom period, the smaller units find it difficult to survive. There is a need for rationalisation because it aids in integrating weak units with the flourishing ones to eliminate idle capacity
Replace old machinery- The need for rationalisation is felt in industries because it helps in replacing old equipment with new, modern, and technologically advanced machinery to boost operations and efficiency.
Elements of Rationalization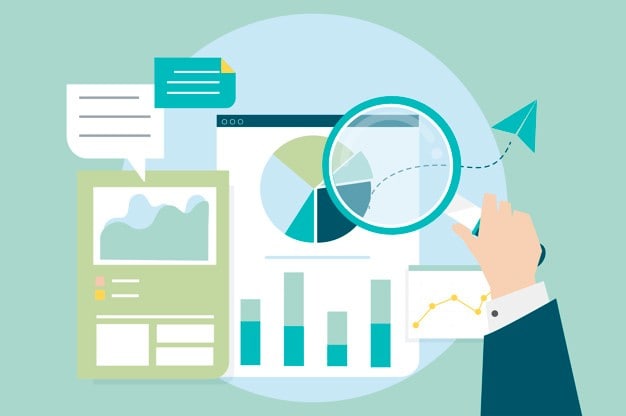 The elements of rationalization are as follows-
Standardization – One of the essential elements of rationalization is the standardisation that eliminates varieties of products that are unnecessary in the scheme of things, cross weights, and expenses on the competitive advertisement.
Specialization – Another vital element of rationalization is a specialization that results in fair division of labour and efficient use of the available resources like human resources and machinery
Combination – As the name suggests, rationalization is a planned strategy that utilizes all the available resources to eliminate waste. It integrates various types of weak and inept units for large scale production.
Simplification – The rationalization element simplification results in high production with reduced costs and it ultimately leads to increased sales.
Mechanization – The element mechanization is targeted to replace human resources with machines. It is necessary to boost the efficiency and speed of production because of automated processes.
Modernization – rationalization emphasizes on modernization because after a specific time it is imperative to replace old equipment with new ones if a company is interested in boosting its efficiency and productivity. It is modern and advanced innovations as well as techniques that can help a company to take a step forward and that too in the right direction
Research – The process of rationalization involves proper marketing research that aids in taking the steps needed to know and meet the demands of people.
Advantages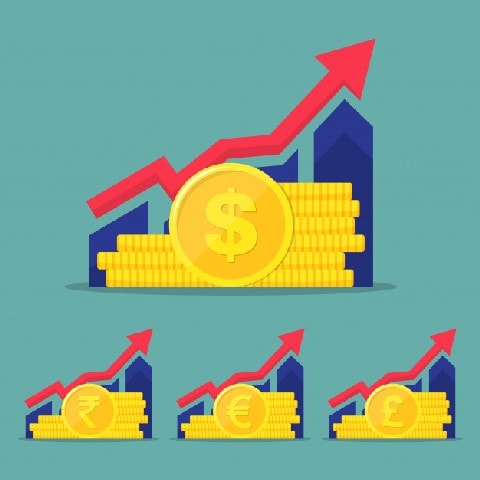 The advantages of rationalization are as follows-
Rationalization helps in the standardization of processes that simplify the manufacturing method and eliminates waste
It helps in introducing new techniques as well as the latest equipment and machinery that boosts productivity
Rationalization aids in avoiding unhealthy competition
Unsold stock is a massive problem for every sector and rationalization aids in mitigating this problem by removing unhealthy competition
Enhances the creditworthiness of weaker and inefficient units by integrating them with strong ones
Improves market stability
The process of rationalization offers higher remuneration and good security to the workforce
One of the advantages of rationalization is that it provides the workforce with a chance to develop their efficiency levels
It provides the workforce with better working conditions
As rationalization lowers the production cost, the consumers can avail of the benefits via reduced prices. One of the significant advantages of this process has been offering products to the consumers at considerably lower rates
The improvement in technique leads to qualitative and standardized products to the consumer
Rationalization assist in increasing the standard of living in a society
It reduces wasteful competition and helps in conserving resources
Rationalization decreases the coat of production, and this helps the companies to compete in foreign markets
Disadvantages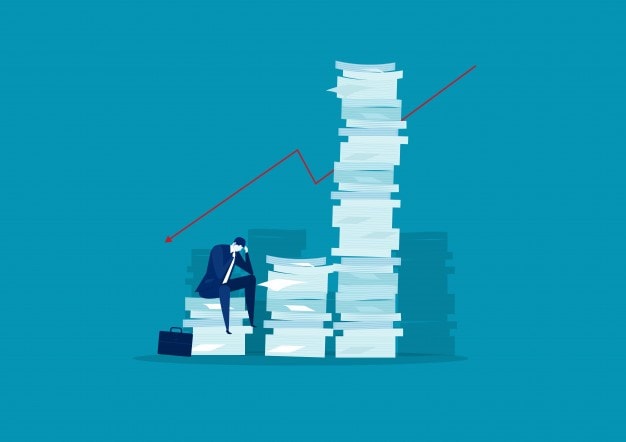 The disadvantages of rationalization are as follows-
The process of rationalization involves a large number of capital expenses and that too without the guarantee of adequate returns
It is sometimes unable to check trade cycles
Raising funds for the process of rationalization from external sources is difficult
Rationalization needs further research and development to continue with the process of improvements, and it is not possible to keep with it every time
The rationalization is about being fair and equitable, but it is unable to determine the sharing ratio between employers and employees
Rationalization promotes mechanization and modernization, and that leads to unemployment of workers because of automated processes
It is a common belief that the human resources that are deployed after the process of rationalization will have to work doubly hard to compete with each other as well as automated processes
Even when working harder the workers feel that they are given nominal income compared to the workload they are handling
The method of modernization and mechanization is becoming more important than improving the living conditions of the workforce
Mechanization has created monotony as the workforce has lost the initiative to make changes