Business agility can be understood as the capacity of an organization to adjust rapidly to the changing market dynamics, customer demands, and industry standards profitably and cost-effectively without compromising quality.
Business agility empowers a business to be at an upper hand over other market players persistently. It is associated with your quick reception to the advancement of qualities, practices, and abilities. Such abilities will empower your organizations to be increasingly versatile, inventive, and robust when managing intricacy, vulnerability, and other factors prompting to better results.
This post will take you deep into the world of business agility, why it is essential, and how you can empower your business to be agile. So, without any further ado, let us get straight into its world-
Introduction

As discussed above, the concept of business agility alludes to the "capacity of a business framework to quickly adapt and react to industry changes and customer demands by making the necessary adjustment to its initial stable configuration."
In simple terms, you can understand the agility of a business as its readiness to quickly adjust to market changes and other factors in profitable and practical manners. The concept of agile enterprise is associated with agility, and it talks about an organization that utilizes essential standards of complex adaptive systems and complexity science in accomplishing success.
So, all in all, business agility is going to be the result of your organizational intelligence.
Let us now understand what an agile business model is-
What is Agile Business?
A business that grasps the agile ways of thinking and qualities in its management, workforce, culture, structure, and technology is agile.
Subsequently, such businesses are also client-driven, plus they can react rapidly and viably to circumstances and dangers found in its inside and outer situations related to technical, legal, commercial, social, political, or moral aspects of the business.
For what reason, a business should be agile
What's to come is capricious, and the speed at which technology and the world are changing is making more vulnerability and unpredictability to our necessities and prerequisites shortly.
Businesses grasp agile can adapt and adjust quickly, to stay relevant, customer-driven, and ROI-oriented all the time. Let us now explore different concepts of business agility-
Various Concepts of Business Agility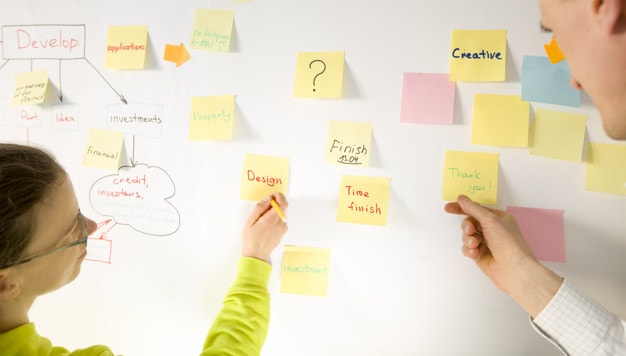 Concepts of business agility are associated with the deftness that empowers the businesses to quickly and adeptly adapt to different shifts in the market, working, demand and innovations without losing the vision, mission, or momentum of the organization.
For comprising long-term agility, businesses need to comprise versatility, adaptability, and balance. It is significant for firms hoping to endure long-term sustainability while working in a quick-paced venture.
Constant innovation and development are the basic bricks of business agility. Organizations that don't innovate and depend upon 'traditional strategies and common practices' for doing things frequently wind up falling behind, as they would not be able to adjust with the different shifts in business dynamics.
From an HR viewpoint, business agility concepts are tied in with the efforts of guaranteeing that the human capital in the organization can adapt and react rapidly to new turns of events, innovations, and procedures.
Hence, the workforce is capable of working efficiently with all the new changes and innovations.
Four valuable concepts of business agility are-
Interactions
Co-evolution
Self-organization
Edge of chaos
Interactions
It is understood as the interactions among people and different groups with comparable qualities, drive, and objectives. In a business framework, such interactions occur in the form of conversations, meetings, and discussions.
They are the key drivers of the innovations and changes essential to drive the needed adaptability and agility for a business.
2. Co-evolution
Co-evolution is associated with the constant development and changes of services, items, and procedures whereby businesses reliably learn and advance to meet the changing needs of nature.
3. Self Organization
Self-organization depicts different exchanges that led to the motivations behind decision making, regularly bringing about new levels of development. It requires an elevated level of both individual and group maturity.
4. Edge of Chaos
Every one of the three concepts mentioned above is related to the edge of chaos concept of business agility. It talks about a system lying in between randomness and the absence of logic and standardized harmony.
Organizations situated in this place can comprise adaptability through a blend of continuous interactions, self-organizing out, and co-evolution.
Agile Organizations and Bureaucratic Organizations
The common opposites of agile organizations are bureaucratic organizations.
In bureaucratic setup, decision making takes a long time because there are various channels of order to experience before a choice can be made.
Agile businesses can contrast from conventional bureaucratic setup from multiple points of view, for example, in the smoothness of job definitions and an absence of long-term upper hand.
Role of Customer-Centricity in Business Agility
Business agility comprises customer centricity at its core.
It is dedicated to tuning in to, feeling for, and serving the requirements of customers as fast as could be expected under the circumstances. Along these lines, organizations are incorporating different agile philosophies to be more appealing to potential customers.
Agile organizations are adept at perceiving their weaknesses and missteps before hoping to amend the circumstance and come up with better customer experiences.
Role of Product Management in Business Agility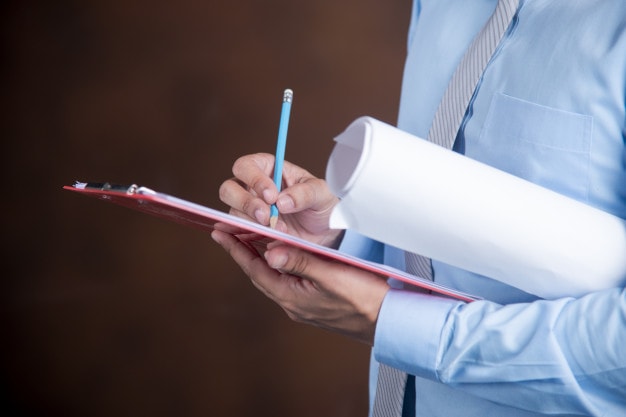 Product management has a significant job in gathering, incorporating, and mingling data for channelizing an agile business model.
From the customer input and market information to different release subtleties and guides, the role of product management in business agility is related to processing data that is fundamental for engaging self-governance.
It also permits different sections of an organization to settle on more educated choices and appreciate their expected effect and in general strategy. In an organization, if self-organizing groups are dependent on plan making, they should know the critical information that exists.
They have to have easy access to subject matter expertise of data and product management. Here, product managers work as advisor or consultant as well as a facilitator.
They should be addressing questions and giving bits of knowledge and suggestions, plus they should also delineate possible execution systems. Some of the key features of product management in business agility are-
Speed is very crucial in product management. In an agile organization, product managers need to respond rapidly to customer/client input and market advancements, but in the process, offering an inappropriate item or service for sale to the public rapidly isn't going to help the organization. Product managers must do the proper research, designing, experimentation, and approval before commencing genuine product advancement.
While this may appear to be unreasonable, but product teams indeed have a predetermined number of bullets for their guns. They need to be sure they're focusing on the best thing before the fire. That is why it is suggested to tie agile choices with the quantifiable results or measurable outcomes to get favorable outcomes.
Let us now have a look upon the key pillars of business agility-
Pillars upon which Business Agility Depends Upon
Culture of innovation
Market Analysis and Response
Structural Fluidity
Tolerance for ambiguity
Let us now go through some of the key advantages of business agility-
Advantages of Business Agility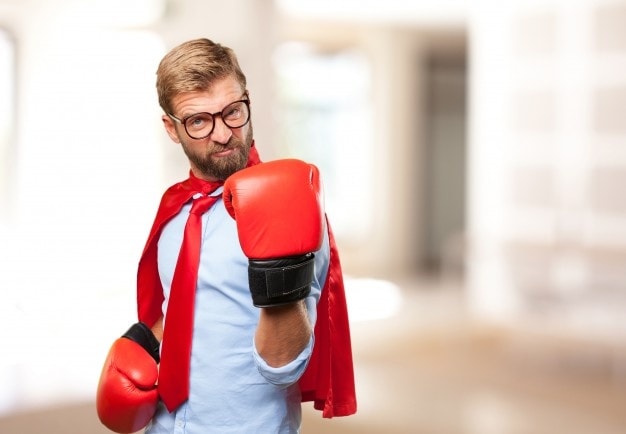 1. Challenge administration
Businesses comprising business agility can, without much of a stretch, adapt, respond, and react to circumstances, changes, innovations, and threats in their market segment while remaining customer-driven.
Liberated of long term plans and methodologies, the agile business models can adjust to circumstances a lot quicker than their other bureaucratic players in the market.
2. Competitive favorable position
Organizations comprising business agility can take advantage of short-term opportunities. Because of incorporated agility, they will be able to be the first mover.
They can gain from their slip-ups and difficulties, readjust their directions rapidly and not stay confined to their existing arrangements. What's more, they can unhesitatingly respond proactively to outpace other players in the market.
3. Cross-functional collaboration
Business agility empowers an organization to make a productive joint effort in its cross-functional collaborations.
It can likewise separate organizational storehouses and encourage innovativeness and inventive critical thinking because of the cross-fertilization of thoughts and supportive environment. Agile organizations are more effective in doing a cross-functional collaboration.
Final Thoughts!
The concepts of Business Agility are intended to assist businesses with getting progressively versatile, innovative, and strong.
Being in an agile business will empower you to optimize your chances of utilizing immediate opportunities, plus improve your abilities in having more adeptness and adaptability for changes in the market dynamics.
How important do you consider business agility for contemporary businesses? Share your views with us in the comment section below.
Liked this post? Check out the complete series on Business