For a company to be successful, there are numerous requirements. Other experts will say that the marketing mix needs to be spot on. Or that the marketing strategy needs to be worked on and corrected regularly. Or more market research is needed. So on and so forth. With the rise of management as a field, the number of analysis reports have gone up as well.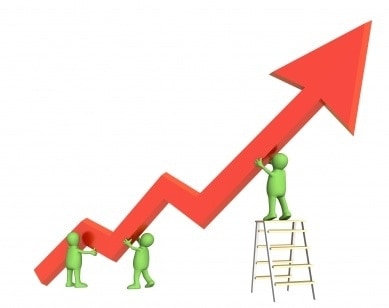 Over analysis has affected us so much that managers and owners think 10 times before actually implementing any new plan. However, if you ask my view point, over analysis can be a problem as well. I believe there is one way, and one way only that companies can become successful. Everything else and all other plans and strategies of the company should surround these two words. And the words are BUSINESS EXPANSION.
Businesses exist to make profits. Profits can come from Business expansion. Companies need to manage risk. Risk can be lessened by expansion. Companies need better financial management. Finances can be planned and managed for proper expansion. However, if in today's competitive world, the company shifts its focus from business expansion, it will lose to other companies and competitors swiftly. Imitation is at its prime and every company gets old within a few years. The company has to keep expanding and re inventing itself to stay on top. Thus the focus has to be on business expansion.
I would like to explain the importance of business expansion with some real life examples of companies which were successful due to expanding their business rapidly.
Walmart was successful because of its expansion and economies of scale.
Windows was more successful than apple because of its network marketing and huge distribution.
Amazon and Ebay are still top of the E-commerce business because of the number of products that they offer.
Samsung is top of its smart phone business because of the expansion of product portfolio.
Nokia and Blackberry failed in their businesses because they did not expand properly.
So, the bottom line is, expand to prosper. Do as much analysis, research and development as u want. Or hold back funds, reduce risk and manage working capital. Ultimately there should be a single goal for your company – BUSINESS EXPANSION. Keep your eyes on that goal, and you are sure to succeed.
Liked this post? Check out the complete series on Business