Subcontracting is defined as a practice of outsourcing a part of a task to another party who is known as a subcontractor through a contract. In other words subcontracting is a process where a company assumes a secondary contract for some or all of the obligations of the original contractor.
Meaning
Subcontracting is quite common in complex projects like Information and technology and construction industry. The general contractor of a task or a project has the responsibility of recruiting a subcontractor if he deems it necessary.
Reasons for subcontracting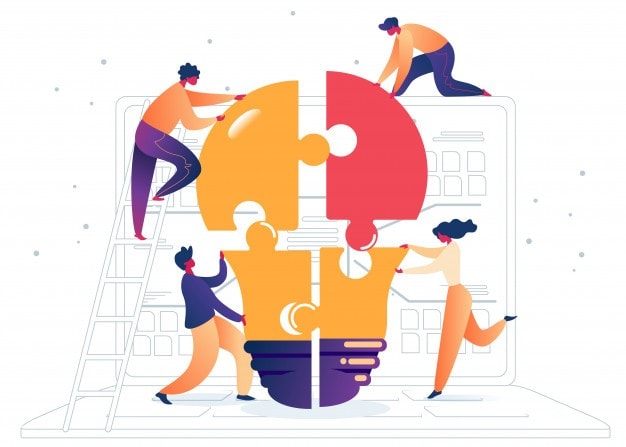 The reasons for subcontracting are as follows
1. Help in large projects
Business entities require subcontracting in diversified and large projects that need additional expertise. The subcontracting team is a valuable resource that helps to take on a more significant project and large clientele. It creates a customized team and provides additional helping hands for specialized contracts and projects
2. Cost-efficient
Recruiting a full-time team to handle extra or dedicated work will incur hefty expenses because it means paying their salaries year-round and providing benefits that are due to every employee. At such a time subcontracting proves cost-efficient especially if the task is seasonal and not permanent.
3. Meet deadlines
Trying to accomplish a task for which you do not have the required resources or skill will take much longer, and it becomes impossible to complete the work in a given timeline. On the other hand, subcontracting a specific task helps the company to meet deadlines which otherwise would not have been possible for it.
4. Flexibility
Recruiting permanent staff is a lot of work and additional expenses. If the hired new employees are not up to the mark, the company has to provide them with training to improve their performance levels.
This means further expenses. Subcontracting is offered to a party that has established itself. You know that it has the ability and resources to handle your work and you can terminate their services once the job is finished. This is why subcontracting offers the required flexibility to the company that hires it.
5. Increased productivity
Sometimes, a business entity is unable to focus on the growth and development of its company. It is instead bogged down by mundane and tedious tasks like paperwork etc. Subcontracting is not only for getting specialized skills and know-how because a company can offer subcontracting to meet the necessary mundane tasks in its organization.
6. Access to specialized skills and know-how
One of the essential reasons for subcontracting is to get prompt access to specialized skills and knowledge. Some projects need special services at some critical point in the project like an engineer, digital artists, photographers, legal advisor or web developers.
Hiring a permanent team or even an individual to handle it will incur expenses that will be waste when the services are no longer required. Subcontracting, on the other hand, gives a company an option to hire a specialized service for only that duration and terminate it once the work is done.
7. Ensure quality
The subcontracting team that a business hires are generally experts in their field who guarantee the quality of its delivered product and services along with a budget, criteria, and expectations. Some jobs need specialized equipment, tools or human resources that are very expensive.
It is not feasible for a company to buy or recruit them permanently. Subcontracting saves you from this trouble and expense and this is why it is better to hire them because they will also ensure quality.
8. Maintaining brand name
Missed deadlines and shoddy quality work is enough to ruin the name and image of a company. It is better to hire a subcontracting team when required to preserve both the name and image in the market.
9. Spreading the risk
Relying on a subcontracting team helps the contractor to spread the risk from his business to another. The shared responsibility lessens the exposure to risk from an insurance point-of-view. This helps in negotiating better premiums and coverage from the insurer.
Advantages of subcontracting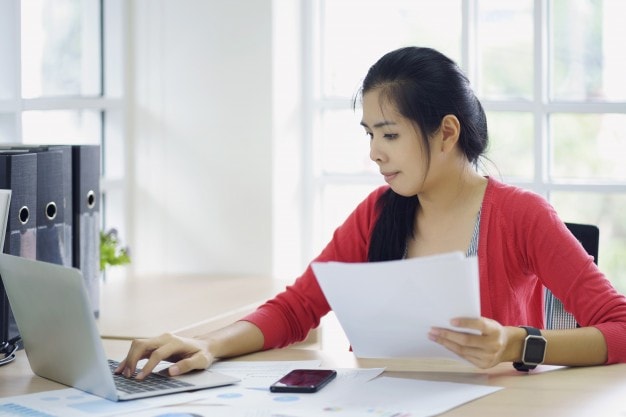 The advantages of subcontracting for your business are as follows-
Subcontracting helps to adapt to the varying cycles of demand
Subcontracting keeps the overhead and labor costs low
Subcontracting limits your capital investments by having access to capital equipment and skill upgrades without incurring financial investment
Subcontracting helps to gain specialized labor outside the core business
Subcontracting controls additional costs
Subcontracting helps the hiring company to focus on its strengths
Disadvantages of subcontracting
The disadvantages of subcontracting are as follows-
A business entity is unable to develop in-house skills and know-how when it starts depending upon subcontracting for it
There is no direct control over the subcontracting team and can result in poor work or product quality
Subcontracting is an additional expense for a company as payment per hour is higher
There is less commitment from a subcontracting team compared to other employees
Liked this post? Check out these detailed articles on
Topic of Business
Alternatively, check out the Marketing91 Academy, which provides you access to 10+ marketing courses and 100s of Case studies.