Brick-and-mortar is a traditional business model that incorporates a physical store where customers can physically come and purchase the items of their choice.
Brick and mortar also called bricks and mortar, or B&M is sometimes referred to as an organization's physical presence in a building or some other structure. This term is also often used to refer to a company that possesses retail stores, factories, or warehouses for its production. This term is also used to contrast with a transitory business such as fully online shops.
What are Brick and Mortar Businesses?
Definition: Brick and mortar is defined as a type of business model existing from traditional times with a physical retail presence or physical stores from where the customers buy the products and services face to face. Such traditional stores are known for offering an in-person shopping experience.
A great example of a brick-and-mortar company is your local grocery store, where one goes and buys products by face-to-face means. With the growing trend of the online presence of different stores and businesses like Amazon, Flipkart, etc., it has become difficult for brick and mortar businesses to compete.
Bricks and mortar, in general, refer to the material used to create a physical location that is used to buy and sell. The businessmen use these locations to provide goods and services to the customer and make the commodities available to them at a reasonable price. Bricks and Mortar businesses are designed for those who prefer to look at the products face to face before buying and are afraid of fraud from online transactions and payments.
How do Bricks and Mortar work?
Bricks and mortar refer to offline modes of shopping and purchasing goods and services. Here the consumer has purchased the product by visiting the store and picking the product or article. This business is usually beneficial for customers wary of making online payments and only rely on products after seeing them.
However, with the growing online business trend, it has become difficult for such businesses to survive and compete with the latest trends. Therefore, to keep this idea of business alive several rising companies have come with the concept of mixed business where one can order things online and pick them up from the store at their convenience.
This business idea has benefited several companies and helped them from drowning down in the world of online business. Bricks and mortar are still preferred by several people, especially the old generation who do not trust e-commerce companies and live in the ideology of seeing is believing.
Our parents and grandparents still prefer to go to the store to purchase products as buying the product after full assurance will be only considered an effective and resourceful purchase.
However, one faces certain demerits of Bricks and Mortar like paying for transportation charges, storage charges, building charges, and other associated charges which would have been exempted from in case of e- buying.
Why does the term Bricks and Mortar exist?
The term Bricks and Mortar, as mentioned above, refers to retail shops and stores where people go and buy products offline. It provides the customers with a physical location for selling goods and services.
The term often refers to the storing sites like factories, warehouses, and other spacious places for operating goods. This term has come into use with the use of the internet and retailers that are purely present on online mode.
Since some companies operate purely on the online way and do not offer face-to-face experience. So to distinguish between such companies, the term Bricks and Mortar has come into use which provides the goods and services through face-to-face interaction.
Bricks and mortar are used in association with those businesses that are practiced in a closed building, the construction of which required the use of concrete cement and bricks hence called by the name bricks and mortar.
Bricks and Mortar businesses generally consist of the retailer and wholesale stores, general stores, malls, grocery stores, medical stores, where people go and buy products via face-to-face interaction, and the salesman here can show their gratification directly to the customer on making a purchase.
Since the outcome of online marketing services, the online purchase has come into the trend. As a result, Bricks and Mortar have encountered a sudden downfall. To overcome this loss, several bricks-and-mortar companies have started practicing mixed selling.
Understanding Brick and Mortar Establishments
Brick and mortar are the traditional business practices, where one can buy the products and services via physical mode by visiting the store and choosing the development of their choice. With the increasing trend of the digital economy, it has become difficult for brick and mortar to compete with online services.
However, it is still in demand for many consumers as they prefer to go and visit the store on offline mode and buy the product by physical browsing. One of the advantages of brick and mortar is that the consumer can also talk and speak to the employees and take their opinions before buying the product and services.
Another advantage of bricks and mortar is that you can test the product's reliability before purchasing it. This is an important aspect, especially if one plans to invest in electronics like video games, laptops, television, smartphones, etc.
Bricks and mortar businesses also provide their customers instant gratification when they purchase. It is usually beneficial for customers who don't rely on online platforms and are wary of making online payments. However, in addition to advanced, some limitations are also there of Bricks and Mortar, i.e. the cost of electricity, infrastructure charges, and other charges are also included in item one will buy.
Brick and Mortar Store Sales:
On a per-store basis, all the retailers and storekeepers encounter almost the same or comparable-store sales. This provides the idea of the financial performance of every Brick and mortar store that competes.
However, compared to online store sales, these stores lag far behind due to the recent trend of online businesses. Furthermore, many companies offer their customers to select their products online and pick them up from the store, thus reducing the delivery charges of the product and earning good profit through it.
Successful examples of Brick and Mortar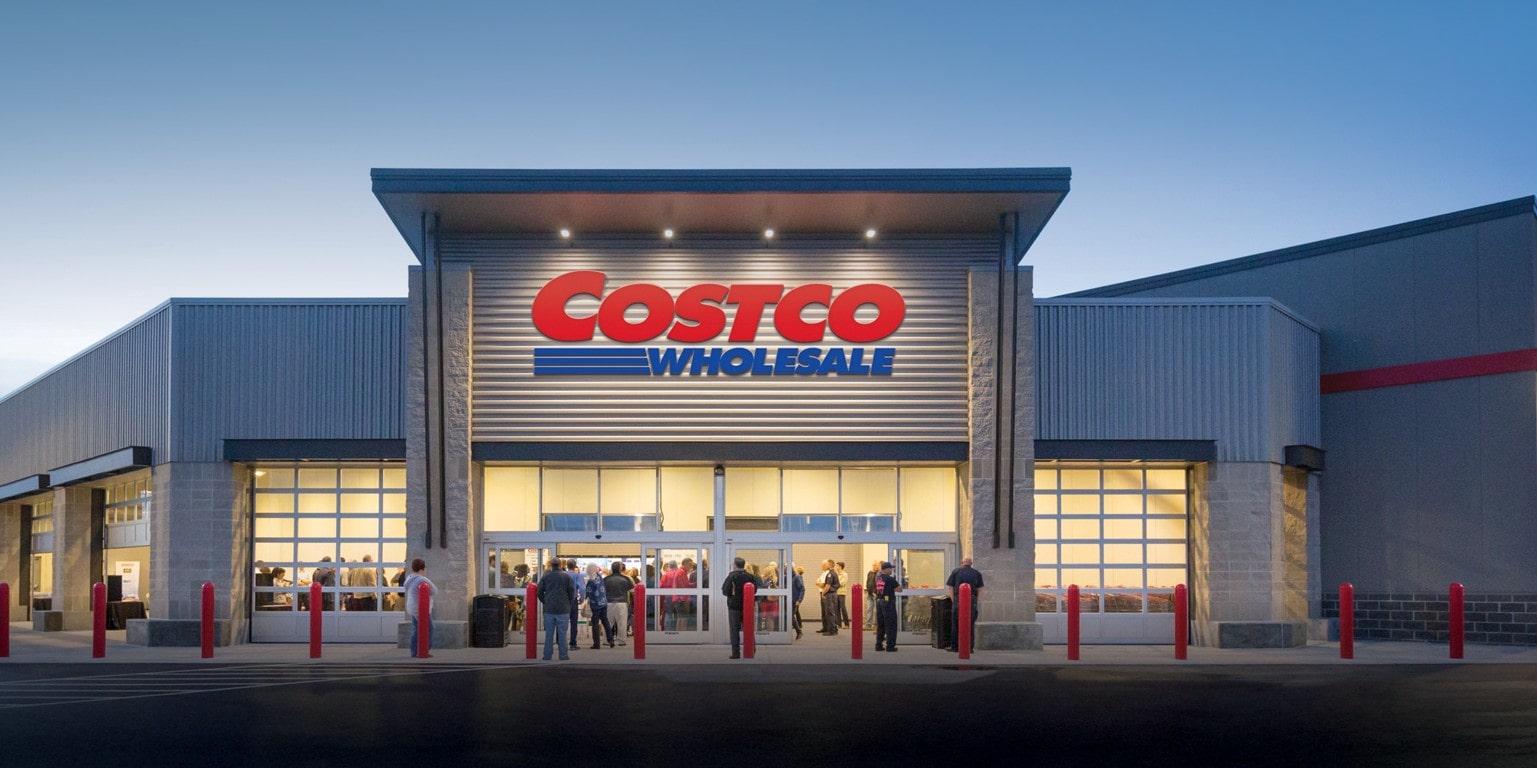 With the growing technology and use of online services, a mass population has shifted towards an online shopping mode and cashless payments. This has taken the online economy to new heights.
However, many companies still can compete with online services through their brand name and outstanding performance provided by their services. These brick-and-mortar business has set an excellent example for other offline business.
Companies like Costco that operates a chain of membership-only big-box retail stores have kept the model of Bricks and Mortar alive. They can compete with companies like Amazon and Flipkart that are totally into the online mode of business. Being a customer of Costco, users get benefited from an ample number of services and receive cost-saving benefits.
The Decline of Malls
Since online technology is growing every day, online businesses have come into trend. This has brought online services like e-commerce into great use. Today we can order anything of our choice by sitting at home and selecting the items through our smartphones.
E-commerce supporting companies like Amazon, Flipkart, etc., has come to rise with technology. However, this boon has been proved as a drawback to Bricks and Mortar companies. Many smart malls have seen a severe decline due to the rise of e-commerce.
Moreover, with the outcome of the pandemic, people have shifted to online mode of shopping as it ensures safety to a great extent. With such dependency on online services, Bricks and Mortar business has faced a severe decline, especially malls, as their place is now taken by the e-commerce companies by making all the things available on a single platform.
Pros of Brick and Mortar Businesses
The process of brick and mortar is instantaneous. It offers instant gratification to the buyers, as the whole process of purchase and delivery occurs instantly
You can try before you buy from this model, plus it can convert your shopping into a social occasion, as you can do shopping with your family and friends
Unique customer experience can be easily offered by brick and mortar stores, plus they are also effective in relationship building
Brick and mortar stores with an online presence help in enjoying more sales
There will be not any shipping charges in brick and mortar stores that making the whole process more convenient
Secure transactions are one of the key upsides of brick and mortar stores as there will be no leaking of personal information
While interacting physically with brick and mortar stores' employees' customers feel more empowered
Brick and mortar stores also offer easier return policies to their buyers
Cons of Brick and Mortar Store
You need to have employees and pay people for operating your store
The overheads of running brick and mortar businesses are much more in comparison to the e-commerce stores
From launching brick and mortar businesses to running them smoothly can be more time-consuming
Brick and mortar businesses have their fixed store hours of shopping
Buyers need to manage their time to travel to your store for visiting and making their purchases
Sometimes brick and mortar businesses have limited reach and scalability compared to online stores
Tips to Enhance a Brick and Mortar Store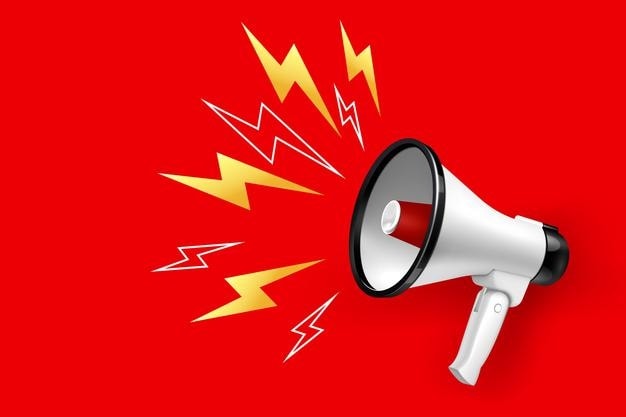 You may invite customers to events to promote your brick and mortar business models and associated products and services
You may offer the option for purchase from your online store and collect the item from brick and mortar stores to increase your sales. You may also sync your online and offline sales
You may come up with exclusive in-store deals for example offering a cheaper price in-store. You might send out an email with an exclusive in-store deal to your target customers
Brands should create an appealing and engaging in-store experience for their customers that can convert shoppers into fans. You can use CRM systems for understanding buyer's interests and running campaigns as per that
You can collaborate with stars, authors, local celebrities, politicians, etc to optimize the presence of your brick and mortar business models. You can also use them as guest speakers to convince and convert more people
You should reward your sales staff which will motivate them to have better interaction with your customers
Considering technology as your friend is the most important factor here. You may add digital screens within your shop. This can display the latest offers, allow customers to browse products, check stock availability or ask for assistance.
You may offer discounts via smartphones by collecting phone numbers when customers make their purchases. This will help you in sending discounts and coupons to their smartphones
You should also try to enhance the online presence of your brick and mortar by encouraging online reviews from customers, personalization, omnichannel marketing, connecting with potential customers on social media, using targeted ads and email marketing, etc
Conclusion!
On the concluding note, it is clear that modern brick-and-mortar business models are the traditional businesses with online presence, digital screens, and mobile technology to offer more personalized and convenient experiences to target customers.
What do you think about the future of brick-and-mortar business models at the time when people prefer to buy online? Share your opinion with us in the comment section below.
Liked this post? Check out the complete series on Business