Founded in the year 2003 by Elon Musk, Marc Tarpenning, Ian Wright, Martin Eberhard, JB Straubel- Tesla is energy, lifestyle, and automotive company. The business model of Tesla revolves around designing and manufacturing electric cars and solar panels by using its Solar City subsidiary. It is the world's best plug-in car manufacturer and seller.
In this post, we will discuss the business model of Tesla and how it channelizes its business in the automotive and energy storage sectors. We will also be talking about their revenue generation strategies to understand how Tesla makes money.
So, without any further delay, let us straight away delve into Tesla business model –
Introduction to the Business Model of Tesla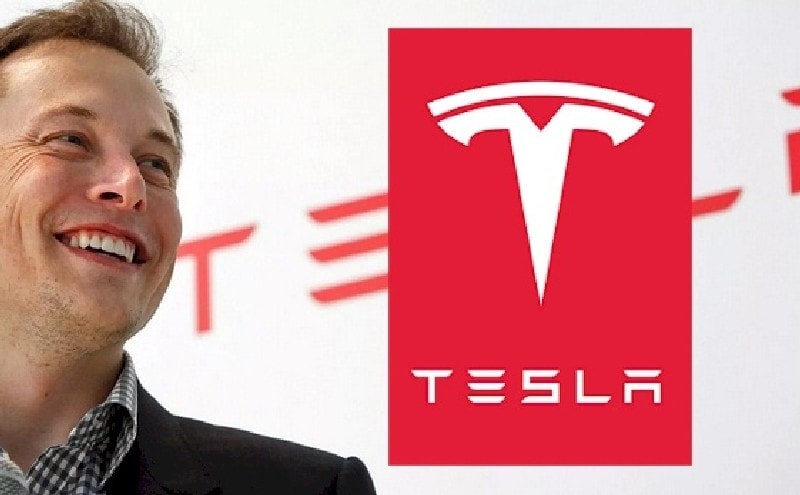 Different products and services that are channelized by the business model of Tesla are-
Tesla Motor Vehicles
Auto service
Financial Services
Energy Storage (Power battery packs)
Solar panels
Lifestyle products
Retail merchandise
With its wide range of products and services, Tesla offers value to its customers. Let us have a look upon those here and now-
1) State of the Art Electric Vehicles
Tesla wants to design and deliver the best electric cars in the world. It aims to produce and develop electric cars which offer high performance and energy efficiency. Some of the most popular electric vehicles are-
Model S (Luxury sedan) which was launched in June 2012
Model X (SUV) which was launched in September 2015
Model 3 (Lower priced sedan for the mass market) which was manufactured in July 2017
Tesla Roadster (Sports car) that was in production from 2008-2012
Some of the electric vehicles that are supposed to come in the market in the near future are-
Model Y (Compact Crossover) which is supposed to get launched in 2020
Semi-Truck (Commercial Heavy-duty truck) which will be delivered in 2020-21
Tesla Pickup Truck which is expected to get delivered in 2020-21
A newer version of Tesla Roadster is expected to deliver in 2020
2) Systems powered by solar energy
Along with electric vehicles, the business model of Tesla also offers solar energy systems for residential and commercial purposes.
Solar panel manufacturing is one of the prominent segments of the Tesla business model.
3) Advanced Technology for Electric Vehicles
It aims to install advanced technology in its electric cars.
Advanced technology will offer options such as-
Battery swap
Low-cost recharge
Autopilot
Recharge stations
Dual motor
Software updates
All-wheel drive
EV Technology
Business Strategy of Tesla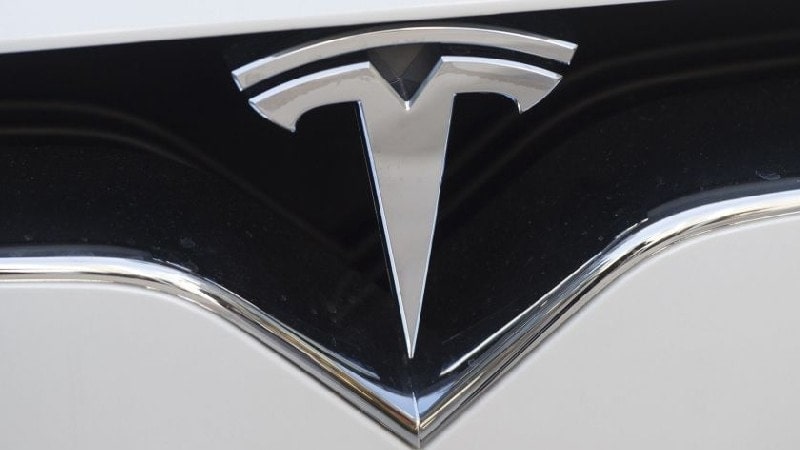 The business strategy of Tesla follows typical technological-product life cycles. Primarily company targets affluent buyers and then it dives into the lower price points as well.
The production strategy comprised of the business model of Tesla is vertical integration that comprises proprietary charging infrastructure and component production. Its sales strategy revolves around selling its vehicles via online and company owner showrooms.
Tesla's business model also includes a technology strategy that centres upon pure-electric propulsion technology along with the transferring different approaches of the technology industry to transportation, for instance, online software updates. The company also lets anyone with good faith to use its technology patents.
By using its business, production and technology strategies, Tesla widens its reach into its customer segments.
Tesla aims to design vehicles for all customer groups. The class of the car will depend upon different segments such as-
Luxury cars that are high end and below to Sedan and SUV
Commercial vehicles that deal with transportation and shipping business
Green community believers
Sports cars lovers
Autopilot
Mid-price range cars
The business model of Tesla includes different channels of distribution for optimizing its sales and reach. Different channels of distribution that Tesla uses include conferences, websites, sales events, retail stores, and galleries.
Tesla uses all of these channels to showcase and market its technology and enhance the customer experience.
Lets us now have a look upon different elements that help business model of Tesla channelize its functions-
Key Elements of Business Model of Tesla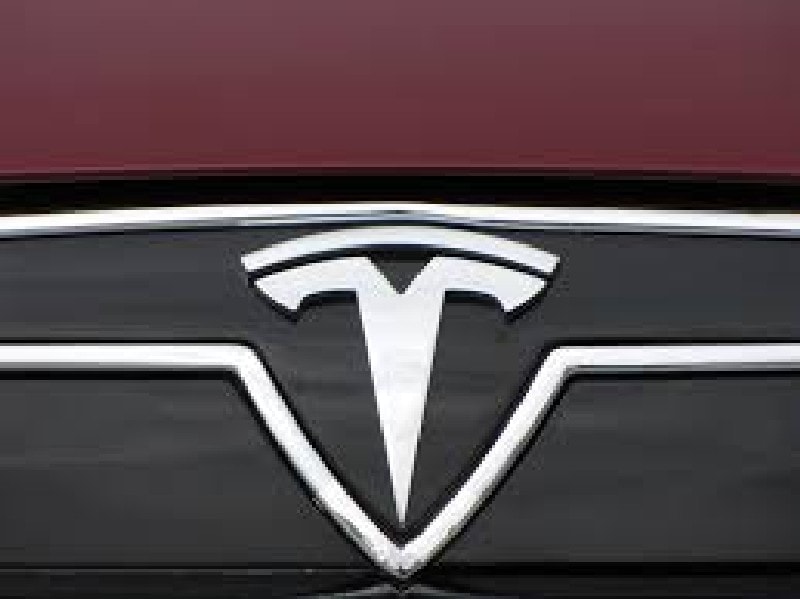 1) Original Equipment Manufacturers
2) Suppliers
Tesla designs and manufactures only the basics parts of an electric car which are the battery, charger, and the electric motor. The rest of the pieces comes from several suppliers of Tesla.
Different suppliers for different parts are-
AGC Automotive for the windshields
Brembo for the brakes
Fisher Dynamics for power seats
Inteva Products for the instrument panel
Modine Manufacturing Co. for battery chiller
Sika for the acoustic dampers
Stabilus for the liftgate gas spring
ZF Lenksysteme for a power steering mechanism
Some other leading suppliers of Tesla are- ADAC, ABC Group,  Harada, Hitachi Cable America, Angell-Demmel, Argent, Fisher dynamics, Inteva products, Gentex, Brembo, Hope Global, MacLean-Fogg, Sika, Magna International, Multimatic, Panasonic, Methode Electronics, Plastomer, Stabilus, T1 Automotive, PSM International, Riviera, and Zanini Auto Group.
Tesla also partners with other companies from time to time for assistance in tasks such as research, development, further implementation of designs, and setting up manufacturing units. It also enters into strategic alliances to increase its sales.
3) Government
Since Tesla is an electronic vehicle manufacturer, the US government provides tax incentives to the customers. Along with this, the government also provides funds to the company for some of its projects such as electric train manufacturing.
Operations that Business Model of Tesla Channelizes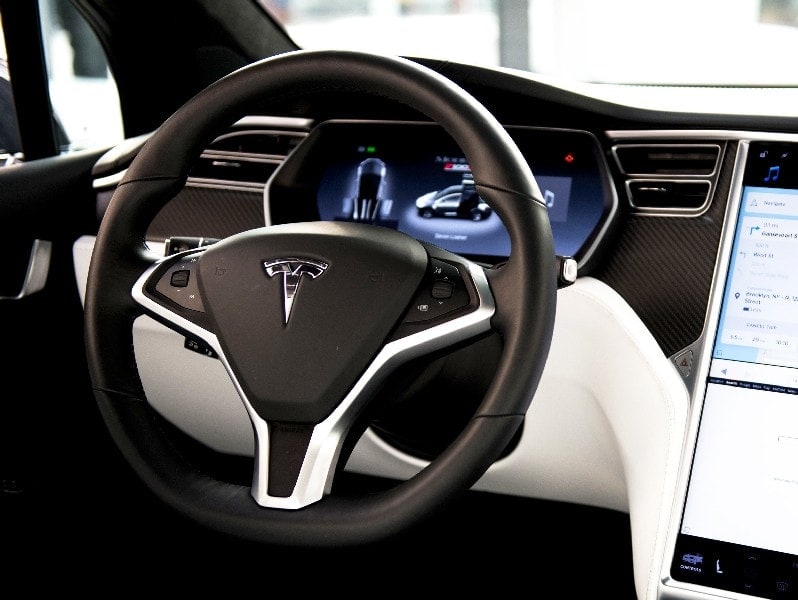 The business model of Tesla includes several crucial activities which are:
Research and development: Tesla has major technological breakthroughs related to its engine design. Its research and development programs aim to bring innovation in the engines of Tesla vehicles.
Innovation: Tesla always keeps on working to improve the design, use eco-friendly material, and create sustainable vehicles.
Design: Tesla aims to design vehicles for every customer group. Tesla's plans ensure durability, lightweight, affordability, and long battery life.
Software development: The diversity and sufficiency of the software programs offered by Tesla is the critical factor in the development of the electric vehicles industry. It is working to minimize errors, bring innovation, and perfection in its software. Tesla takes customer feedback to gain knowledge about customer experience and improve its vehicles.
Sales and marketing: Tesla invests a lot in marketing and sales to enhance the customer experience. It is establishing service centres, retail stores, and galleries to showcase and market its technology.
Building a network of charging stations: To increase the adoption of electric vehicles, Tesla is establishing a network of charging stations around the world at places such as restaurants, hotels, office buildings, shopping centres, malls, parking stations, etc. It is the first company to launch a portable charger. MOAT is the name of the project responsible for providing electric vehicle charging stations. The network of charging stations is one of the essential parts of the business model of Tesla.
Ways and Means of the Tesla Business Model
Designing and manufacturing of electric cars require several vital mediums. The business model of Tesla requires the following essential mediums or assets to design and build electric vehicles:
Electrical vehicle knowledge: Since Tesla is the premier electric car manufacturing company; it is known to have superior knowledge about electric cars and technology. Excellent experience has enabled Tesla to create pollution-free, noise-free, fast, and high-performance vehicles.
Battery system: Tesla provides sturdy battery systems with long life and duration.
Cooling system: Tesla cars have an effective cooling system which helps to increase battery life and duration.
Other key resources of Tesla include automation and engineering and big-data. Tesla is known to have the most reliable big data which is obtained from strategic partnerships and smartly channelled opportunities.
What helps Tesla have a Trusted Customer Base?
Following factors are paramount in Tesla's customer relationships:
Brand: Tesla is a luxury brand and is known to provide excellent quality and value to its customers.
Reputation: Tesla's reputation is way ahead of any other company in the electric vehicle industry. Due to its innovative techniques, it is known to be well ahead of its competitors.
Customer service: Tesla has a self-service website that gives a unique experience to its customers by allowing them to build and design their cars. Tesla also has its retail stores to sell vehicles directly to the customers for a better shopping experience. It doesn't sell cars through automobile dealers.
The network of charging stations: Tesla is building a network of charging stations that can charge Tesla vehicles in 30 minutes. These vehicles have a navigation system to locate nearby charging stations. The app system in Tesla vehicles carries all the charging instructions and notifications.
Now, as you are well aware of the key things associated with the business model of Tesla, the next thing that needs your attention is the key structure of the company.
The cost structure of Tesla includes the cost of material, labour, and manufacturing; research cost; development cost; selling and administration costs; general costs; interests; taxes; restructuring costs; and other expenses.
When it comes to running a business, it is also important to know how a company generates revenues. So, let us have a look at strategies that help Tesla make money-
How does Tesla Make Money?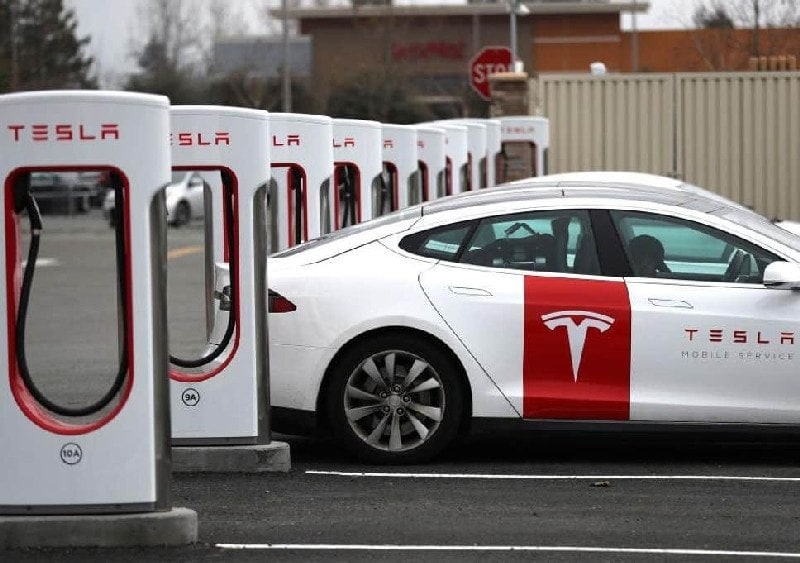 The business model of Tesla gives rise to two major revenue lines which are as follows:
Automotive segment: Automotive segment includes sales of vehicles, leasing, and other services such as access to charging stations, software updates, etc.
Energy segment: The energy segment involves the construction, sales, and storage of solar energy systems.
Some of the recent data about the revenue generation of the company are-
Revenue US$21.461 billion (2018)
Operating income US$-0.388 billion (2018)
Net income US$?0.976 billion (2018)
Total assets US$29.740 billion (2018)
Total equity US$4.923 billion (2018)
In Conclusion
Tesla is the most successful electric vehicle manufacturing company in the world.
Due to its innovative strategies and the ability to create a reliable and robust electrical vehicle engine system, it is rapidly revolutionizing the automobile industry.
In recent years, profitability has been not quite good for Tesla, but as per Elon Musk, the company will for sure have the ability to find out the required profitability soon that will optimize the market capitalization of Tesla.
What do you think about the business model of Tesla? How significant do you find it for the new age innovations? Share with us in the comments below.
Liked this post? Check out the complete series on Business Models