The world is an extremely competitive market. Every company needs to have an edge over the other so that it can progress. A balanced combination of the right strategies is what makes it tick. TCS is one such company that has the exact combination of growth strategies. The business model of TCS revolves around IT Services and IT Consulting.
In this post, we will be diving deep into the business model of TCS and understand how the company channelizes its functions to be one of the most valuable IT Brands around the world. We will also talk about the revenue streams that help TCS make money. So, without any further ado, let us start with the introduction of TCS.
Introduction to the Business Model of TCS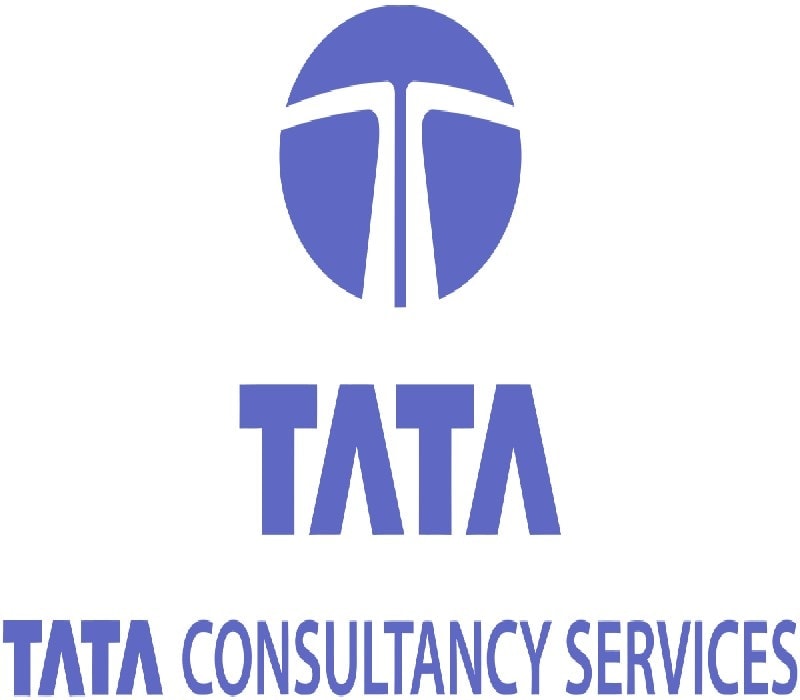 Tata Consultancy Services is an Indian multinational information technology and consultancy service company. It is one of the most respected companies in the world.
It sets industry standards through an innovative solution delivery model. It is trying to create a unique business model so that competitors cannot imitate it.
The business model of TCS is what has caused its flourishing success over the past years. The company deals in delivering products and services all over the world in the sectors of Information Technology and Consultancy.
In the year 2018, TCS was positioned at the eleventh position on the Fortune India 500 list.
The TCS Tale
The company was founded as "Tata Computer Systems" in 1968 by a division of Tata Sons Limited. It is a subsidiary of the Tata Group and operates in 46 countries worldwide.
The earliest contracts it had were punching card services for TISCO, an inter-branch reconciliation system for Central Bank of India and providing bureau services to UTI. In 1975, TCS made an electronic depository and trading system, called SEMCOM, for a Swiss company.
It set up its first software research and development centre – Tata Research Development and Design Centre (TRDDC) in Pune, in 1980.
In 1981, the company set up an offshore development center. In 1993, it paired up with a Canada based software factory which it eventually acquired.
Towards the end of 1999, TCS offered DSS – Decision Support System – under the Corporate Vice President Subbu Iyer.
25th August 2004 marked a momentous day in the history of this growing IT and consultancy organization as it became a Public Listed Company which enhances the business model of TCS.
The company did not stop achieving, and it became the first India based IT organization to enter the bioinformatics company in 2005.
In 2006, it created an ERP (Enterprise Resource Planning) system for the Indian Railway Catering and Tourism Corporation.
It's e-business activities reached a new high of generating over USD 500 million as an annual revenue in 2008.
In 2011 the company embarked upon its first SME market adventure, with cloud-based offerings.
The business model of TCS was so good that in 2011-2012 it reached annual revenues of USD 10 billion for the first time.
The Indian Department of Posts awarded the organization with a six-year contract worth over 1100 crores INR, in 2013.
January 2017 marked the partnership of the company with Aurus, a payments technology company, to deliver payment solutions for retailers.
This historical upward graph of the company proves that the business model of TCS powerful and intimidating. The company never stopped achieving and has risen to the top with continuous improvement and advancement. Strategies were implemented according to the market needs, which caused the company to be the most wanted organization for services.
Corporate Structure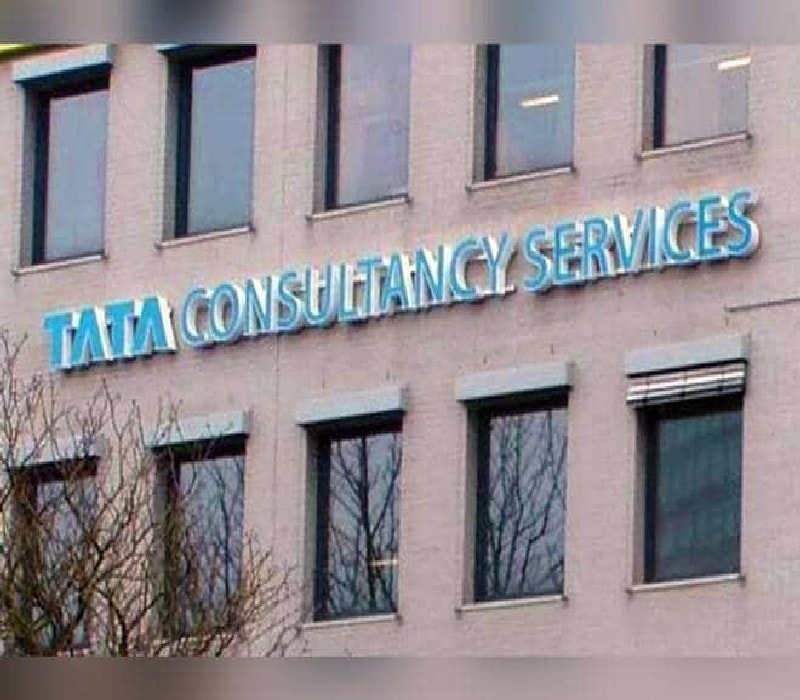 The company has a bunch of strategies their entire business depends on. These strategies are carefully formulated and implemented after careful consideration of all the possible factors which can affect and be affected by.
The company has a global presence, expertise in a list of varied domains and a rich portfolio of services. They aim to deliver high quality, high impact situations to provide the most improved services to worldwide consumers.
F.C. Kohli was the first general manager of the company. J.R.D Tata was the first chairman. Pankaj Roy followed to become the second chairman.
In 1998-99 the company was struggling with its operations
Voice of Customer > Voice of Employee
Reactive Approach > Proactive Approach
Lack of innovation and experimentation.
They decided to have an intervention in 2002 at the organizational level by giving the four factors of consumers, employees, technology, and wealth attuning. This would strengthen the business model of TCS. Emphasis was laid on team building, resource allocation, and learning opportunities to improve morale and productivity.
Range of Services comprised by Business Model of TCS
The business model of TCS offers a diverse array of services. They are as follows:
Assurance services
Business process outsourcing
Consulting
IT infrastructure services
Enterprise solutions
Application development
Capacity planning
Payment processing
Enterprise software
Technology education services
Different service lines covered by TCS business model are-
Application development and maintenance
IT infrastructure services
Asset leverage solutions
Business process outsourcing
Assurance services
Consulting
Enterprise solution
Engineering and Industrial services
The company also deals in technology-related products. The firm's software products are TCS BaNCS and TCS MasterCraft.
Business Model of TCS | Geographical Presence of TCS Business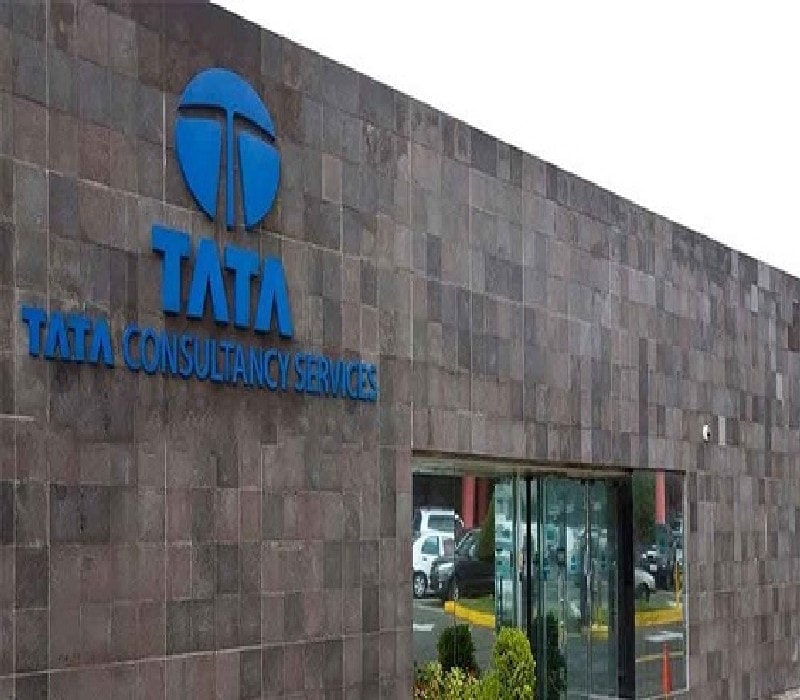 It is a global leader in technology and consulting services. Clients in 46 countries can formulate and implement strategies for their digital transformation.
The India Branches are in the following places:
Jaipur
Chennai
Pune
Ahmedabad
Baroda
Mysore
Hyderabad
New Delhi
Gurgaon
Mumbai
Lucknow
Nagpur
In addition, company is also present all across the globe. Some of the other places where TCS is present are-
In Asia (excluding India)
Bahrain
Israel
China
UAE
Indonesia
Hong Kong
Japan
Malaysia
Philippines
Saudi Arabia
Singapore
South Korea
Taiwan
Thailand
Qatar
Oceania
Africa
South Africa
Morocco (closed)
Europe
Belgium
Denmark
Finland
France
Germany
Hungary
Iceland
Republic of Ireland
Italy
Luxembourg
Netherlands
Norway
Portugal
Spain
Sweden
Switzerland
United Kingdom
North America
Canada
Mexico
United States
South America
Argentina
Brazil
Chile
Colombia
Ecuador
Peru
Uruguay
Key Facts & Statistics of TCS Business Model
A strong foundation leads to a mighty building. This proves to be true for the business model of TCS.
Founder: Tata Sons and F.C. Kohli
First Chairman: J.R.D. Tata
Current Chairman: N. Chandrasekaran
CEO and Managing Director: Rajesh Gopinathan
Mission statement: "To help customers achieve their business objectives by providing innovative, best-in-class consulting, IT solutions and services & to make it a joy for all stakeholders to work with us."
Tagline: Experience Certainty
Headquarters: Mumbai, Maharashtra, India
TCS has 3,95,000 associates (including subsidiaries) representing 131 nationalities.
The company is listed on the National Stock Exchange (NSE) and the Bombay Stock Exchange (BSE) in India.
They won the World Intellectual Property Organization's (WIPO's) IP Enterprise Trophy.
They were awarded the Artificial Intelligence Excellence Award in the Self-Awareness category, 2019.
It became one of the top employers for women with 35.3% women employees.
TCS is ranked 10th on the Fortune India 500 list in 2018.
It is the world's 9th largest IT service provider by revenue.
TCS, the largest software services company, added 12,000 jobs in the first quarter of 2019 and sent offer letters to 30,000 fresh graduates who help in building the employment level in the country.
The business model of TCS is blossoming due to the constant dedication of all the levels of the corporation. The hard work does not deteriorate from the strategic level to the management level to the operational level.
Strategy Shafts of TCS | Business Model of TCS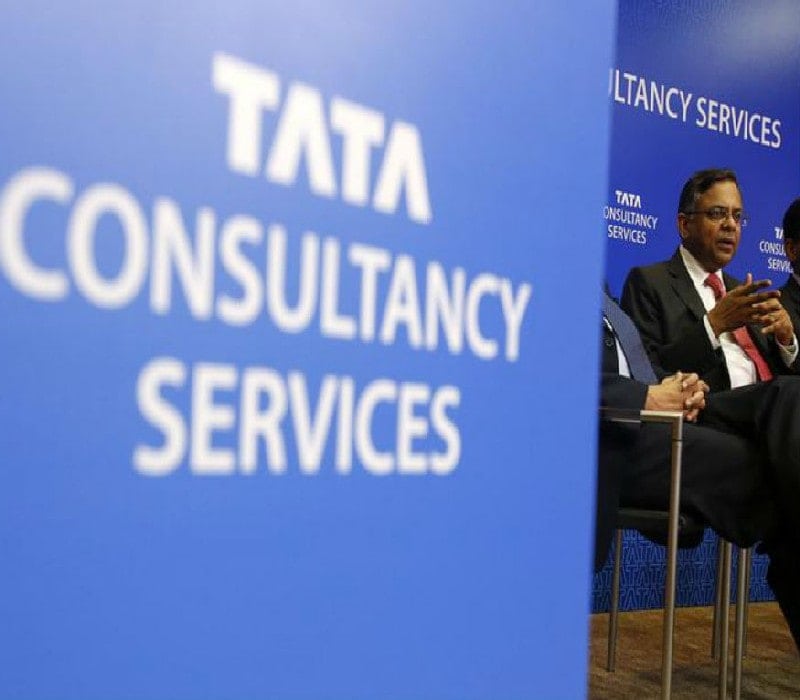 1) Revenue Recognition
The business model of TCS makes money mainly from the provision of IT solutions and services. It earns 90% of its total income from Information Technology consultancy and services.
2) Corporate Clientele
TCS has 24 clients in the $100 million bracket. The maximum numbers of clients are in the $1 million groups. The clients are a mixed bag of banking and finance industry, retail industry, and telecommunications.
3) Seller's market
The company has its maximum client base in the US. Their second biggest service receiver is the UK, followed closely by Europe. India, being the base of this esteemed company does not have a very high percentage as a service recipient.
4) Distribution of Earnings
TCS spends its core earnings on salaries paid to the employees. As it is an IT company, the employees are assets to them. A large amount is also spent on sales and marketing. This increases the client base and spreads the word about the services provided by the business.
5) Global Strategy Execution
This structure helps the business model of TCS to be in a higher control towards the external economic factors which arise in the western countries. This strategy probes a 40% market growth rate every year.
6) Alliance Strategies
TCS aims to maintain an amicable strategic relationship with international technology vendors like Hewlett – Packard (HP), Intel, and IBM. It helps to cultivate a holistic approach for joint engagements, joint research, etc.
Growth and Development of TCS Business Model based on Ansoff's Matrix
1) Market Penetration
Existing Market: the USA and Europe
Existing Products: ADM, BPO, KPO, consultancy services & software products.
2) Product Development
Existing Market: the USA and Europe
New Product: Consultancy and package implementation services in relatively growing sectors such as life sciences & healthcare, aviation sector, and KPO services.
3) Market Development
New markets: India, Middle-east, and Australia
Existing Products: ADM, BPO, KPO, consultancy services & software products.
4) Diversification
New services: Specific services packages, TCS Financial Solutions, and Platform-based BPO
New markets: Latin America, Eastern Europe, Middle East & Africa and India
These strategies help invigorate the business model of TCS.
Let us now understand how TCS makes money-
How does TCS Make Money? | Business Model of TCS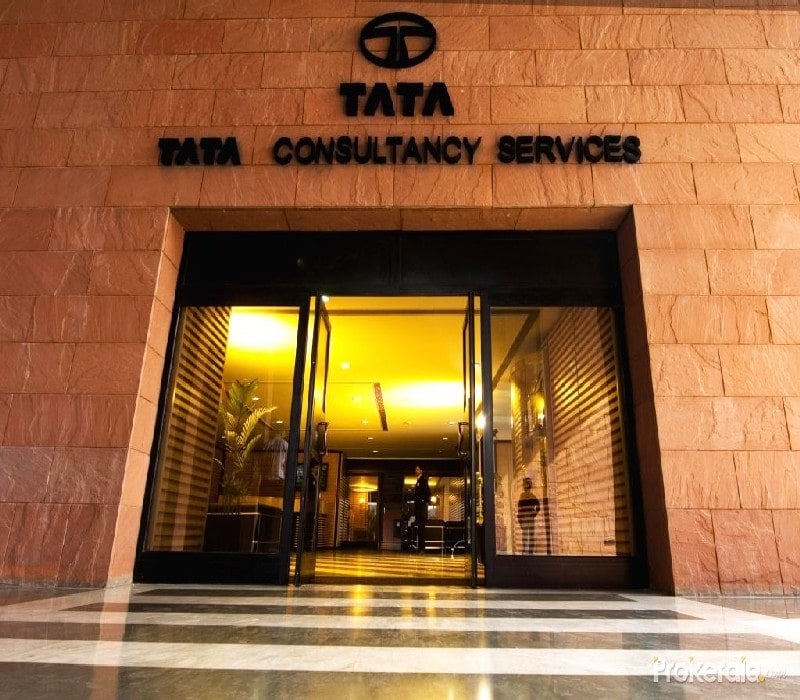 As discussed above, IT Solutions and services are the prime players that help TCS generate good revenues. In this Development and Maintenance Applications play a major role. Then the enterprise solutions, manufacturing, license and sale of equipment come that help TCS make money.
For selling these services, TCS has 24+ clients in $100 million brackets while 58 clients in a $50 million bracket. Clients of TCS belong to the Fortune 500 companies in America.
North America comes in the first place when it comes to the biggest markets for TCS, then the UK and Europe come in the sequential order as the target market for TCS.
Around 55% of its revenue, TCS spends that upon its core operations and 18% of revenue on sales and marketing.
The main reason for the profit of TCS is its high revenue and low cost. The business model of TCS mainly depends upon the IT Services Exports which means company profit increases when rupee devalues against the dollar.
So, all in all, TCS has a solid IT Service and Consulting business model that efficiently serves its clients all around the world and makes money in a profit-driven manner.
In Conclusion
The company has supported its entire business model on two pillars – cost efficiency and service efficiency.
TCS focuses on the digital five forces – mobility, big data, social media, cloud computing, and robotics. They have manoeuvred an adapted their way through all adversities to achieve new highs and benefit the customers from their technology.
How efficient and inspiring do you consider the business model of TCS? Share your views with us in the comments below.
Liked this post? Check out the complete series on Business Models