Business Model of Google Pay revolves around the adept channelization of digital wallet platform and online payment systems. It powers and processes in-app and tap-to-pay purchases on Smart-Phones, tablets, and other mobile devices so that the users can make payments using their phones, Smart-watches, or tablets.
Being one of the most used digital wallets, Google Pay was launched on September 18, 2017. It aimed to enable the users to make payments from their smart-devices so that the process of making payments and monetary transactions, which are usually considered pesky and unpleasant, can be convenient and effortless for the people.
And needless to say, it achieved its goal as the next month after its launch, the UPI transactions almost doubled. So, let us see how Google Pay made this happen by looking at its business model to understand how it functions.
Introduction to the Business Model of Google Pay
First of all, Google Wallet was launched in 2011. Then in 2015, its successor Android Pay was launched at Google I/O.
In 2016, Google began trials on an app known as Hands-Free that allowed the user to make payments without their card or even phone. By merely stating that they wish to pay with google and providing their initials, they can make payments. This kind of payment will only be authorized if the geographical location shows a participating store nearby.
Then later, on September 18, 2017, Google launched a UPI based payment app called Tez in India. On August 28, 2018, it was rebranded to Google Pay. On January 8, 2018, Google announced that Android Pay and Google Wallet would be merged into Google Pay. It was made available to the users as an update.
It has made a significant transformation in the online payment aspect. When Google introduced its wallet system in India, the concept of UPI (unified payments interface) already existed. But with the availability of Google Pay, it merely skyrocketed. A significant part of these benefits was, of course, credited to Google Pay.
And now, Google Pay has established itself as a major online payment platform.
It allows users to make in-app and tap to purchase payments as well as supports coupons, student ID cards, boarding passes, tickets, store cards, etc. It has an annual transactional value of $110 billion.
What exactly is Google Pay?
In the simplest possible terms, Google Pay is an app for cashless transactions. It enables its users to make online payments in the easiest way possible.
It is a broker app, working between the user and another third-party application. It generates revenue over some time through leveraging consumers and vendors by the monopoly. It has a very high valuation in the data-driven market.
Different Networks supported by Google Pay Business Model
Visa / Visa Debit / Visa electron
Mastercard / Debit Mastercard
Discover
Diners Club
Maestro
PayPal in the US, Germany
EFTPOS in Australia
Interac in Canada
Nanaco stored-value card in Japan
Edy stored-value card in Japan
Suica stored-value card in Japan
Waon stored-value card in Japan
Unified Payments Interface in India or Rupay
The inception of the business model of Google Pay
Google Pay was developed with the motive of making online cashless transactions easier for consumers. It makes purchases easier for both the customer as well as the retailer. Google developed many different versions of it, such as Android Pay, Google Wallet, and Tez (in India) over some time.
But finally, they all merged into one app known today as Google Pay. The app is one of the potential ways of generating revenue for Google. It is one of the most downloaded apps. It has its success in the fact that it quickly rose to the top position in the market, overcoming the competition with all the other existing UPI based online payment apps and platforms.
It currently does not make any money but has many revenue-generating opportunities. This might enable it to make about $4.5 billion a year in the future. The rate at which people are choosing Google Pay, this is very likely to happen.
Contemporary Global presence of Google Pay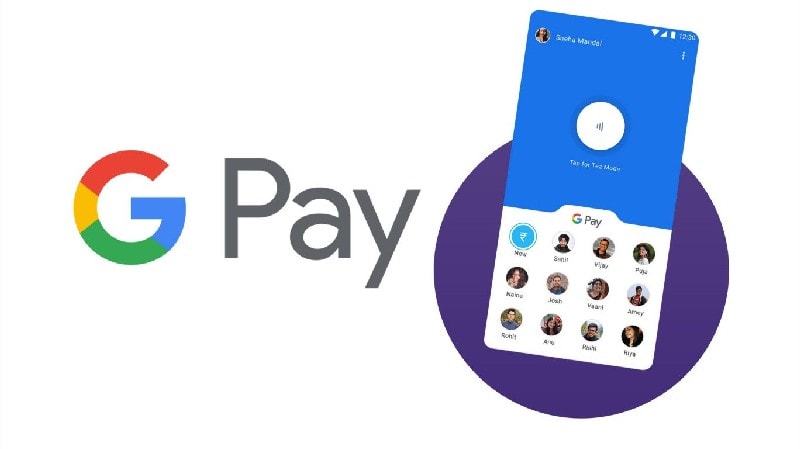 The headquarters of Google and Alphabet is located at 1600 Amphitheatre Parkway in Mountain View, California, United States.
Google Pay is available and used in about 28 countries and will be making its presence in many more over time.
As of November of 2018, Google Pay UPI transactions are at 524.9 million.
Transactional value – $110 billion
It has more than 200,000 stores where users can make payments through Google Pay
Google Pay does not make any money for Google or Alphabet right now, but it is in the early stages of building revenue. In a few years, it can earn revenues of up to $4.5 billion a year.
Currently active users – 55 million
With such a strong global impact and rapidly rising presence in different countries, Google Pay is focusing on making UPI transactions safer. There is more to how this app works and what goals it has.
Notable Highlights of the Business Model of Google Pay
Google Pay does not charge its users any money for using it or does not take any commission or other such charges for the use. Google created Google Pay.
It is one of the ways of making revenue for Google. So, for now, the primary function of Google Pay is to grow its base. It already has a significant presence because it is a branch of Google and that it has made cashless transactions very easy.
Google Pay is available in about 28 countries as of now.
It can earn its revenue through the users in these countries. This is estimated to go even higher in the coming years. Google pay also makes use of the users' data for research purposes and to present the correct kind of ads and offers to users.
Along with that, it also makes use of scratch cards, badges, gift cards, and other such methods to keep its users interested and psychologically influence them to make small scale investments that they will otherwise not do.
Working of Google Pay Business Model in Simple Steps
Google Pay is one of the most trusted and most popular apps. It is the top choice in the case of online payments. It has an extensive presence and has a large user base that is continually growing.
From previous Google apps, it can be easily inferred that Google Pay, even though it does not make any money now, has a lot of opportunity of doing so in the future.
That is the reason Google Pay is currently focused on growing its user base as much as possible. Once it is established as firmly as possible, then it can make money effortlessly. Thus, it becomes its user base and keeps its users in the loop by three simple steps.
It makes use of scratch cards, gift cards, and other such exciting offers to keep its users intrigued, many of these can be obtained by referring to friends, which very conveniently and cleverly provides exposure to the app.
It collects the users' data and uses it for research and development purposes of providing its users with the best products and services most appropriate for them.
Google Pay has a very convenient interface. It is available in many languages and is very easy to use.
How can Google Pay Make Money?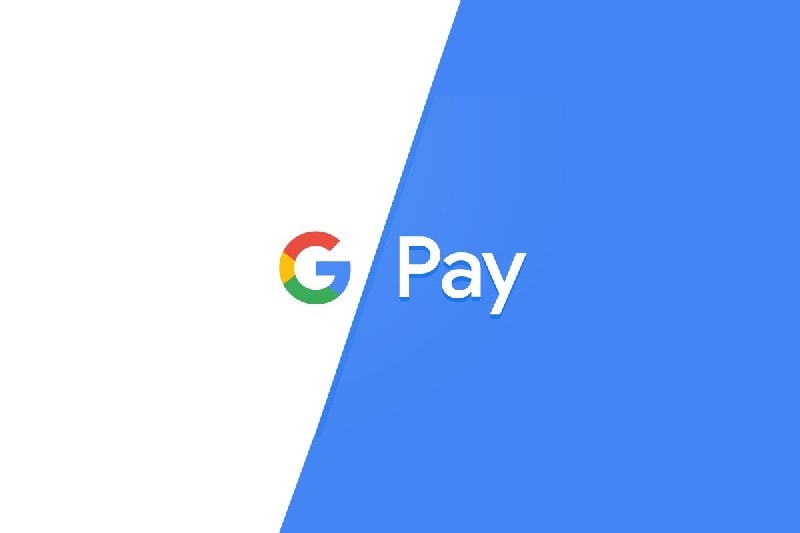 Google Pay is currently expanding its user base and not charging any money from its users. But even if Google Pay starts to make money and earn revenues after a decade of its establishment, it will still receive a significant amount annually.
This is proven by the statistics that show its current position in the market and popularity among the users right now.
Revenue is the most popular and prominent way of making money in this case. Apart from that, there are also in-app advertisements and product displays to users. The methods of making money off Google Pay, in this case, can be divided into three basic categories.
These can also be viewed as sources from which this app makes money. They are as follows:
1. Mobile Recharges
Google Pay makes mobile recharges as the primary source of its revenue. Whenever a user makes a recharge on a SIM operator from this app, it gets commissions from it.
2. Bill Payments
One of the most convenient and essential features of Google Pay, which makes it so popular among the users, is that it can be used to pay all the different kinds of bills.
These bills include electricity bills, water bills, DTH recharges, postpaid bills, loan payments, and even various bank transactions.
Whenever a user uses Google Pay to pay any such kind of bill or make a transaction of this sort, the app gets a commission from that company.
3. UPI Transactions
UPI Transactions constitute a significant component of online payments. Google might not earn any revenue from it.
Still, it gains access to user's data, which it then uses to present the services and suggestions on products that will perfectly capture their interest and thus increase their involvement with the app, growing its base further.
Wrapping thoughts!
This is all the necessary information you need to know to understand the working business model of Google Pay.
It is one of those apps which has already conquered the market and is still expanding. It has the potential to make an immense amount of profit at any time in the future.
Do you also use Google Pay for making your payments?
What, according to do you, is the unique feature of Google pay that differentiates it from other Digital Wallets and Online Payment Systems?
What is your favorite Digital Wallet? Share your views with us in the comment section below.
Liked this post? Check out the complete series on Business Models