Inditex, commonly or worldwide known as Zara, is considered as the world's largest clothing manufacturing company. Zara is a Spanish based clothing and accessory brand based in Arteixo, Spain by Amancio Ortega and Rosalia Mera in the year 1975. The business model of Zara revolves around its specialization in fast fashion that comprises clothing, shoes, accessories, beauty, swimwear, perfumes and so on.
In this post, we will be diving deep into the business model of Zara and understand the company channelizes its business across the globe. We will also understand their revenue generation strategies that empower the company to make money. So, without any further ado, let us get started –
Introduction to the Business Model of Zara
Started as a small, humble clothing shop, Zara has developed to be one of the most popular, recognized brands of fast-fashion in the world. Inditex is known to manufacture more than 840 million annually through 6300 stores distributed across 85 countries across the globe.
The Business model of Inditex or Zara is impeccably structured, efficiently encompassing all those factors which contribute to the sustenance of this worldwide venture. There isn't a single business operation that is solely responsible for the success of this brand.
There is an amalgamation of unusual activities and ideas like vertical integration, business strategy, efficient supply chain management, etc. which contribute to the development of this form.
Zara has become one of the most successful clothing brands in the world, which is why it is justified for people to ask about the business model of Zara.
Now, we will be shedding light on the various aspects of the Business model of Zara and first thing first, we will talk about the products that are covered by Zara business model-
Products that are an integral part of the Zara Business Model
Different types of products that Zara manufactures are-
Men's and women's clothing
Children's clothing (Zara Kids)
Beauty and Lifestyle Products
Accessories
What is Fast Fashion in Zara Business Model?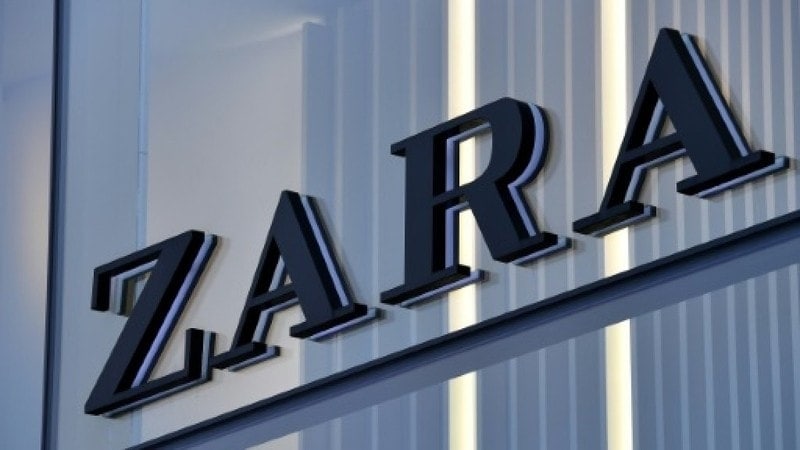 Before analyzing the different aspects of the Business model of Zara, it is essential to understand one primary concept which Zara is mainly based on i.e., fast fashion.
The idea of quick way is similar to the idea of FMCG i.e., Fast-moving Consumer Goods. Fast fashion is usually used to target an audience which majorly comprises of young adults and middle-aged people. This sort of fashion doesn't go out of style but, goes out of stock.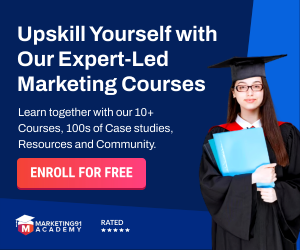 The cycle of fast fashion is straightforward to understand. A young girl buys a simple piece of clothing that can be worn about 6-8 times after which the fabric of the cloth withers. It makes the girl buy new clothes leading her to the same place, and after that, the cycle continues.
Various brands like Forever 21, H&M have incorporated this idea into their business model. But there is something unconventional and efficient about the Business model of Zara which makes it more successful than the other clothing chains.
The primary aim of Zara and Sustainable Society
The primary objective of Zara is to contribute to the sustainable development of society.
It also contributes to the conservation of the environment. It ironically does not mention clothing and instead, incorporates the three principles on which Zara is based-
The business model, Sustainable development, and Environmental conservation
Due to the company's success in setting-up businesses in countries like the USA and China, it has been quite successful in providing products at a price range which many find acceptable. It partly contributes to the aspect of the sustainable development of society.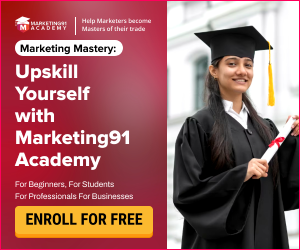 Key Strategies of the Business model of Zara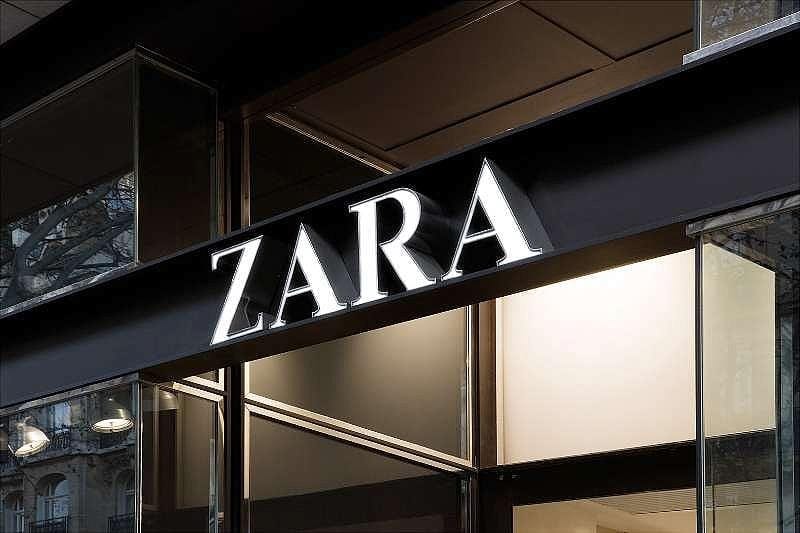 The Business Model of Zara is one of the significant factors involved in its global development and unbounded success.
It makes use of strategies such as high levels of vertical integration and the systematic value chain model.
The value model of the company focuses on integrating various fronts of the company like designing, manufacturing, distributing, and supplying adequate raw material.
The primary reason why it maintains a position of superiority over its contemporaries is due to the paramount importance being given to the management of customer and potential client relationships.
It also maintains a close relationship with its suppliers. It also contributes to the progress of this company as a clothing brand across the globe.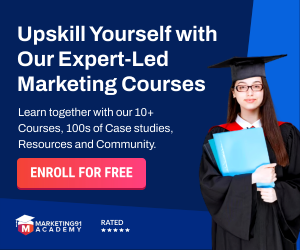 Following are some of the key strategies being developed by the Business model of Zara-
1) Vertical Integration
As mentioned above, vertical integration is one of the factors which makes the Business model of Zara stands out. Through this technique, it manages the design, production, distribution, management, shipment, promotion, and sales all on its own. Being vertically integrated has its benefits. The brand holds a lot of control over every aspect of its company and can manage it efficiently.
Moreover, this technique facilitates natural or fluid communication between the various stages or fragments of the company – design, manufacturing, and transportation. It makes it easier for Zara to establish efficient supply and distribution chains.
2) Logistical trade-offs
Being vertically integrated can have a set of disadvantages.
The company is always at a risk of losing factory space due to the advanced booking of the area by its competitors. Zara is known to manufacture mostly in Europe, which becomes a costly affair.
Zara makes most of its revenue through sales in Europe. Based on statistical information, Europe contributes approximately 66%, Asia provides about 20%, and America contributes about 14% of the total sales.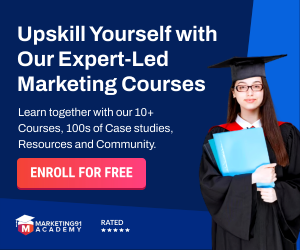 Hence, by incurring maximum sales from Europe itself, Zara can circumnavigate the cost of vertical integration. Other companies cannot orchestrate this circumnavigation due to their substantial reliability over cheap labor from Asia.
3) Control over design and manufacturing
To keep close contact and control over the design and manufacturing fronts, Xara keeps these two verticals close to the management centers.
It ensures that only higher quality clothing is manufactured.
The use of high-quality equipment in association with skilled employees plays a crucial role in the quality of clothing made.
4) The rapid product replacement cycle
Since all the products are manufactured in Europe, Zara can rapidly and continuously change designs according to the changing trends. It somehow resembles the lightning-fast product replacement strategy of Zara, which was unprecedented and unparalleled.
This replacement cycle proves to be beneficial for the clothing brand in two practical ways. First, it helps the brand to stay in touch with the ongoing trends.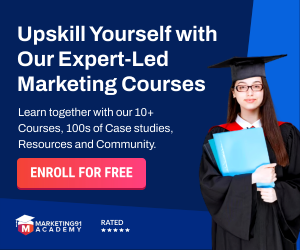 Moreover, it also helps in transitioning trends and helps in adapting to the demands of the customer. Secondly, this cycle encourages customers to purchase clothes periodically as the clothes which are in-trend today may be replaced by some other trend in the future.
This product cycle consists of the following step-
Observing and recognizing patterns, newest styles, customer demand, weather, etc
Design and manufacture
Distribute and redistribute
Sell to the customer and repeat
5) Lack of advertisement
Ironically, Zara does not utilize advertising as one of its strategies.
The best ad used is catalogues and logos on their retail bags. It works well for the brand because it plays a crucial role in maintaining the authenticity, luxury, and uniqueness of the brand.
The price range of Zara's products is much lower than that of luxury brands, but the lack of advertisement helps to maintain its luxury impression.
Critical factors in the success of Zara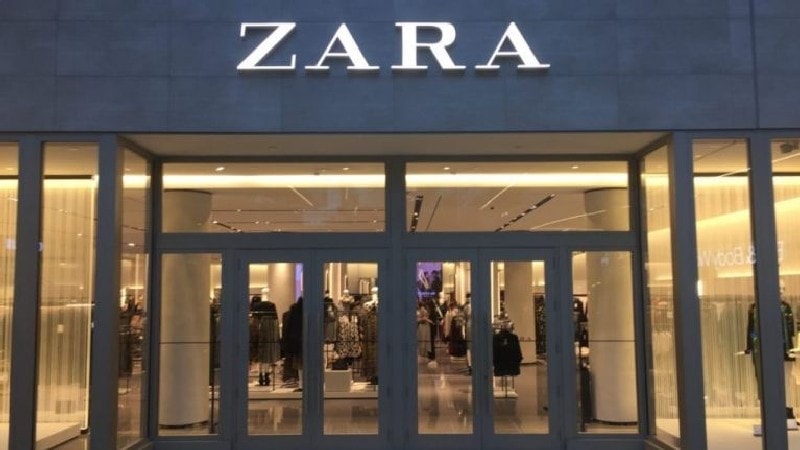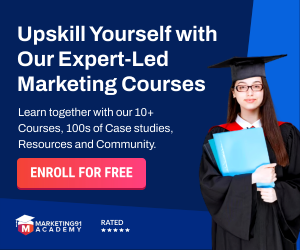 Various factors contribute significantly to the success of the Business model of Zara. Some of these factors are listed below-
Being vertically integrated, Zara enjoys control over all its verticals like design, manufacture, distribution, shipment, promotion, etc. It makes it easier for the company to manage and maintain fluid communication between the various stages of the company.
In spite of there being a clash between the various strategies implemented, Zara tries to synchronize all these strategies to work out a useful Business model of Zara.
Since it incurs most of its benefits from Europe, it can circumnavigate the cost of vertical integration. Other companies cannot implement this circumnavigation.
It maintains the high quality of products by keeping its design and manufacturing fronts near management.
It uses the location strategy to increase sales by a setting-up store near luxurious brands to encourage people to purchase clothing and accessories from Zara.
Zara also utilizes proprietary software to analyze the various upcoming trends in fashion.
The workforce utilized by Zara in association with high-quality machines can provide high-quality clothing and accessories.
How does Zara Make Money?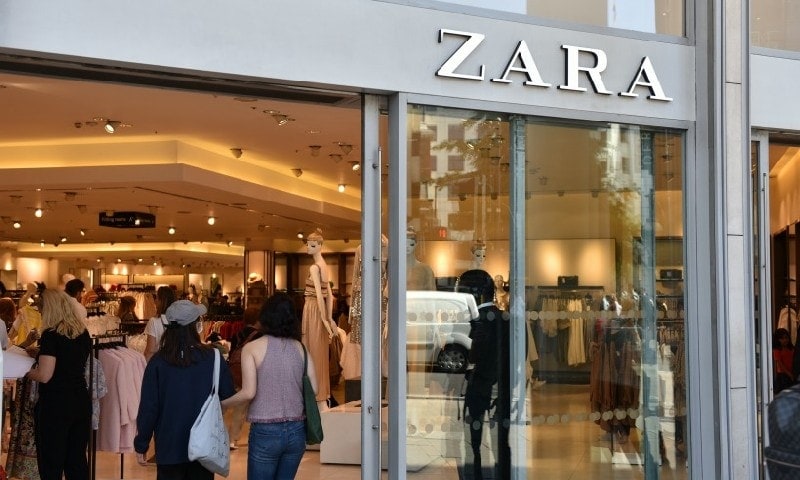 Zara revenue generation is based upon its selling of more than 450 million products per year. Plus, the company does not waste an excessive amount of money that helps Zara make good profits from its deals.
Zara has 1700 stores in more than 86 countries around the world.
Total sales of the company are around the US $13 billion that makes it one of the top 3 largest fast fashion brands in the world. Key strategies that help the company generate good revenues are-
Ensuring in-time production and distribution
Reacting at the right time to be a trendsetter
Reducing delivery time by including effective distribution management
No splurge on the advertising and marketing, instead opting for prime retail locations
Always improving and coming up with hot trends at reasonable prices
In Conclusion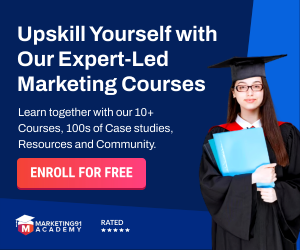 In recent years, the concept of fast fashion has dominated the world.
Fast fashion ensures that the clothes being manufactured follow the ongoing trends and follow the customer's demands.
Zara is one of the companies developing fast-fashion, which is one of the world's largest clothing retailers by supporting a useful and well-orchestrated business model of Zara.
The Business model of Zara consists of vertical integration and logistics trade-offs. These two strategies play a significant role in the success and global recognition that Zara receives. Vertical integrations help the company to control all of its verticals like design, manufacture, shipment, distribution, etc.
It also allows the company to coordinate the different stages and facilitates smooth or fluid communication between them.
Being vertically integrated, the company may incur losses due to advance payment for factory space by other companies. This loss can be compensated by the sales achieved by Zara in Europe. Different strategies include location specificity of stores, synchronization, and coordination among various policies implemented by the company, etc.
In spite of being a fast-fashion brand, it holds a position of superiority over its contemporaries due to the efficiency of the business model of Zara. This unparalleled and unprecedented business model is one of the primary reasons for the success rate of Zara.
How effective do you consider the business model of Zara? Share your thoughts with us in the comments.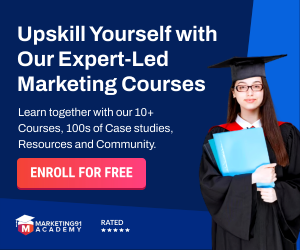 Liked this post? Check out these detailed articles on
Topic of Business Models
Alternatively, check out the Marketing91 Academy, which provides you access to 10+ marketing courses and 100s of Case studies.