Founded in 2010 by Vijay Shekhar Sharma, Paytm is India's largest E-commerce, payments, and E-wallet platform. The business model of Paytm revolves around different services related to Online Shopping, Payment System, Digital Wallets, Mobile Payments along with different products such as Paytm Mall, Paytm Payment Banks, Paytm Money, Paytm Smart Retail, and Gamepad.
In this post, we will dive deep into the Paytm Business Model and understand what makes it such a successful Indian startup. We will also dive deep into the cost structure and revenue streams of the company to learn how Paytm makes money.
So, ready to go deeper into the Paytm business model? Let us get started then –
Introduction to the Business Model of Paytm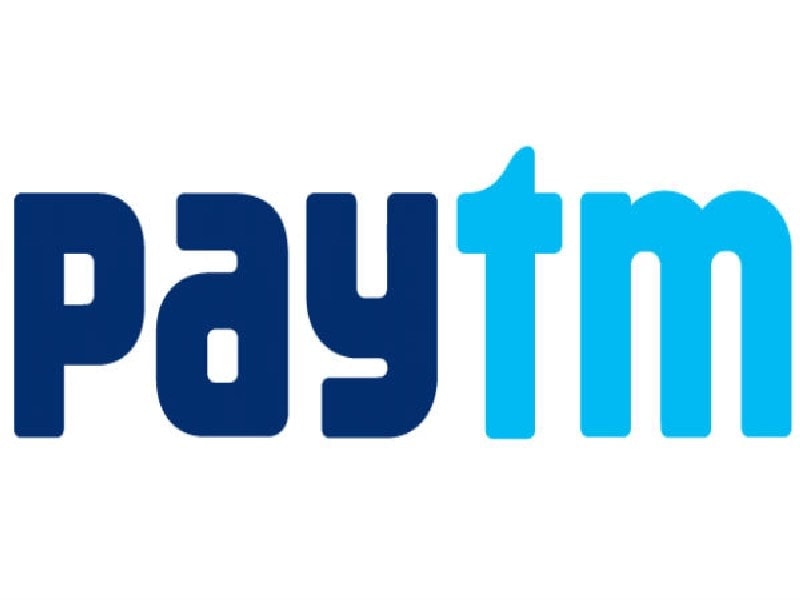 Paytm was launched with the idea of cashless transactions.
Available in 11 Indian languages, it works both through a website and an application. By the end of January 2018, it had a value of $10 billion. Not only this, it is the only Indian startup to receive funds from the Chinese e-commerce giant, Alibaba.
With Paytm, users get online use-cases such as-
Mobile recharges
Utility bill payments
Travel, events and movies bookings
In-store payments at grocery stores, vegetable and fruits shops, restaurants, tolls, parking, pharmacies and educational institutions that have Paytm QR code
Business Model of Paytm: How does it work?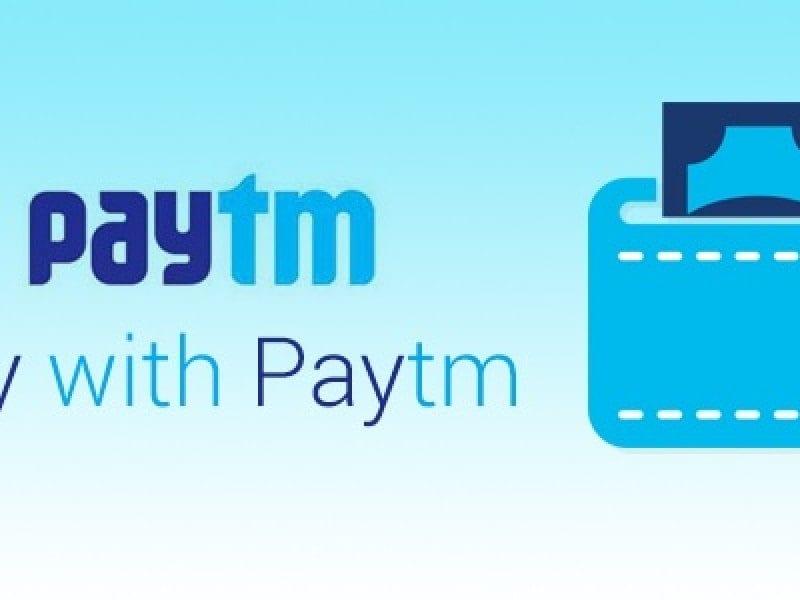 The business model of Paytm comes from its name only.
Paytm stands for Pay through Mobile and encourages customers to make cashless payments. Initially, it started as an online recharge website. But later this model changed into a virtual bank and marketplace model. It also works on the cashback business model.
Paytm works on a marketplace cum payments bank model. It deals with services such as mobile recharges, travel, movies, event bookings, utility bill payments. It also deals in-store payments at grocery stores, fruits and vegetable shops, parking, tolls, pharmacies, restaurants, and educational institutions with the Paytm QR code.
Now let us look at the revenue model of Paytm to understand how it makes money.
Customer segments that are targeted by the business model of Paytm are those who want to appreciate the convenience of e-wallet, plus those who preferably use mobile and Smartphone devices to channelize their day to day activities.
Key activities performed by Paytm include transferring funds, protection from the frauds and top-notch security. Involving in recharge business, Paytm wallet along with e-commerce verticals and Digital Gold are some of the value propositions of the Paytm Business model.
Channels used by the business model of Paytm for running its activities include Paytm website, client sites, vendor sites and Paytm App.
Let us now have a look upon the cost structure of Paytm Business Model-
Business Model of Paytm: Cost Structure of Paytm Business Model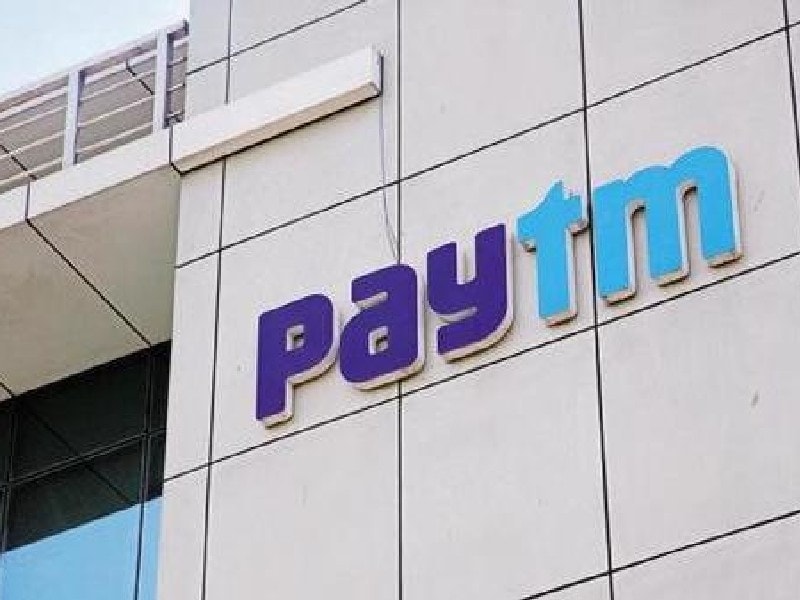 Different factors upon which the cost structure of Paytm is based upon include-
Now, after knowing everything about the adept channelization of the business model of Paytm, the next thing that you should pay attention to is the revenue generation streams of Paytm- Revenue Model of Paytm: How does Paytm make money?
Paytm initially launched as a mobile recharge and bills payment website.
Later, it came up with the idea of a payments bank and online marketplace.
To understand the Business model of Paytm, we need to look at the various activities responsible for generating revenue for the company.
Paytm does not charge money directly from its customers; it rather uses several indirect ways to earn money which are given below:
1) Paytm Mall
Paytm was the first company to launch mobile-only shopping. It allows the sellers to list and sell their products on the Paytm portal. For this, it charges a commission from the sellers which differs for different categories of products.
2) Listing and convenience fee
Paytm charges listing and convenience fees from the sellers to sell their products on their portal.
3) Recharge Services
Paytm's initial purpose was to serve as an online recharge service. Though, Business Model of Paytm includes several activities; the online recharge service remains one of the key activities. Recharge is available for all the telecom service providers. Paytm charges a commission of 2-3% on each recharge. The services are efficient and exemplary, which has helped Paytm to expand and grow exponentially.
4) Bill Payments
In addition to the recharge service, Paytm allows the customers to pay their bills such as water, rent, electricity, phone bills. It has also partnered with educational and financial institutions and receives payments on their behalf.
Like most of the other activities, it charges a commission from these service providers.
5) Payment solutions
Paytm offers payment solutions to online businesses. It allows them to receive payment through Paytm. For this, it charges a commission on the transaction amount.
6) Digital Gold
Gold is the safest investment in India. Paytm has capitalized on it by partnering with gold refiner MMTC-PAMP. It has launched Digital Gold, which allows the customers to buy, sell, and store gold digitally.
Customers can also get the gold delivered by paying a minimal delivery charge.
7) Payments bank
A payments bank is a bank that can accept deposits and provide interest to the customers but cannot carry out lending services. Paytm lets a customer open a zero deposit digital current and savings bank accounts.
It gives a 4% interest on the savings account deposits and an overdraft facility for the current account.
You must be wondering how Paytm earns money through payments banks when it cannot carry out lending activities. Let us see how:
Cross-Selling: Paytm sells the products and services of other financial institutions on its portal. It charges a commission based on the agreement between the parties.
Internet arbitrage: Paytm deposits the money with some other bank which provides higher interest than the interest offered by Paytm bank on its deposits. The difference between both benefits becomes profit.
8) Paytm wallet
Paytm wallet allows the customers to store currency in digital form. It is a semi-closed wallet which helps the customers to buy goods and services and pay for them digitally.
The money deposited by the customers is stored in an escrow account with the partner bank. And this deposit fetches interest for Paytm just like any other bank deposits.
9) OTA bookings
Paytm has recently entered into the Online Travel Agency model (OTA). In this part of the Business Model of Paytm, it lets the customers' book train, air, or bus tickets. It also provides hotel booking services.
Paytm charges a certain percentage of commission on the total bookings. The rate of the commission depends on the type of bookings. Now that we have understood the Business Model of Paytm along with its revenue model; let us look at the marketing strategies followed by Paytm to promote its services.
Paytm Business Model | Unique Marketing Strategy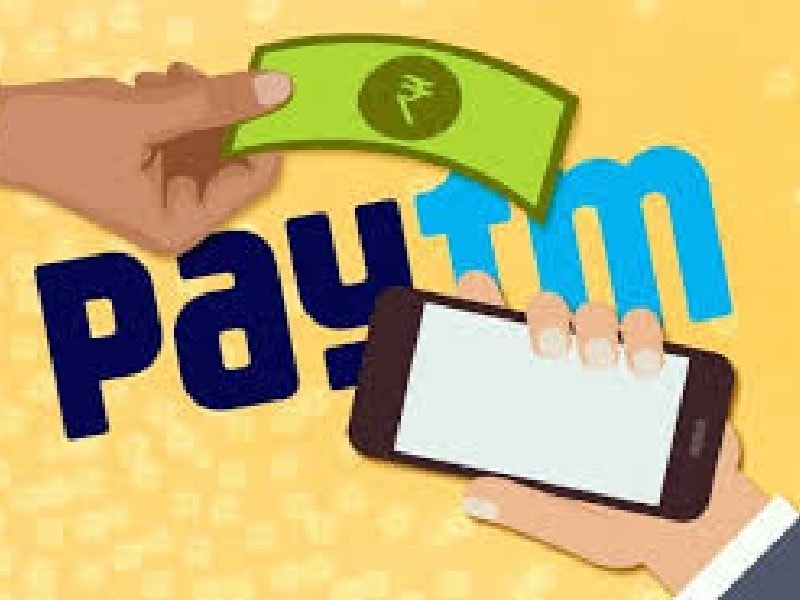 Paytm has used several ingenious marketing ideas to support its business model. Let us some at some of those ideas:
1) Soldier Mobile Game
In this game, Spartan Paytm soldiers fight an army of frauds.
This idea of launching a game attracts both tech-savvy people and game lovers. Not only this, but it also makes people aware that Paytm protects their customers' accounts.
2) Automatic messages
Paytm sends reminder payments messages to its customers.
It reminds the customers to pay their bills and at the same time says that it is easier to make payments through Paytm.
3) Contests
This was a contest for first-year MBA students.
This contest required students to make a video showing how Paytm works and the video with maximum likes would win. This idea gave more user retention to Paytm.
4) Pocket dance
This is an ad campaign that highlighted the misery of taking out the wallet and checking for money to make any payment.
It showed how easy it is to pull out the mobile and Paytm the amount.
5) Title sponsorship of Indian Cricket
Paytm has signed a deal with BCCI and retained the title sponsorship of the Indian Cricket team for five years.
In a country where Cricket is nothing less than a religion, sponsoring the cricket team for such a long time can prove as a deal-breaker in retaining and bringing new customers.
Wrapping it up!
With India on the verge of becoming a digital and cashless economy, the Business Model of Paytm has been successful in making a mark in the Indian financial and service sector.
If such diverse and creative marketing strategies continuously support the Business Model of Paytm, Paytm will grow at such a fast-pace that it will underscore the growth of the Indian economy.
Maybe other Indian startups can take a lesson or two from the Business Model of Paytm.
How inspiring do you consider the business model of Paytm?
What are the key features of the Paytm business that you think is the most effective one in widening the customer base of the company? – Share your views with us in the comments.
Liked this post? Check out the complete series on Business Models