Launched in October 2010, Instagram from Facebook is photo and video sharing Social Networking Service. Business Model of Instagram allows users to upload videos and photos that can also be edited via different filters, organized by using tags, location details, etc.
In this post, we will be diving deep into the business model of Instagram and understand how this Social Media Platform is growing its presence and significance in the world of online marketing and advertising. We will also find out how Instagram makes money by using its revenue streams. So, let us start unraveling the mystery right away –
Introduction to the Business Model of Instagram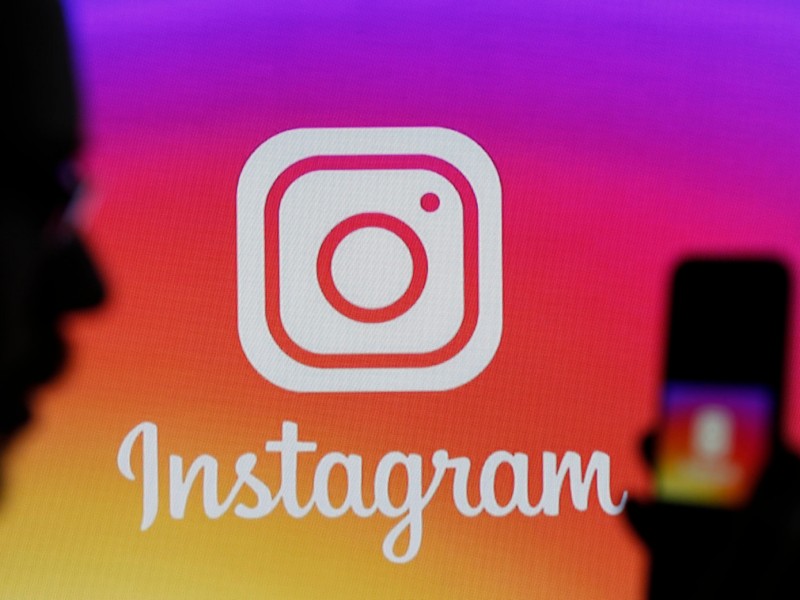 Created by Kevin Systrom and Mike Krieger, Instagram is an online social networking giant. Well, it had no intention to be a giant when it started. It was created out of fun without any plan to earn money. It just allowed one thing i.e.; it allowed users to click and share photos.
Now, it is a go-to application for over 1 billion users not only for sharing videos and photos but also for brands to advertise their products and services.
In this post, we will look at the Business model of Instagram to understand how an app that was created for fun became a $100 billion company.
Business Model of Instagram: How Instagram works?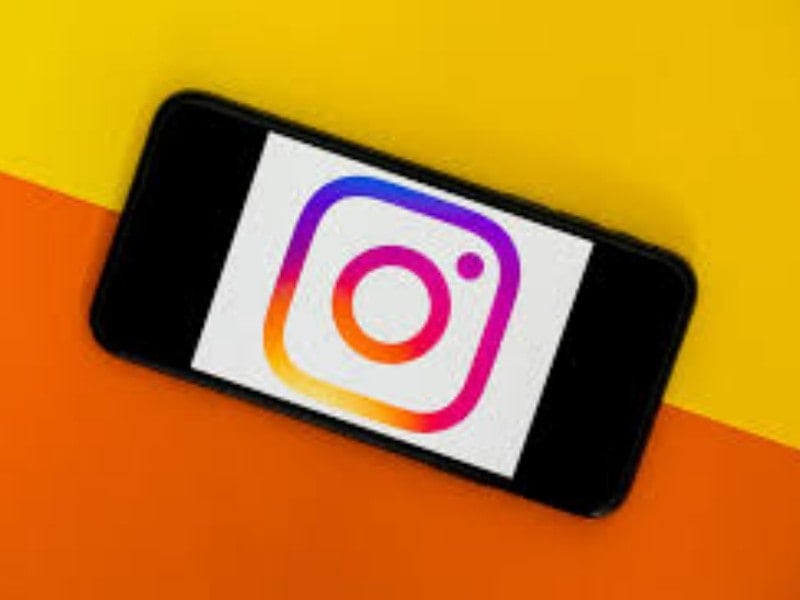 Instagram is a social network application that allows users to share videos and photos from their lives. A person can use such a vast range of features that it is enough to overwhelm himself and his followers.
Key activities performed by the business model of Instagram are enhancing the user experience when users are using the Instagram app, growing and managing user base and offering personalized advertising services.
The business model of Instagram is based on the number of tools and features it offers.
Let us look at those tools and features:
1. Photographs
Clicking photographs and sharing them across several platforms is the main feature of Instagram. People can use filters and other photo enhancing features to improve their pictures.
2. Videos
Initially, Instagram was only a photo-sharing app. Later, it allowed users to share videos for lengths up to 60 seconds. Brands also use this feature to promote their products.
3. Stories
Users can share videos and photos for 24 hours by using this feature. After 24 hours, the shared content disappears. People can also go live by using this feature. Apart from this, brands can also put full-page advertisements to promote their products.
4. Instagram Direct
Instagram Direct allows users to share videos and photos and chat with their followers. People can also send message requests to people they are not following. They can also share Instagram posts by using this feature.
5. Explore tab
By using this feature, Instagram users can find anything and everything. They can use hashtags and usernames to find what they are looking for. Apart from this, they can explore the featured content by just clicking on the tab. They can also see recent activities of the people they follow.
6. Filters
Instagram offers several filters that allow users to enhance their images.
The Business Model of Instagram is composed of the above main features. Now let us see how these features help Instagram to make money.
Business Model of Instagram Revenue: How does Instagram make money?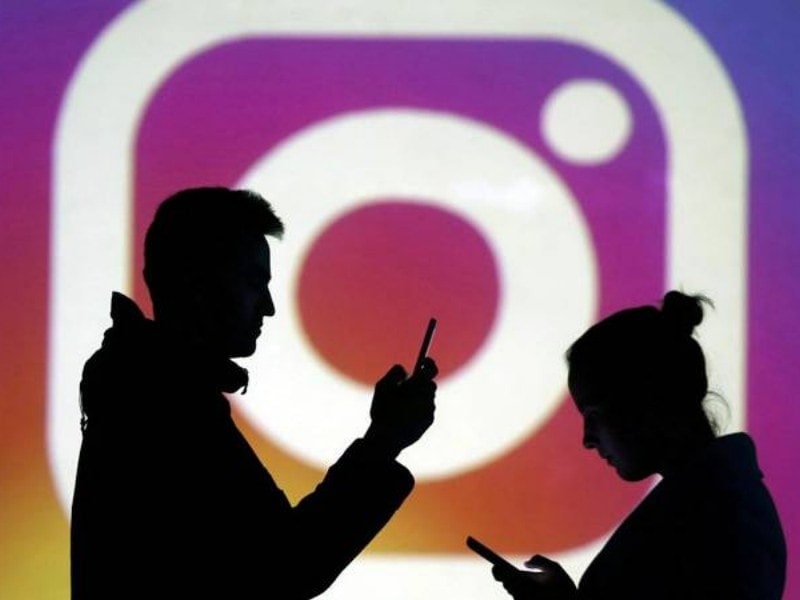 After learning about the Business Model of Instagram, let us now move onto its revenue model. Instagram earns almost all of its revenue through advertisements. Advertisements on Instagram come in different ways, which are given below:
1. Picture Ads
Promoters can advertise their products by posting convincing pictures on Instagram. These pictures can be in a square or landscape format. These pictures have a Call to Action (CTA) button. It takes the user to the appropriate page on the promoter's business website.
2. Video Ads
Promoters can also use videos for advertising their products. With the power of sound, motion, and sight, videos add an extra appealing quality. These videos also have a Call to Action (CTA) button to take a user to the relevant page of the promoter's website.
3. Carousel Ads
It is the most popular way of advertising products. Promoters advertise their products by using a series of images or videos. These videos or pictures have a Call to Action (CTA) to take you to the promoter's website. These ads are suitable for brands that want to show the versatility of their products.
4. Stories Ads
These are the full-page advertisements that pop up when a user is viewing stories from the users he follows. There is a Call to Action (CTA) button in these stories. This button is available as a swipe up feature which takes a user directly to the site of the promoter.
5. Facebook Advert
Instagram, due to its increasing user base, is a critical component of Facebook's revenue model. Facebook advert allows a promoter to put ads on Instagram through Facebook, even if he doesn't possess an Instagram account.
6. Sponsored Posts
These posts are just like usual Instagram posts. They have a sponsored tag and a Call to Action (CTA) button. Just like Facebook, sponsored ads earn most of the revenue for Instagram.
7. Selling User Data
Instagram's user agreement states "you concur that a business or other entity may pay us to show your username, resemblance, photographs and potential moves you make, in association with paid or sponsored content or promotions, without any compensation to you."
Yes, this means that Instagram can sell your data, and it probably does. After GDPR compliances, they have modified it, but still, there is no guarantee that it is not selling your data.
Instagram uses this set of advertisements and allows users to monetize their presence on the platform. It not only helps companies to increase brand awareness but also helps to increase website visits and sales.
Now that we know about the Business Model of Instagram let us find out the key reasons for its success.
Other Notable aspects of the Business Model of Instagram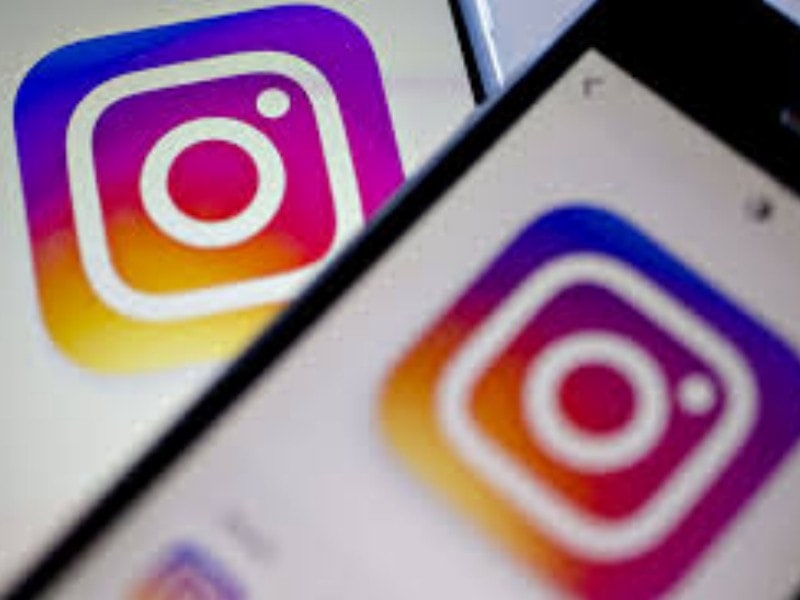 Business Model of Instagram is a unique and evolving one. Let us look at the key takeaways to understand how Instagram got to have more than 1000 million users.
1. Customer-centric strategy
Instagram offers easy to use features in the app. It solves three significant issues: click beautiful photos by adding filters, integrate them quickly, and upload and share them across several platforms.
This process is so easy that it provides a smooth experience to the users, creating a real value to photographers and photo lovers. It is the main reason for the ever-increasing user base of Instagram.
2. Defined USPs
Businesses need to have set Unique Selling Points (USP) for their success. Instagram's USP is enhancing photos with a selection of multiple filters. Companies need to be clear about their application development approach and what they want to accomplish with the application.
3. Start simple and grow gradually
Instagram was launched in 2010, but it didn't earn any revenue until late 2013. It started as the free image sharing application, and this feature of the Business Model of Instagram is still the same.
What has evolved is its use of algorithms to monetize users' attention. Instagram started straightforward and later, added enriching features to its app. This approach has helped Instagram to grow remarkably.
4. Create your network
Instagram created its system rather than using other platforms for sharing. Instagram's network grew at such a fast pace that it became the main reason for Facebook to acquire it.
Systems of both Instagram and Facebook complement each other exceptionally well. And, this has led to their exponential growth.
A Final Word
Business Model of Instagram has revolutionized the social media network.
A platform that started as a basic photo-sharing application has now turned in a platform for brand promotions. Currently, it serves two purposes: a primary social media platform for people to connect and a platform for businesses to reach their users.
The cost structure of the Instagram Business Model includes technology setup, development, and marketing which are adeptly channelized in ensuring better customer experiences. All this inclusively helps Instagram have a satisfied and constantly enthralled customer base that ultimately plays key role in optimizing revenues of Instagram.
With its customer-centric approach and over 1 billion users, Instagram is likely to keep growing at a fast pace. Along the way, it can teach some lessons to other social media companies on how to be a giant that Instagram now is.
How effective do you find the business model of Instagram? Do you have some suggestions that can be useful for any business that is going to follow a business model similar to Instagram? Feel free to share with us in the comments.
Liked this post? Check out the complete series on Business Models