Founded in the year 1938, Samsung is the world's largest seller of smartphones nowadays. Not only does it specialize in phones, but also in other sectors of business. Initially, Samsung started as a trading company and then-incoming three decades, it involved in food processing, insurance, textiles, retail, and securities. In the 1960s, Samsung entered the electronics industry and then in the mid-70s, it started spreading its hands in shipping and construction industries. In current times, the business model of Samsung is making most of its money from electronics mainly from mobile phones and semiconductors.
In this post, we will be diving deep into the business model of Samsung and understand how it has become one of the most reputed companies worldwide that had secured the 6th highest global brand value in the year 2017. We will also find out the revenue streams of Samsung to learn how the company makes money.
So, without any further ado, let us get started with the introductory segment of the business model of Samsung –
Introduction to the Business Model of Samsung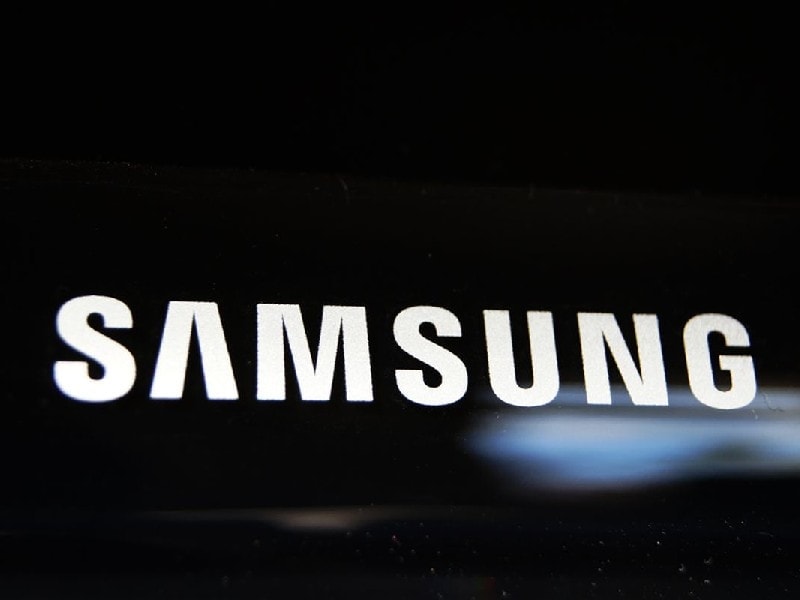 The business model of Samsung is such that it is the highest contributor to the GDP (Gross Domestic Product) of South Korea. The organization provides goods and services which help the common man in South Korea to take all important decisions.
The commodities by Samsung are as follows
Electronics
Automotives
Apparels
Chemicals
Home appliances
Medical equipment
Consumer electronics
The company is diverse in the products and services they administer to. Samsung is famous for its smartphones. But, the reach of the company is beyond just a phone. Although it is the most vital part, the business model of Samsung is highly dependent on the various businesses it indulges in.
It includes the following services
High caliber healthcare
Life insurance
Purchasing medicines
Pursuing studies in universities
Vacations
Electronics
Engineering
Industrial affiliates of Samsung include-
Samsung Electronics which is the largest IT Company, consumer electronics maker and chipmaker measured in the world
Samsung Heavy Industries which is 2nd largest shipbuilder in the world
Samsung Engineering and Samsung C&T which are respective 13th and 36th largest construction companies in the world
Samsung Life Insurance which is the 14th largest life insurance company in the world
Samsung Everland which is the operator of Everland Resort that is also the oldest theme park in South Korea
Cheil Worldwide which is known as the 15th largest advertising agency in the world
Other products associated with the Samsung Business Model are-
Apparel
Automotive
Chemicals
Consumer electronics
Electronic components
Medical equipment
Semiconductors
Solid-state drives
DRAM
Ships
Telecommunications equipment
Home appliances
To understand the role of these products and services in channelizing Samsung business model, it is important to have a look upon the history of Samsung, so let us unfold that straight away-
Humble History of Samsung Business Model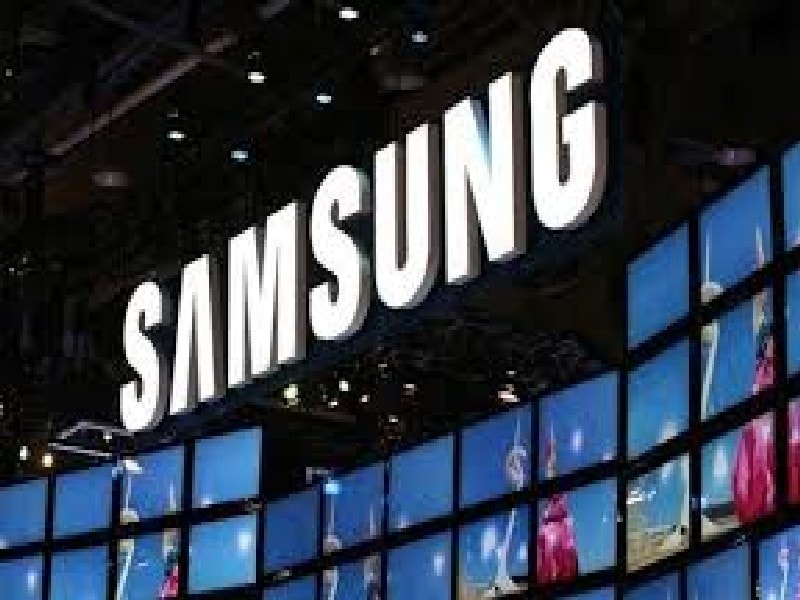 As discussed above, the company started its business with a small trading company of 40 employees. Then it started dealing with locally grown groceries, dried-fish, and noodles. Later Samsung started a sugar refinery followed by the largest woolen mill ever in South Korea.
After that Samsung also chose to move into other business lines like securities, insurance, and retail. The then trading company has now become Samsung C&T Corporation.
In the 60s, Samsung entered into the electronics industry that had different electronics-related divisions, for instance, Samsung Electronics Devices, Samsung Corning, Samsung Electro-Mechanics and Samsung Semiconductor & Telecommunications.
The first product of the electronics division was a black-and-white television set. Then Samsung also moved into real estate business that played key role in Petronas Towers in Malaysia along with Taipei in Taiwan.
In the year 1992, Samsung was the top producer of memory chips, and in 1995, it came up with an LCD screen. In 2000, it entered into Set-Top box technology that was later followed by Digital TV and Smartphone technology.
Smartphone platform was prominently developed in the year 2008, and by 2012, Samsung Electronics became the largest mobile phone maker by unit sales in the world.
Let us now have a look upon the structure of Samsung Business Model-
Company Structure of Samsung Business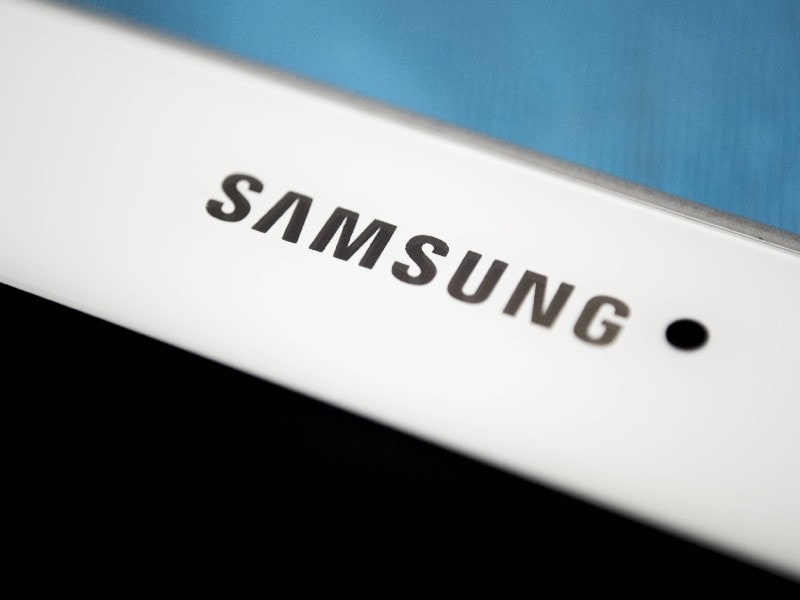 The company is a multinational conglomerate company. The headquarters are situated in Samsung Town, Seoul.
The business model of Samsung can be defined as a corporate business model. It is a publicly-traded organization with a Board of Directors as well.
The corporate structure of the business model is a standard corporation that is taxed under US federal income taxes. It is separate from the owners.
The conglomerate structure of the business model of Samsung is a large company with many divisions and subsidiaries. A conglomerate is a bunch of subsidiaries and divisions under one holding company. These units have an unrelated business.
Economic Growth and Stability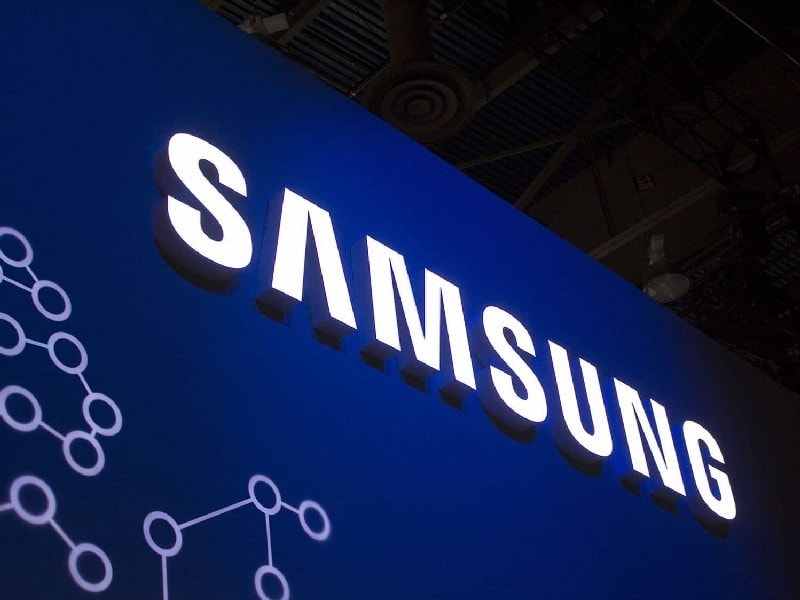 The organization has grown from a tiny business to a multinational corporation over the years. The economic growth and stability have to be maintained very well for a continuous rise on the ladder of success.
Samsung Electronics is an essential sector of the business model of Samsung. The company started focusing on electronics. The development of TVs, VCRs, PCs, and tape recorders began.
In 1993, they faced an economic recession. It led to consolidation and downsizing the organization. They started merging equivalent units.
The recession had a positive effect in making Samsung a more focused company.
The enterprise ventured into LCD (liquid crystal display). They became the world's largest producer of flat-screen televisions. After this success, they decided to undertake the smartphone endeavor.
Samsung Facts & Statistics
As per the research conducted in 2018, the business model of Samsung is flourishing tremendously.
Samsung founder: Lee Byung – Chul
Samsung chairman: Lee Kun – hee
Brand Value: $91.3 billion
Global Revenue: $218.17 billion
Global Smartphone Shipments: 292.3 million
LCD TV unit shipments: 40.8 million
Number of employees: 320671
Samsung's share in the European smartphone market: 40.6%
Samsung's share in the US smartphone market: 26%
Research and Development contribution: $14 billion
Number of countries in which Samsung has employees: 73
1st Samsung app to reach 1 billion downloads: Samsung Push Service
The word Samsung means "three stars." The word "three" represents "big, numerous and powerful."
In August 2019, the firm has a 31.47% market share as a mobile vendor. In comparison to its competitors Apple (22.17%), Huawei (9.02%), Xiaomi (8.38%), Oppo (4.73%) and unknown (3.69%), the company is succeeding well.
Strategy Pillars of the Business Model of Samsung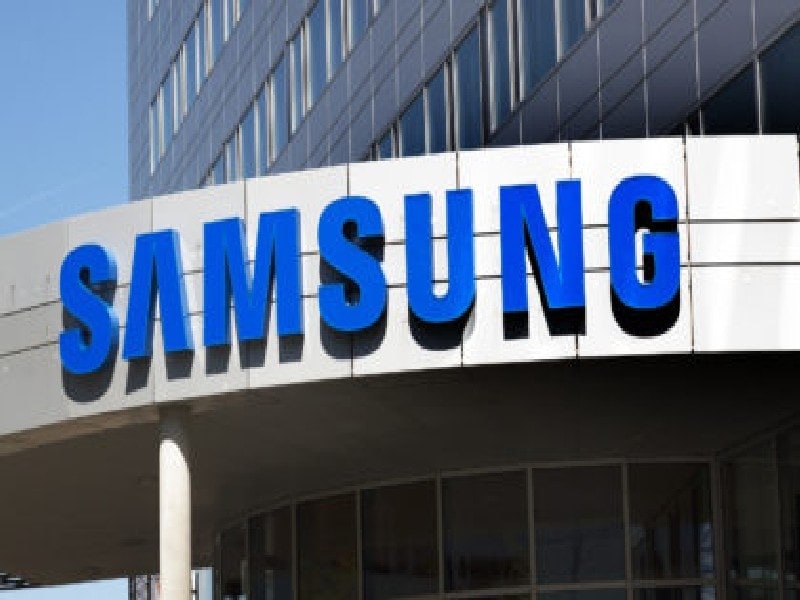 The business model of Samsung is based on a balance of core strategies. These strategies have been formulated and implemented after careful deliberation. They are as follows
1. Quick learner
The company has a tendency to downfall but an outstanding comeback response. They see what the market responds to and come up with an array of devices. They learn from past mistakes.
Other than providing cheaper smartphones than a market competitor, they have also introduced better features, enlarged screens with smart marketing. Samsung is called the ultimate "fast follower."
2. Risk-taking abilities
The business model of Samsung promotes using the cash and putting it into effective utilization.
This risk-taking is evident in the diversity in the business sectors. It is a foolproof plan in case of one or more areas shutting. The company can use funds from within the organization itself and prevent dilution of share capital.
3. Diversification in business leads to unification in the world
The enterprise is a multinational conglomerate company part of various industrial sectors. It has become the largest manufacturer of the chips used on the phone.
Besides being a worldwide, renowned smartphone company, the South Korean business has dived deep into varying activities. It is a unique fragment of the business model of Samsung.
4. Cost Advantage:
Due to the production of the different parts that go into the Smartphone, Samsung has the edge over other companies through their cost-cutting. It allows them to be as flexible as possible in terms of production.
5. Holdover Management
Samsung has been founded in Korea and often been allegedly blamed for being "hierarchical" and "family dominated." It has worked in their favor as it has gone on to become the top GDP contributor in South Korea and also a worldwide, multinational business giant.
Now, as you have gone through all the key details and strategies of the business model of Samsung, let us now go through the company's revenue streams to understand how Samsung makes money-
How does Samsung make money?
Samsung primarily makes money through it four revenue streams and they are-
Selling of Samsung Products
Financial Services
Information and Communication Services
Due to a powerful global presence, Samsung incorporates a huge audience base that helps it to enjoy optimized sales all around the world.
The value propositions that help Samsung enjoy good revenues are-
State of the art Technology
Appealing designs
Reasonable Prices
Green Products
The customer segment of the Samsung business model is also the main player in helping the company penetrate a profitable market. Samsung customer segment includes Mass Market and Corporate buyers that are significant in boosting the company sales in a consistent manner to help Samsung make good money.
Conclusion
Samsung has achieved extremely high positions through years of backbreaking work, perseverance, and ability to rise from the ground.
The unique business strategies such as conglomerate business and diversification as well as marketing strategies such as social to affinity advertising brought it to its success highs. Samsung has decided to foray into many other industries by investing in biotechnology, healthcare, and clean energy.
They are investing in the Silicon valley with various campuses to help them start in software, as they do in hardware.
How effective and inspiring do you find the business model of Samsung? Update us with your views in the comments.
Liked this post? Check out the complete series on Business Models