The business model of Byju's revolves around Edtech (educational technology), distance education, and m-learning services. Rated as the most valued edtech company of the world in March 2019, Byju's learning app is associated with the brand name Think and Learn Private Ltd.
We all know that education is one of the inevitable necessities of man. It sets people on the path to progress and helps them achieve the goals they want in their lives. There are various ways of learning and teaching. To make the teaching-learning process more effective, there are some tools and applications which provide online help for studies.
Byju's as one of the best online educational companies have taken the initiative to bring in advancements into the education system so that students can learn and master lessons and concepts in a customized manner.
In this post, we will dive deep into the world of Byju's Business Model and understand how they have revolutionized online education technology. So, let us get started-
Starting of Byju's
Raveendran Byju is a wizard of Azhikode, a beachfront town in Kerala, India. He first worked as a designer in a UK-based company.
He had his first inkling towards educating teenagers of 11th and 12th standards.
In 2006, he first launched this technology of valuable education called Byju's. The aim was to reinvent how students learned and transformed learning into a more entertaining process.
History of Byju's
Raveendran Byju was working overseas in a UK-based shipping firm.
When he came back to India for his holidays, he helped some of his friends to pass the common aptitude entrance exam.
Byju gained confidence in his methods by seeing his fellow mates score well in their exams. His friends were also able to convince him to begin teaching online to help other students trying to clear different exams.
He then began getting requests from some friends of his friends to teach them as he was a wizard and very efficient in teaching practices. Byju was considered as a mentor by all his acquaintances. It inspired him to do more good deeds for society with his education services.
In 2009, Byju's started putting up videos of these lectures using V-SAT. These videos reached more than 45 cities across the country. In no time, Byju received more than 1200 requests from students for online coaching.
It made him reach out to a wider audience. He then understood the need for enhanced learning to help students gain conceptual abilities.
That is why he decided to train the students to bridge the gap between what they have learned and what they need to apply. Due to the massive popularity and attention gained by Byju's Classes, he then decided to quit his job and become a full-time tutor.
Launch of Byju's- The Learning App- Establishment of Byju's Business Model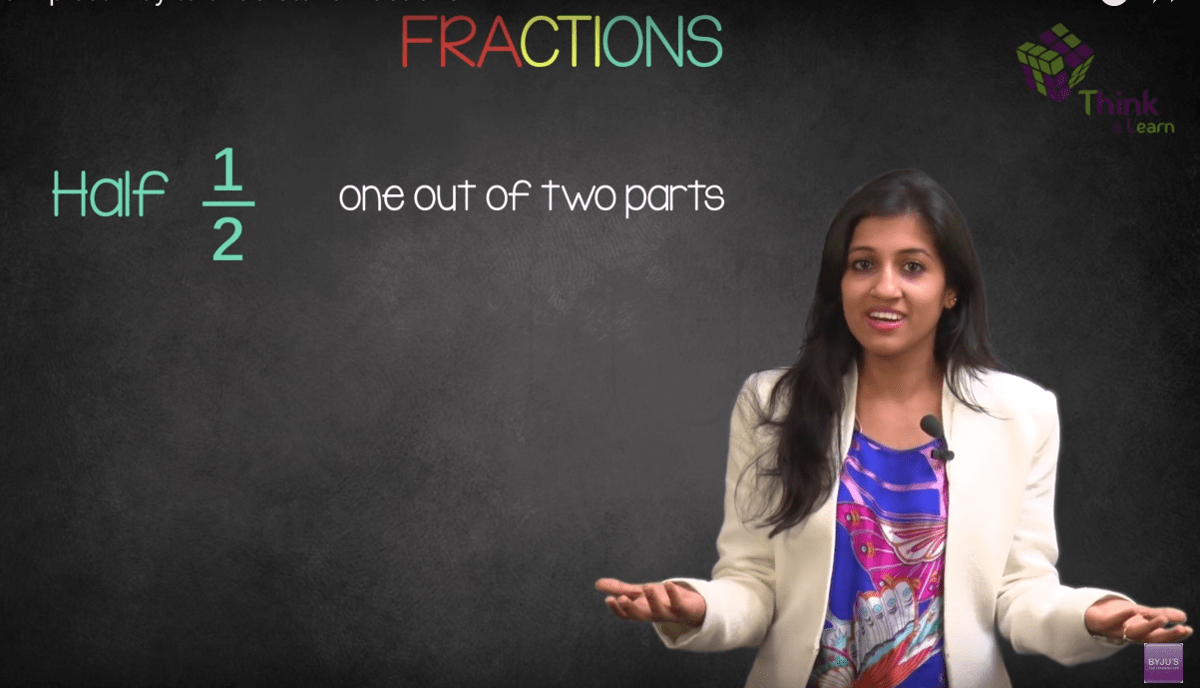 Byju's continued teaching students, and then, he came across a novel and brilliant idea of delivering his lectures and other teaching material in the online form. Teaching online was the most convenient medium for Byju to make his services available for those in need.
The app was first launched in 2015. It garnered a massive response from the students with more than 5.5 million downloads in just one year. Children with an enormous demand for online coaching looked at BYJU's as the solution for their problem.
The renewal rate of the subscription is as high as 90%. Also, it has been observed through the statistics that the subscribed students spend more than an hour on the app every day.
The Byju's app became the most valuable Ed-Tech company of all time with a net worth of 5.4 Billion Dollars.
Goals and Vision of Raveendran Byju
Mr. Raveendran Byju was always clear about what he wanted to achieve in the field of teaching and education. He wanted to make the process more holistic by sharing his experiences, connecting with the students, and helping them practice and apply their concepts.
There were gaps and breaches in the education systems and took a toll on the learning of the students. Hence, his primary goal was to remove these gaps and fill the void with more education and enhancing teaching material.
The platform of Byju's is as unbiased as it could get. This app does not just focus on the bright and brilliant students. Instead, it tries to motivate those who are not inclined towards studies. Byju's has always strived to improve conceptual understanding of subjects by teaching students right from the basics.
The teaching material provided is aimed at removing the monotonous schedule of school teaching. The same practice as live teaching is often tedious for students studying online.
They are not just textual chapters; there are some quizzes, games, and interesting exercises. These reading materials help keep the students focused and interested without compromising the learning aspect.
Challenges for Byju's Business Model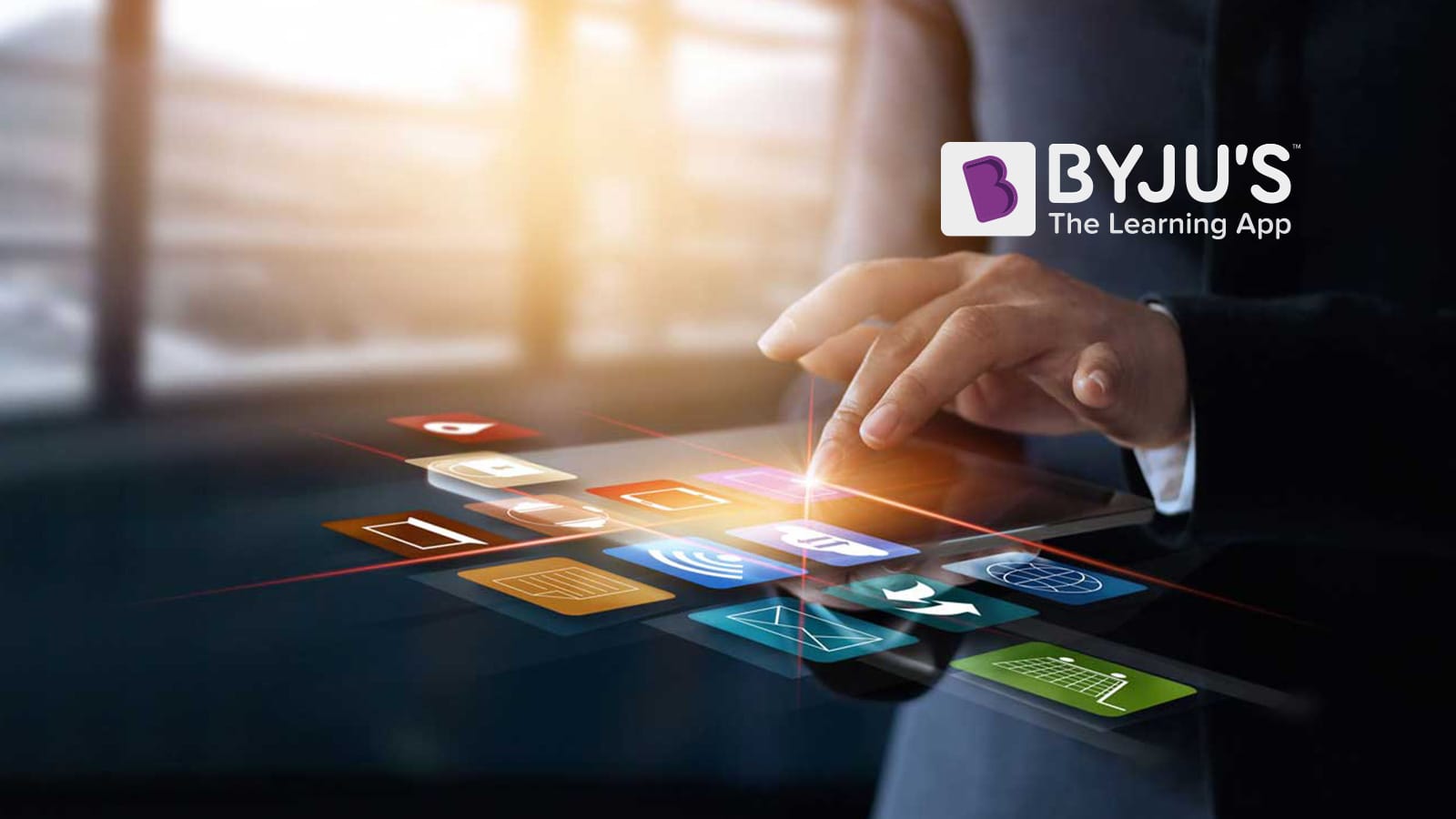 The early times of business were not too easy. Some factors posed a threat to the prosperity of Byju's.
In 2015, there were many apps and platforms which worked in the same domain. They were competitors to Byju's. Byju's has always been confident about the quality of service provided on their platform and never hesitated to fight back.
But, Raveendran Byju knew that his material and presentation had the potential of affecting millions and gaining their attention. He also launched a freemium based model where some content dealing with basics was made available to all for free.
This made students understand the quality of teaching provided by Byju's.
As a result, Byju's started enrolling a higher number of students for their premium teaching services. This helped them gain further funding to expand its operations internationally.
Reasons for the Success of Byju's Business Model
The success of Byju's can be attributed to various factors like the quality of the teaching material and the way of presenting it. But the main element that drove Byju's success is the connection that is built with its students.
To the students, Byju's was more than just a platform for studying. Students viewed Byju's like their most enjoyable method of learning and growing. Students have developed a liking for the video lectures on this app.
Byju's also produced teaching content in different captivating formats such as quizzes, live-action, and animation-based learning.
Byju's understood the need to create videos in different languages to expand its consumer base in India. They also wanted more students to be able to use their platform to gain knowledge. At present, the app offers videos in Hindi and English languages. However, they are working on creating content in regional languages as well.
The app provides personalization of the teaching material for every student. It gives them a specific pattern of training, which is exclusive to them. It takes the aptitude and grasping power details of the students and then curates the content for that student accordingly.
This kind of learning has helped students prepare for their examinations and help students give themselves a profound revision.
Byju's- The Learning App came up with two other manifestations in 2017, viz. Byju's- Math App and Byju's- Parent Connect App. The Parent Connect App helps the parents keep track of their kids' learning and progress.
How Does Byju's Make Money?
The business model of Byju's can be called freemium. It means that some of the content is available for free, whereas the advanced content requires a subscription. This method attracts many students. Once they get to know how good the app and the content are, they automatically feel the need for subscribing to the paid services.
A freemium bases business model is similar to the concept of Sample Sales. Students are allowed to see a sample video or a basic video. If they like the video, they can purchase all videos in bulk, i.e., a subscription.
In the fiscal year of 2018, Byju's earned Rs. Four hundred ninety crores, and in the fiscal year of 2019, it earned Rs. One thousand three hundred forty-one crores as the revenue.
Due to the coronavirus, the entire education system has shifted its process online.
Most companies beginning to launch their Education technology platform are now facing the monopoly of Byju's Classes. In India, Byju's has become the most sought-after platform for students during this pandemic. This has increased Byju's growth estimates to over 200% in 2020.
Byju's revenue structure is primarily based on Subscription fees. However, Byju has launched new products like Byju's Online Tutoring and other learning programs to boost revenue growth this year.
International Expansion of Byju's Business Model
Byju's is currently a part of the Indian markets and the Middle-East. In this fiscal year, it plans to be a part of the European, American, African, and other Commonwealth markets.
Byju acquired OSMO, a US Based education game creator in 2019 for 120 Million Dollars. By making this investment, Byju's aims at beginning its journey in the American market using OSMO's existing customer base and resources. However, Byju's is currently set to complete its accent modification program for its US students.
In addition to this, Byju's has currently collaborated with Disney for the promotion and expansion of its services aimed at the kids of 6-8 years. In this deal, Byju pays for acquiring licenses of several Disney characters to use them for teaching Mathematics and Science to young students.
While this investment may merely look like an investment in cartoons, it has helped expand the customer base for Byju, adding thousands of young children to their list.
Final Thoughts!
Byju's has transformed the market for apps and services in the field of education. It has brought about a revolution in educational schemes and teaching methods.
The business model of Byju's is brilliant and extremely profitable. This business model has helped Byju's transform in-to a company worth 3000 Crore Rupees today.
This business model is ideal for companies who are planning to grow their education business online. Byju's has successfully changed the definition of online tutoring. It has made the lives of teachers and students simpler by providing the most valuable resourceful in the most viable manner. Byju's is an inspiration for Online Ed-tech start-ups today.
Have you ever used the online learning app of Byju's? How important do you find the role of Byju's business model in revolutionizing online education in India? Share your point of view with us in the comment section below.
Liked this post? Check out the complete series on Business Models