A bureaucracy is a type of organization which is different from informal organizations. Bureaucracy is more complicated than any other type of organisation.
The term "bureaucracy" comes from the French language. The word Bureaucracy is formed using two words, i.e., the French word "bureau," which means desk or office, and a Greek word "Kratos," which means rules or political power. The term "bureaucracy was first coined in the mid 18th century by a French economist named Jacques Claude Marie Vincent de Gournay.
However, the term was formally introduced by Max Weber, who also explained the characteristics of a bureaucracy organization that you will learn later in this article. Max Weber defined bureaucracy as goal-oriented organizations.
A bureaucracy is an organization where non-elected government officials make critical decisions. The term bureaucracy refers to organizations of large and complex size. There is a formal hierarchy of people who work in a bureaucracy, and all the work done in a bureaucracy is goal-oriented.
Every person working in the organization has a clear set of tasks and advancement in career can only be achieved through achievement in a bureaucracy. People irrespective of their level who work in a bureaucracy are known as bureaucrats.
In the present times, the terms bureaucracy and bureaucrats have negative implications such as spending too long to get a job done, facing rude and unsympathetic officials, and a lot of paperwork. All bureaucracies function in the same way and have identical characteristics.
In the next section, you will learn about the characteristics of a bureaucracy.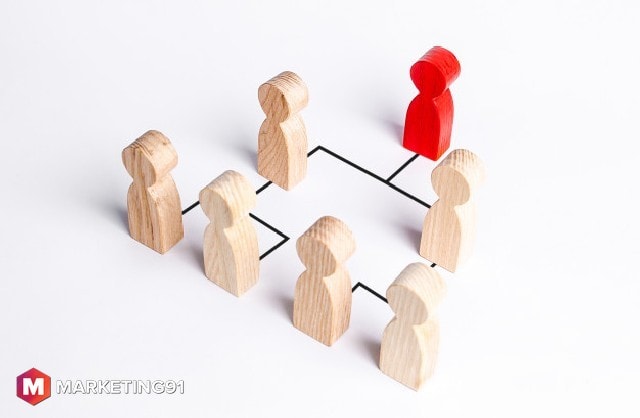 1. Hierarchical system
The first and primary characteristic of bureaucracy is its hierarchical system. A bureaucracy organization follows a hierarchy of positions. There is a hierarchy of employees from the most low-level workers to the top-level executives. The employees at each level have clearly defined job roles and authority. The upper-level executives have the right to give commands to the employees of the lower-level.
For example, in a banking organization, a manager of a bank branch is responsible for assigning responsibilities to the lower-level employees like assistant manager, clerk, a peon of the bank. Information in the bank flow from the upper-level to the lower-level of employees.
For example, the manager will give a command to the assistant manager, and the assistant manager is responsible for passing on the information to other employees of the bank. Similarly, information is also shared from lower-level employees to upper-level employees in a designed hierarchy. A hierarchical structure in a bureaucracy creates a formal environment in the organisation.
2. Official Rules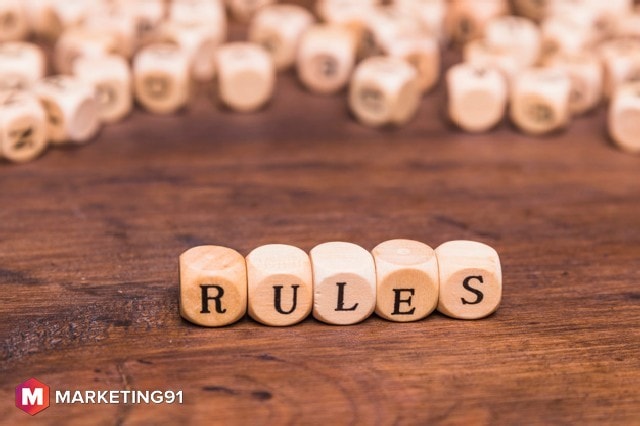 Having a set of rules is an essential characteristic of bureaucracy. Every bureaucracy has a set of rules which all bureaucrats are expected to follow. Official rules play an indispensable role in bureaucracy. With the help of these, employees at different levels are instructed to perform their duties or tasks in a particular manner.
The official rules are also referred to as Standard Operating Procedure (SOP). The bureaucrats follow these rules to perform their day-to-day operations. These rules guide officials and enable them to do their work without wasting any time.
For example, there is a pre-decided time for bureaucrats to come to work and leave work. All bureaucracies have specific rules to review employees' performance of employees, worker policies, and charts. Reviewing helps in enhancing the overall performance of the bureaucracy.
3. Impersonal relationship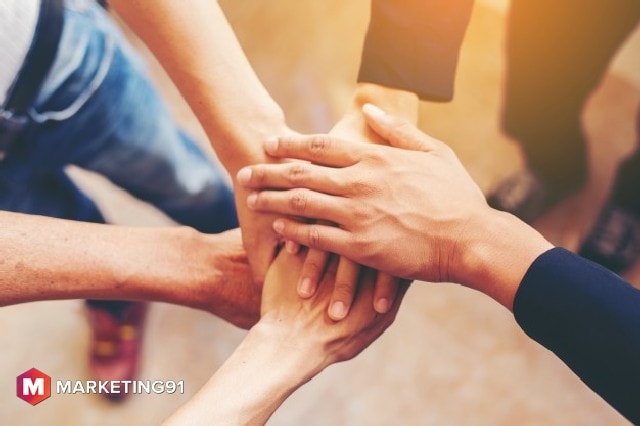 In a bureaucracy, there is a formal relationship between all the bureaucrats. All bureaucrats operate as per the authority is given to them and perform their duties abiding by the official rules of the bureaucracy. These officials perform their duties without any emotional, impersonal, and sentimental involvement.
All the important decisions like giving advancement to an employee are done based on rational factors and not based on emotional or personal factors. This encourages employees to work hard and show their talent rather than buttering their supervisors or seniors.
4. Clear division of labor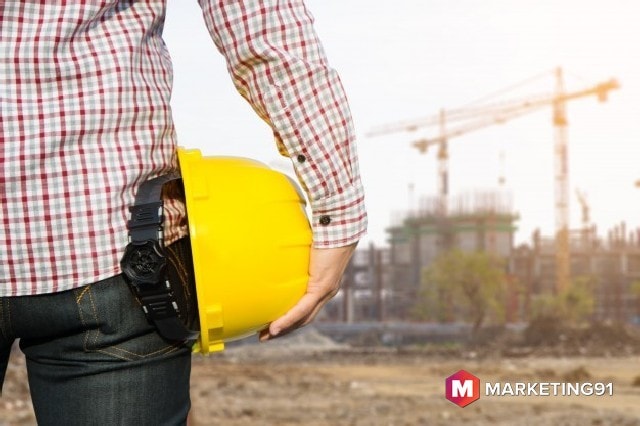 In a bureaucracy, employees at all levels are assigned jobs and duties. Employees are assigned a task based on their skills and talents. Assigning a task to an employee who can perform his job efficiently is the best way to achieve organizational efficiency.
However, sometimes, official rules of the organization and hierarchical structure affect the effective distribution of work. Therefore, most of the time, an inefficient employee gets chosen for the task that he is not capable of performing. Most of the time, people sitting in the upper-level of management don't have the skills to perform their job effectively.
Clear division of work also helps in creating harmony among the employees of the bureaucracy and avoids repetition of work. Moreover, when each bureaucrat is aware of his job duties, he would perform his work on time, and in this way, the overall efficiency of the organization improves.
5. Specialization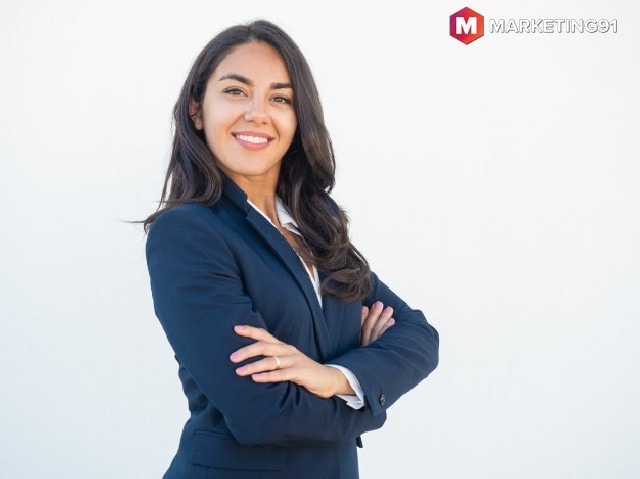 Each employee of the organisation is assigned tasks as per their specialization. The meaning of specialization is that employees are trained in doing that particular work and are skilled to perform that task better than all other employees in the bureaucracy.
There is a downside of assigning work based on the specialization of employees; they won't be able to ask for the task which is not in their job description. Because of this reason, their growth becomes limited.
6. Efficient work methods or operations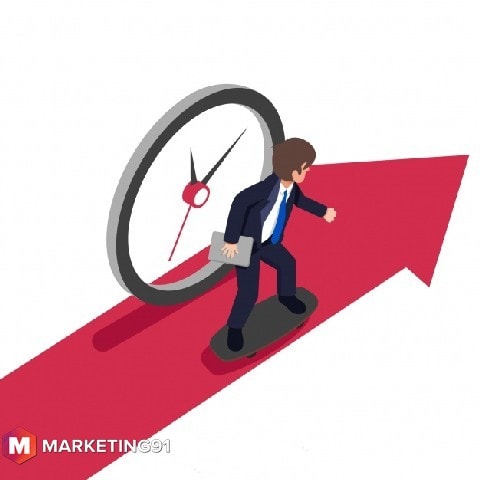 In a bureaucracy, along with the assigning the task to specific employees, efficient work methods or procedures are also decided. Having efficient work methods is another way of enhancing the work efficiency of the organization. Employees are trained to perform their work competently.
7. Formal communication means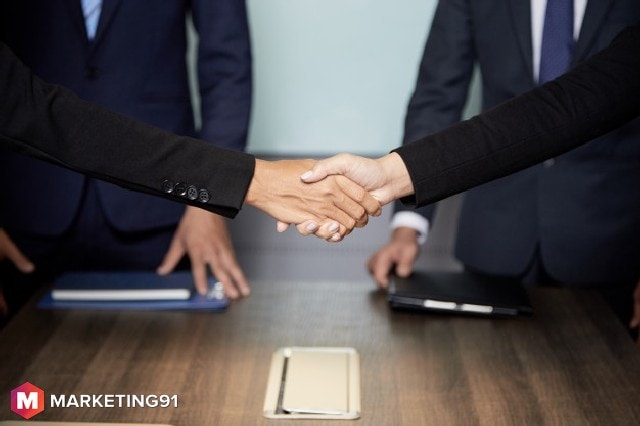 In a bureaucracy, communication is in written form. All the necessary information shared in written form among all the bureaucrats of the organization. For example, a notice about the change in the policy will be circulated and get duly signed by all the bureaucrats before implementation.
Written communication leaves no room for confusion and misunderstanding among the employees of the bureaucracy.
8. Record keeping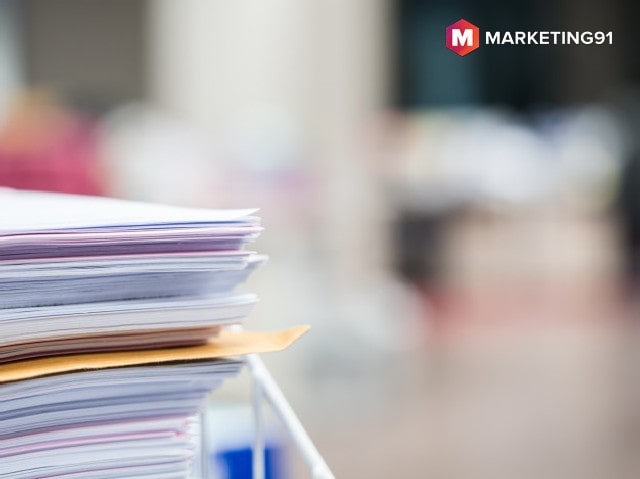 In addition to written communication, all the important decisions taken in the bureaucracy for future reference purposes are recorded. All the important decisions, policies, procedures, rules are kept in written form. Keeping the written documents ensures the effectiveness of the work and also ensures the continuity of work in the absence of the decision-maker.
Records keeping is very important for bureaucracy. It works like an encyclopedia of the work of the organization. One can get information about everything that happened in the organization at any time. Record keeping is also a good way of passing knowledge to the future employees of the organization.
9. Achievement-oriented career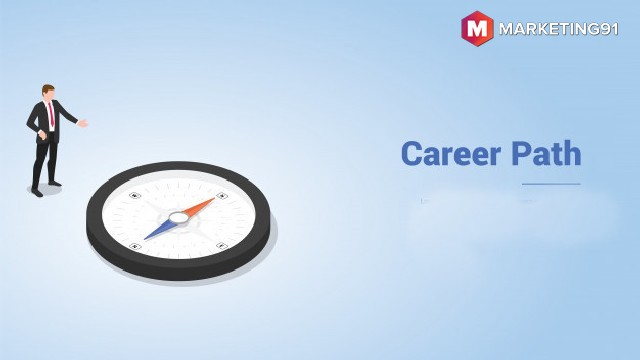 Another important characteristic of bureaucracy is the achievement-oriented career. In a bureaucratic environment, employees are promoted based on their achievements in their careers. Therefore, if they want to grow in their careers, they have to prove their skills by making achievements.
Employees' promotion to upper-level based on their competence. Every organization has a set of rules and standards. Employees are given promotions if they fulfill all these standards.
10. Recruitment of candidates based on skills and knowledge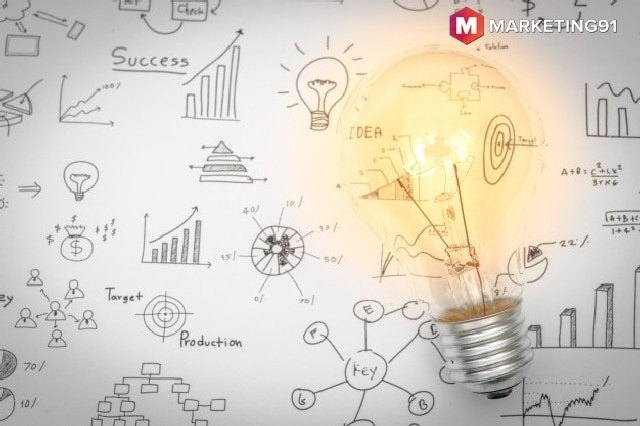 Employees in a bureaucracy are hired based on their skills and knowledge. Some organization conducts exams, which an employee has to pass to become eligible for the job.
People working in the bureaucracy can recommend their friends and family members, but recruitment should take place through standard procedures only. In this way, only the deserving candidate gets the post.
11. Managers are also hired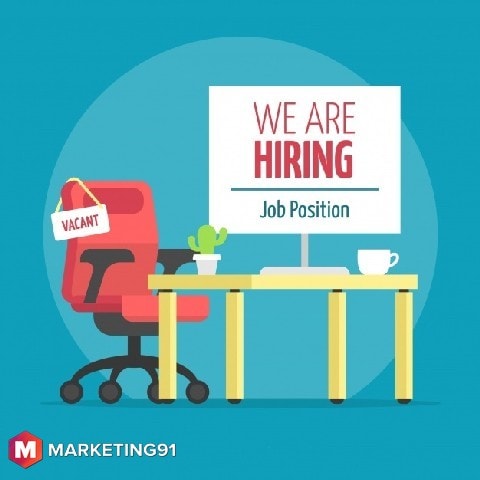 In a bureaucracy, managers of the bureaucracy are also recruited, and like all other employees, they also are given compensation for their work. Managers of the bureaucracy do not own the administrative unit.
In this way, it ensures that the organization is in the hands of experienced and trained people. This characteristic of bureaucracy is necessary for its development.
Liked this post? Check out the complete series on Business