A business plan is a strategic tool that is a boon for an entrepreneur as it helps him to focus on all the necessary steps that are imperative during the execution of a business strategy. It includes both short-term and long-term objectives that need to be scrutinized diligently. The business plan is often described as the first step in affirming an individual's commitment towards his aspirations. It is an important roadmap to success as it gives far greater clarity on several aspects of the business.
Business planning is a process that helps the planner to explore all the contingencies available to him. It helps to decide what is important for his business and the aspects that he should put his onus on. It is about thinking about the options from numerous angles before coming to a viable decision and is often described as the journey that you think through before implementing the plans. Sometimes an idea on paper looks very interesting and profitable, but when you start adding up the numbers and detail, it simply falls apart and reveals its true colors.
An effectual business plan helps the owner to stay prepared so that he can face any situation with aplomb and can quickly mitigate losses. It is a step to check the validity of his thoughts and ideas before investing his hard-earned money, time and effort in it.
A business plan also provides an insight into the steps, resources, timeline, goals and anticipated results of the entity. It often acts as a guiding force to estimate growth and nudge the expansion plans at the correct time into new horizons.
1. A business plan helps to raise money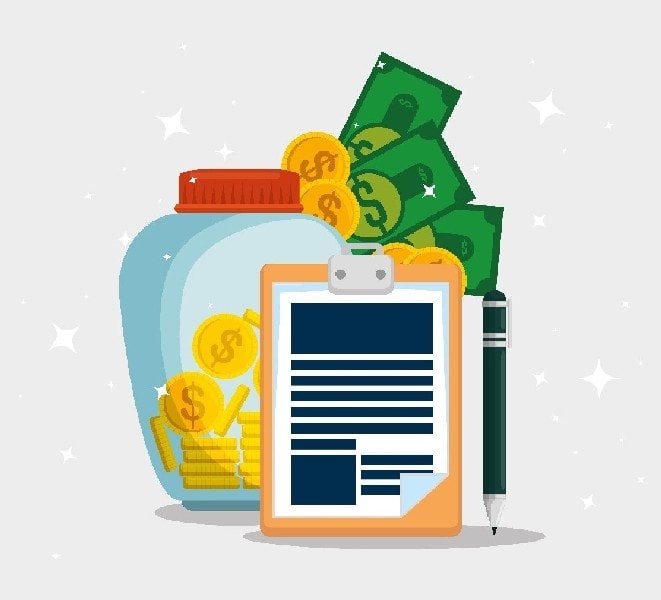 A business plan is all about writing your ideas and thoughts on the paper to give it an actual framework and validity. It achieves a sense of purpose and clarity of thoughts that is very important in the later stages. Most of the new entities and even existing ones need capital and funds to start or during the growth and development stage of the business.
It may need funds for buying equipment or because of some unimaginable losses that you will have to recoup. The best option for an entrepreneur at this time is to look for outside help. The business plan proves an important key if a business entity is looking to raise funding from lenders or investors. Focus on the key message and your target audience because a well-documented business plan is easy to read, decipher and understand and proves extremely beneficial in such circumstances.
In other words, it connects all the dots so that a lender or an investor can get a clear picture of the business. A solid plan can easily attract investors even if the business is not in an operational mode yet. A comprehensive business plan is properly prepared with written facts and acts as a selling point that assures potential backers about the validity of your intention.
2. A business plan helps to impress stakeholders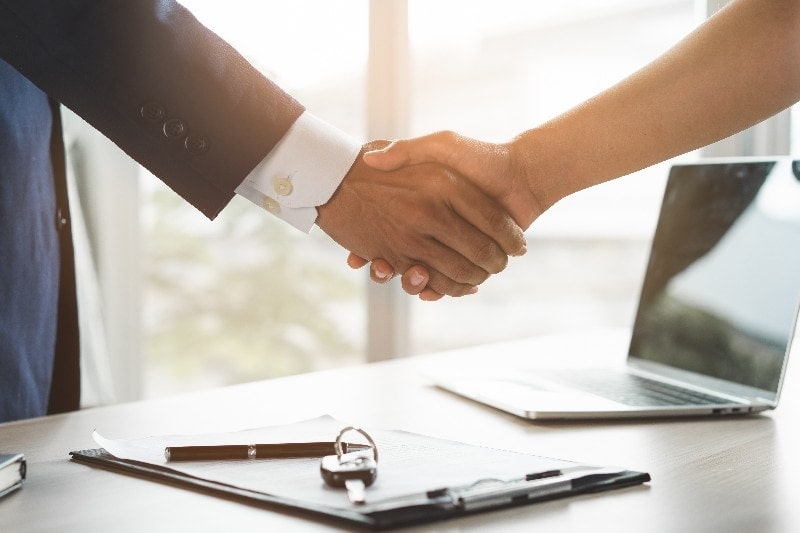 A business plan is often used as a game plan to convince people that their intentions are honorable. It also helps to secure investment capital from lenders, credit from the suppliers, convince people to work for you and attract potential clients and customers.
 Creating a plan involves lots of thoughts and ideas and helps to reduce the odds of failure. The importance of a feasible business plan is that it helps to impress stakeholders so that people can associate with your business.
No one will want to pursue an opportunity without actually delving into its pros and cons. The business plan is a blueprint that assures about the feasibility of the plan because it provides a detailed outline of the business and the steps that it will be taking for its success.
3. Helps in making viable decisions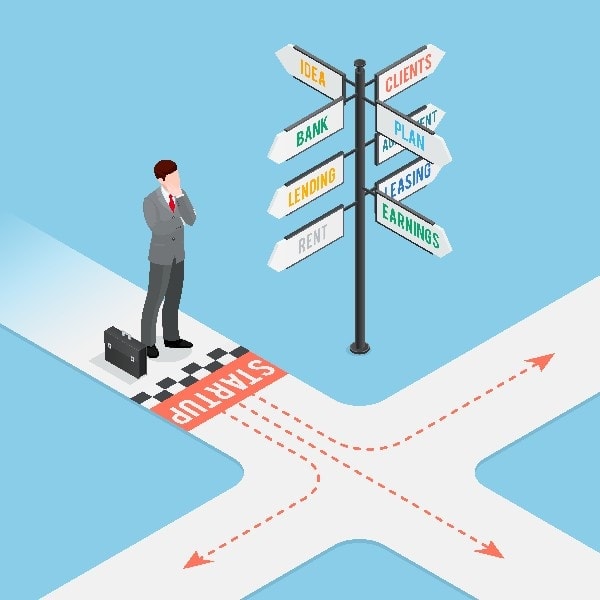 A business plan is a compass that provides the necessary focus and direction to the entrepreneur's vision. It clarifies the purpose of the business and showcases the strategies that it is going to implement for growth and development.
A complete plan defines objectives and helps to manage potential bumps on the road. The importance of a business plan is to help to focus on the ideas and strategies about human resource planning, management issues, financial matters, and technology so that making decisions becomes easy.
4. A business plan is necessary for a better understanding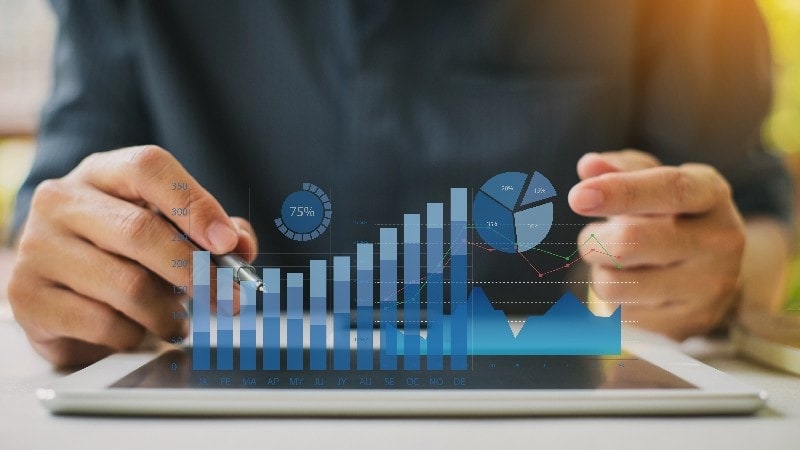 Create a business plan for yourself so that you can give your idea a written framework.  It is one of the most important documents that an entrepreneur makes. Writing the plan makes you go through the motions of implementing strategies and thinking about the various aspects of the business. The research helps him to get an in-depth analysis of his thoughts and the action plan.
The importance of a business plan is that it gives a better understanding of the business. Detecting possible threats is a task that makes an entrepreneur cautious so that he can take the implementing stage seriously. Some businessmen believe that making a business plan is time-consuming, but as per the experts, it is a necessary step and is often an integral part of a business.
The importance of a business plan is, it helps to clarify most points and provides a better understanding of the entrepreneur so that he knows about the steps taken in the long run.
5. A business plan helps in identifying potential weakness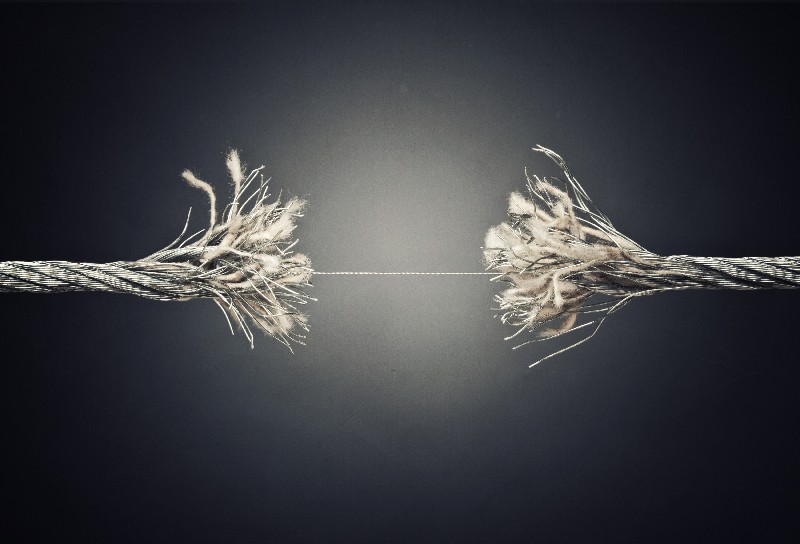 A business plan can be easily shared with a well-wisher or a professional advisor so that he can pinpoint areas that need a major overhaul. The opinion and advice can prove invaluable in the long run because when something is very close to our hearts, it becomes difficult to distinguish the pitfalls from the good.
The importance of a business plan is that it helps in identifying potential weaknesses so that the entrepreneur can make suitable rectifications at the right time. Mistakes at the initial stages are common and can be rectified easily but prove disastrous later on and have serious repercussions that are difficult to mitigate.
The business plan serves as a tool that can help the entrepreneur in locating loopholes and identifying weak points.
6. Increases the chance of success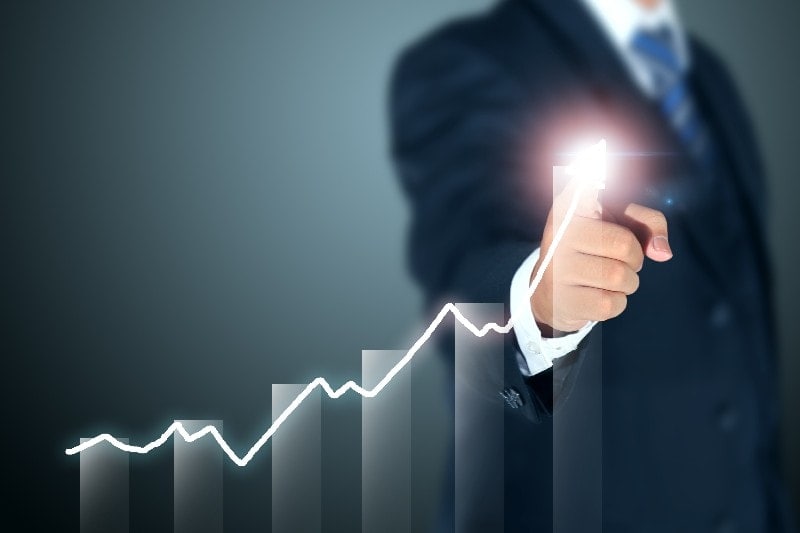 A business plan offers a detailed view of where it is easy to understand its feasibility and determine the strengths and weaknesses of the business. The plan works as a safety net and can save lots of money, time and effort if working through it reveals the chances of success are very less.
The research and planning that goes through the creation of a business plan are necessary. It gives an entrepreneur real facts and figures instead of just thoughts and ideas that look good in the mind.  It also ensures that the planner is paying attention to details about both financial and operational objectives.
Knowing about the industry, potential clients and customers, about the markets and your success rate is a booster that will be a great help later on. The importance of a business plan is, it gives a start-up a better fighting chance and decides its fate to some degree as it has already tried to mitigate the potential weakness considerably early on.
Remember the dynamics of a business is different as it is ever-changing and growing. Once you have a business plan, you can easily make suitable adjustments to the plan on a regular basis because new goals are set periodically and the changes will help to make the plan current. In case a business needs funding or equipment at any stage it will increase its chances of getting funds easily through this revised plan.