What is A Buy-In Management Buyout bimbo?
A buy-in management buyout (BIMBO) is a corporate takeover in which an outside management team joins a company, and in the process, they also buy out the existing management team for instilling some organization, innovation, additional depth, and profitability.
It is considered effective in streamlining the transition from one management to the next with the next to no interruption in the business operations. It is generally used by private equity firms for ensuring more sophistication and efficiency to their operationally-focused management teams.
All in all, a corporate takeover combining aspects such as management buy-in and management buy-out is BIMBO. When a firm's current managers agree to acquire the company with a group of outside managers, this is a management buyout. The present management team buys out the company, while the new management team buys in. This is done to ensure that the transfer to new ownership is as hassle-free as possible.
Buy in management buyout BIMBO is a corporate takeover type that includes management buy-in as well as management buyout feature sets. It takes place when existing managers of a company agree for buying the business with a group of outside managers. In such a situation, current managers will be buying out the firm while the new managers will be buying in. This method is made for ensuring the seamless transition to the new ownership.
Hence, Buy-In Management Buyout (BIMBO) can also be understood as a type of leveraged buyout (LBO) that comprises a combination of both a management buyout (MBO) and management buy-in (MBI). When new and existing managers decide to buy out a firm, this is known as a BIMBO. The buyout component is represented by existing management, while external managers define the buy-in portion.
Management Buy-In MBI
When the acquisition of a business is done by the management buy-in team, it takes place from the outside of the company. Hence, in this, an external management team will acquire a company and will replace the existing management.
Management Buyout MBO
It is a type of transaction in which a company's existing managers purchase the assets and operations of the business they manage. A good MBO process is all about planning the business's strategy, responsibilities across functional areas and preparing the deal's objectives and time range.
Before the acquisition is finalized, the management team should have completed all of their preparation and be operating the firm as they will after the purchase.
Importance of BIMBO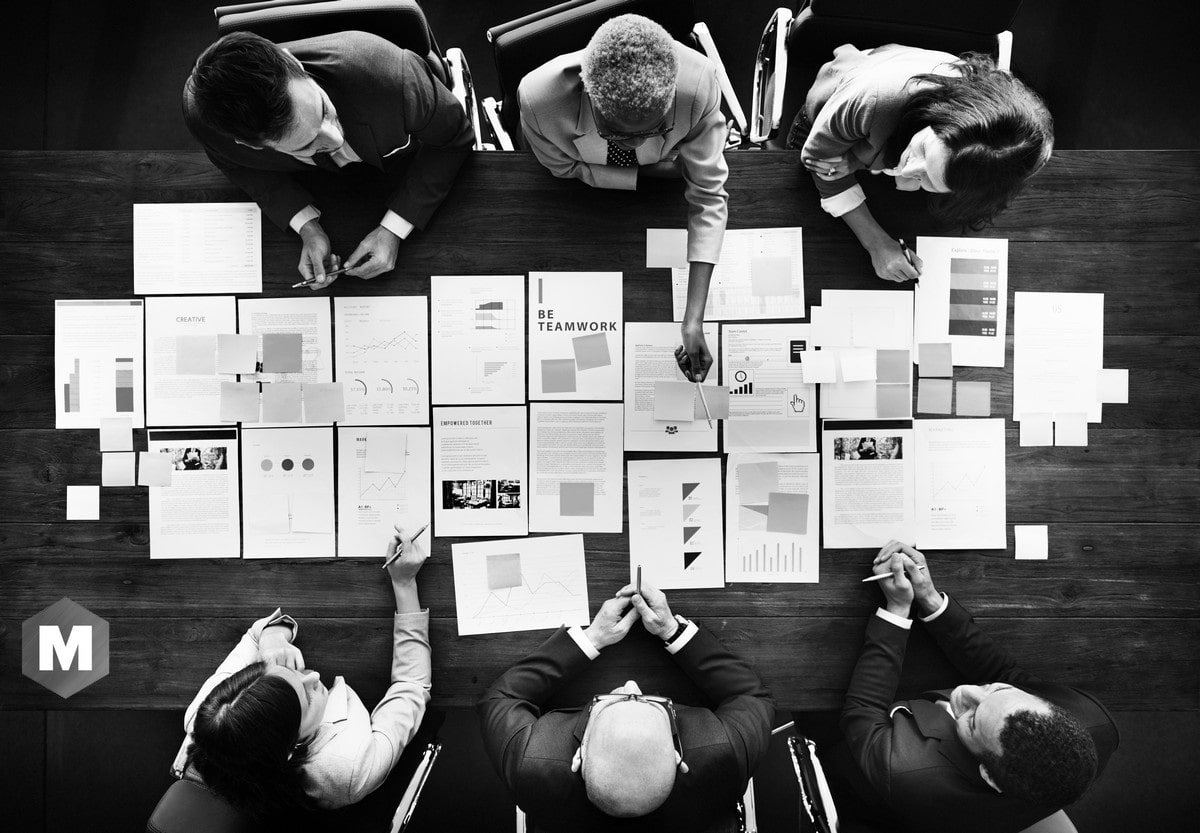 BIMBO stands for a buy-in management buyout, and it's one of the finest acronyms in corporate finance. Private equity funds occasionally employ this sort of deal to add expertise to operationally oriented management teams. It's also started by owners who favor an MBO but realize they'll need a leader after they go.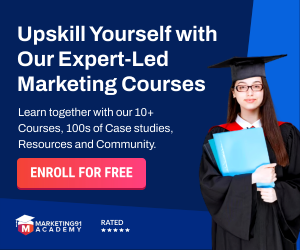 The most challenging aspect of a BIMBO is that the existing management team must accept additional outside specialists into their ranks. This expertise is frequently promoted to leadership roles, leading to animosity among other team members. Before completing a transaction, it is critical to resolving these difficulties.
A buy-in management buyout (BIMBO) combines the features of a management buy-in and a management buyout. Existing management is involved in a deal, but outside experts are brought in to offer depth to the team.
This transaction is suitable for businesses with solid operational management but needs leadership once the selling owner leaves. In most situations, the existing management team buying in has the operational capability to run the day-to-day operations. Still, extra leadership is needed to drive strategic initiatives and strengthen customer connections to bring value.
How does BIMBO work?
Buy-In Management Buyout (BIMBO) is a type of LBO or leveraged buyout.
It can be understood as the acquisition of a company via a significant amount of borrowed money for meeting the cost of acquisitions.
The term "Buy-In Management" refers to a management strategy that originated in Europe, the term "buyout" was invented to describe a type of leveraged buyout that combines new outside management with an existing internal management team to infuse creativity and organization in a firm and streamline operations.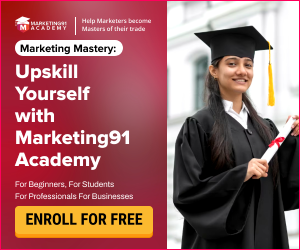 This technique combines the advantages of buy-in with a buyout. Because the current management is familiar with the firm, the transfer of roles and obligations goes smoothly without significant complications. This combination of management buy-in and buyout positions leaders in the fields they excel, whether building a new product or service, finance, accounting, or operations.
What one should know about management buyout buy-in
Private equity companies frequently fund bimbos; however, banks are more receptive to them than other forms of buyouts since they combine the best of both worlds. They enjoy the notion that current managers are already familiar with the company, while a new management team will bring in knowledge to help it grow.
Bimbos, on the other hand, do not continuously operate smoothly. The fundamental issue is that newcomers to the team may not always get along with the incumbent managers. Because these outsiders are frequently in positions of authority, some team members may be resentful.
How to benefit from the BIMBO process?
New and existing management must work together efficiently to reap the benefits of the Buy-In Management Buyout.
While the old managers go into the turf-saving mode, the incoming management team will have fresh and inventive ideas to implement. Every company organization has issues and politics.
Why be careful?
When problems get too significant, though, they can stifle corporate development and productivity—leveraged buyout results in a rise in debt on the financial statement, which management must manage carefully.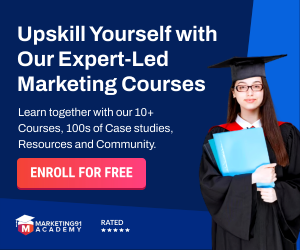 If not, the company's financial condition may be put under unnecessary strain. As the organization's owner, management will make sensible decisions to maximize earnings and achieve success.
MBO vs MBI
A management buyout (MBO) is a purchase made by the company's executives.
A management buy-in (MBI) occurs when external management is brought in to complement or replace the current management team following a change of ownership.
Both are common in private firms, such as when the founders choose to retire and pass the business on to the current management team, who may enjoy ownership benefits. External management may be brought in to supplement the skillsets of the existing management team. They might be serial entrepreneurs trying to start a new business with their own finances and/or those of their supporters.
Advantages
MBOs Advantages
Both the seller and the buyer have strong reasons/motivations to complete an MBO. An MBO provides peace of mind to an owner who wants to retire and cash-out by ensuring that the firm is passed on to a group they know and trust. This is especially crucial for a family firm or a company that employs a significant number of people in a small town; in these cases, a company's heritage is highly vital.
The seller benefits tactically from the management buyout process. Dealing with firm management decreases the chance of leaking sensitive information during the selling process, which is beneficial to the owner.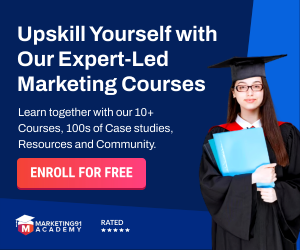 MBIs Advantages
In the situations when current owners or managers of the company are not being able to efficiently manage the company then the management buy-ins or MBIs are considered best-suited for both buyers and the sellers.
The new management would comprise better knowledge, expertise, and experience that can also revitalize your company. New management will be able to bring new contacts and business opportunities to optimize the growth potential of the company. Existing employees would also get motivated by this change of management.
Disadvantages
MBOs Disadvantages
In MBOs, though the management team gets rewards of ownership, they are supposed to do a transition from being employees to owners. This would for sure demand a change in mindset from managerial to entrepreneurial. This can be a daunting task and not all managers can do this transition successfully.
In addition to this, there can be the chances in which the seller would not understand the right price for the asset sale in the management buyouts. There can also arise situations of potential conflict of interest.
2.2 MBIs Disadvantages
Management involved in MBIs generally lacks the financial power for outright purchase of the business. So, in such cases, sellers would not be as much attracted as they might be towards a third party.
Also, the management team might need additional financial help from any bank or private equity fund. Such sorts of extra funding might cause additional debt that might spread equity thinner amongst investors.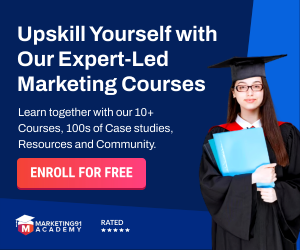 Plus, bank debt repayments might reduce the profits and hence will also decrease the money available for paying dividends. Some investors might also try to gain some level of control over the company which means the management would also opt for giving up some control of the company.
Even in some worst-case scenarios, existing employees might not appreciate the style of the new management which might turn them demotivated.
Banking Institutions and BIMBO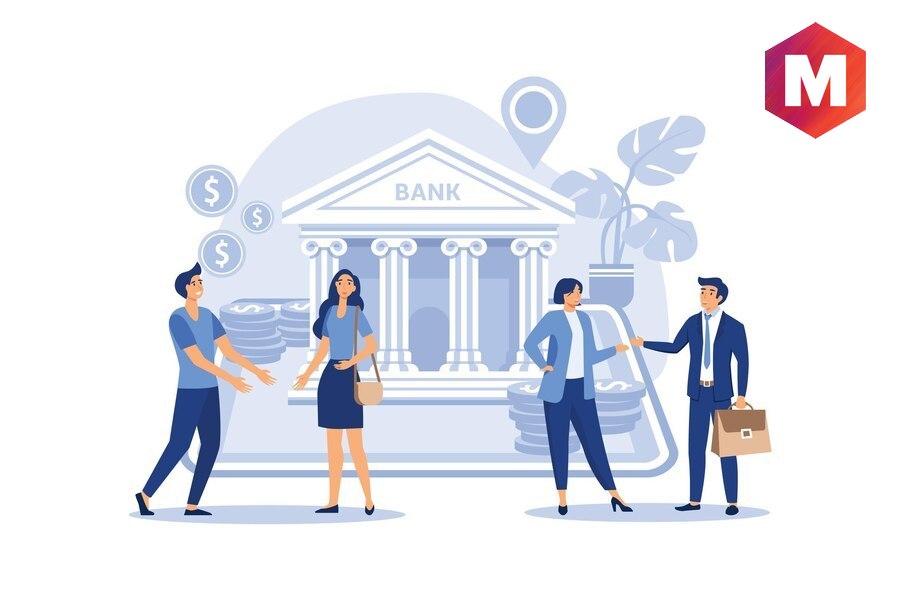 Banking institutions that offer transaction financing like a BIMBO since existing management members are already familiar with the firm, and new management has the experience and incentive to improve it.
Existing management and new leadership both have an investment in the company, which matches their personal goals with the firm's value generation.
Conclusion!
Buy in management buyout Bimbo strategy is generally used by those companies that comprise effective day-to-day management but lack the leadership for channelizing growth after the current owner has left the company.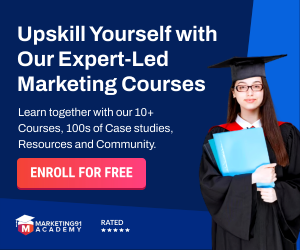 Private equity firms generally funded BIMBOs, plus banks are generally seen more inclined toward them than other versions of buyouts, as BIMBOs offer the best of both buy-ins and buyout worlds. The fact that existing managers already have familiarity with the business, plus outside managers bring in more expertise and experience to improve it make BIMBOs highly preferable by funders.
However, BIMBOs face issues when existing managers do not get on with the outsider management joining the team, as the outsiders generally come at positions of power that might feel some of the existing members demotivated.
So, this was all about buy-in management buyout BIMBO. How effective do you consider BIMBOs for the growth and profitability of a company? Share your opinion with us in the comments below.
Liked this post? Check out these detailed articles on
Topic of Business
Alternatively, check out the Marketing91 Academy, which provides you access to 10+ marketing courses and 100s of Case studies.