Whenever the terms 'Hospitality', 'Hospitality Industry', 'Hospitality Industry' are mentioned, the picture of a large, posh hotel with a scenic view, a swimming pool with a sun deck and long, marbled lobby with lots of impeccably dressed people going on about their business comes to our mind.
This is because we associate the term 'hospitality' with 'hotels' more often.
Services under 'Hospitality Industry'
Well, hotels or technically speaking, 'lodging and boarding' is only a part of the vast gamut of services offered under the umbrella term 'hospitality'. The service offerings in hospitality industry can be segmented as follows:
Lodging and boarding – right from five-star and boutique hotels to home sharing and student hostels; this segment provides the tourists with the place to stay.
Food and Beverages – This segment also occupies a lion's share of revenues in 'hospitality industry'. It covers fast food joints, fine dining restaurants, and even street food, vendors.
Transport – Under this segment come luxury liners, airlines, luxury coaches for tourists, and other allied transport services.
Recreation – Hospitality doesn't only mean traveling from one place to the other. It also offers various recreational experiences to its clientele. These experiences may include rock shows, performances by renowned artists, various events, resorts and spas at exotic locations, theme parks, etc.
Growth of Hospitality Industry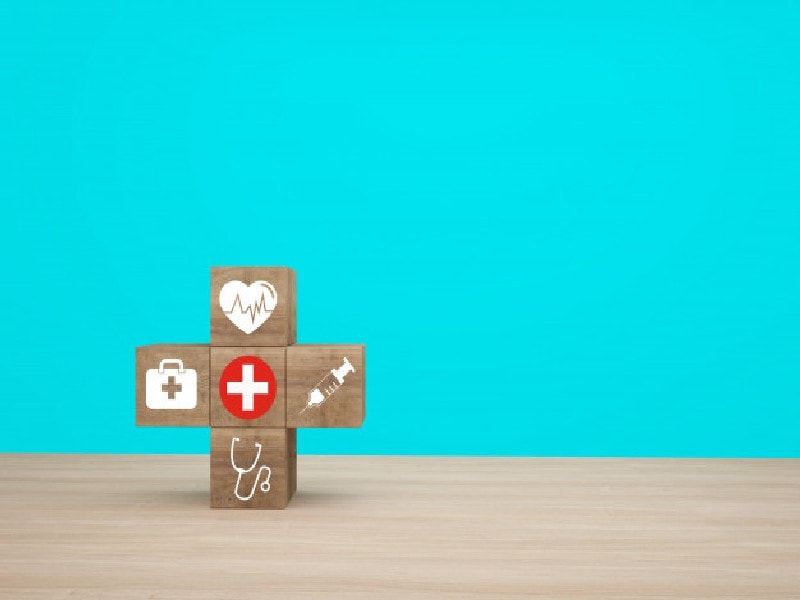 According to a report by the World Travel & Tourism Council, hospitality industry contributed more than $8 trillion, or a 10.4% share in the global GDP, in 2017. This share is expected to rise by% in the coming years. By 2028, the industry will account for 11.7% of Global GDP, amounting to $12.4 trillion.
The global hospitality industry is a sector bustling with activities and thriving with growth opportunities. Travel and tourism sector provided 118.5 million jobs or 3.8% of total employment across the globe. By 2028, the hospitality industry will employ more than 150 million individuals or 4.2% of the total employment all over the world.
The present size of the hotel industry alone is $493.76 billion and is continuously growing on the back of strong demand, especially driven by the IT revolution and millennials.
Leading players in the hospitality industry
Marriott International, Inc., An American multinational hospitality company, leads the domain by owning more than 6,080 properties in over 110 countries worldwide with 1.2 million rooms, as on December 31, 2016; with revenues of $17.07 billion.
Hilton ranks immediately after Marriott in terms of its operations comprising of over 5,000 properties with 812,341 rooms in 103 countries and revenues of $11.663 billion.
Accor Hotels, a French multinational hotel group owns and operates around 4,000 hotels, resorts and residences in about 96 countries and has revenues of $6.6 billion. Hyatt is another American brand that has secured a place in the top five of the forerunners in the global hospitality industry. It owns 679 properties in 54 countries and has revenues of $4.43 billion.
The first Asian company laying a claim for the title of one of the world's best hotels is on this list is Jin Jiang from Shanghai, China. Owning or managing 5,977 hotels with 602,350 rooms in 67 countries around the world, it had clocked in revenues of about $2.52 billion in 2006.
Shangri-La Hotels and Resorts is another Asian company that owns 99 hotels and resorts with over 38,000 rooms around the world and its revenue in 2016 was $2.20 billion.
Major Influencers for the present-day Hospitality Industry
1) Millennials
Millennials are rising as a major customer class for the hospitality industry. This is because of the existence of the knowledge economy and the buying behavior of millennials therein. Millennials, as against boomers and Gen X'ers, believe in leading an experience-rich life, rather than accumulating goods. Hence, they travel more and seek insights into the local culture of the places they visit.
They also integrate their personal travel schedules with that for the business, which is becoming an increasing phenomenon. Hence, the hospitality industry finds more and more millennials as its customers.
2) Information Technology
Information technology has revolutionized the way hospitality industry conducts its business. More and more of the prospective customers are going online to find suitable travel destination and befitting lodging and sightseeing facilities. Similarly, the promotion, bookings, and payments are also done online with the help of various apps and social media platforms.
It is possible to take a virtual tour of your hotel facility or the tourist attraction that you want to visit. Hence, the hospitality industry will have to embed the use of the latest IT tools into its marketing and operations endeavor.
3) Emerging Innovations
Advancing Information Technology and Artificial Intelligence have far-reaching consequences for the hospitality industry. Robotics is increasingly being applied in the field of hospitality. In industrially advanced nations, many restaurants employ robots to serve customers.
Another example of a futuristic outlook of the hospitality industry is the latest creative idea by HOK, a Canadian design firm, that has won the Radical Innovation Award of 2016. The concept is 'Drone Hotel' based on the hub-and-spoke model. There will be 10 to 15 flying pods attached to the central hub of the lobby, bar, lounge, and restaurant in a hotel.
These pods, equipped with a bathroom, a desk, and a bed, will be able to fly to the desired locations and back to the desired locations, giving the customers an altogether novel experience in sightseeing.
Thus, in order to compete effectively in the market and reap the benefits of a swelling class of new-age travelers; the players in the hospitality industry will have to embrace the new innovations to cater to different requirements of their clientele.
Challenges for the Hospitality Industry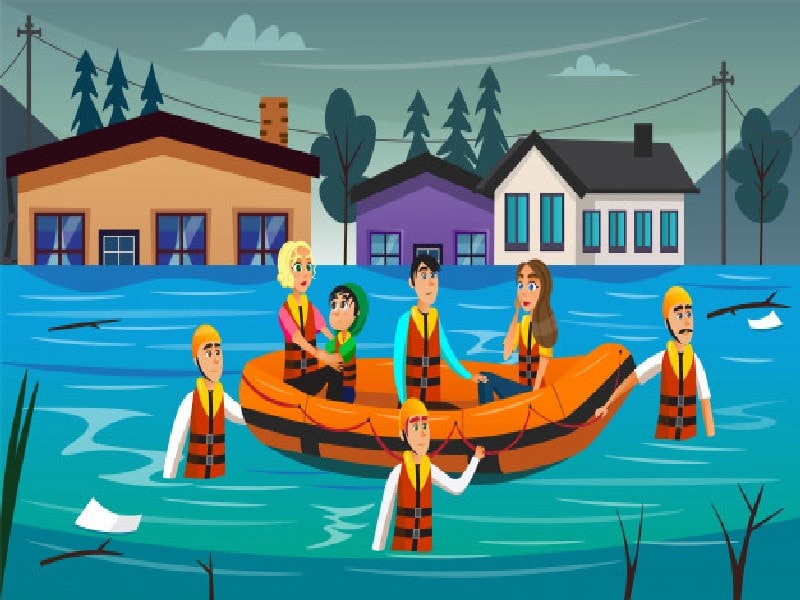 Though the outlook is brighter for the global hospitality industry, there are some pain points nonetheless that may dampen the growth trends in the industry.
1) Global economic cycle
Travel, tourism, and hospitality are essentially leisure businesses. They depend on the disposable income surplus available with the customers after they have fulfilled the essential obligation like basic necessities, education, investments, and insurance.
Hence, if the global economy is booming, there would be more disposable income and people would look for more avenues to spend it. If the economy is contracting, there will be less inclination to spend on recreational activities and the hospitality industry will have to struggle harder to earn its share of the consumer pie.
2) A country-specific political scenario
Factors such as terrorism, political tensions between countries, strife between various ethnic groups within the country are the reasons that deter the tourists from visiting the countries and hamper the growth of the hospitality industry. The biggest example of this would be 9/11 attacks on World Trade Centre in US.
3) Natural calamities
If a country or its part is stricken by natural calamities, the hospitality industry is the first to suffer from its aftermath. This is because, during the calamity and the period of rehabilitation that follows, all the efforts and resources are directed towards helping people cope up with the situation and very less can be spent for recreation. Examples here can be a Tsunami in Japan, Deluge in Kerala, India, etc.
4) Governmental regulations
Even though all the other factors are conducive for the hospitality industry to evolve in a particular place, the government may have to impose restrictions or curtail the tourism in such places either to preserve the delicate ecological balance and biodiversity of such place or to respect the cultural sentiments of the local population. This may adversely impact the blooming hospitality industry.
The example of above-mentioned scenario can be the May Bay on Ko Phi Phi Leh island in Thailand being closed for tourists for an indefinite period from October 2018 following massive environmental damage from increasing tourism.
5) Innovative hospitality services
The hospitality industry is facing an unprecedented challenge from some radically innovative and alternative forms of services, thanks to the all-encompassing cyberage.
Airbnb – a popular, shortened version of AirBedandBreakfast.com, is the frontrunner of this revolution. It offers over 20,00,000 places to stay for the guests without owning a single property. It's more like a brokerage firm receiving commissions on bookings. It aims to provide affordable lodging services, essentially bed and breakfast to its clients.
The traditional business model of hospitality industry has to evolve faster to cope up with this phenomenon.
Best practices for the hospitality industry to prosper in the times to come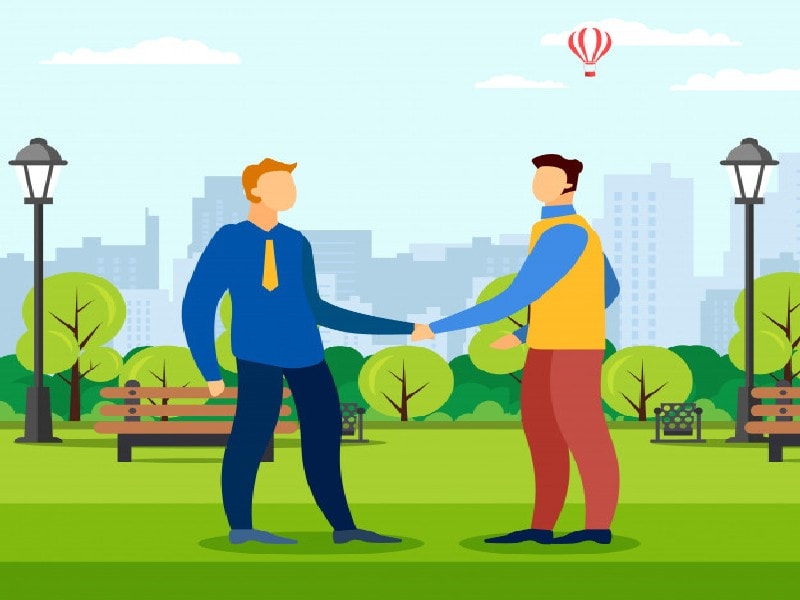 Amidst the turbulent waters of IT and AI (artificial intelligence) innovations, rapid economical as well as socio-cultural and political upheavals, there are certain ways to work that hospitality industry has to embrace in order to continue to grow. These are as follows:
1) Millennials as the target market
Designing service offerings keeping millennials as the target market in mind. They are ore techno-savvy, travel extensively and are keen to experience cultural nuances of the places they visit.
Hospitality service provider has to keep these traits in mind and offer services to fulfill these demands.
2) Green Business Approach
Embrace environmentally sensitive and sustainable practices. This means adopting the use of renewable energy resources, promoting recyclable products and conserving water and other resources.
Committing to leaving lower carbon footprint will generate positive brand value for the service provider in the minds of the target market as well as the governmental agencies.
3) Leveraging Information Technology
Optimum use of IT and other allied innovations in the business. More and more companies are actually turning to social media platforms to build engagement with their target market. The marketing, publicity and grievance redressal is also increasingly done online.
The hospitality industry will have to be ahead of the curve to integrate the use of such IT tools in its in-house operations as well as marketing initiatives to build profitable operations.
Liked this post? Check out the complete series on Business