Succession planning is defined as a strategy that identifies, develops and retains future leaders in an organization. It is actually a systematic process that creates potential leaders so that they can take up the mantle of the previous ones in case of their promotion, transfer, termination, resignation, death or retirement.
What is succession planning?
There is a constant pressure on the organizations to create a strong and sustainable leadership channel that is effective. This needs proper planning and implementation and in most companies, it is the duty of an HR department to keep a constant vigil on the changing dynamics in the company and implements a good succession planning process.
Succession planning is considered as an integrated approach that helps to increase the availability of skilled, experienced and capable employees to fulfill current and future business objectives. This process ensures the development of employees that are already part of the company so that they can fill the empty spaces left by highly-skilled employees in the future.
Succession planning is an encouraging move towards the future and is often considered a form of investment. When an organization adopts a succession planning process this sends a positive note to all the employees. They become more involved and their contribution reaches new zenith because in truth succession planning is essentially a plan that involves smooth transition if leadership position.
7 Steps for succession planning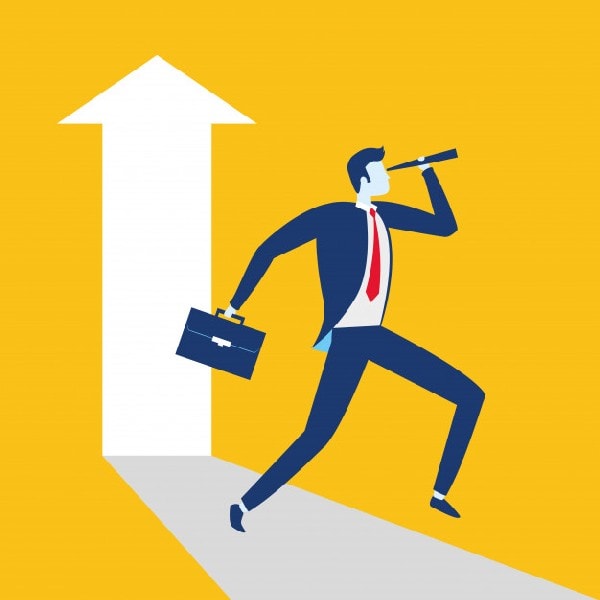 The steps that are necessary to build a succession planning process are as follows-
1. Be proactive
Remember it takes time and effort to search for an able employee who can replace someone high-profile at his job. Sometimes business entities do not find the need for prepping someone for a role in the future but it is best to create a safety net that will be useful in case of a sudden emergency.
An important thing to remember at this point in time is to be proactive so that you do not linger on the subject.
2. Highlight the vision
It is important to include those employees you think have the necessary potential in strategic conversations. This will help them to know about the vision and objectives of the company and this will make it easier for them to acquire leadership skills in the future.
3. Keep an open mind
Succession planning will work only when you keep an open mind. Do not do something because it is expected instead look for other opportunities around you.
For instance, if you are aware that someone at the top is going to retire in the near future then instead of promoting his second-in-command look for someone else who might prove a better fit.
4. Offering feedback
Feedback is an important tool that can help to keep a distinct eye on several things. Make a note about the performances that you think are credible and keep track on the achievements of those employees.
Create a performer file and note everything down so that you can give clarity to your thoughts. This will act as a point of reference during succession planning and prove handy when you will suddenly need to replace someone.
5. Offer training
By now you must have had a fair idea of the potential employees that need to be groomed for certain positions in the organization. After identifying the top performers the next stage includes offering opportunities for training or mentorship whichever you think will prove feasible in the succession planning process.
This will help them in developing and refining new and existing skills respectively. Make sure the employees are working on technical aspects, interpersonal skills, and even diplomacy so that they can handle whatever circumstances throw at them in an effective e manner.
6. Trial run of the succession planning
You have already groomed several employees to rake up the mantle of succession in case of an emergency but how do you know that everything will go according to the set plan. It is imperative to give the employees a chance to gain experience with their responsibilities in that particular job profile.
When a top employee goes on a vacation or is on sick leave you can ask the replacement employee to handle the reigns as if the post was his. This will give both if you a fair idea of his capabilities and what aspects still need to be worked on.
7. Use the plan to develop a recruiting strategy
By this time you are clear about the potential employees, you need to develop and have also helped in their growth process. You have also selected the employees for some key roles. You will now be able to identify any talent gaps and this will help you in your recruiting and hiring process.
What is the Need for succession planning?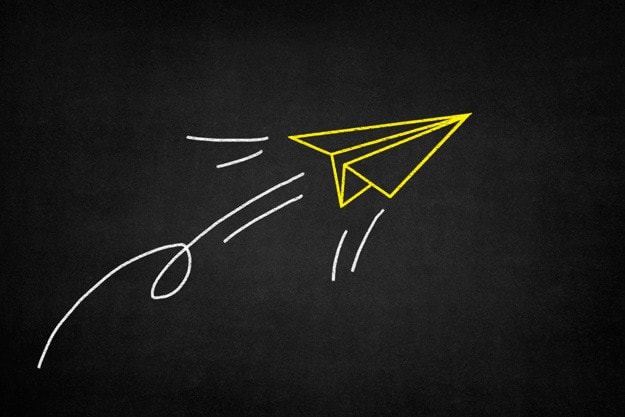 There is a need for succession planning because the process identifies the vital positions and then starts mapping out new ways to make sure that the firm is finding the right kind of experience, capabilities, and skills to fill the required position at the right time and place.
There is a serious need for succession planning because if the method is not implemented the company will not be able to meet any human resource emergency. Hiring new recruits is costly as well as time-consuming part and comparatively grooming the employees with potential will prove beneficial for both the workforce and the company.
Principles of succession planning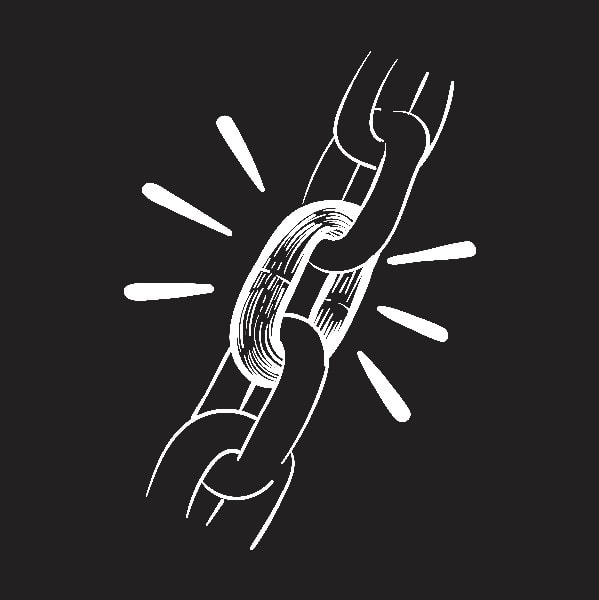 The principles of succession planning process are as follows-
Holding people accountable
Developing and committing to action plans
Communicating with clarity and confidentiality
Offers no guarantee
Breaking down silos
Thinking out-of-the-box
Play big
Focusing on strengths
Identifying experience, behavior and skills for success
How does succession planning work?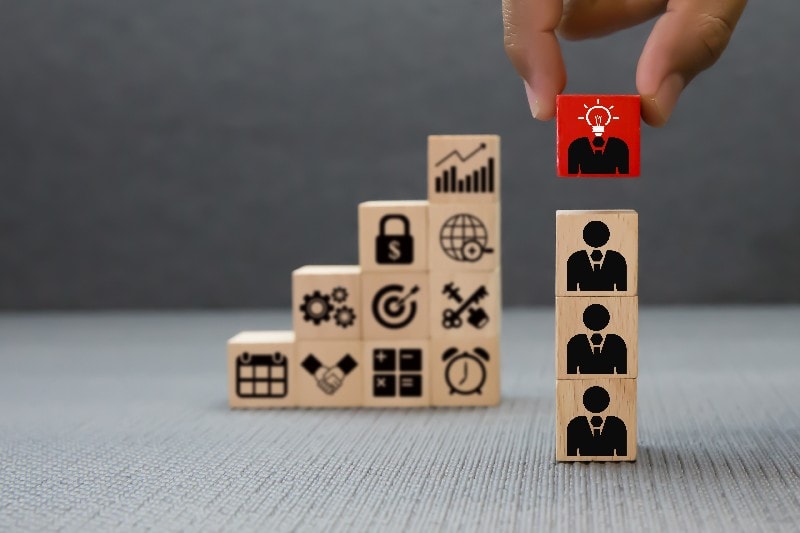 If an employee leaves the firm suddenly and the company does not have a suitable replacement in place then it will cause ripple effects as there will be a considerable loss.
The hole created is not easy to fill because you cannot pick someone randomly and ask him to perform at least like the previous person on that job. It is a fact that replacing employees is a difficult and lengthy task and you need to be prepared in advance for such an eventuality. In order to make the succession planning process a success, you need to do the following-
1. Have a clear idea about your company
It is important to create a plan that will be a perfect fit for your firm. Have a clear idea about your company, which positions are important and the skills and knowledge required filling them.
Remember the requirements of all the organizations are different and when you are aware of the intricacies of your firm only then will you be able to create and implement a proper plan.
2. Aligning succession planning with business goals
Look at the vision, mission, and goals of an organization and align it with the succession planning process. This will ensure that the company is staying true to its goals and its principles.
3. Establish transparency in dealings
In order to make the process of succession planning work, the organization needs to keep both current and future leaders in the loop. Make sure you are aware of their goals and are sharing potential opportunities with them.
Keep the communication channel open regarding career aspirations. Transparency will remove any misinterpretation of the intended purpose.
4. View internal talent
The succession planning process is mostly about developing your own talent pool and hiring recruits onl6y when it is necessary. Retaining and developing current employees who are already familiar with company goals and processes will save time and money.
5. Focus on targeted development
Assess your employees and find about their development t needs so as to encourage mobility and growth. Consider career aspirations so as to boost employee performance and satisfaction.
6. Establish leadership accountability
Until and unless top leaders are with you on the same page it will be very difficult for the succession plan to work. Make them accountable so that they can outline measurable goals to gauge the skills and knowledge of potential employees.
7. Create a mentoring framework
Develop mentorship programs so that the top leaders can mentor employees who are chosen as their potential successors. This will help to nurture and prepare candidates for promotions and advancements in the future.
Benefits of succession planning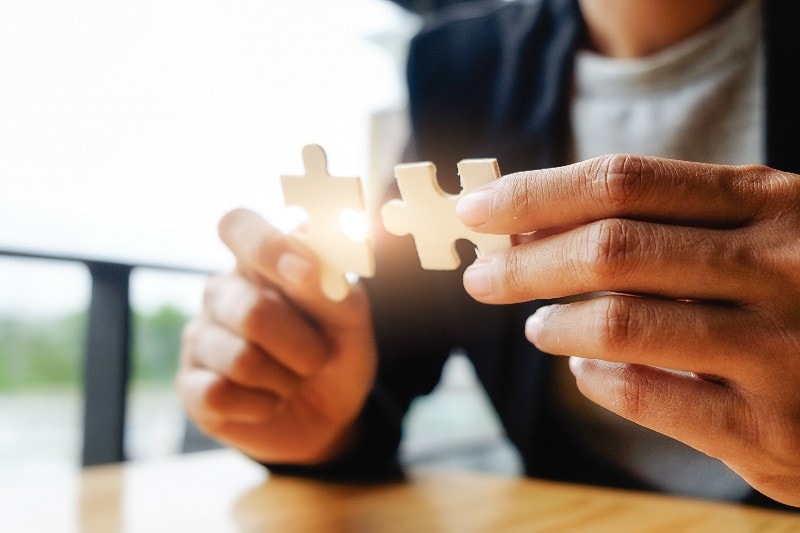 The numerous benefits of the succession planning process are
It is an effective way to find suitable replacements in case an employee resigns, retires or is fired
Helps in smooth transfer and seamless transition from position to position and employee to employee
Corporate knowledge is not lost
Identifies talented employees for high-position job profiles
Offers insight into employee performance
Boosts performance and productivity of an employee along with its organization
Helps to create a talent pool that will offer better and more choice in case of any vacancy
Succession planning process simplifies the talent acquisition process
Acts as a motivation tool that offers career development and promotion opportunities
Encourages the use of the latest technology and trends
Develops a leadership pipeline to recruit and train the potential employees
Boosts workforce management
Keeps the firm ready in case of unexpected termination or departure
Boosts employee retention
Creates a structure for training and development
Saves time and money
Boosts employee engagement
Improves decision-making
The succession planning process helps to retain an employee by recognizing him as a successor. He might have otherwise left the company if there was a better opening in some other firm.
Maintains brand identity
Helps the company in making long-term plans
Disadvantages
The disadvantages of the succession planning process are as follows-
Frequent changes have an effect on the structure of an organization
When an organization recruits external forces then it lessens the opportunities for existing employees
Possibility of losing an employee if he does not get appointed to the desired position because of some reason or other
Costs of training and mentoring increase the overall expenses of the firm
It takes immense effort and time to find the right employee for a key position
When one employee is given preferential treatment over other employees it can have a direct impact on the working conditions of the firm
Appointing the wrong fit can lead to several problems
If the succession planning g process is not planned and implemented properly it can lead to disharmony and poor decisions
The job and skill requirement may change by the time the replacement employee ascends to that position.
Here is a video by Marketing91 on Succession Planning.
Process of succession planning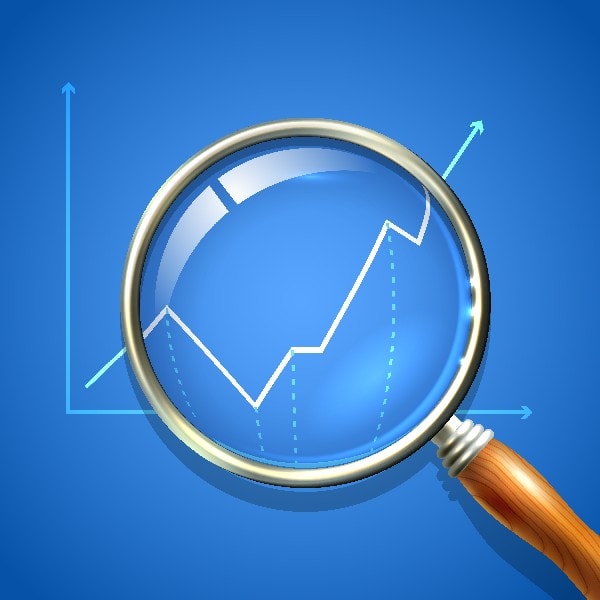 The strategies and process involved in the succession planning process are as follows-
1. Identify important positions
There are numerous positions that need to be fulfilled in an organization and you cannot try to find replacements for each and every one. The key to success is finding the right one at the right time for the most important positions that can have a direct impact on the workings of the firm.
The first step in the strategy and process of succession planning is to identify the important positions in your company. Look at them and find out the impact it will have in case the person holding the position is on leave.
2. Look at the requirements
Once a company has identified the important positions it becomes necessary to know about the actions that people in key positions are taking on a daily basis but which is not included in their job description.
Identify relevant competencies, abilities, knowledge, and skills. This will help the company in making a list of requirements necessary for that job profile so that it can develop those qualities, skills, and know-how in potential employees.
3. Identify interested employees
One of the strategies of the succession planning process is identifying interested employees and assess them against their capabilities. Discuss interest and plans with them to ensure that they are suitable for the job.
4. Analyzing gaps
It is the HR department that keeps an eye on the key positions that may become vacated in the near position and the requirements that will be suitable for a replacement employee.
An important strategy in the succession planning process is to analyze current and future expectations and performance gaps and fill them will suitable candidates.
5. Planning
One of the most important strategies of a succession planning process is making a plan on the basis of all the gathered information. Writing important criteria that are relevant to the strategic perspective of a company proves beneficial. Set a vision and think about the end game and now make a viable plan.
Incorporate development, training and learning strategies in the plan and make sure it will be possible to transfer the corporate know-how easily.
6. Implementing the plan
An equally important strategy of the succession planning process is implementing the plan you have drawn up. The steps that an organization makes in the present are always reflected in the future hence take appropriate action now so that the company can reap the benefits in the coming times.
Find key people for important positions and make them trained and suitable for the job profile. Take them in the loop so that they also have an invested interest in grooming themselves for the position.
7. Evaluate and monitor the effectiveness
Controlling, evaluating and monitoring are important aspects of a successful succession planning process. It ensures plans for key positions are in place and they are filled quickly with good candidates who will be able to perform and deliver to the best of their abilities.
Liked this post? Check out the complete series on Business