Business Model of Hul revolves around the production of fast-moving consumer goods.
Established in the year 1933 by the Lever Brothers of United Kingdom, HUL or Hindustan Unilever Limited is an Indian subsidiary of Unilever, a British-Dutch multinational company headquartered in Mumbai, India.
It governs a massive range of products, including foods, cleaning agents, beverages, personal care products, fast-moving consumer goods, and water purifiers.
In 2018, HUL acquired GlaxoSmithfline's India business from $3.8 billion in a 1:4:39 ratio all-equity merger deal. HUL leads the Indian market with its consumer products that suit the needs of the Indians. There are over 20 consumer categories of HUL like tea, detergent, soap, shampoo, and other products which have over 700 million Indian consumers.
This post will take you deep into the business model of Hul and help you understand how it channelizes its business and makes profits. So, let us get started right away-
Principles followed by the Business Model of HUL
Hindustan Unilever Limited identified its purpose as making sustainable living a commonplace. It, though, was further accentuated by their 2009 tag- 'Our strategy for sustainable growth.' They believed profoundly in sustainable living. The principles are however as follows-
A better future for children
A more confident future
A healthier future
A better future for the planet
A better future for the farming and farmers of India
History of HUL Business Model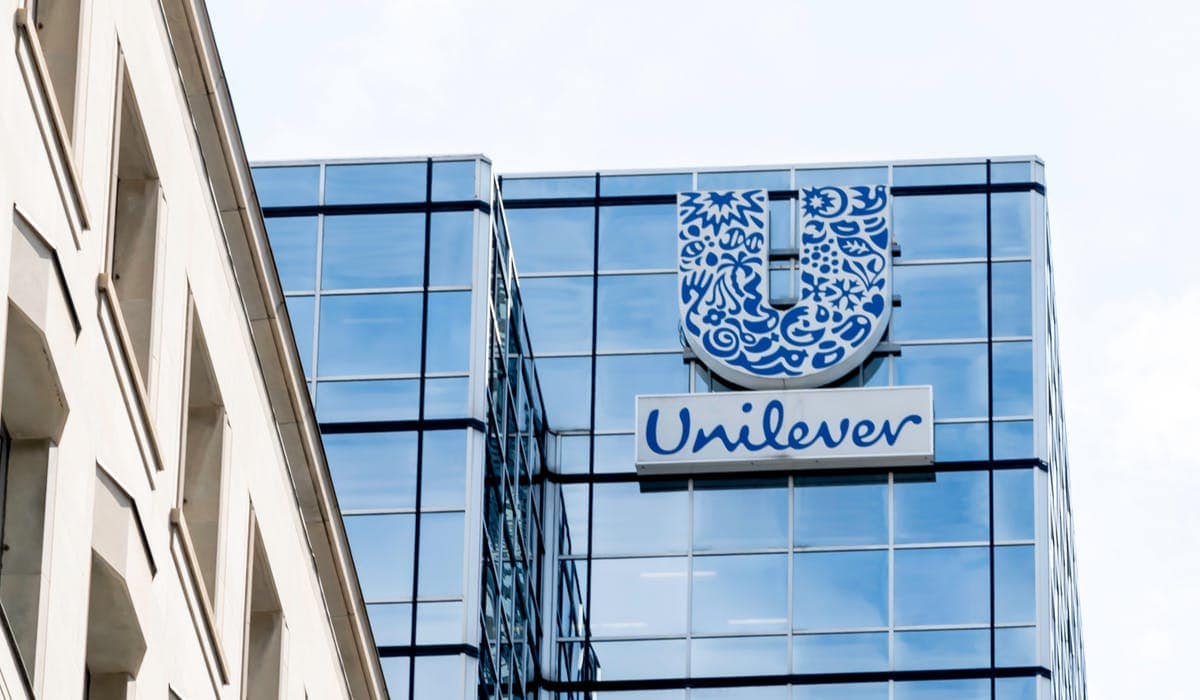 Unilever is the parent company of HUL. Unilever is a Dutch multinational company.
Around the 19th century, a renowned social reformer called William Hesketh Lever was the main propagator of measures for employee welfare like health benefits, savings plans, etc. imbibed Unilver with a strong sense of corporate responsibility and leadership. It became the most inbuilt culture of Unilever, passing on to Hindustan Unilever Limited inevitably.
Unilever first came in a country like India, which had a nascent market too large with an immense number of possibilities and opportunities. They established three companies between the years 1931 to 1935- the Hindustan Vanaspati Manufacturing Company, which created edible oil, Lever Brother India Limited that created soap, and United Traders who specialized in personal products.
These three companies were then put under a single unit in 1956 to form the Hindustan Lever Limited. In the coming four decades, Hindustan Lever Limited represented the entire business of Unilever in India.
Hindustan Lever Limited gained a reputation for being an Indian company and not a multinational company. Thus, HUL went on to contribute to the rural segment of India with projects to improve their quality of living, and sustainable development became the primary motive.
By 2010, HUL became India's one of the largest exporters and the biggest FMCG company that leads the market with its personal and home products with its reach over 600000 villages and counting.
The core competency of HUL
The network of Hindustan Unilever Limited is about 7000 redistribution stockists that are covering about 1 million direct outlets. It leads to total coverage of 7 million.
Hindustan Unilever Limited has over 2000 suppliers as well as over 7500 distributors who serve Hindustan Unilever limited's hundreds of decentralized factories.
The point of purchase for Hindustan Unilever's products is at a higher level of direct constant through in-store facilitators, education, experiences, and sampling. Their supply chain capabilities are such that it leads to self-service stores and supermarkets.
Key partners of HUL
The key partners of Hindustan Unilever Limited are as follows-
Investors
Acquisitions
Retailers and distribution network
Providers along with the supply chain
Farmers
Regulators
Advertising Agencies and Media.
Business Model Patterns of HUL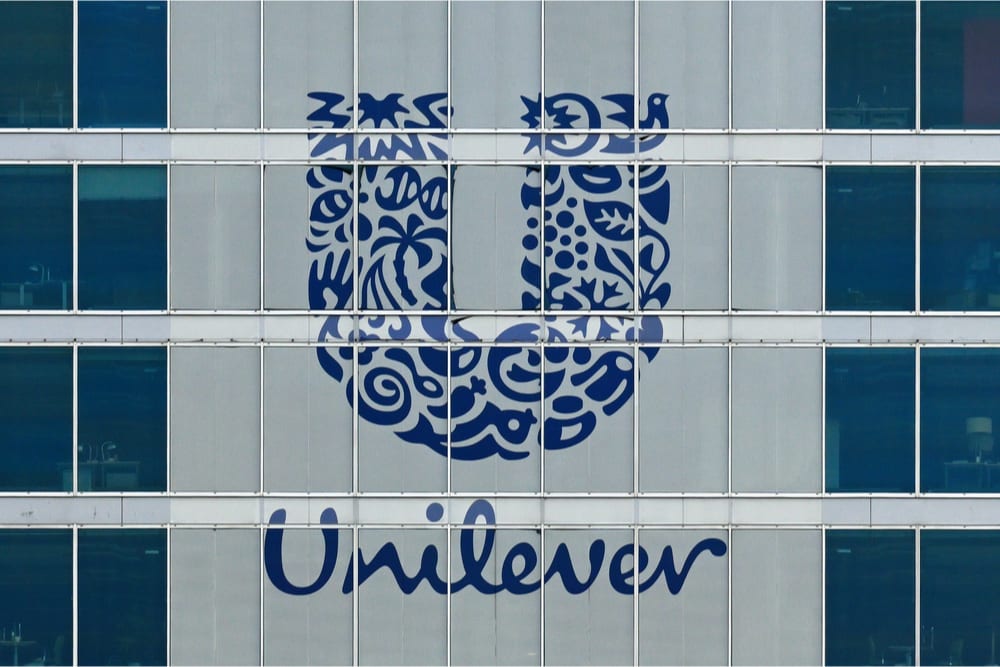 Hindustan Unilever Limited has several business model patterns that can be analyzed and individually dissected as prime examples of business strategies that enable the world as well as gain profit.
1. Reverse innovation
This technique, implemented by Hindustan Unilever Limited, has been an excellent example for other big brands. The famous HUL product 'Knorr Stock Pot' was a creation leading to the renowned approach of reverse innovation.
They took inspiration from other big brands that created products being purchased at a high rate. The first nation to launch in 2007 was China's 'Dense Soup treasure,' where soup consumption is at its peak. Chinese people loved the way the convenient process of cooking soup enabled them to save time and consume something delicious at the same time.
The simple and affordable products were made within and for several emerging markets and sold in Industrial countries. The term 'reverse' itself means that the process of creating new products for industrial countries and then adapt it to fit the emerging needs of the market.
2. Target the poor
Hindustan Unilever Limited has made products preferably to suit the needs of the majority of Indian consumers. In the 1990s, Hindustan Unilever came up with a laundry detergent called Wheel, which was developed from the Indian market.
The detergent had lower oil-to-water ratio, making it suitable to wash textiles in rivers solely with hands as the majority of Indians use this method in India. The product has been distributed in a manner that it was available in several local corner shops as well as sold from door-to-door by sales representatives.
3. Giving importance to other areas of the Triple Bottom Line
Hindustan Unilever Limited has a new take on the triple bottom line that truly defines the actions of a business that cares to not only gain profit but to also care for its people and the planet.
The new movement by the rebranding of the product 'Fair and Lovely' to 'Glow and Lovely' was more of a cultural issue that they rectified in the wake of the All Black Lives Matter movement. This way, Hindustan Unilever Limited portrays itself as a multinational company that cares for its consumers' opinions.
4. Massive Distribution Strategy-
They focus on hypermarkets, wholesalers, and cash and carry, small convenience stores, other fast-growing channels like e-commerce, and out-of-home and direct-to-consumer to distribute their products to. Consumer insights are given high importance.
5. Project Shakti Amma
This project has enabled several rural women in villages across India to become entrepreneurs and get nurtured through their financial independence. The women entrepreneurs are called Shakti Ammas, who are trained in basic principles of distribution and management familiarization with the products of Hindustan Unilever Limited.
The Rural Sales promoters coach these Shakti ammas by familiarizing them with the products of HUL to manage their businesses better. Rural India got more exposure to HUL products as well as enabled them to be successful and independent entrepreneurs.
Wrapping thoughts!
Thus, Hindustan Unilever leverages on a direct-to-consumer business model generating a high amount of revenue.
With a large assortment of products achieving high income as well as building relations with customers, Hindustan Unilever Limited made its success through innovative distribution models like Shakti Amma and other such methods.
How inspiring do you find the business model of HUL? Do you have some pros or cons of the Hul business model that you would like to share in the comments? Feel free to share your views in the comment section.
Liked this post? Check out the complete series on Business Models