Business intelligence is a system that includes procedures and technical infrastructure to leverage software and services for transferring data into actionable insights to empower strategic and tactical business decisions of an organization. It incorporates concepts like data mining, performance benchmarking, process analysis, and descriptive analytics.
By using data, BI offers performance measures, easy-to-digest reports, and trends to influence and empower management decisions. All in all, it is the process of transforming data into actionable insights that help a company make strategic and tactical choices. To offer users detailed insight into the condition of the business, BI tools access and analyze data sets and show analytical findings in reports, summaries, dashboards, graphs, charts, and maps.
What is Business Intelligence?
Definition: Business intelligence is defined as a technology-driven process or system that uses software and services for converting raw data into actionable insights to empower business decisions to be conversion-oriented and result-driven.
It is used for analyzing data and delivering actionable information. The details or insights provided by BI are useful for managers, executives, leaders, and workers in making more informed business decisions. During a BI process, an organization
Collects internal and external data using IT and data analytics systems
Prepares it for analysis
Runs queries against the data
Creates data visualizations along with BI dashboards and reports
These processes provide analytics results to optimize operation decision-making and strategic planning procedures. The procedural and technical infrastructure that collects, stores, and analyses the data generated by a company's operations is business intelligence (BI).
Data mining, process analysis, performance benchmarking, and descriptive analytics are part of business intelligence. BI parses all of a company's data and displays it in easy-to-understand reports, metrics, and trends that help managers make better decisions.
Importance of Business Intelligence Solutions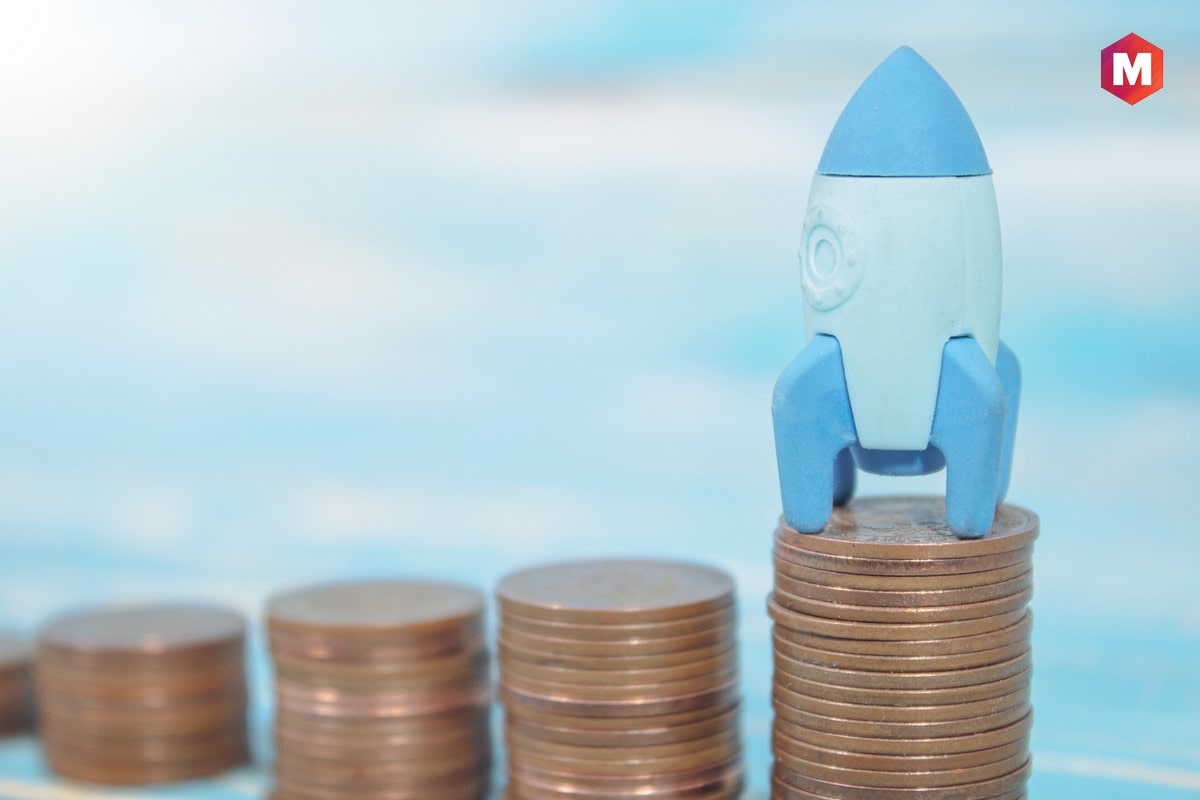 Business intelligence aims to use relevant data to enhance an organization's business operations. Companies that use BI tools and approaches efficiently may turn their acquired data into useful information about their company operations and plans.
To help firms make more data-driven choices, business intelligence (BI) incorporates business analytics, data minings, data visualizations, data tools and infrastructure, and best practices.
In practice, there is contemporary business intelligence when the holistic perspective of the company's data can be utilized to drive change, reduce inefficiencies, and swiftly adjust to market or supplier changes.
Here are a few examples of how business intelligence may assist firms in making better, data-driven decisions:
Determine strategies to boost profits.
Examine the behavior of your customers.
Compare information with those of rivals.
Monitor and improve performance.
Determine your chances of success.
Recognize market trends.
Identify difficulties or problems.
What is the Need for Business Intelligence?
The necessity for BI arose from the idea that managers who have erroneous or partial information make poorer judgments on average than those who have superior knowledge. This is known as "trash in, garbage out" among financial model creators.
BI tries to tackle this problem by evaluating current data and presenting it in a dashboard with rapid metrics and advanced analytics that can help you make better decisions.
What is the Use of Business Analysis?
BI technology may assist uncover, developing, and otherwise generating new strategic business possibilities by handling enormous volumes of organized and occasionally unstructured data.
They want to make it simple to comprehend large amounts of data. Businesses may gain a competitive market edge and long-term stability by identifying new possibilities and adopting an effective plan based on insights.
The Process of BI
1. Data mining
Data mining is the process of discovering patterns in massive datasets by combining databases, statistics, and machine learning.
2. Reporting
Stakeholders are given access to data analysis to draw conclusions and make decisions.
3. Performance metrics and benchmarking
Using customized dashboards to compare current performance data to previous data to measure performance versus goals.
4. Descriptive analytics
It is the process of determining what happened based on fundamental data analysis.
5. Querying
Inquiring about detailed data and having BI get the responses from the databases.
6. Statistical analysis
Taking the results of descriptive analytics and utilizing statistics to further investigate the data, such as how and why this pattern occurred.
7. Data visualization
Data visualization is the process of transforming data analysis into visual representations like charts, graphs, and histograms so that they may be consumed more readily.
8. Visual analysis
Using visual storytelling to explore data and express ideas on the go while staying in the analysis flow.
9. Data preparation
It is associated with the compilation of multiple data sources that helps in the identification of the dimensions and measurements to make that ready for data analysis
The Strategies and Technology
The tactics and technology used by businesses for data analysis and management of business information are referred to as business intelligence (BI).
Reporting, online analytical processing, analytics, dashboard development, data mining, process mining, complex event processing, business performance management, benchmarking, text mining, predictive analytics, and prescriptive analytics are all standard functions of business intelligence technologies.
Business Intelligence's Advantages
Companies use BI for a variety of reasons. Many people utilize it to help with hiring, compliance, production, and marketing. It's impossible to find a company sector that doesn't benefit from more significant data to work with when it comes to BI.
Faster, more accurate reporting and analysis, higher data quality, better employee satisfaction, decreased expenses and increased revenues, and the capacity to make better business decisions are just a few of the numerous advantages that firms may reap after incorporating BI into their business models.
Business Intelligence Tools and Software Types
BI software and solutions come in some shapes and sizes. Let's take a look at some of the most prevalent BI solutions.
Spreadsheets: Microsoft Excel and Google Docs are two of the most extensively used business intelligence applications
Reporting software creates reports, organizes data, filters it, and shows it
Data visualization software: To quickly get insights, data visualization software converts datasets into easy-to-read, aesthetically attractive graphical representations
Data mining tools: Data mining tools use artificial intelligence, machine learning, and statistics to "mine" enormous volumes of data for patterns
OLAP: Online analytical processing technologies enable users to evaluate information from various viewpoints depending on different business perspectives
Some of the other popular BI tools are Ad hoc analysis, Mobile BI, Real-time BI, Operational intelligence (OI), Software-as-a-service BI, Open source BI (OSBI), Embedded BI, Collaborative BI, Location intelligence (LI), etc.
Here, it is important to understand that while evaluating best-suited BI tools for your business, you should look for a product that's globally available, compliant, secure, compliant, and trusted by its users.
The tools should also incorporate the features that let their insights associated with shared dashboards, data visualization, AI and machine learning be accessible to your entire organization.
Business Intelligence vs Business Analytics
Business intelligence is descriptive in that it tells one what's going on right now and what transpired in the past to get us to this point.
On the other hand, business analytics is a catch-all word for data analysis techniques that are both predictive — that is, they can tell you what will happen in the future — and prescriptive — that is, they can tell you what you should do to improve your results.
Semi structured vs Unstructured data
Depending on the context, unstructured and semistructured data have varied meanings. In relational database systems, unstructured data cannot be stored in reliably ordered columns and rows. A BLOB (big binary object), a catch-all data type accessible in most relational database management systems, is often used to store one form of unstructured data.
Metadata may be kept in a relational database and include information such as author and creation date. As a result, it may be more correct to refer to this as semi-structured documents or data, although no definitive agreement appears to have been established.
How Business intelligence works
More than only BI software is included in a business intelligence architecture. Smaller data marts that carry subsets of business information for various departments and business units, frequently with linkages to an enterprise data warehouse, are often housed in business intelligence data.
Furthermore, data lakes built on Hadoop clusters or other big data platforms are increasingly being utilized as repositories or landing pads for BI and analytics data, mainly log files, sensor data, text, and other unstructured or semistructured data.
How BI Improves Business Works?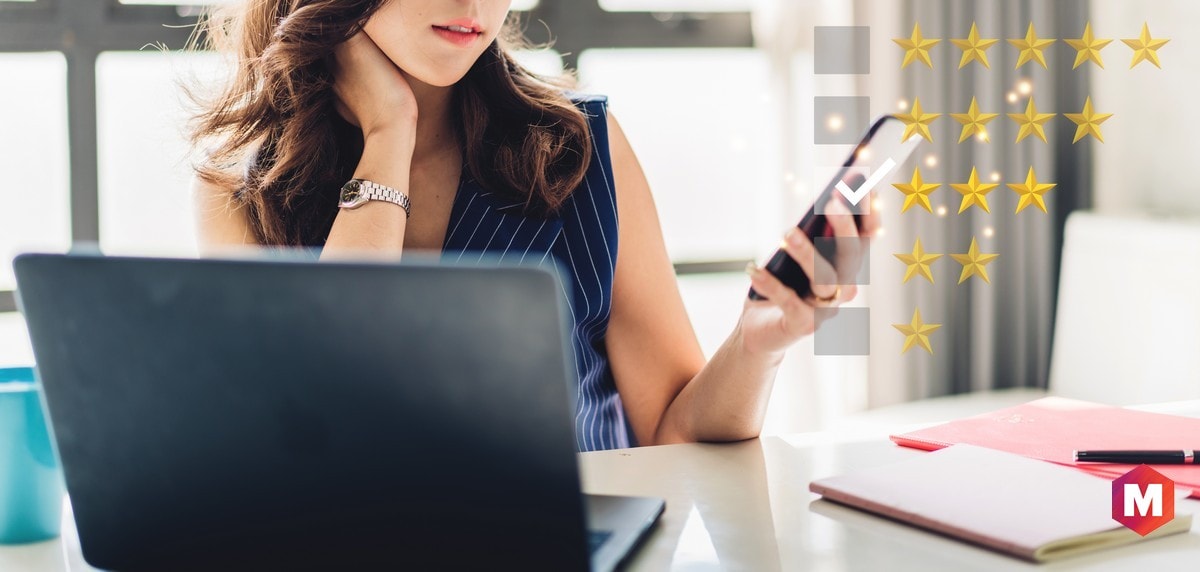 Six key areas that are optimized and improved by the business intelligence system are-
1. Customer experience
BI will help you in accessing all your customer information in one place. This way, you will be able to direct resources to key areas which will optimize your customer engagement and support.
2. Sales and marketing
With the help of BI, you will channel visibility into your sales and marketing performance, buying trends, and consumer behavior that will make your future marketing initiatives more effective and result-driven.
3. Operations
BI will assist you in improving operations, as it will automate your routine analytics tasks, plus it will also assist you in reducing inefficiencies, refining processes, and boosting productivity.
4. Finance
The incorporation of business intelligence in your business procedures will help you in using custom dashboards that can help you get a holistic view of the financial health of your company. It will also help you in studying historical data, predicting trends, and calculating risks.
5. Inventory Control
BI is useful in automating data analysis and reporting that will ultimately improve inventory management, enable to anticipate buying trends, and accelerate fulfillment.
6. Security and compliance
BI will also help in centralizing data for improving accuracy and transparency that will make it easier to uncover errors, reduce compliance risks and solve security issues.
Examples
1. Lowe's Corporation
Lowe's Corp., the nation's second-largest home improvement retailer, was one of the first big-box retailers to use business intelligence technologies. It has used BI technologies to manage its supply chain, examine items for potential fraud, and resolve issues with collective delivery costs from its stores, among other things.
2. Coca-Cola Bottling Company
It is a company that produces Coca-Cola beverages. Coca-Cola Bottling has an issue with its daily manual reporting processes: access to real-time sales and operational data was restricted.
3. Financial Services | Metro Bank
Metro Bank prefers using business intelligence for connecting their different data sources. This enables their business users as well as IT staff in developing reports and BI solutions which is one of the key reasons behind their agile and responsive business model.
BI tools are used by different teams such as customer service, branch staffing, online banking, etc to improve their efficiency and productivity.
Business intelligence's Future Role
Because business intelligence is always growing in response to changing corporate demands and technological advancements, we identify current trends each year to keep users informed about new developments.
Recognize that artificial intelligence and machine learning will continue to advance and that firms may include AI-derived insights into a larger BI strategy. Companies' attempts to exchange data and cooperate will grow as they become more data-driven.
How is it Evolving?
Data visualization will become even more important as teams and departments collaborate. This article is only a primer on the subject of business intelligence.
BI helps customers track sales in near real-time, gain insights into client behavior, anticipate revenues, and much more. BI has been used by various industries, including retail, insurance, and oil, and more are joining every year. BI systems evolve in response to new technology and user creativity.
Using SSBI (Self-Service Business Intelligence) in Business
More businesses are adopting a contemporary business intelligence strategy defined by a self-service data approach. IT is in charge of data management (security, accuracy, and access), allowing consumers to connect directly with their data.
Tableau Prep, Tableau Desktop, Tableau Server, and Tableau Online are modern analytics tools that let enterprises address every stage in the analytics cycle—data preparation, analysis, discovery, sharing, and governance. This means IT can control data access while allowing more individuals to visually explore and share their findings.
Conclusion!
The phrase "business intelligence" is used to describe a set of technologies that enable rapid, easy-to-understand access to data-driven insights about an organization's present status.
If one is thinking about applying for the job of a Business Analyst, he or she must know that for an entry-level profile, business intelligence analyst jobs generally ask for a bachelor's degree, while an MBA may be useful or even essential to climb through the ranks.
You should also read our article on Marketing intelligence.
Now, on the concluding note, we would like to understand your point of view about the booming importance of business intelligence and what do you see about its future?
Liked this post? Check out the complete series on Business