Business analysis can be understood as a research discipline that helps you in finding the business needs and identifying solutions to a variety of business problems. The solutions that business analysis offers might incorporate policy development, software or system development, process improvements, organizational changes, strategic planning, etc. All in all, it would enable you to identify solutions to fulfill the need for your business improvement.
The common business analysis deliverables include business analysis plan, business requirements specifications, business case, functional specification, and non-functional specification. A business analyst, or BA, is the individual who does this work. The business analysis process provides concepts and insights into creating any project's basic framework.
What is Business Analysis?
Definition: Business analysis is defined as a process of gaining insight with the help of specific business analysis techniques for identifying the needs of a business, suggesting the needed changes, and offering solutions that can ensure value for all the associated stakeholders. All in all, business analysis aims to find answers to problems that need to be solved.
It helps through concepts and insights critical for the development of the initial framework for any project. Hence, the set of tasks, knowledge, and methodologies required to identify business needs and discover solutions to corporate or business problems is known as business analysis. Business analysis is a systematic strategy for initiating and managing change in for-profit, government, or non-profit organizations.
Who is a Business Analyst?
The Business Analyst is a change agent. Business analysts have a variety of job titles, including business intelligence analyst, systems analyst, requirements engineer, process analyst, product manager, product owner, enterprise analyst, business architect, management consultant, business intelligence analyst, data scientist, and more.
Many additional positions, including project management, product management, software development, quality assurance, and interaction design, strongly rely on business analysis abilities.
What Does a Business Analyst Do?
Business analysts (BAs) are in charge of bridging the gap between IT and the business by evaluating processes, determining needs, and delivering data-driven suggestions and reports to executives and stakeholders using data analytics.
Oral and written communication skills, problem-solving and analytical thinking are the three most crucial talents of a Business Analyst. Skills like communication, mediation, and negotiation are just as important as technical skills like a high aptitude for statistics and the ability to rapidly pick up new systems and technologies.
As a business analyst professional, you will be supposed to analyze a business or organization by documenting the systems and processes. Your key responsibilities also include business model assessment, vulnerability identification as well as sharing a clear and complete statement about the best-suited solutions to meet primary business objectives alongside other intended business objectives.
Why A Business Analyst?
Companies use business analysis for the following reasons:
To have a thorough understanding of the structure and dynamics of the organization in which a system will be implemented.
To gain a better understanding of the target organization's present issues and identify areas for development.
To guarantee that the target organization is understood by the client, end-user, and developers.
The responsibility of a business analyst in the early stages of a project, when the requirements are being interpreted by the solution and design teams, is to analyze the solutions papers and work closely with the solution designers (IT team) and project managers to ensure that the needs are clear.
The steps of the Business Analysis Process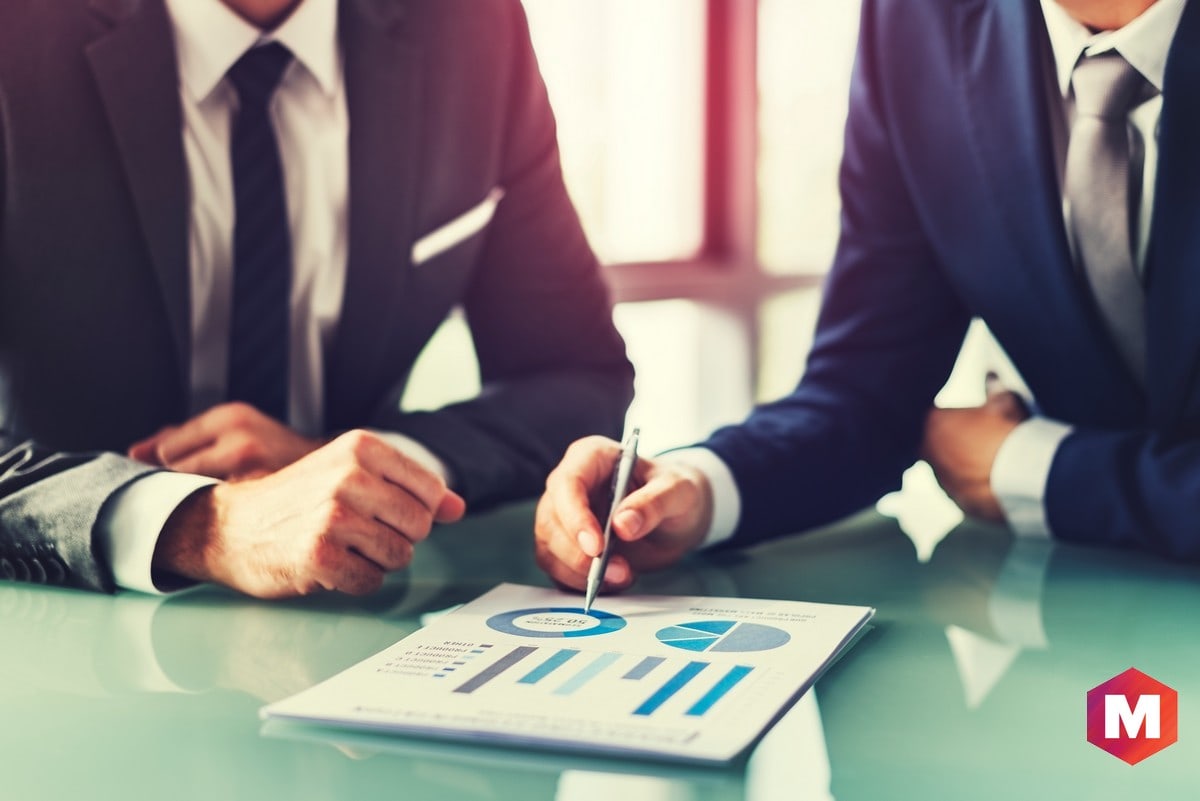 The steps for conducting a business analysis are as follows
1. Analyze the business
This section covers a variety of pre-project actions that lead to the Business Analyst's project selection. It aids in the upkeep of business architecture and enables one to create a business case.
2. Planning and Management of Requirements
One describes the tasks and resources related to planning and managing requirements in this stage. This assists one in ensuring that the set of actions carried out is appropriate for the project at hand.
3. Elicitation of Requirements
The requirement elicitation phase entails gathering information about a system's needs from users, customers, and other stakeholders.
4. Analysis and documentation of requirements
This stage explains how stakeholders should analyze, arrange, and specify a solution's design and execution. Requirements analysis aids in determining the techniques and tools that will be utilized to organize the raw data.
5. Communication of Requirements
This phase consists of activities for expressing the requirement analysis's outcome. Before deploying the solution, each need is packaged, reviewed, and authorized.
6. Validation and evolution of the solution
This step guarantees that a solution can fulfill the goals of all stakeholders.
Why Use Business Analysis?
Here is why one should consider using the business process with a business analysis plan for the effective technical implementation of business processes to meet business objectives
It assists you in comprehending the company's structure and dynamics.
It enables you to comprehend the target organization's present issues.
It assists you in identifying areas for development and recommending solutions to help a business reach its objectives.
It aids in the identification and expression of the need for change.
To increase the value that an organization provides to its stakeholders.
What sets Business Analysis Profession apart from other professions?
Financial analysis, project management, quality assurance, organizational development, testing, training, and documentation development are all different types of business analysis. On the other hand, A Business Analyst may do some or all of these related functions, depending on the organization.
IT business analysts, technical business analysts, online business analysts, business systems analysts, or systems analysts are various terms for business analysts specializing optimistic in building software systems.
The Solution to Problems in the Business World
Solutions in the IT business frequently have a systems development component, but they can also incorporate process improvement or organizational change.
Business analysis can also be used to better understand an organization's existing status or establish a foundation for identifying business requirements. On the other hand, business analysis is typically used to create and assess solutions that fit a company's demands, goals, or objectives.
The Role of an IT Business Analyst
A business analyst's responsibilities include defining and scoping the organization's business areas, eliciting requirements, analyzing and documenting those requirements, communicating those requirements to the appropriate stakeholders, identifying the best solution, and validating that solution to ensure that the requirements are met.
In other words, Organizations hire business analysts to assist them in enhancing their processes and systems. They undertake research and analysis to develop answers to business challenges and assist in the implementation of these systems into organizations and their customers.
7 High-Demand Business Analyst Skills
Ability to Understand Delegated Objectives.
 Competent Verbal Communication.
 Good Listening Skills.
It is being competent to Facilitate Stakeholder Meetings.
Having a good understanding of the goals.
Being Conscientious About Time Management.
Writing and Documenting Reports.
A Guide to the Business Analysis Body of Knowledge
BABOK guide is the industry standard for business analysis and is intended for those who do business analysis duties.
It leads business professionals within the six key knowledge areas, describing the skills, deliverables, and procedures that business analysis professionals need to produce superior business outcomes. It is widely recognized as the gold standard of business analysis.
Six knowledge domains of Business Analysis
The six domains of knowledge listed below are:
Planning and monitoring of business analysis.
Collaboration and elicitation.
Requirements Management of the entire life cycle.
Analysis of the strategy.
Analysis of Requirements and Design Definition.
Evaluation of the solution.
Common Business Analysis Techniques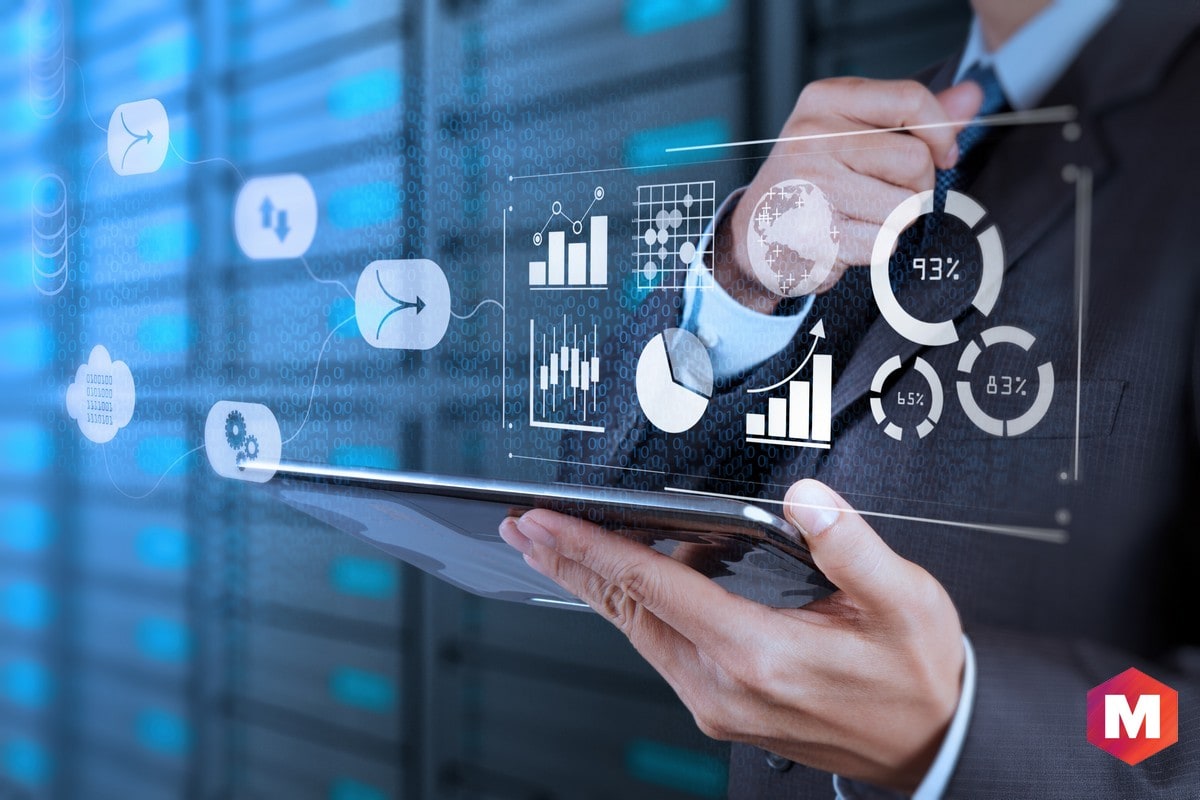 1. MOST
The majority is a condensed version of Mission, Objectives, and Strategies. It enables business analysts to do in-depth internal analyses of what an organization's goals are and how to address them.
2. PESTLE
Pestle is an abbreviation meaning (Political, Economic, Sociological, Technological, Legal, and Environmental). This methodology aids business analysts in assessing all external variables that may have an impact on their company and determining how to solve them.
3. SWOT
Strengths, Weaknesses, Opportunities, and Threats (SWOT) is a comprehensive version of Strengths, Weaknesses, Opportunities, and Threats. This method aids you in identifying areas of strength and weakness. It also enables optimal resource allocation.
4. MOSCOW
A long-form of MosCow is Must or Should, Could or Would procedure. This approach enables demand prioritizing by offering a framework in which each requirement is weighed against the others.
5. CATWOE
Customers, Actors, Transformation Process, World View, Owner, and Environmental (CATWOE) is an abbreviation for Customers, Actors, Transformation Process, World View, Owner, and Environmental. This method aids you in identifying processes that may be impacted by any company move.
6. The 5 Whys
Both Six Sigma and business analysis methodologies rely on this technique. It comprises leading inquiries that assist business analysts in pinpointing the core cause of a problem by asking why something like this happens. Its primary goal is to determine the root cause of a defect or problem. It takes place by repeating the question "Why?" in which each answer becomes the basis of the next question.
7. The Six Thinking Hats
This method allows one to examine other viewpoints and thoughts. The 'six hats' are a method that is classified as follows:
Green stands for thinking creatively.
Blue denotes the overview of the big-picture.
White epitomizes data-driven thinking and logic.
Red for denoting the emotion-based reactions.
Yellow is optimistic and positive and mainly focuses on the pros.
Black focuses on the cons.
Business Analysis Deliverables
Different documents associated with this are
1. Business Analysis Plan
It includes a Business Analysis Approach that contains Background, Business Drivers, Vision, Scope, Problem Statement, Dependencies, Key Roles, and Responsibilities sorts of elements. It also includes Stakeholder Engagement Plan.
2. Business Requirements Specification
It comprises Business Drivers, Problem statements, Stakeholder Models, Business Domain models, Business Use Cases, Business Activity Diagrams, Business Requirements, etc.
3. Business Case
Its key elements are Background, Current Situation / Problem Statement, Options Analysed, Recommendation, Costs, Benefits, Risks, etc.
4. Functional Specification
Its notable elements are System Use Cases, User Requirements, System Activity Diagrams, Class Diagrams, Functional Requirements, etc.
5. Non-Functional Specification
Its key elements are Hardware Requirements, Software Requirements, Performance Requirements, Supportability Requirements, Security Requirements, Interface Requirements, Availability Requirements, and Compliance Requirements.
Conclusion!
On the concluding note, it is clear that business analysis is used to discover and express the need for change in how businesses operate, as well as to help organizations implement that change. They find and specify the solutions that will maximize the value given by an organization to its stakeholders as business analysts.
Business analysts work as quality assurance professionals at all levels of an organization, and their responsibilities range from defining the strategy to developing enterprise architecture to taking a leadership role in defining the program and project goals and requirements, as well as supporting continuous improvement in the organization's technology and processes.
How crucial do you consider the business analysis process for running a successful business model
Liked this post? Check out the complete series on Business