Are you aware that the first crucial step towards a company of your own is the business idea that pops into your mind and gives you a nudge as well as the required direction? People create roadblocks in their own mind and sometimes are afraid to act on them.
A wanna-be entrepreneur latches on to his idea and reinvents a new concept so that he can fulfill his desire to gain success in life. Inspiration and creativity along with determination and grit are the actual basis that turns probable ideas into constructive ones. Search for opportunities in every chance you get. If your brain is on an active mode it will be receptive to new thoughts.
Talk to friends and family members so that you can test run the ideas and discuss the general concept. The whys and hows will help you to understand yourself better and you will be able to decide whether the business idea is worthy or futile.
1) Do not discount your ideas as unworthy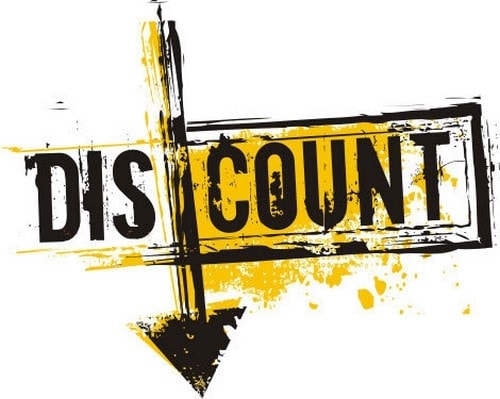 An interested individual can find ideas all around him if he is looking to get business ideas. When we are walking outside, sitting in a café, talking to someone, are in an emotional turmoil like being pissed, happy, sad and angry and are contemplating things we often get ideas in our head.
They might be good business ideas or might not be as great as you think, but the one thing you should never do is discount your ideas as unworthy.
No one knows the future hence have the patience to deal with your ideas. Everything cannot be ridiculous hence match your interest and skills with the right one. Remember it just takes one idea to turn things around and it is better to think things through and then act accordingly.
2) Identify the existing trends
Identify the existing trends if you are looking for ways to get business ideas. Change is inevitable and is happening all around you. New trends are emerging and you can feel possibilities and opportunities all around you.
Think about the innovations and trends in each other's context and you will feel a surge of new ideas that can make your dreams come true.
3) Brainstorming ideas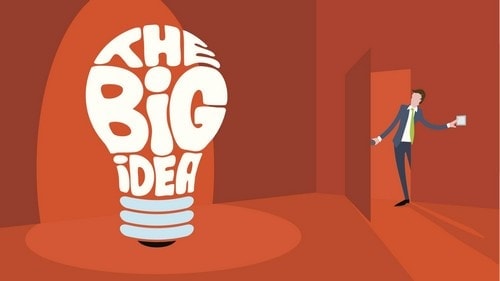 We all have so many ideas floating around us that it is not feasible to capitulate on every one of them. Set aside some time to go over them and ponder if you are looking for ways to get business ideas.
You can do so alone in the privacy of your home or in an office or you can take help of people with whom you are comfortable with, for instance, a mentor, friends, peers, family members, and co-workers.
Just a normal discussion can make you aware of so many things because you will be able to understand the perspective of different people with dissimilar mindset. You can carry a notebook and write about the different ideas that you get from time to time. Once when you are in a contemplating mood go over them to discern the best ones.
4) Identify your source of interest
Identify your source of interest if you are looking for ways to get business ideas. Think about business in terms of goods, services, and sectors that interest you and write down any ideas that come in relation to them.
Are you good at any particular activity like marketing, manufacturing, management, production, handling events, etc and are you interested in something new? Do not contain yourself within boundaries.
Explore your inner self for new business ideas in terms of your interest. Do not discard anything instead write it down and think about them to know about the feasibility of every incoming idea that hits your brain.
5) Think about the society you live in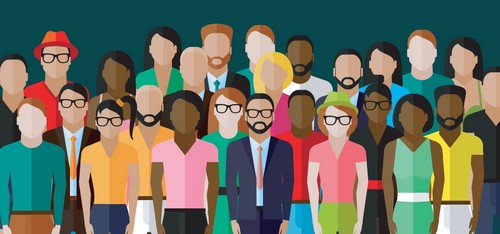 Think about the society you live in and consider the changes you would like to make if you are looking for ways to get business ideas. Is there something missing which you want to reinstate.
What are the common problems of the society you live in and do you have any idea that can fix them? During our daily activities, we come across so many things that we want to change so that life becomes easier for everyone. Several times an idea pops into our mind that we discount immediately because we are not serious in our efforts.
If you are looking for business ideas do not dispose of them so easily. Yes, it will take time for the ideas to evolve and get a framework but at least be open to them. Remember nothing is impossible in this world and who knows when an idea can turn out to be the best thing that could have happened to the society on the whole.
6) Identify your source of satisfaction
Identify your source of satisfaction if you are looking for ways to get business ideas. What are the things that you love to do? When you start enjoying things it brings peace and harmony to your life and results in satisfaction and fulfillment.
Why don't you open yourself to ideas that are related to things you can love and enjoy? Figure it out in your head how to give it a direction and monetize it by building on the idea and creating something fruitful.
7) Widen your perspective
Widen your perspective so that you can look at the world with new eyes if you are looking for ways to get business ideas. Take a careful look at the daily activities around you so that you can see details that you would normally miss during the hustle and bustle of city life.
Broaden your horizon and connect the dots to come up with new ideas. Read books and articles, connect with lots of people and interact with individuals who are of a different mindset. These will help to generate new business ideas that might prove a boon for you in the long-term.
8) Identify your source of frustration
Identify your source of frustration if you are looking for ways to get business ideas. Once you do so you can find the solution to the problem quite easily. Remember the best of ideas are actually for solving a certain problem hence why not yours.
Make it into a business idea mull over it and take the necessary steps to capitalize on it.
9) Research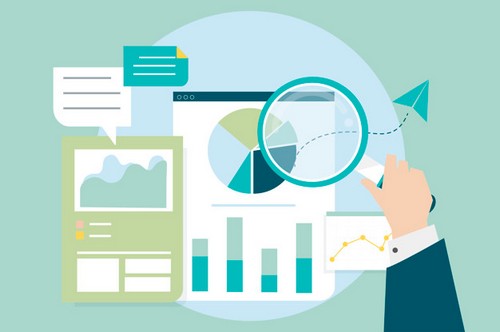 Are you puzzled by this subheading and thinking how can research help you to get business ideas. Let me assure you very easily. Online portals are easily accessible and one can find any type of information that he wants.
If you are interested in a specific sector or in a particular activity then with the help of a single click the information is readily available to you. Look and research about relevant topics in related websites.
Find out about the things people are complaining about. If a solution comes into your mind then find whether it already exists in the market or not. If not then conduct thorough research to give your idea better substance.
10) Identify your strengths
Identify your strengths if you are looking to get business ideas. Think in terms of your professional and personal strengths. What are your skills and is your knowledge related to a particular field? Do you love working in open fields, inside four walls or do you love experimenting with things?
What about your personal highs. Are you patient and determined as well? Do you like the easy route or are you not afraid to take a difficult one to reach your destination successfully.
The mental, physical and emotional strength gives a person the necessary confidence to have several business ideas and act on them. If you play with your strengths the chance that the business idea will flourish is much higher and it will bring you nearer to success.
11) Be understanding in your approach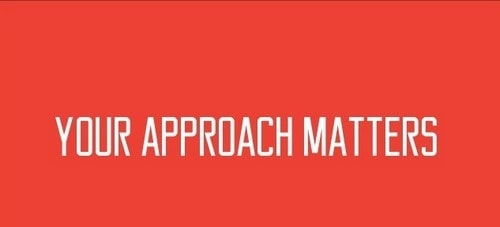 If you have thought about a business idea then write it down and read it aloud after some time. Reading and rethinking the whole thing a second time will clear your thought process and give you a better understanding of your approach if you are looking for ways to get the business idea.
You can write about your ideas in general terms on your website and ask for opinions. The comments and insights will help you in understanding things in a clear way. It is your perseverance that has taken the business idea and created it into something wonderful. Remember no risk no gain is the mantra of business hence be positive in your efforts and back yourself.
Do not let an idea fall to the curb without mulling over it. Yes, most of them will not be viable but if even one has the potential it can make your life and bring the desired success. Remember there is no guaranteed formula, you just have to follow the path that has been set by your idea and wait in the passage of time for the end result.
Liked this post? Check out the complete series on Business