When you start a new business, you need to have a well-documented plan that can guide you about how you can accomplish your business goals. – That documented plan is your business plan.
It will guide you about the key goals, steps, resources, and endeavors you are supposed to follow to let your business dreams goals meet the reality.
A Business plan is one of the most points when it comes down to starting a new business and is no less than the foundation of the whole scheme.
It sheds light on the strategic layout of how the marketing and financial aspects combined with the functioning of the new venture will be planned and thus gives an insight into the whole process in a more structured, detailed and informative format.
In this article, we will be covering all the critical aspects of a successful business plan. We will help you understand why a documented business plan is inevitable for any successful business, plus we will guide you about the steps that can help you make a foolproof business plan. So, without delaying any further, let us start unraveling the layers of the business plan.
What is a Business Plan?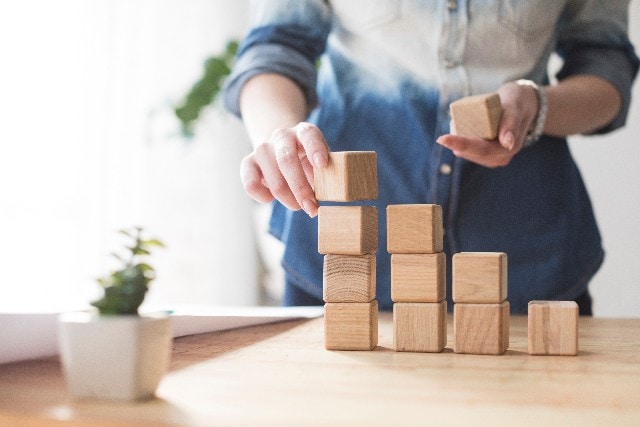 For entrepreneurs who are trying to make it in this big and cruel world of business, having the right plan is essential. If you have been trying to build a business on your own, then you would know what we mean to say right here.
With the help of a proper business plan, not only will the business get established, but it will also make way for some profits in the future. So, there is not a single speck of doubt when we say that having the right business plan is essential for sure.
With the help of the right business plan, people can have the ultimate success for their business.
With limited resources and reach during the initial phase, it is crucial to have a bright and vivid vision of the factors that may help in the growth. Undoubtedly, it is an essential run until recognition as well as significant profitability has been achieved and the assets have shot up to decent figures.
That is exactly why we are here to talk about it. We are going to discuss all that you need to about a business plan in the best way.
Critical components of a business plan should be-
Snapshot of your business
Description of your company
Analysis of your target market and competitors
Products and Services your business will offer
Inclusion of prototypes
Sales and Marketing that your business would need
Funding requirements of your business and how you can manage it
Expense projections of the next 12 months
Addition of test results and KPIs
The optional section related to the CVs, Permits, sorts of other details
Defining a Business Plan: What Does It Mean?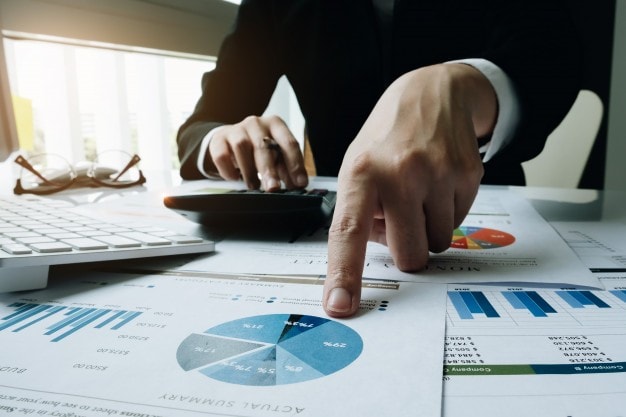 When it comes to a business plan, it can be defined as a proper written down document that would adequately describe all the essential details that are related to the running of a successful business.
The adeptly crafted business plan is mandatory when the business is a new one.
When someone creates the perfect business plan, it would have all the details about different fronts such as marketing, operational, and financial checkpoints that the company or the brand as to go through. This business plan is going to result in the success of the business, for sure.
Business plans tend to play a significant role when it comes to providing the company with specific goals. Not to mention that it also helps in attracting certain investments as well. These plans can support the company in maintaining growth in a forward direction.
Stepping Stones of a Successful Business Plan
Since a business plan is necessary for the success of any business, its implementation is equally important, and therefore, several parameters should be worked upon when writing a plan. Following are a few markers:
Research- is the most vital aspect of the process and should be given proper attention and time.
Company Profile- it contains all the information about the company, including the target audience, products, resources, etc.
Documentation- documents of cash flow and the company are relevant as proof.
Marketing Plan- each goal must come with a plan.
Flexibility- the plan must be adaptable to all genres of audience.
Ethics- affirming the goodness and care is essential.
Why Do We Need A Business Plan?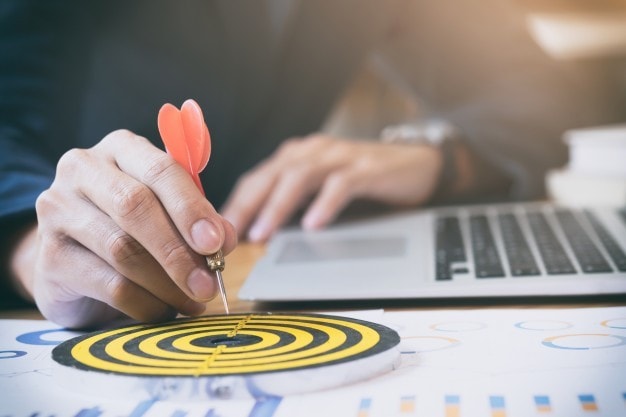 While a lot of people are skeptical about having a plan, most of them still think a good idea is enough for kick-starting their business.
A simple comparison can be drawn between the need of a plan and a nuclear membrane around the nucleus, without the membrane, the content of the nucleus and the cell tend to mix up which affects its functioning. Similarly, without a business plan, the idea is merely a thought. Hence, a plan acts as an outline.
The plan helps in envisioning the bigger picture, which makes it a lot easier to decide and demarcate resources, services, and investments that will be required to attain success.
It not only assists in organizing but also creates a good impression on the investor and benefits in getting funding.
It can be said without a doubt that business plans tend to be useful for some of the newer additions of the companies. But then there is also a truth in the part where we say that every single company should create a proper business plan for sure.
After the creation of a business plan, the companies need to ensure that they visit the plan from time to time to check whether the goals are met or need some change. Some companies tend to modify the plans that they have from time to time to meet the needs of the business world.
There are also some cases where an old business tends to develop a proper and new business plan which can be used to direct the company in a new direction.
All in all, we would say that it is a great and fantastic idea to make the business plan pretty detailed. Also, companies need to ensure that the plan is a bit concise so that readers can find some interest in the plan.
When to create the plan
Coming up with a plan at the right time, boosts the chances of acquiring success sooner.
Statistics show that business plans written within 6-12 months of embarking the business have better success viability, and the growth increased by 27% if customers were given the utmost importance while laying out the plan.
Critical Factors of a business plan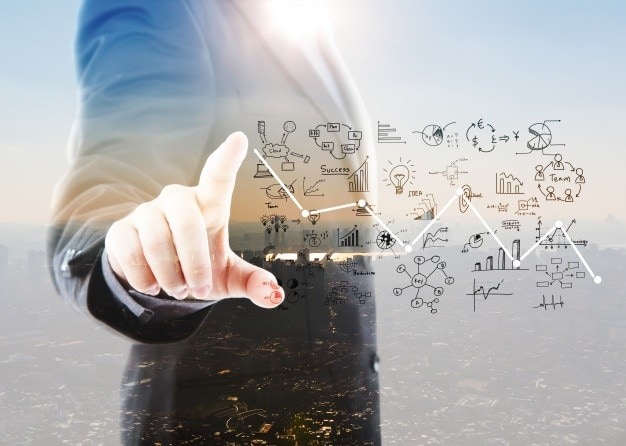 Specific pointers need to be prioritized when jotting down the plan.
Firstly, industry, market, and competitors should be thoroughly analyzed to stabilize.
Secondly, core strategies, critical operations, and primary objectives must be carefully looked upon.
And lastly, financial needs and management of the entire process should be evaluated.
Developing a comprehensive Business Plan
For any new business that has been trying to make it big in the corporate world, it is essential to have a well-planned document that covers all the different levels and associated factors of that business to accomplish the business goals.
Not to mention that it is also essential to make sure that they design a plan as realist as possible, so their immediate implementation can be done. What we are trying to say here is having a proper understanding of different steps, components and factors of a business plan are inevitable here.
Now, this should be done before the actual beginning of the business. Let us now understand how you can create a successful business plan
How to Write a Business Plan?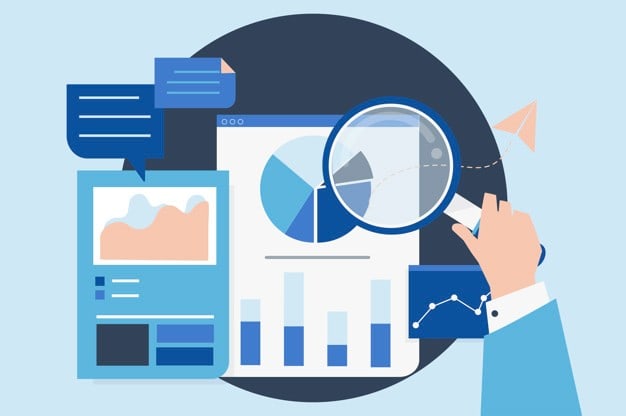 Do you want to make sure that you have a proper business plan? If you do, then you need to know how to create on in the first place? Well, we have some tips that are going to come in handy for sure. Follow these tips, and you are going to get some great results.
1) Research All You Can
One of the essential tips that we have in line for you right here is that you need to research all that you can about the business for sure. With the help of the research, there is no doubt that you need to know all about the company of yours.
Not to mention that you need to know about the product and the competition as well. But the list doesn't end here and you need to have some information about the market. The more information you have, the better it will be for the business.
2) Determine the reason for your business plan
Here is the next thing that you need to do when you are trying to make a proper business plan. You need to know why you are trying to create the plan in the first place. Knowing all about the purpose of the plan is essential for your company.
When you know the purpose of creating the plan, then you will easily be able to finalize a strategy that is going to help you out in going through the plan in the best way. Not to mention that you will also be able to create some goals for the company of yours. This is going to work. Go ahead and try it out right now.
3) Creation of business profile and documentation of all business aspects
Your business plan document should include the details about the history of your business along with the other key information such as the products and services you are planning to offer. Other business profile details such as what your resources are, what your USP is, etc. should also be considered here.
You should also do documentation of everything associated with different aspects of your business. Investors always go through such details before funding any business; as such information provides the key details of your business. You should document your expenses, growth predictions, industry projections, cash flow, and so forth.
4) Have a well crafted Marketing Strategy for your business
When you are planning to launch a business, incorporation of a great marketing plan is essential. Your marketing strategy should be aggressive and befitting to your target audiences.
Your business plan should discuss how your marketing strategy will introduce your product in the market, how you will optimize your presence, how you will enter into new areas, cross-selling strategy, lead generation tactics, pricing strategies, and so forth.
5) Make your Business Plan be Adaptable and show your Enthusiasm
You can modify your business plan based upon the people who are going to read it. That is why; having a little volume of adaptability in your business plan would be a prudent practice.
Plus, your business plan should showcase your dedication and passion. So, readers can know how enthusiastic you are about your business.
You can also use some of the popular tools for making a business plan. Let us have a look upon some of those tools here and now-
Best tools to Make a Business Plan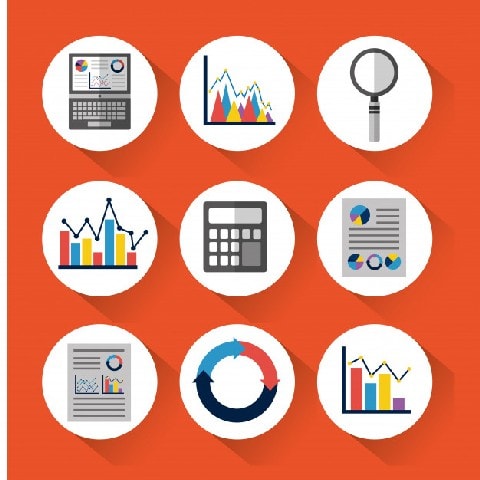 Live Plan
Biz Plan Builder
com
Business Plan Pro
Plan Guru
Start Pad
Equity Net
Enloop
One Place
The Business Plan Shop
Key features that you can get from these tools for making a business plan are-
Comparisons to Peer Groups/Industries
Customizable Fiscal Year
Export Financial Charts to Excel
Export to Word Processing Format
Highlights Unusual/Out-of-Bounds Data
Imports from Quickbooks or Other Accounting Software
Legal Section
Manufacturing Section
Milestones
Mobile Device Support
Multiple Users Supported on a Single Plan
Production and Personnel
Sample Reports
Text Formatting
You Can Modify Section Order or What to Include
Wrap Up!
So, these are a few essential things that you need to keep in mind when you are trying to create the perfect business plan. Follow the tips to see the results right now.
You must make a business plan by paying attention to the primary business concepts, strategies, marketing conditions, products, services, competitors, financial needs, resources, workforce background and so forth.
What according to you, are the most important things that should be documented in a business plan?
Did we miss any of the critical points that you find essential for a business plan? Share your views with us in the comments below.
Liked this post? Check out the complete series on Business