Business architecture is defined as the analysis and designing of business structure, strategy, metrics, processes, and capabilities. It is a geographical representation that depicts the network via which work, information, and authority flow in an organization.
The business model acts as the blueprint of the business structure and gives a clear view of the activities that will have a direct impact on its defined objectives.
Meaning of business architecture
Business architecture is described as a relationship between business strategies and views. It is a bridge with the enterprise strategy and business model on one side and its functionality on the other side.
The people who are given the responsibility of developing and maintaining business architecture are known as business architects. They have a huge hand in the various aspects of the business structure of an organization.
Business architecture is the architectural description of an entity and offers a valuable understanding about it. It aligns tactical demands and strategic objectives and puts its onus on analysis, operational, and motivational framework that links all these aspects together.
The vital characteristic of business architecture is that it embodies the real-world aspects of an organization and shows how they interact. It is defined as a total concept that includes decorative, operative, and constructive concepts.
How to create a business architecture?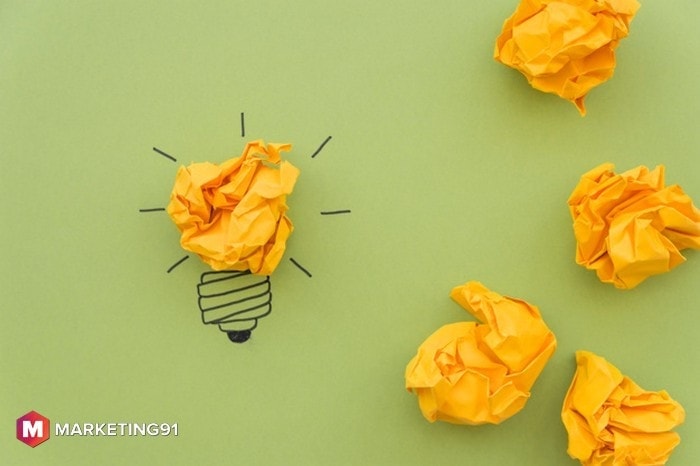 You need to take the following steps to create business architecture effectively
The first step is to identify the business concepts that you have heard or researched about or have recognized at your competitor's business. Now list them systematically in the order of your preference
Make a list of the objectives, goals, vision, and mission that you have thought about and created for your company
Link the concepts that you will require to fulfill your business goals and vision
Create models of the business domain and business function of your business entity
Map the concepts in the business domain and function models
Make sure the result of concepts relate or match with your objectives, goal, and vision.
Make sure the concepts are detailed into elements or logical-functional parts
Now convert these elements into components
Apply the components as technical products
You have successfully created a business structure
How to derive value via business architecture?
Most business entities can benefit from a good business structure. The concept can prove a tremendous help in
Starting a new business entity
Defining new markets
Describing a new product in the market
Restructuring a business entity
Reorganizing the company
Incorporating technology, capabilities, and culture
Integrating processes and human resources
Business architecture views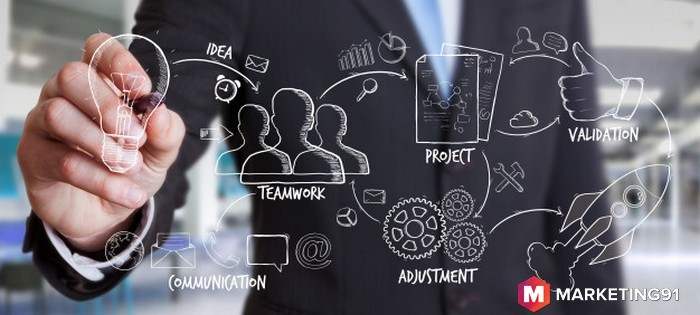 Business architecture is considered a complex model that is a bit difficult to measure. It is divided into several views where each one describes a single aspect of the entire entity.
The business architectural views are beneficial when you have to discuss it with different a stakeholder, who focuses on the one about which he is passionate about or has interest in.
He does not need to hear about the other aspects and views which do not hold significance for him. Some common business architectural views are-
#1. Market view
This type of business architecture view describes the services and products that a business entity offers to its consumers or clients in the market.
It also describes the customer offerings and profiles along with the marketplace where the organization handles its operations.
#2. Business process view
This type of business architecture view describes its goals and mentions the important business key cases that support them. When business processes are documented with the help of the cases, it is known as Business Use Case View.
#3. Communication view
This type of business architecture view the emphasis on the various communication trail within the organizational structure
#4. Business capabilities view
This type of business architectural view gives detailed information about the major functions of an entity and the parts that perform them.
#5. Geographical view
This type of business architectural view puts its onus on the allotment of resources, function, and structure across locations like countries, states, and cities.
#6. Domain View
This type of business architectural view describes the information structure and business concept that is used by a business entity.
#7. Value stream view
This type of business architectural view describes the end-to-end activities that can easily deliver value to its stakeholders.
#8. Human resource view
This type of business architectural view puts its onus on several factors and describes then efficiently. They are education and training mechanism, competence profiles, cultural characteristics and mechanism, incentive mechanism, and remuneration profiles.
#9. Organization view
This type of business architectural view emphasis on the application of Business Use Cases and the grouping of responsibilities and various roles within the system.
#10. Business strategy view
This type of business architectural view describes the strategic and tactical goals in the organization.
Foundational elements of business architecture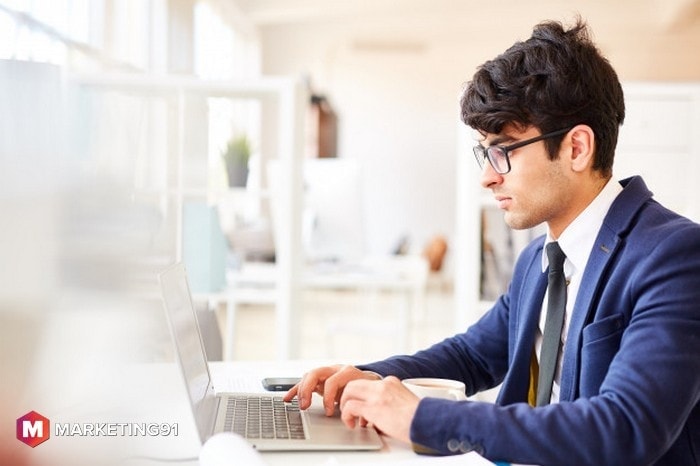 Some of the foundational elements of business architecture are as follows-
#1. Broader perspective
The business architecture emphasis on the broader perspective. It does so by helping one unit understand how it can influence the capability of another unit and how actions of one can have a direct impact on another
#2. Objective analysis
An important element of business architecture is gathering data and information, understanding, organizing, and analyzing them objectively for the benefit of its firm. It can include strategic plans as well as project investments.
#3. Encourages problem-solving
The broader perspectives and objective analysis help to gain viable information that leads to solving of complex problems. The business architecture gives information about the techniques and tools to help others in arriving at a definite solution.
#4. Strategic intent
An important element of business architecture is clarifying about the strategic intent of its entity by illuminating and expanding it across the company.
#5. Research new alternatives
Business architecture applies current capabilities in innovative ways to research about new capabilities of its business.
Liked this post? Check out the complete series on Business