Risk mitigation is defined as a process adopted by organizations for systematic reduction of the risk it is exposed to.
Specific measures are adopted to minimize the likelihood of risk mitigation occurrence and are directed towards minimizing the organization's exposure to risk, reducing the probability of its occurrence, and minimizing the severity of the consequences.
Meaning
Risk mitigation is also known as risk reduction as it is a method that eliminates or minimizes the risks which are considered unacceptable by an organization during its operations.
Risk mitigation is an important element of risk management, and its implementation varies from company to company.
In a risk mitigation plan, the basic principle of minimizing potential risks remains the same, but it pays attention to the impact of each risk and then makes its plan around the impact. Instead of avoiding risk, the mitigation plan deals with the aftermath of the disaster.
Steps are created before any disaster so that they can be implemented if the event occurs to minimize its adverse effects.
Understanding the risk mitigation plan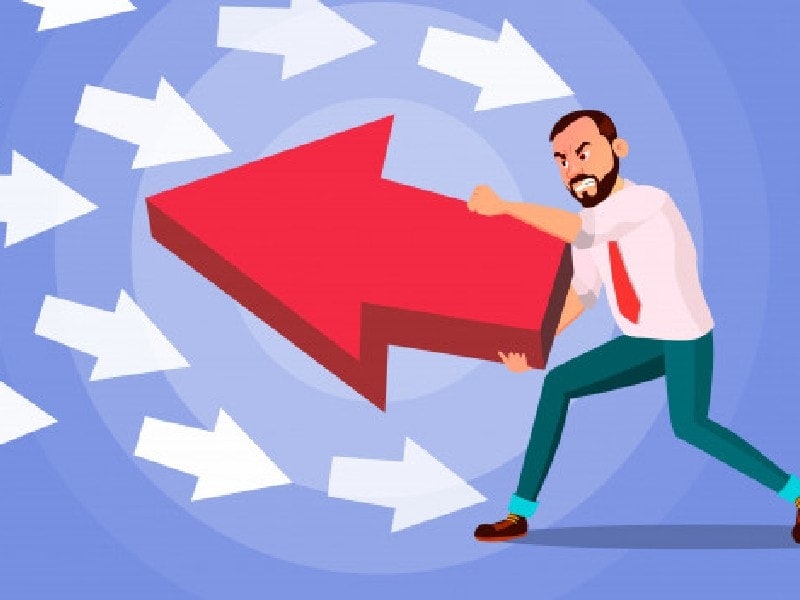 A risk mitigation plan prepares an organization for most of the threats and risks it is likely to face.
A risk mitigation acknowledges that some degree of damage will occur, but the steps taken by it will reduce it considerably so that it will not have a direct impact on the company to a great extent.
The strategy takes into account the priorities of an organization and the risks it can face because of its geographical location or any other factor like employees and their needs.
The steps in proper risk mitigation planning include recognizing recurring risks, prioritizing, and monitoring the established plan, testing it beforehand to know about any loopholes, and implementing it when required.
Types of Risk Mitigation
The types of risk mitigation include the following-
1. Risk Mitigation Planning
It is a method where an organization develops certain actions and options so that they enhance its opportunities to minimize the possible threats.
2. Implementation
As the name suggests this method involves executing and implementation of the plan that has been created
3. Progress Monitoring
It includes tracking the risks that have already been identified, finding new risks, and evaluating the effectiveness of the strategy throughout the project.
Strategies Adopted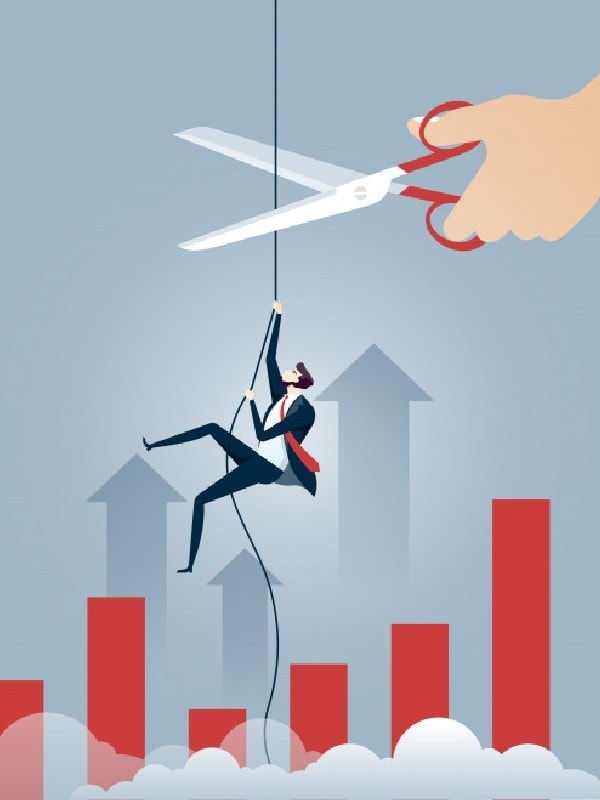 It is necessary to identify and assess the risk if you are looking for ways of risk mitigation. Some actions minimize the likelihood of its occurrence, whereas others help to reduce its impact. You need to adopt an approach as per the type of risk because a single strategy is not viable for every one of them.
Several strategies are adopted in risk mitigation. Some popular ones are described below-
1. Accepting
Risk acceptance is considered a common option when the cost of other options outweighs the cost of risk itself. When a company does not want to incur additional expenses for events that have a very low probability rate, they indulge in risk acceptance theory.
It acknowledges the existence of a particular risk and makes a conscious decision to do nothing about it.
Some examples that are considered an acceptable risk are allowing small children to play in the school playground even though they can fall and hurt themselves, going ahead with an event outdoors even if it is the rainy season, allowing top executives to travel by air even if there is a slim chance of the plane crashing and taking part in a risky activity although it is supervised in an effective manner.
2. Avoiding
The strategy of risk avoidance is considered the most expensive by an organization as it has to formulate and implement proper action plans that can prove expensive.
In this method, a company tries to avoid the risk completely by either taking or abandoning a specific course of action.
3. Limitation
The strategy of risk limitation is one of the most commonly adopted methods by organizations. It involves taking viable action plans and implementing them to reduce the level of risk to a considerable degree. The strategy involves both risk avoidance and risk acceptance.
An organization puts safeguards in place to limit the impact o the potential risk. Common examples of risk limitation are putting safety barriers and warning lights on roads to avoid accidents and implementing backup plans to avoid the risk of hacks on computers.
4. Transferring
The strategy of risk transference involves transferring or handling over the risk to a third party that is willing to accept it. This is possible via contractual agreements or through insurance policies.
Some common examples include certain outsourcing aspects of business like customer service to avoid any mishaps and a vehicle owner taking an insurance plan against the risk of accidents
5. Deferring
The strategy of deferring risk involves postponing a decision so that the risk is locked. An example of deferring brisk is delaying a project to gather more information.
6. Offering a buffer
The strategy of risk buffering helps to minimize the risk with the help of a buffer. Organizations keep aside a contingency budget to cover unexpected risks.
An example of risk buffering is a manufacturer that keeps a specific amount of raw materials as a buffer in case the material is not delivered by the supplier on time. Another example is a particular amount in the budget to avoid any delay because of sudden equipment failure.
7. Hedging the risks
The strategy is mostly used in financial markets to minimize it to acceptable levels. The individual can take opposite positions in two markets so that he can limit his risk factor.
8. Sharing
This type of risk mitigation strategy involves the sharing of liability amongst partner companies or departments within an organization. An example of risk sharing is two companies created a third company jointly to minimize the risk factor.
9. Finding alternatives
In this type of risk mitigation, an organization tries to find viable options or alternatives to minimize the risk factor. An example of alternative risk can be seen in companies that are dependent heavily on data centers.
They mitigate the risk of data loss by using two data centers or keeping back-ups in case of any failure
10. Risk contingency
This type of strategy involves putting a plan in place beforehand but implementing it when the risk occurs.
Liked this post? Check out these detailed articles on
Topic of Risk Management
Alternatively, check out the Marketing91 Academy, which provides you access to 10+ marketing courses and 100s of Case studies.