As per the recent stats, around 16% of the companies around the world are hiring remote workers. Also, companies that opt for remote teams enjoy a 25% lower employee turnover rate. – And that is why it has become essential for companies to learn how to manage a remote team successfully.
In this article, we will delve into some tips and techniques that are crucial for managing remote teams. So, without any further ado, let us get started right away-
What is Remote Team Management?
At present, many individuals have been working remotely, and they are investing more time away from their workplace.
While, according to many employers, remote workers happen to be more efficient, the question that arises here is how to manage remote workers so they can optimize their performance.
A recent study concluded the fact that the productivity boost of the remote workers is equivalent to an entire additional day of work.
Although being a part of a remote team might sound to be empowering and innovative, the fact is that it can be quite challenging to manage remote teams properly in the long run.
Even though remote workers are usually more engaged while performing their work, they need to work more on the basic stuff, such as communication, coordination, etc.
Here we have mentioned some essential guidelines that will allow your remote team to become more coordinated as well as productive-
11 Tips on Remote Team Management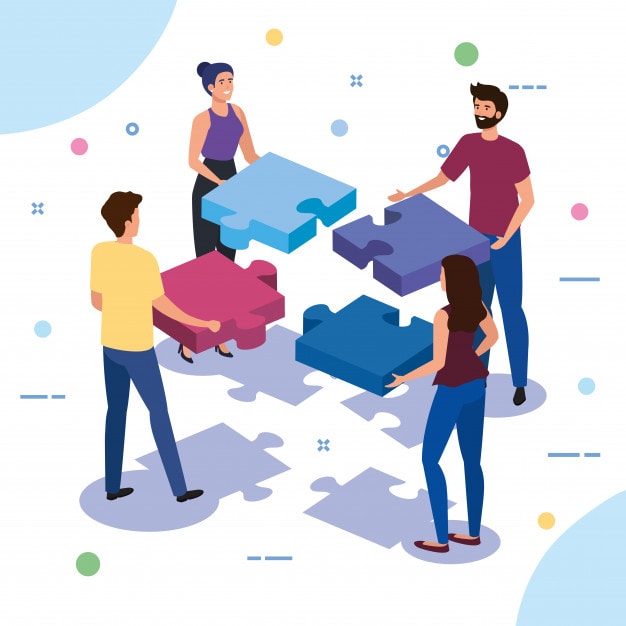 1. Have A Proper Plan For Asynchronous Versus Synchronous Messaging
The term "synchronous" actually refers to channels such as video calls, phone, as well as in-person conferences.
On the other hand, asynchronous consists of email, messenger applications, text, as well as anything which will enable you to compose a reply before sending it.
In case your team does not have any idea regarding which messages belong to which particular channel, you are going to waste a lot of time on unending email chains, immaterial conference calls, and so on.
It is essential to figure out what exactly is working for your team. Never neglect this critical step.
2. Assume Proper Intentions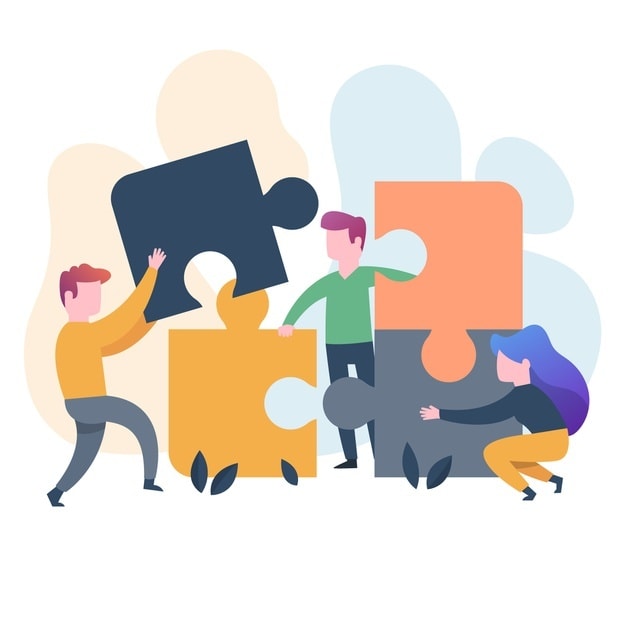 This particular point has got plenty of connections with the point above.
It is a fact that email might be weird since you will not come across any content clue such as inflection, tone, body language, and so forth. Individuals have the propensity of interpreting words differently according to their disposition.
It is essential to teach your team to have proper intentions for every single message out there.
Also, there is no need to include any exclamation points or smiley faces for softening the tone of the complicated messages.
It will help to save plenty of time in the long run, and we can focus on the essential things.
3. Manage Expectations
Perform this with your team, mainly if you are working with vendors.
Ensure that your team is acquainted with communication protocols, turnaround times, and any other cost or limitation which is related to scope.
The result is that your team happens to be clear on the capabilities of the vendor and can deal with their operational opportunities correctly.
4. Adhere To A Particular Schedule for Remote Team Management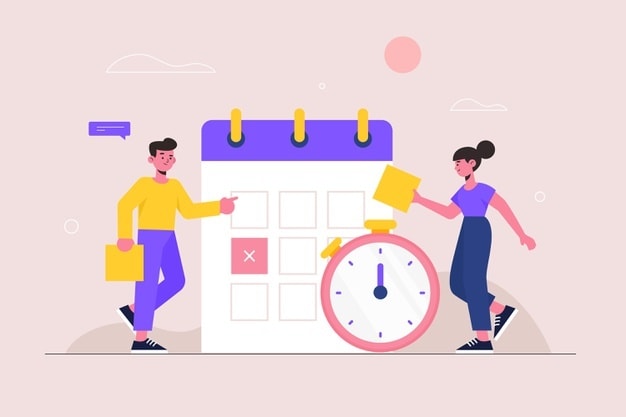 It is essential to be consistent in keeping appointments.
While working with complicated schedules, chaos can be generated by any interruption in the call schedule. Gain by a regular pace of conference times and make sure that the team members are giving priority to it.
The majority of remote workers happen to be free souls who prefer independence.
They should be able to recognize that regular conference times happen to be the basis for playing with others respectfully, which can result in enhanced productivity for all individuals.
5. Video Calls to Manage a Remote Team
Perhaps, this guideline happens to be the most important in this list.
Video calls are required for every single meeting, which must be conducted from a tranquil location with earbuds as well as high-speed Wi-Fi.
While the team members professionally present themselves, it implies lesser distractions and also lesser time being wasted while establishing rapport and boosting productivity at the same time.
It is going to depict respect to your customers as well as other team members while you demonstrate to them that you give importance to their time, which they deserve.
6. No Agenda, No Conference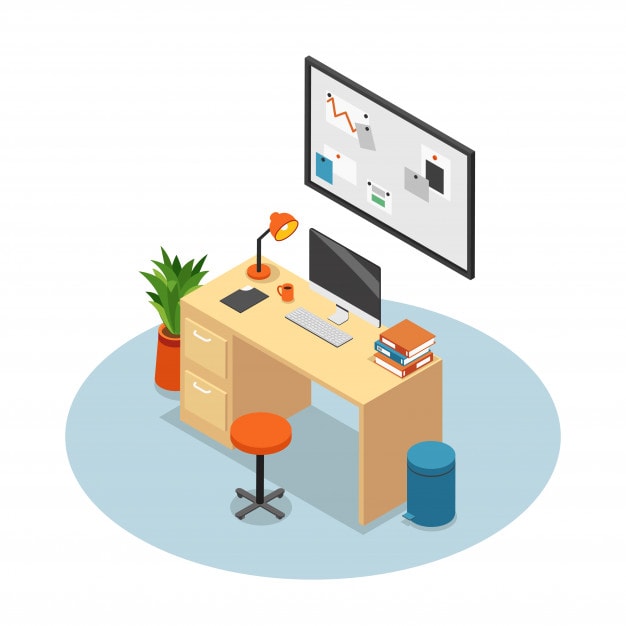 Any team needs to come prepared for every single meeting with an agenda.
Make it a point to pre-select a timekeeper as well as a facilitator and assign somebody for documenting the subsequent steps. It is straightforward for the workers of the remote teams to make any assumption over the essential points.
The result of documenting deadlines, actions, ownership, and obstacles happen to be transparency as well as accountability.
7. Explaining "Why" Will Go a Long Way
One of the toughest aspects regarding remote work happens to be the feeling of being left out.
On most occasions, remote workers tend to skip those events, which resulted in a particular strategy or decision.
As the manager, you must make sure that they figure out the "why" of what the manager is asking from them. The manager must go back a step before directing or responding and align his team members to the objective.
This will help the sensitive workers to comprehend the business case for asking any query, and it would also prevent them from going on the defensive immediately.
8. Make Time For Feedback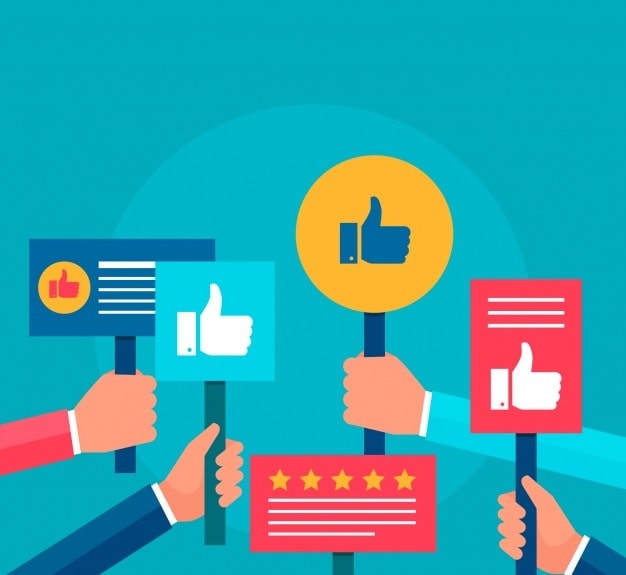 It is simple to put off soliciting feedback from any direct report; however, it is possible for the company culture to atrophy quite fast unless and until you maintain regular opportunities for course correction as well as feedback.
However, be careful not to allow these cells to get into any tactical work.
The result is all about learning directly regarding fears or concerns, particularly for those employees who are rather introverted or shy.
9. Get To The Main Cause
In case something becomes skewed, do not presume that someone has started pointing fingers after dropping the ball.
It is essential to commence with some whys which can be performed as a team or even individually. It might be evident to you that it is necessary to address an operational issue or that a worker has a particular area for personal development.
The positive results derived from finding out the main cause of the problem are compelling.
Instead of merely searching for a fall-guy once things are not going perfectly, answering the whys will help the team to comprehend the fact that you care for their personal development as well as the business objectives
10. Allow Them To Relax Completely On Vacation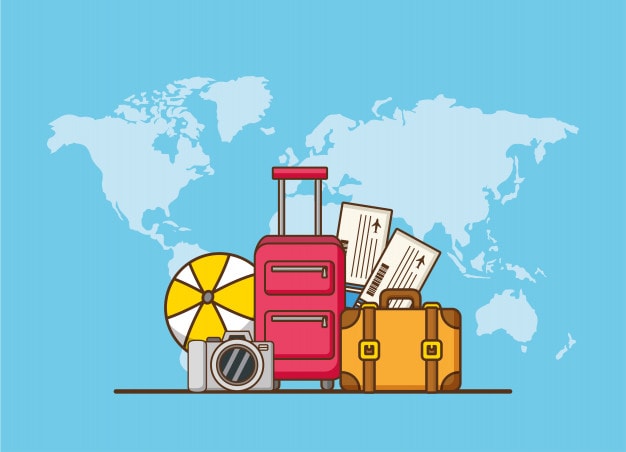 Every employer must make it feasible for the workers to get ready for their vacation in advance and hand off the responsibilities for the short-term such that they can unwind and relax properly.
They must dedicate their tasks to other team members temporarily. The vacationer is going to conduct a short call with everybody who is going to cover for the person.
He should also document timelines, authority, and other items within a shared log so that everybody will be able to access it for guidance on who to get in touch with.
Consequently, work is going to continue without any interruption while the vacationer is out of the station.
11. Get Rid Of The Remote From Time To Time
Even though we are now quite comfortable with the concept of remote work, it is not possible to underestimate the capacity of spending time face-to-face together.
It is essential to hold the "team on site" rather than offsite out there. In this way, the entire team is going to get away from technology and interact with one another more intimately. There are lots of positive results from assembling within a shared physical location.
It aids in enhancing morale, establishing relationships, planning long-term approaches, and also bringing fresh hires into the fold.
Individuals who are not able to adapt correctly while attending the team onsite will not be a proper fit for the company eventually.
Problems while managing a Remote Team
There are some issues that a manager must need to face. Let's see what kind of problems is confronted by the manager in a remote team.
1. Different zone of times

This is a big challenge which is built in any distributed team is poor communication, which is over the distance due to different zones of time.
It varies a lot for leading the issues of conveyance. When it causes a lack of communication, then the team might face trust issues between them.
A meeting cannot be possible every time while the other members of the group are in a different time zone. This is the first problem which is faced by the manager.
2. Project collaboration
When it comes to collaboration, it is the critical feature to get a perfect output from every work, but in the remote teams, this is a common problem that has been facing by the manager.
Lack of coordination will always lead to poor management of the projects and also the reduced output of projects.
When it comes to remote teams, then the manager faces a functional problem for keeping all the members of the team on a single page.
3. The difference in culture

This is the most significant challenges which are faced by the manager while managing the team members for managing the employees from certain different countries where the people have a different way of attitude towards the family, career.
In coordinating the remote teams, they usually lack the understating of the cultures of everyone. It forms the lack of managing the teams.
People from different cultures have their different way work in literature.
In addition to these, some of the other problems that you would need to resolve for managing your remote team-
Not using the right communication tools
Facing difficulty in tracking employee performance
Letting every employee feel that they are part of an outstanding team
Ensuring proper scheduling
Accountability issues
Let us now have a look upon some of the ways that can help you in resolving these remote team management problems-
Resolving Remote team conflicts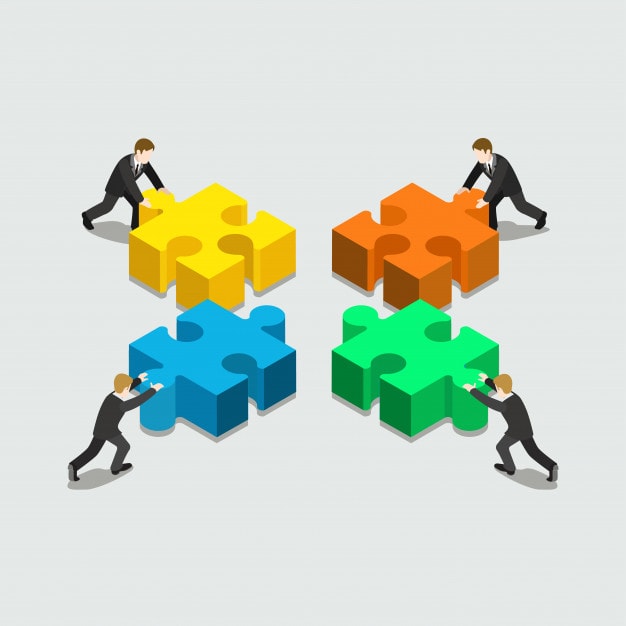 Instead of all of the issues which are face by the manager while managing the remote teams, there is a way to get all of the issues solved, and you can check it here as well.
1. Take regular chats

If you are a part of remote teams, then you will not get moments to discuss the issues.
So as a manager, you will need to give the person time to one-on-one. You can contact them with Skype, which you efficiently fix out the time for a single member.
You must give time to single employees once a week to discuss the flaws and what needs to be improved in away.
2. Must work in the team bonding

When you are a part of remote teams, you cannot enjoy the washroom meeting, and chit chat with other person or you can gather in the cooler after office hours and spent some quality time with others.
For maintaining the bond in the remote teams as a manager, you will have to be with the teams. You can try some methods to create relationships.
Meetups in a year: – You must conduct a meet up for the entire team member in a year so that they could know each other more. This will help them to create good bonds.
Celebrate victories: – Though it is not possible to congratulate through meet up, you can easily send an email or a GIF to celebrate their achievements.
Wish them: –When you are asking for work or something, never forget to say hi and ask about how they are doing. Do not act like a robot working in a field.
Also, you can use different communication tools for adequately interacting with your team. Some of the tools that can help in managing remote team communication are ProofHub, Microsoft Teams, HipChat, Skype, G Suite, Office 365, etc.
Final Thoughts!
Working as an integral part of any remote team is quite fancy in theory; however, a genuine commitment is essential from the whole team to learn the method of working in a different and often uncomfortable manner.
Hopefully, the guidelines mentioned above will help you to manage your remote team in the best possible way. Incorporating the right strategies for effective remote team management is essential for contemporary businesses that want to hire remote workers to optimize their performance and profits.
How important do you consider remote team management for increasing company profits? Share your views with us in the comments below.
Liked this post? Check out these detailed articles on
Topic of Team Management
Alternatively, check out the Marketing91 Academy, which provides you access to 10+ marketing courses and 100s of Case studies.