Organization tips align thoughts and actions so that an individual can restore order, establish processes and remove clutter from his life and surroundings.
Are you always in a hurry to complete one work or the other? Is your desk overflowing and are you unable to locate even the simple things? The reason is that you lack the most crucial department and that is organizing. It is an essential element of efficiency and productivity that helps to enhance the level of performances both in personal and professional life.
An organization's tip is defined as the art of keeping things in place in an effective manner so that the workflow becomes smooth and more accessible. A step-by-step plan is essential to keep the machinery well-oiled so that you do not get frustrated and rip your hair out, metaphorically speaking, during tense moments.
1. Think about your goals

Planning for your success and thinking about your goal is the first thing one should do if he is looking for organization tips. Create a routine and think things through so that you know what the tasks that should be accomplished are.
Established routine helps in saving lots of time and effort that you would generally waste throughout the day.
2. Have a planner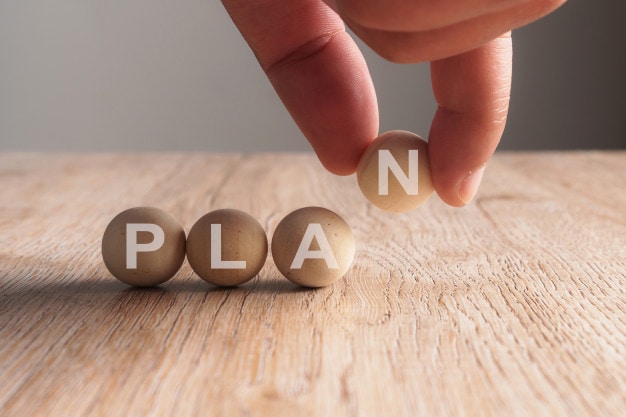 Once you are aware of your goals, it is time to create a planner and write the things that need to be done. Techno-savvy people prefer apps like Google Calendar, whereas others still prefer the traditional way of jotting it down with the help of paper and pen.
It is essential to be comfortable and choose a planner that you have a liking for and which will simply suit your needs in a better manner. Have a planner with a list of things to do so that you are aware of your schedule.
This simple act is a blessing if you are looking for useful organization tips because it will assist in remembering what is pending so that things can remain organized
3. Do not multitask

It is a general misconception that multitasking will help you in completing lots of tasks and help you in clearing numerous items on your to-do list quickly and at one go. When a person is doing several things, he gets distracted and the time needed to bring back the focus and complete the tasks is much more.
Paying attention to the single task in hand is the best way to become productive. Plan out your task list and complete tasks one after another if you are looking for a useful organizational tip
4. Switch off your notifications app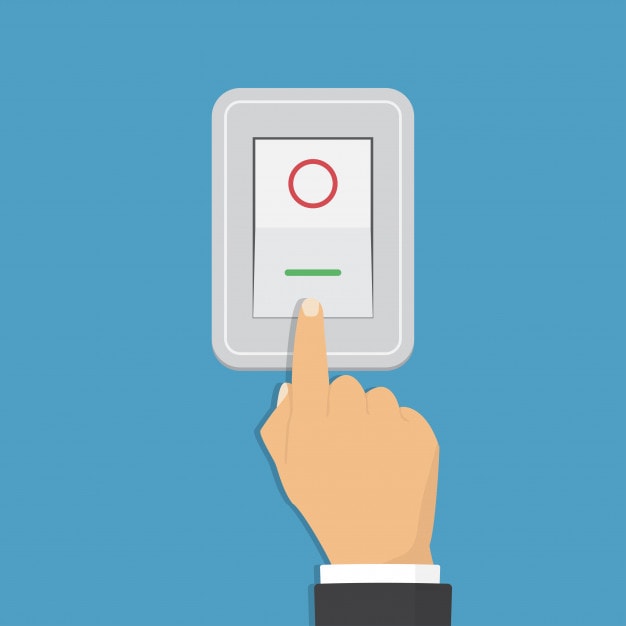 Avoid distractions if you are looking for organization tips as it will keep you from completing the tasks in hand. One of the essential distractions at the present times is our mobile device that keeps on sending alerts and notifications every few seconds.
A person becomes habituated to check the mobile as soon as he hears the notification beep. As per experts, even if you do not reply to the messages, you are wasting valuable time throughout the day, and this usually hampers your productivity levels.
If you are interested in organizing your life, then notifications are no-no hence either keep your mobile away from you or simply switch the notification app.
5. Take breaks

It is simply impossible to work throughout the day with the same levels of efficiency, and this is why experts recommend taking short breaks after a hectic schedule. It is a mistaken belief that if you take breaks between essential works, then you lose crucial time that could have been spent on its completion.
Taking a break is a vital organization tip as it allows our body and mind to let go of work impurities. Talk to someone for a few minutes, take a walk, drink some tea/coffee, etc. and see the difference.
The best thing about these activities is that it helps to relax and rejuvenate so that we come back with double the levels of efficiency.
6. Keep your space clean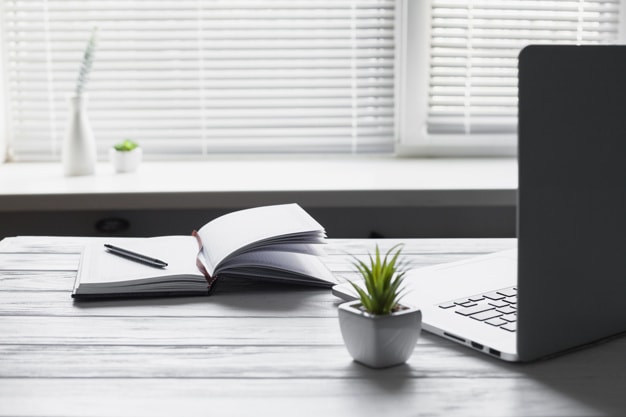 Keep your space clean if you are looking for useful organization tips. Unnecessary clutter around you will make you feel disorganized and hamper your productivity as well as motivation levels. To get your mind centered on the task at hand and maintain focus, you have to concentrate, and this is simply impossible if you are standing amid disorganized space.
You should store items that are not important at the current time but can prove useful at a later date. Throw away the things that are waste, and you will not need them. Tidy up your space by placing items in its proper place. Make a habit of going through your things at regular intervals so that you can undertake all these activities and keep your space organized and clean.
It is a fact that one you minimize the visual clutter it becomes easy to remove the mental clutter and our mind becomes free to work on important things.
7. Organize your brain

A tired person does not incline to work throughout the day. Organize your brain before you try to organize your life is what the experts have to say. Sleeping at regular and set times will help the body and mind to find back its rhythm every morning. People who are restless at night does not have the same level of mental fitness that people who sleep peacefully have.
Taking part in meditation or physical exercises is also a meaningful way to organize your thoughts so that the body, as well as mind, is rested. Start with a simple mediation or walk in your neighborhood park and see the difference.
Gradually increase your levels so that you can face the challenges life throws at you with aplomb. Eating good and healthy food will provide your brain with the necessary boost so that organizing your life will not seem difficult.
8. Track your time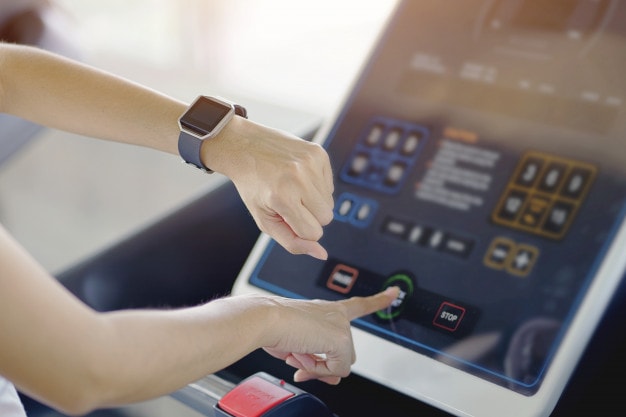 Keep a track of your time if you are looking for organization tips that will be a help in your life. It does not mean that you have to keep looking at your watch every few seconds instead be conscious of the time you are spending on all your activities.
Setting baselines will help to keep you organized so that you can quickly move forward.
9. Prioritize your work

There are hundreds of things that a person needs to do daily but it is not possible to so. The best organization tip is to prioritize your work by making a list of the things that need to be done and then shortlisting it as per its necessity.
Decide which activity is the most important and make sure you give it preference and then the next ones.
10. Simplify your life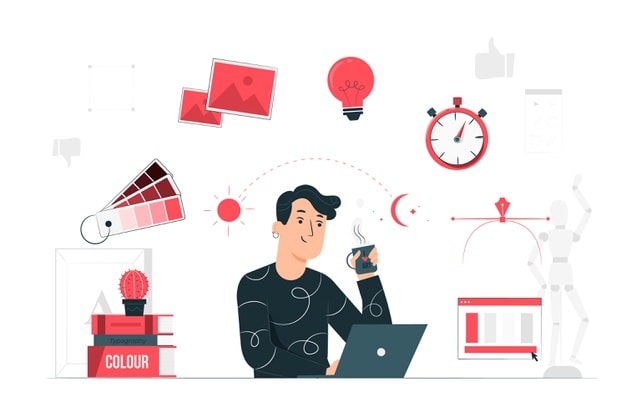 Simplify your life if you are looking for useful organization tips. When a person is organized on a personal level, it will have a direct and positive impact on his professional level as it will become more productive.
Do not complicate things; instead, make it simple by creating to-do-lists, prioritizing work and giving yourself the necessary time to tackle any emergency work that comes along.
Liked this post? Check out the complete series on Organizational Management