A leader is the one who can translate a vision into reality by influencing others/team-members to manifest and work towards the attainment of that vision. So, for the accomplishment of any business objective, or conversion of a dream into reality, leader psychology plays the most crucial role.
In the words of John Quincy Adams, an American statesman, diplomat, lawyer, and diarist who served as the sixth president of the United States from 1825 to 1829-
"If your actions inspire others to dream more, learn more, do more and become more, you are a leader."
Great leaders possess excellent skills.
Everyone who aspires to be a leader should know that there are some qualities and traits they can acquire for being a good leader so that they can be a motivator and a mentor for their followers.
Paying heed upon the leader psychology is essential for any organization that wants to channelize growth.
While talking about the psychology of a leader, John C. Maxwell, an American author, speaker, and pastor who has written many books, primarily focusing on leadership once said-
The single biggest way to impact an organization is to focus on leadership development. There is almost no limit to the potential of an organization that recruits good people, raises them as leaders and continually develops them."
So, let us dig deep into the psychology of a leader by understanding different personality traits and thought processes that are integral parts of leader psychology-
12 Traits to Determine Leader Psychology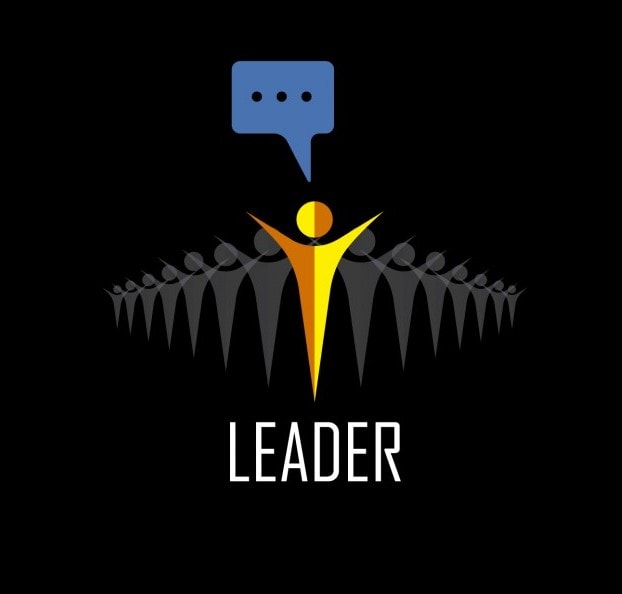 1. A leader should be Enthusiastic 
For focusing on their work, leaders have to be energetic and enthusiastic, also, for controlling their emotions.
If someone is a leader who doesn't stay energetic, he/she won't be able to complete any work on time. The feeling of lethargy is the direct opposite of energy; therefore, the leader should stay away from losing their energy.
A leader should not only try to stay motivated all the time but also they should inspire others to their work. People or the members of the group should look towards the leader as a guide who will lead them to a successful path. So energy plays an important role when we talk about the qualities of a leader.
2. A leader should be good at building relationships 
Any relationship between a leader and their follower is based on trust and reliance.
When a follower trusts the leader, they are capable of doing as per the suggestion of their leader. This can help the follower achieve the goal easily because the leader will never let the follower go astray. Therefore, a leader must build a strong bond between them and their followers.
Every individual who is a leader knows the struggle, yet they invariably stand up to help others. That's the genuine quality of a leader who is more of a giver than someone we would expect anything in return. If the is a good relationship between the leader and follower, then it will help in guidance.
3. A leader should be a time manager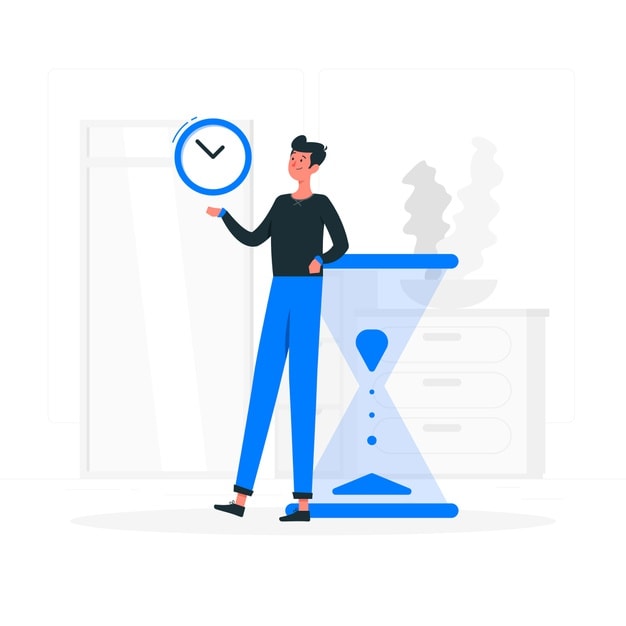 The leader must be aware of time and how to manage it since they are the guide.
The leader should plan everything according to time; therefore, they need to form a schedule for every small step. A leader is there for encouraging others, but they also have to manage other things. For being a good leader, everyone should be ready to manage time.
The responsibility of a leader is not confined to motivate but also to provide task and help them in completing it.
The deadline should be according to the work as it is not good to overburden any employee and ask them to work within less time. Every action requires time; hence, they should be ready to organize it.
4. A leader should know how to manage conflicts 
There can never be a company where everyone possesses a similar opinion; it is practically impossible.
So at times, people get involved in disputes, not the one where people are injured but the battle of words. This can hinder the peaceful environment in the group, and none will be able to focus on their work. Therefore, try to control these situations.
Although these conflicts are not in the hand of the leader, they can always take a step forward to manage them. People can differ according to their views and opinion, but it is better not to allow them to argue over these things. Even if there comes a situation of conflict, the leader should try to maintain the peace and resolve the dispute.
5. A leader should be good at acknowledging others 
A leader is the mentor of a group; therefore, he/she must be collaborative and encouraging. Whenever a team member does a great job, the leader should be available to acknowledge that work.
It will help them build a relationship, and the leader will grab this perfect habit if encouraging others.
It is not easy to know the pros and cons of every individual, so at least they should be appreciated more than they are criticized.
Every individual who works hard to attain their target deserves appreciation. So leaders must acknowledge and motivate their group members.
6. A leader should know how to manage emotions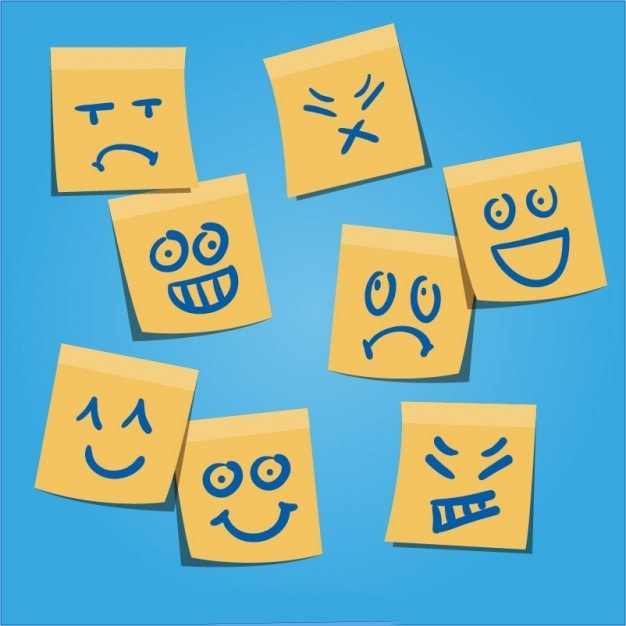 When a person becomes a mentor, he/she should take care of their behavior and emotions. Leaders should understand that they can make an impact on someone else's life through their behavior.
Therefore, a leader needs to know how they are going to manage their emotions.
A leader should be full of humor, playfulness, decisiveness, and compassion. Merely not an inspiring leader can lessen the stress of a member.
So it is significant for a leader to manage their emotions according to the situation.
7. A leader should stay optimistic 
Not everyone can control their emotions or remain optimistic for a long time. People often lose their temper and start getting pessimistic thoughts.
That's because people don't maintain peace and harmony in their minds. For motivating or encouraging others, it is important to remain optimistic, so every leader should stay positive.
Being positive doesn't mean we will never be anxious or won't have any fear, but it means that we can manage to remain positive even in the time of despair.
People don't take this quality seriously, but honestly, this is the significant value a leader should have.
8. A leader should be flexible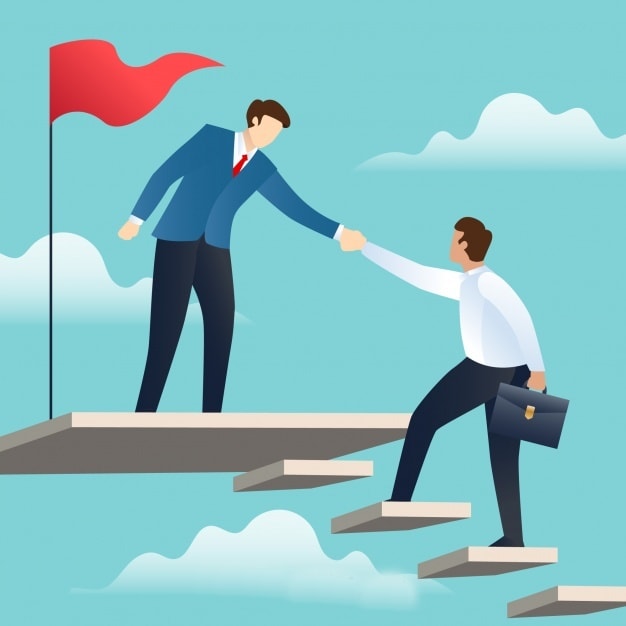 Life is full of uncertainty and changes; therefore, a leader should be ready for changes or hardships.
A leader has to show the path to others, and he/she is the guide to others, so he/she should never fear any difficulties. There will be times when everything won't work according to the leader, but he/she has to stay positive and go through the circumstance.
It's not always about winning but what you have learned from your journey.
Hence, the leader should remain motivated and also encourage others to take steps for achieving their goals despite any hardship. Therefore, the only way to tackle these issues is to stay flexible and be ready for the challenges.
9. A leader should know about his/her power
Every single action, gesture, and posture of a leader matters and that is why a leader must be well aware of the consequences of his or her actions.
A leader is the one who is a benevolent giant means he or she knows that the authority and power that allow them to lift others also give you the mindfulness not to treat anyone underfoot.
Leader psychology guides a leader in understanding the impacts of their outbursts or whispers because outbreaks of a leader can be considered as explosions. In contrast, their whispers are kinds of shouts.
That is why it is important here that a leader knows about his power and its impacts upon associated members.
10. A leader is ready to imbibe a new style of leadership and management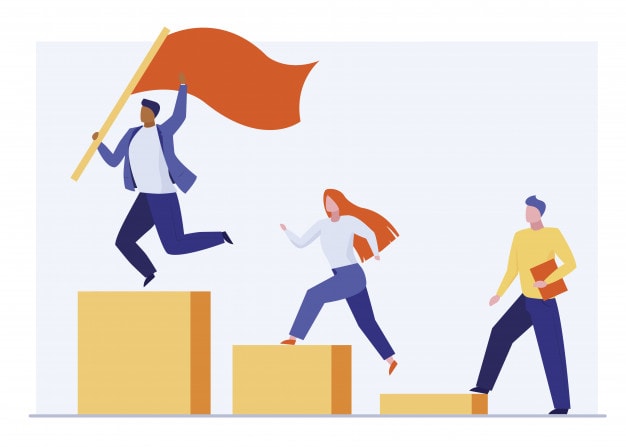 The psychology of a leader is based on the ability to adapt to a new form of leadership and management.
A leader is supposed to get more output with limited/available resources, and that is why it is essential to opt for new strategies of team management and engagement.
The new era of leader psychology suggests that a leader should give their team members more autonomy, so they have their fair share of control upon the things they do.
It is also crucial that a leader offers the flexibility to the team members so that the whole team can work successfully in the toughest of the time.
11. Leader Psychology clears the mind from Mental Chatter
Many of the time, we get exhausted in our thoughts because we tend to talk with ourselves.
But this tendency hampers us in making clear-cut decisions at critical times.
Leaders can clear their minds from such sorts of mental chatter.
Leader psychology empowers a leader to understand that he and his thoughts are two different things.
Such kind of clarity is the byproduct of Awareness, Attention, and Acceptance, which are the critical mind skills of a leader.
12. Leaders know their worth, but they also negotiate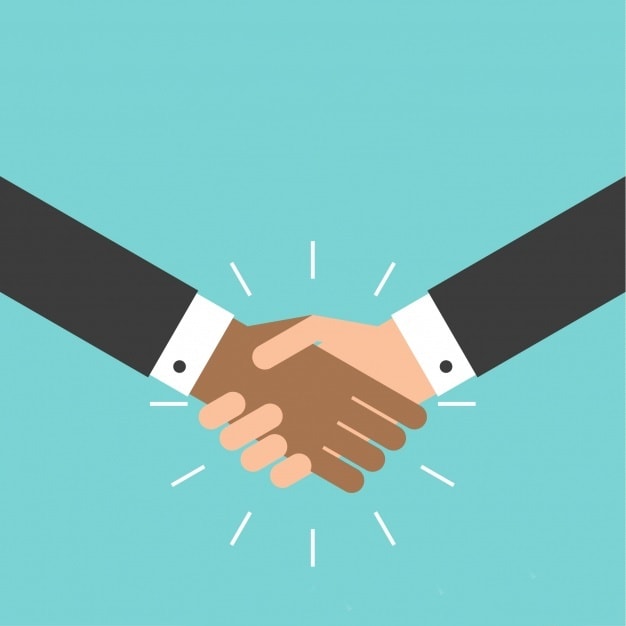 For any leader, it is essential to be aware of their worth, but at the same time, they mustn't miss any significant opportunity.
That is why it is suggested that leaders should know when they should opt for negotiation and when they should do some sort of compromise.
When you are a leader, you are supposed to make all the endeavors that take you towards the attainment of your vision in a constructive manner. –And you should do relevant negotiations for this.
13. Leader psychology revolves around emotional intelligence
A successful leader needs to be well aware of the emotional quotient and its role in leading a team towards the path of success.
How leaders use their emotional intelligence in understanding the different perceptions of associated members and cultivating the power of acceptance in their actions are very crucial in empowering the whole team.
Emotional intelligence is the base of self-awareness, self-actualization, power of visualization, power of acceptance and spiritual intelligence.
In the words of Daniel Goleman-
'If your emotional abilities aren't in hand if you don't have self-awareness if you are not able to manage your distressing emotions if you can't have empathy and have effective relationships, then no matter how smart you are, you are not going to get very far.'
So, for a leader, incorporating emotional intelligence is highly crucial.
Wrapping it up!
People are known by their work and behavior, and that's the underlying psychology of being a leader.
Those who can acquire these Personality traits can be a successful leader.
Leader psychology is based upon the philosophy of empowering others and motivating them to be the leader of the future.
What according to you, are the essential qualities of a leader? – Feel free to share your views about leader psychology in the comments below.
Liked this post? Check out the complete series on Leadership