Entrepreneurship can be described as a challenging but immensely satisfying journey that can prove both exhilarating as well as disappointing depending upon individual capabilities. It is pure perseverance that helps entrepreneurs in their job and separates the successful ones from the ones that find it frustrating and disheartening.
It is the driving force of a thriving economy in the market which has become highly competitive. Accelerating innovation in sectors like healthcare and education has resulted in finding solutions to numerous problematic areas. Entrepreneurship has been able to offer valuable input towards the economic growth of a nation.
Entrepreneurship is all about making your dreams come true by starting your business and putting 100% effort in its working and dealings. It is often thought of as a dynamic process that deals with creating things of value and incremental wealth.
The importance of entrepreneurship is varied as it leads to improving economic conditions, innovation, job opportunities and a high standard of living.
Remember entrepreneur is a visionary who sees a problem, finds a solution and makes sure to do something about it. It is the self-belief and confidence in his ability to exploit opportunities that helps an entrepreneur in attaining desired success in life.
He accepts risks and uncertainties are part of the business environment and ensure maximum utilization of the available resources to overcome any obstacles in his way.
Entrepreneurship is often considered as a continuous search for various new and innovative ideas and techniques that will help in the evaluation of current business operations so as to create effective systems for optimal performances. Remember it is entrepreneurs who are adept at getting maximum return on minimum investment.
Entrepreneurship is rightly known as a journey because it is the means to the end and not the end itself. It helps in boosting capital formation, productivity, per capita income, economic growth and job opportunities so that the nation as a whole can develop and grow along with its entrepreneurs and the rest of the population.
1. Entrepreneurship boosts economic growth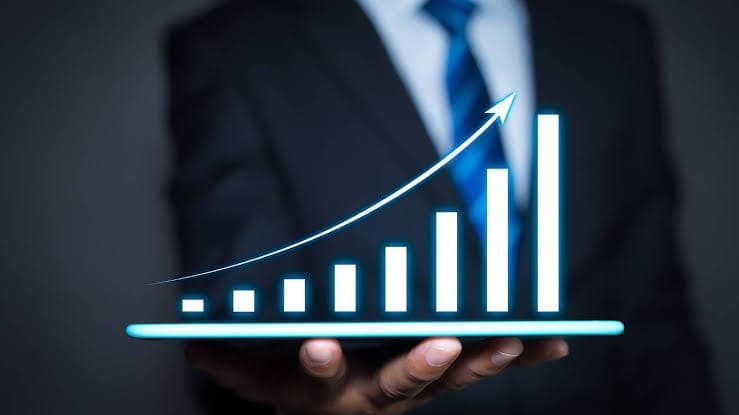 Entrepreneurship plays a significant role in the economic development and growth of a nation. One of the most vital aspects of entrepreneurship is that it creates various new products and services that generate further job opportunities.
More and more industries benefit from the opportunities and this results in the expansion and growth of business ventures.
The importance of entrepreneurship is that it boosts economic growth by making sure that various goods and services are available to the society that will actually improve the standard of living.
When there is an increase in possessions like luxury vehicles, laptops, mobile devices, ownership homes, etc it is a sign of wealth and prosperity. This shows that the economic development of a country is taking place.
2. Entrepreneurship boosts national income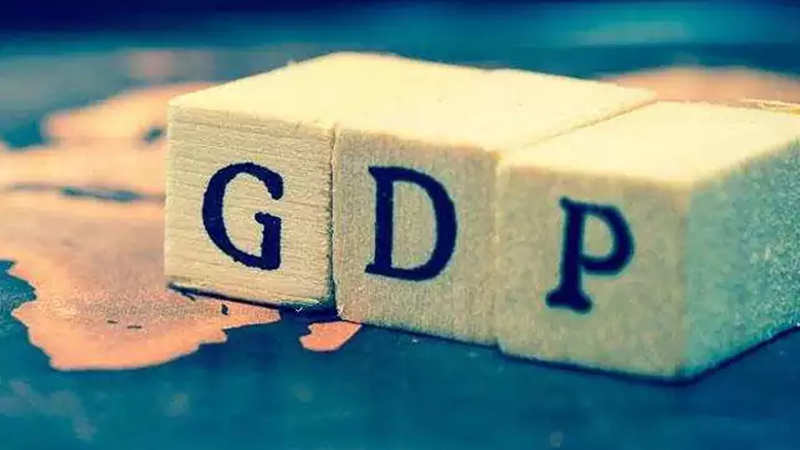 The importance of entrepreneurship is that new ventures help in generating fresh wealth and ultimately boost national income. An increase in demand results in an increase in new ventures.
The goods and services produced by entrepreneurs are also exported to the global market. This facilitates an increased inflow of capital in a country from numerous other countries.
As business entities produce improved and better quality services and products in markets it automatically leads to an increase in employment rate that will result in high earnings.
This will further lead to greater tax revenues which will be used by the government as investments in other sectors. It is a fact that the development in workspace and lifestyle has been possible because of good entrepreneurship ventures.
This has resulted in an improved living standard and capital income growth of a country.  As the economy grows, the national income of a nation also increases.
3. Entrepreneurship increases community development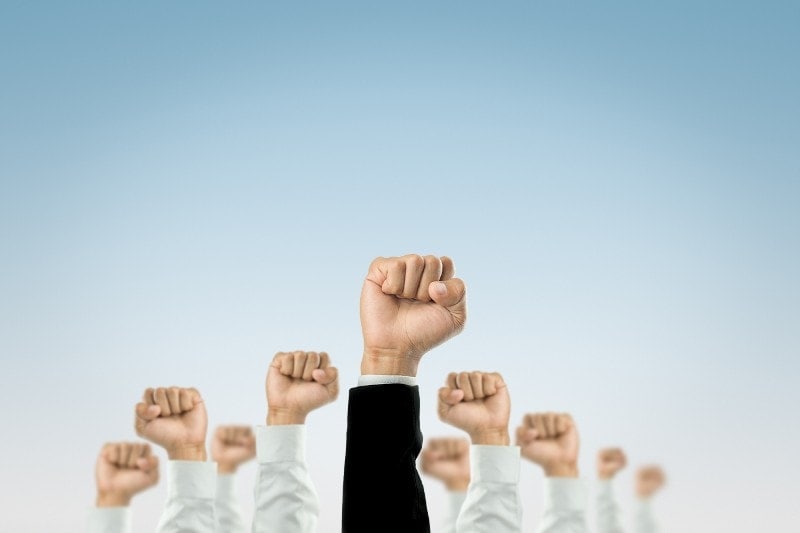 Lots of changes are taking place every day and it has become imperative to make viable modifications as per the need that will help in community development. Entrepreneurship is one of the fastest and best ways to bring forth stability and quality in community life.
It is good for a community if the employment base is diversified in various organizations. When there is an increase in the number of entrepreneurship firms it will help in dispersing the economic power amongst the people.
Moreover, when the entrepreneurship firms supply quality gods at a rate that is lower than the foreign counterparts it encourages increased sales of local goods and services that minimize the flow of capital from this country to another country.
When the money belonging to a particular nation flows within the boundaries of that nation it helps in boosting national income and increasing community development.
The importance of entrepreneurship is that it will promote better sanitary facilities, more retail facilities, fewer slums, more homeownership and a better chance of education facilities in a country.
Entrepreneurs are more than often willing to invest in ventures they think will benefit society and boost community development. They are on the look-out for opportunities to fund worthwhile local charities and good causes.
4. Entrepreneurship encourages social change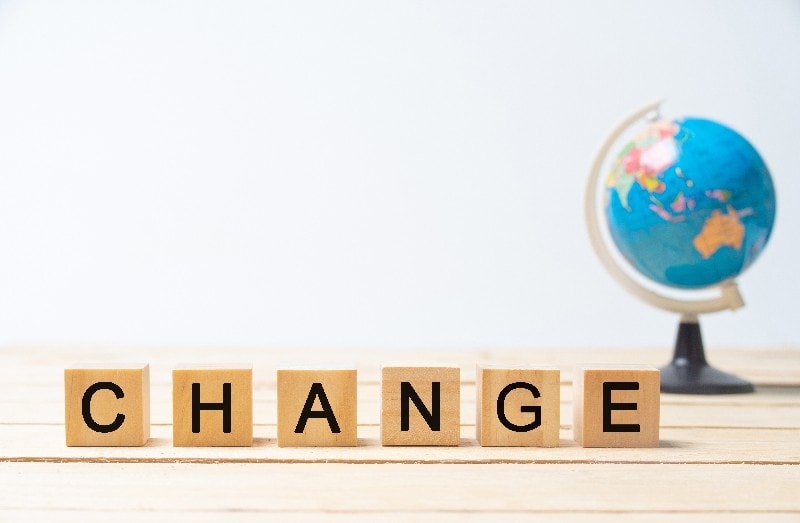 Entrepreneurship ensures that people have the necessary time to focus on their core jobs and this boosts economic growth. The globalization of technology is taking place and now it has become possible to have access to tools that will decrease the cost of living and increase the standard of living.
Because of regulated entrepreneurship, there has been a reduction in criminal activities, financial crises, and unfair practices in the market. The importance of entrepreneurship is that it has helped to encourage social change.
The entrepreneurs apply innovative strategies and ideas to bring positive change in society. They are determined to resolve social issues by looking at the diversified nature of the problems and also local and global threats that can impact the lives of people.
Some of the common social issues are related to healthcare, education, political systems, environmental threats, unemployment, poor governance, crime rates and inequality based on caste, creed, religion, and gender.
It is the entrepreneurs who have taken an important initiative to develop and implement ideas and solution to solve existing problems that are faced by the society.
Spreading awareness and developing resources to change the mindset of the common masses has been their primary agenda of entrepreneurship so that they can empower the community and convince society to take a positive approach.
The entrepreneurs have been successful in motivating masses and creating role models that can find ideas, solutions, and strategies and implement them successfully to resolve social issues.
The importance of entrepreneurship is that it has helped in finding out the root cause of the problem to encourage social changes.
5. Entrepreneurship helps business organizations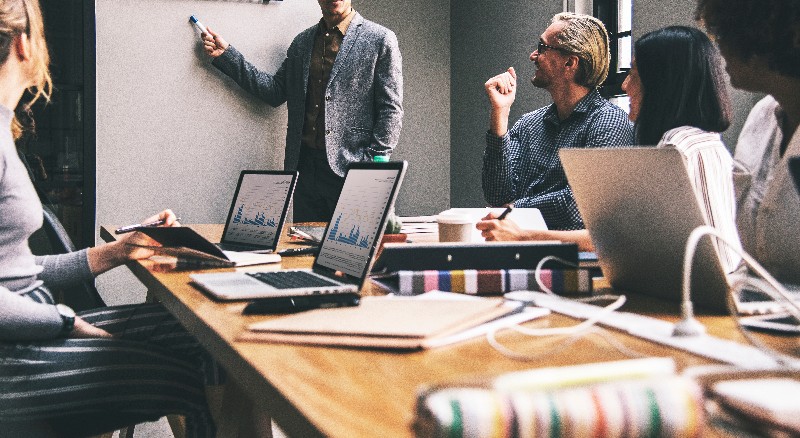 If you are looking for the importance of entrepreneurship then its biggest impact has been on business organization. The concept of entrepreneurship has helped in identifying and later developing the managerial abilities of entrepreneurs.
It is used in sharpening and honing the skills and knowledge so that an entrepreneur can study the issue, understand the problem, find the solution, identify alternatives and choose the best option that will prove beneficial for the company.
Entrepreneurship is all about using the managerial capabilities in developing new products and technologies that will yield optimal performances.
It also coordinates financial, human and physical resources to achieve company goals and targets. The importance of entrepreneurship is that their openness to experience and willingness to bear risks helps in creating new markets that encourage growth processes in the future.
6. Entrepreneurship boosts job opportunities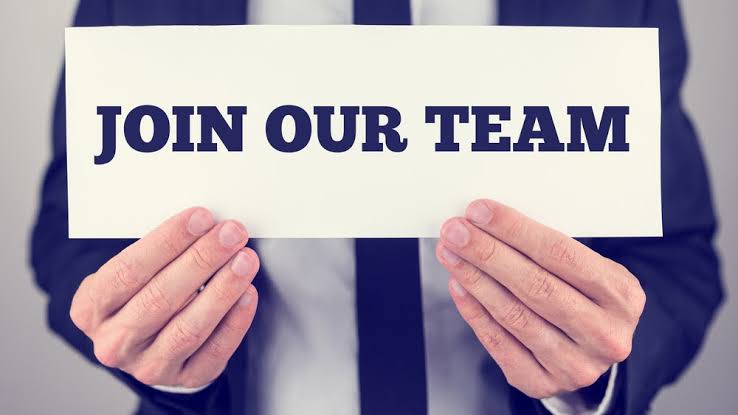 An entrepreneur does not seek a job instead he is the one who creates various opportunities that are capitalized by the job seekers. The youth in a country are looking for opportunities so that they can explore their creativity and show their talent.
Employment is a tool to boost the economy of a country and hence even governments are encouraging entrepreneurs in starting new ventures.
Entrepreneurship business enterprises offer opportunities to new entrants who are unskilled or those who require training so that they can gain the necessary experience and create good opportunities for themselves in the future.
They also offer job opportunities for the skilled and trained workforce so that they can improve their standard of living.
When an entrepreneur starts a venture in a rural area it is a blessing for the economy of that place. It leads to infrastructure development, for instance, regular water supply, stable electricity, improved road conditions, school, health center, and markets.
The best part is that every facility, in turn, encourages further job opportunities and this results in the overall development of a nation.
Liked this post? Check out the complete series on Management