The primary goal for all businesses is the success. What this suggests is that setting of organizational goals, aligning and tracking them through actions and results should necessarily be a priority if greater success is to be achieved. The most important rule of goal setting is honesty.
In many occasions, you will realize that an organization's potential is seen in its ability to increase employee and business performance after setting realistic individual employee goals and carefully bind them to the overall strategy of the company. Goal setting, therefore, should idealistically be collaborative and practical.
Some Guidelines for Goal Setting effectively :
Here are some guidelines for setting goals effectively;
1) Set and focus on few and realistic goals
When setting goals for your employees, it is always prudent to ensure that you come up with fewer goals. When setting goals, you need to realize that less is more. In other words, that you do not have to set many goals at the same time because the chances are high that the employees will not be able to focus on these many goals and as a result, you will end up frustrated.
The best thing to do is to set a few goals at a time, perhaps two to three and let the employees focus all their energy, time and resources towards achieving the same. It is usually rewarding to assign, focus and attain desirable results on fewer goals rather than assigning many goals that eventually end up ignored.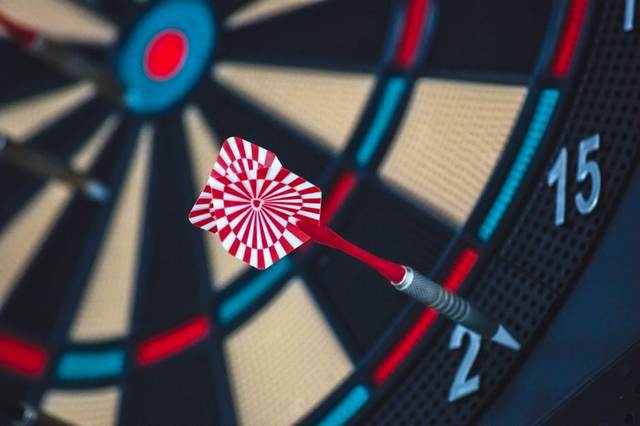 2) Select goals that are of great relevance
All goals are relevant in one way or the other, but there are those that enable you to achieve what you seemingly prefer as your biggest payoff.  There are those that should be given utmost preference because they align to making a relatively greater impact on the organization both in the short and long term.
Therefore, when setting goals, it is necessary to ensure that you set goals that will eventually have a bigger impact on the overall success of the company. Additionally, concentrate on them as a priority before embarking on other goals that may seem to be of comparatively less impact to the organization.
3) Focus on goals that align closely with the organization's mission
Some goals are usually exciting and fun to achieve than others. These are some of the goals that you should not ignore or overlook because of a mere fact that they are uninteresting. You need to understand that these are some of the best goals to focus on as long as they are closely linked to the mission of your organization. Overlooking them implies that you are not providing what is needed for the organization to stand out but rather accomplishing the goals for the sake of doing it.
In this case, you need to focus your energy on ensuring that you identify what the undertaking of your organization is and subsequently execute goals that will be able to reflect on the same. Remember – The more aligned you are with your organization, the happier you and your seniors will be.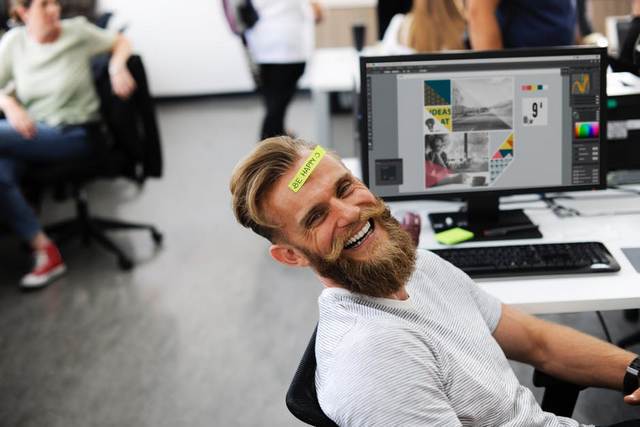 4) Revisit and update the goals from time to time
Organizational goals are never cast in stone such that what is written or set should hardly be altered or improved. Each organization sets its goals depending on what they want to attain be it in short or long term which eventually guarantees them success in their undertaking. There are instances when such goals may fail to yield desirable results or become unfeasible. It is in this sense that you need to revisit the goals and update them accordingly to match the mission of the organization that eventually enables you to stay on toes in becoming more and more successful in that particular business.
You also need to study the market and business environment to determine the current trends and make sure that you reset the goals to match the needs of the market. If you realize that the goals are no longer in line with the vision of your company, you can collaboratively revise them and come up with goals that may benefit the business. This will help in ensuring that the organization survives even in the midst of harsh competition and economic downtimes.
5) Frame the goal statements positively
When setting organizational goals, it is always important to ensure that you write them down in a manner that portrays positivity. The act and process of goal setting are as important as you may think because it helps in always reminding you of what needs to be achieved and the time-frame too. The goal statement needs to be in motivating approach that elicits positivity to the employees and giving them a reason to work hard and accomplish the goals.
6) Formulate an action plan and stick with it
One thing that many people usually forget when setting organizational goals is outlining the essential steps to achieving the set goals. What happens in most cases is that people are often too focused on attaining the goal but forget these important steps. An action plan helps you to track the progress that enables you to determine whether or not you are on the right path of attaining the specific goal.
The best thing to do is to ensure that you stick to the action plan until the moment that you are completely done. Ensure that the relevance, value, and necessity of attaining the goal stay high. This will enable you to focus on the goals as well as understand what it takes to build a successful organizational empire in the short and long run.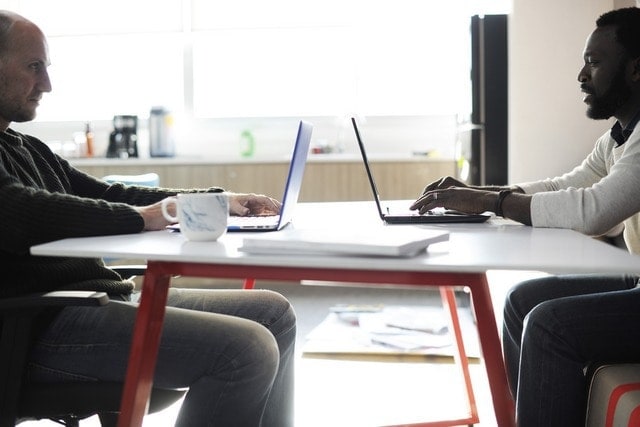 Conclusion
Effective goal setting is a critical process that needs to be undertaken with thoughtfulness. It is actually about what you want to happen and thus the need to ensure that you define what you need and why you want it done otherwise, chances of succeeding reduce considerably.
You should always be careful when choosing the goals that you want the employees to accomplish because too much of them can be overwhelming. Adopting the SMART approach in setting goals is also a great way of making sure that you come up with a few and important goals to focus on achieving.
Liked this post? Check out the complete series on Management