Empowerment is the idea of giving power to someone else and empowering them. There are two things on which the possibility of empowerment depends. First empowerment needs the presence of power, which can be changed, and if power cannot be changed and it is inherent in positions of people, then empowerment may not be possible. Second, Empowerment will be possible only if power can change. Empowerment depends on the idea that power can be expanded. We will explain all of this below.
Power is often the ability which makes us make others do according to our wants. Power is often emphasized as influence and control. Often power can be treated as a commodity or a structure that is divorced or independent of human actions. Sometimes power is viewed as unchangeable. Power is usually created in relationships, and both power relationships and power can change. Empowerment is thus a process of change. The concept of empowerment also depends on the fact that power can be expanded.
Empowerment is understood in different perspectives by different communities in different areas. In many cases, empowerment is often assumed rather than appropriately defined or explained and appreciated.
However, a standard definition of empowerment is necessary so that it can allow us to understand empowerment, which we usually see in people. Empowerment can generally be defined as a multidimensional social process, and it helps to gain control for people in their own lives.
It can be understood as a process which fosters or administer people with power. They can use it in their own lives or society.
What is Empowerment and how to Empower Employees?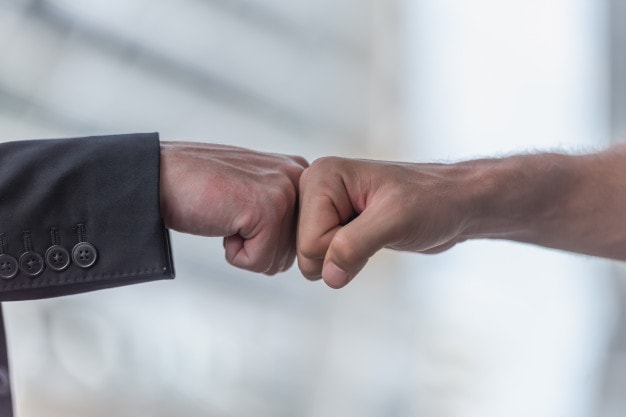 It is a well-known and well-researched fact that employees have better job satisfaction, more reliable job performance, and a higher commitment to the organization if they feel empowered. Many readers try to empower their employees by the mere delegation of authority, sharing information, and asking for feedback or inputs or modifications from the employees. But this leadership works only with specific employers and employees.
1. Empowering leaders
The leaders who were rated as highly empowered were compared with the leaders who were rated as less empowered. Leaders who were rated as highly empowered were considered to be delegating more authority to their employees, they are more likely to ask inputs from them, and they often engage in autonomous decision-making. There is always conflict over the metrics and incentives of business leaders. Hence without changing the metrics, this leadership often encourages employees to get new ideas and perform things in a new way. They help others in their work and regularly volunteer for additional assignments. They are also willing to support their colleagues outside of the organization.
There are of two separate psychological processes that make this happen. First, the employees who were under the leaders were more empowered, often feel more empowered at their work. They think that they are in control of their work, and the job has meaning and aligned with their values. They are also competent in their abilities, and they believe that they could make a difference. Empowered employees are often found out to be more powerful and confident individuals. They are usually committed to meaningful goals, And they show high creativity. They are often conferred with the freedom to generate new ideas, and they also have the confidence that these ideas will be valued.
The second psychological process that they trust their leaders because they are more empowering. They have more faith in their seniors and supervisors, and they put in more effort without having the slightest doubt of being exploited. Often when a manager tries to put on additional responsibilities and challenges at work, employees feel that the delegation of authority is nothing but his attempt to avoid doing the work by himself.
But it is found that empowering leadership is also about coaching and supporting the development of the employee. This creates a trusting relationship. The stress reduces the uncertainty between the employer and the employee and insists them with a sense of safety, which helps them to take more challenges without the feeling of vulnerability.
2. Empowerment doesn't always equate to improved productivity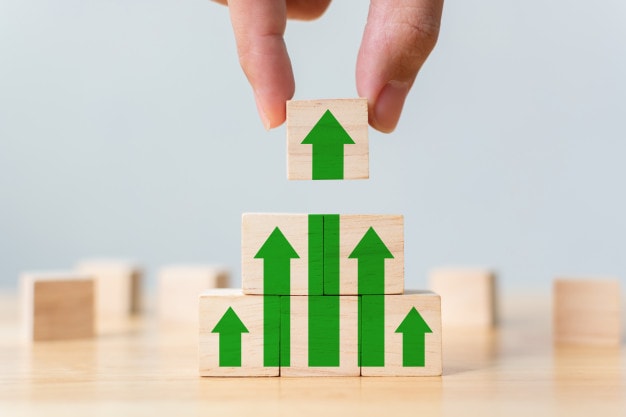 Empowering seniors who are often linked to excellent performance on the part of employees related to their core job tasks. They were not very different from empowering leaders. But there was also a backlash as sometimes the leaders who tried to empower the employees ended up doing more bad than good.
For example, trying to burden employees with additional responsibility and challenges at work leads to increased job stress. The empowering leaders who saw the increased performance on daily tasks are the ones who were successful in developing a good relationship with their employees.
There are two possibilities by which the followers may view the delegation of authority from their leaders. First that the leader trusts them and is providing an opportunity to grow and develop themselves, or they may think that the leader is trying to avoid making challenging decisions and is not capable of reading them.
In these cases, the employees become uncertain about their job and become very frustrated, which could lead to bad performances even on the routine tasks. It is, therefore, advisable not to empower their employees by adding too much pressure.
The key is to understand the expectations of the employees and delegate accordingly. Too much or too little authority may lead to unfavorable outcomes.
3. Responsiveness of Employees towards empowering leadership
There could be some employees whose productivity and performance boost because of empowerment, but there could be others who are not be affected by the fact rather their performance may go down.
When comparing the effects of empowering leadership on employees in the different cultures that are the eastern and western culture, it is found that the leaders were perceived and powering by their employees in eastern cultures had a more significant effect on the routine than that of their western counterparts.
The reason may be that eastern societies like India and China have the philosophy that those in powerful positions are expected to assist and support the ones in the lower position. This is the norm of the society, and the acceptance of empowered leadership will amplify its effects.
On the other hand, for western societies like the US, UK, and Germany, employees and employers prefer greater independence from the leader. Concern and extensive care are shown by empowering leaders, which may be seen as an informal attempt to control.
This may also explain why the weaker effects of empowering leadership were found in western culture.
Steps of personal empowerment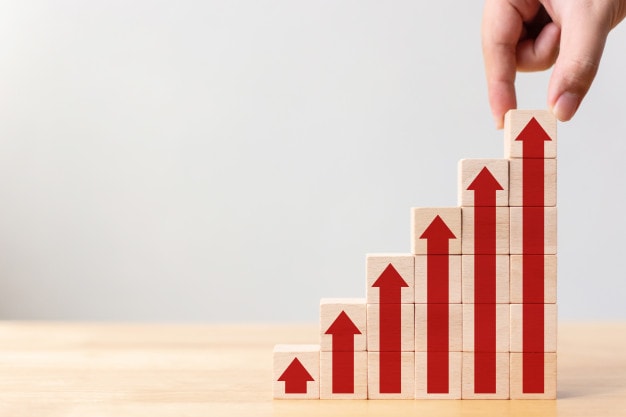 Self-empowerment is one of the essential things that business professionals aim to achieve. It not only helps them in business but also in personal life. Following are a few of the steps which can be summarized as the steps for personal empowerment:
1. Open to possibilities
Negativity will not help in living life. You have to understand that power and responsibility are present inside you. Everything is possible, and the more you are open to possibilities, the more productive and creative you become. The hopeless And negative attitude will not be helpful for anyone – neither you nor the people surrounding you.
Closed minds refuse what is available, and they focus on what is not right. The lack of opportunity is the main focal point of a negative person. It is advisable not to live such a life. Life is open and full of possibilities and new opportunities if you look for it. All of it starts with an open attitude.
2. Focus on your true self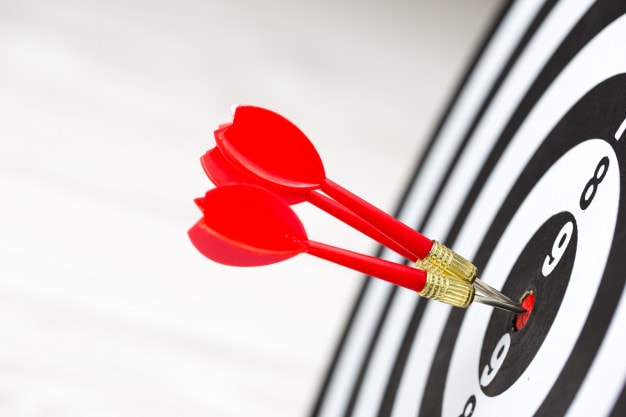 Things keep going up and down throughout life. Success and life sometimes go hand-in-hand, and sometimes they don't. There will be many things that would upset you, which would be incorrect, and it would seem unjust. You should focus on what your response is going to be for these situations. Sometimes people get into very high positions and not have the right to be there.
You should be confident that you have the capability of going to that level and doing the right thing. Unless you believe in yourself, you would not realize how powerful you indeed are.
When you change your focus from one thing or other people and focus entirely on yourself, then you will understand how significantly beautiful your life is. As the old saying goes, work quietly and let your success do the talking.
3. Run your race
Failure of another person does not mean your success and vice versa. You should focus on your plate instead of focusing on others and worrying about the competition or other people's race. Focus on the things that are in front of you rather than thinking about what others are doing and how they're doing. You should not lose track of the things that are important to you.
Empowerment and competition have nothing in common and are poles apart. If you keep focusing on your competition, then you will forget to focus on yourself, which is much more critical. Of course, you should understand and know your competition, but focusing entirely on the competition is not desirable. Focus on yourself; run your race.
4. Trust yourself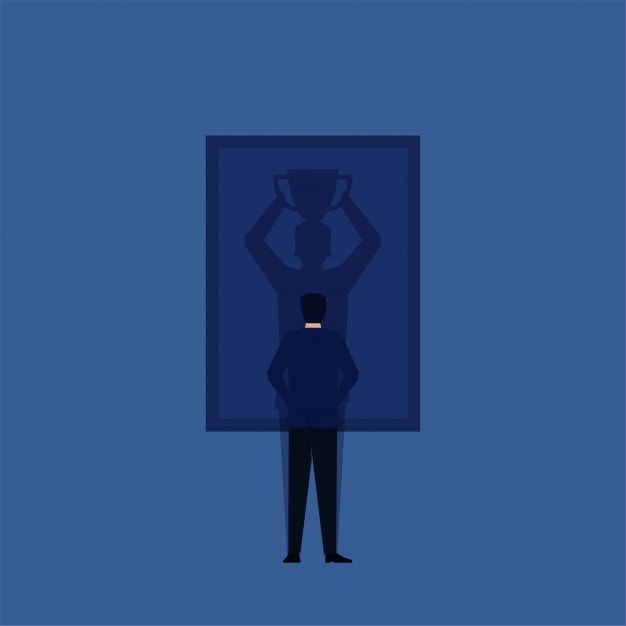 If you need to get something right, then you have to trust yourself. Trust is an essential thing that will help you to empower and achieve your goals. If you keep doubting your skills, then even though you are better, you will not perform better. Self-doubt is one of the significant hurdles in self-empowerment.
It is said that actions are a reflection of your thoughts, and if you keep thinking negatively and keep doubting yourself, then the same will be reflected in your efforts. Dream of something and know and understand that you can achieve it.
You have to trust yourself and show yourself that you have what it takes to be successful, and you have what it takes to make it possible. The more successful you become, the more risks you will take, and it would become easier to achieve self-empowerment. Trust yourself, and more than half of the work is done. Self-empowerment starts with self-trust.
5. Collaborate
It is important to network to empower yourself. Success is rarely a one man's job. You have together a team of people who you think have skills so that they can fill in your weaknesses. This will also allow you to delegate things that someone else can get it done and will enable you to focus on what's important. Networking is all about inclusion.
In a collaborative environment, work is done together, and everyone shares success. It is nothing but people empowering other people. Competition creates division, but collaboration creates success.
The division is not helpful, but progress is simple, and it is clear that collaboration is the way to success rather than division because division only leads to negativity and self-doubt.
6. Passion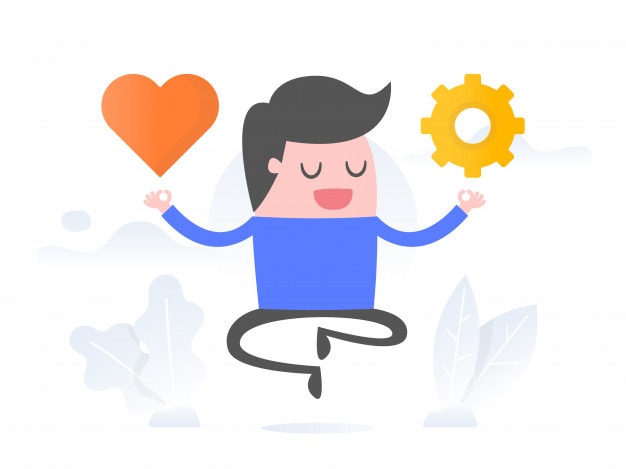 It is essential to like what you do. Passion is much stronger than failure. Love is considered as one of the most powerful emotions of all emotions. This is the reason why empowered people work in the careers that they love. If you are willing to do, and you have what it takes, then you can achieve exceptional results. What essential is you have a passion for your work so that it doesn't feel like work anymore.
It becomes personal, and the passion for work will weigh and outrun the fear for failure. Facing will never be an option if you work with passion. Passion is what will help you empower many things that are a part of success.
7. Pride
Haters are attracted by success. Use grace. If they stoop to a low-level, then you should remain silent or go high end. Giving grace will help combat them. Anger does not instigate change in anyone.
Empowerment and proper action is the only thing which constitutes change. Having self-discipline when facing face-to-face haters is one of the critical elements. It is a common and well-known fact that haters hate because they want to be a part of you.
Let them do their job, and you do yours. Keep doing your work, follow your passion and achieve self-empowerment.
8. Embrace imperfection
It is only with the experiences of failure that the most empowered path of success comes through. You cannot be successful with only beautiful things happening to you. Empowerment is one of the most cultivated challenges.
Failure and uncertainty are fundamental to create an empowered path. If you do not fail, then you have nothing to improve upon. If you have a choice, always choose to dissolve under pressure rather than staying stagnant.
This imperfect moment can help you grow up and climb the mountain of success. Empowerment comes from accepting the imperfections within yourself as well as within your life. It's okay to make mistakes as long as you learn from it and avoid them next time
Liked this post? Check out the complete series on Motivation