An organization that succeeds in its undertakings is one where everyone is given equal opportunities to showcase their skills and competencies. Everyone is given a challenge, accepts it and try it out.
It is an ideal way of bringing out the best of employees since from there it becomes easy for you to single out the strengths and weaknesses of every individual, which you can later use to assign tasks and roles to employees on their abilities.
As a manager, it is your role to empower teams within your organization for effectiveness and productivity.
Ways to Empower Teams
One way of empowering teams that work under you is by ensuring that you eliminate all sources that are likely to cause conflicts. In most cases, conflicts usually arise when managers are tasked to adhere to the opinions or suggestions that their teams have provided. This creates tensions because managers tend to feel it is some sabotage or a way of compromising their efficiencies in delivering their duties.
However, this should not be the case because an ideal manager should be one who gives the team independence to carry out various work related activities and also live by the suggestions that they make. It is also essential to ensure that you deal with arising issues of middle management resistance whenever they occur because they usually have a way of derailing several processes of attaining best results in the organization.
Preventing and managing personality conflicts within the team is also an excellent way to ensure that the teams are empowered since they will be able to work in harmony to provide results that will benefit them individually and as a team.
Additionally, you need to work extra hard as a manager to ensure that team members have peace of mind and that the work environment is favourable and does not cause too much stress on them. Given that managers and team members' views will in most cases be divergent, it is appropriate to ensure that these views are unified to match a common goal that would help in steering the organization in right direction. As a manager, your success will greatly be determined by the manner that you will use in unifying divergent views and synchronizing them to achieve a common objective.
Another great way to empower teams is by ensuring that they are given complete authority and power that enables them to make independent decisions without interference. There is no way that you can claim to have empowered a team if you cannot allow them to come up with ideas and implement them independently.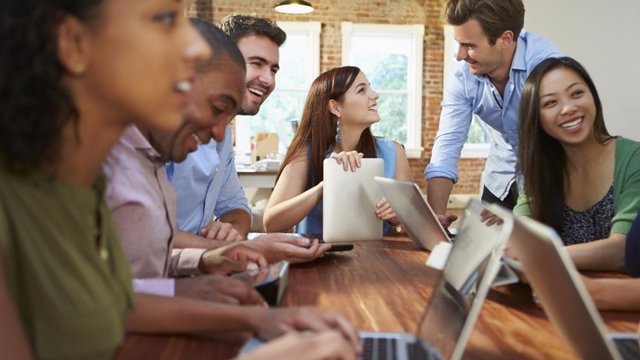 Your teams should not only be allowed to be participative in various undertakings, but they should also feel like stakeholders in the decision-making process. A good way to achieve this is by involving and enabling them to have a say on the various issues pertaining the organization as well as respecting their input in the decision-making process.
Also, during discussions on how to determine goals and commitments, it is imperative that you let the team do that independently. It augurs well with them when they establish such obligations independently more than when you task and supervise them to do so.It is possible to empower teams even without much individual empowerment.
Additionally, you also need to allow teams the freedom to choose their leaders. Empowerment comes along with freedom of choice and expression. When you insist on choosing team leaders, it only implies that imposing which is not okay. You need to give your employees the opportunity to make an independent decision, which is fundamental in empowering them. Furthermore, give the team a chance to make strategic decisions that are long-range in nature rather than just making cosmetic decisions.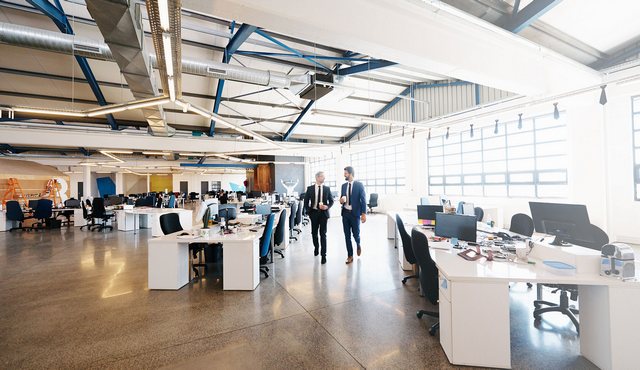 Another important approach of empowering teams is by altering some aspects that influence the efficiency of the team. As a matter of fact, several factors can reflect sluggishness in the manner in which an organization is working to empower members of a team. One way to ensure efficiency is by instilling discipline among team members. Punitive measures should be taken against members who break team rules and regulations.
You should allow the team members especially the leaders to give these punishments, do not be involved in the process. You can also give your take by coming up with ways that you are confident will be helpful in reducing the impact that peer pressure has in achieving high performance from the team. When peer pressure crops up in a team, it can be difficult for to contain it from within so your input would be necessary just to make sure that the influence is reduced to levels that will not affect the team spirit in attaining better results.
Last but not least, ensure that team members receive sufficient training that will enable them to hone their skills and become proficient in handling tasks assigned to them. A notion that supervisors and managers are the only lots to receive training whenever possible should be dispelled and ensure that every team member is also trained when appropriate.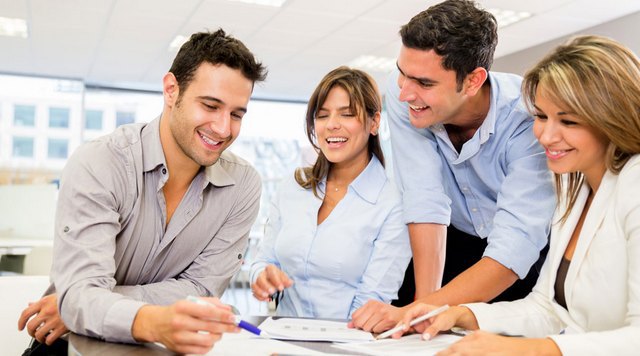 How to Empower Teams?
The secret to empowering teams essentially lies on making the team independent in almost every aspect of their operation. This way, you will be able to appreciate the input that they bring to the table provided that it is beneficial to the organization.
When you give your team freedom, authority and power to formulate and execute their ideas, you mould them in a way that makes them efficient and better at what they do. Empowering teams is not about monitoring their moves but rather providing tools that enable them to grow and better themselves for the individual and organizational benefit.
Liked this post? Check out the complete series on Team Management