People usually get confused between the usage of words empathy and sympathy. The confusion is obvious because these words are mostly used in some contexts such as a mishappening, death of a close one, job loss, a theft etc., even if they are used in similar scenarios, they have quite different meanings.
Therefore, one should know and understand the exact meaning of both words and how to use them so that you don't end up mixing them up.
In this article, you will learn the difference between empathy and sympathy, how to use them with the help of examples, and key differences between both of them.
What is Empathy?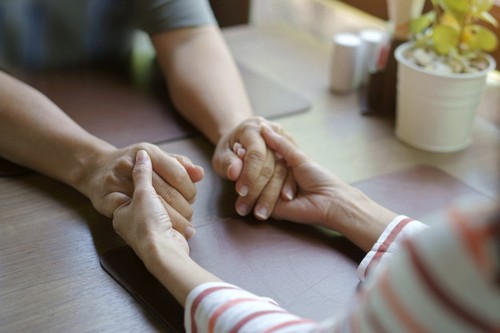 The word "empathy" was used for the first time in 1909 by a British psychologist Edward B. Titchener. However, the word's spelling is taken from an ancient Greek word "empatheia" whose meaning is "passion". The word empathy is used to translate the German word "einfühlungsvermögen" whose concept is to share the feeling. Opposite to this, the meaning of the Greek word "empatheia" has a negative connotation and it refers to a negative feeling towards a person. The English word empathy is a noun and the meaning of this word is "to be able to understand and identify feeling or situation of another person.
For example
I have empathy for people who have lost their family members in a road accident because I have lost my friend in a road accident too.
I have empathy for people struggling to lose weight, because I, once, also was in the same situation.
Empathy is to understand what other is feeling or going through by putting yourself in their shoes. In the above example, I can relate and understand the struggle of people very well as I, myself, have faced the same struggles to lose weight.
What is Sympathy?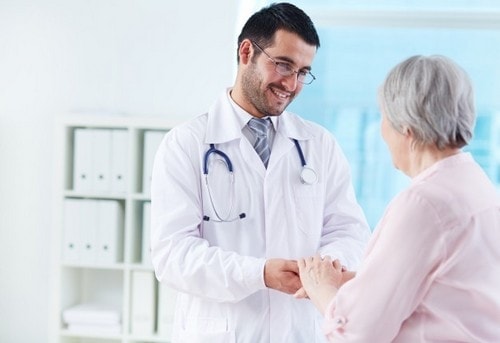 The word sympathy is originated from the ancient Greek word "sunpathos" whose meaning is "with or together" and "suffering". Later the word is used in Latin language as "sympathia" and then it is used in middle French as "sympathie". In the English language, the meaning of the word "Sympathy" is "a feeling of sadness or sorrow for the suffering or agony of another person".
For example
I called my friend to offer my sympathy as she lost her job.
You should not only offer sympathy to earthquake victims but also help them financially to re-start their lives.
From the above examples the meaning of word sympathy sorrow and compassion for the sorrows of others, unlike empathy where you can personally relate with what they are feeling as we have already been in the same situation.
Difference between empathy and sympathy
| Empathy | Sympathy |
| --- | --- |
| To be able to understand the feelings of others as you also have been in the same predicament. | To acknowledge the sorrows and hardships of other people and to console and pacify them. |
| to be able to relate because of personal understanding. | To understand the grief of others. |
| Example – Rahul being hailed from an affluent family could not show empathy towards the less privileged people. | Example- I felt bad when I heard about my neighbor's car accident. I went to the hospital to show my sympathy towards him. |
The relation between Empathy & Sympathy (in emotional intelligence)
The basic meaning of both words is to have compassion towards others and a mixture of acceptance and understanding derived by the knowledge or wisdom. The true sense of compassion is to see "me" in "you". both words "sympathy" and "empathy" point toward caring for others. however, with empathy, the level of compassion increases as one can relate to the emotions of others quite closely because as he himself has been in same situation.
Both empathy and sympathy neither are jointly private nor are they always felt while moving. for instance, people who have lost their close ones can get sympathy from many people, but people who have faced a similar situation cab truly emphasize with them.
A simple way to memorize the differences between both of these words by using following statements such as, sympathy is a feeling that one person shares with the person who is suffering; empathy is the ability to relate and understand the suffering of another person as you yourself have been through the same situation. In other words, the simplest difference between both empathy and sympathy is like the difference between head and heart i.e. Empathy (Head) and Sympathy (Heart).
Liked this post? Check out the complete series on Personal Development