When a person is seeking a managerial position, it is obvious that he has been working for some time in the industry and has experience in the job interview.
He might have been in a position to interview applicants for various types of job profiles, and this gives an edge above the other candidates applying for the job of a manager.
Although he is aware of the nitty-gritty details, it pays to be prepared with the top questions and his answers for the same so that he can ace the job in the first attempt.
A good place to start is by considering some of the popular questions that an interviewer can ask a would-be manager. Compile them and create a list.
Add some of the assumed ones that you think are important, and you can come across. Now prepare their answers so that by the time you are sitting as an interviewee, you will be able to show your calm and collected demeanor.
Some common interview questions for the post of manager are –
#1. What is your management style?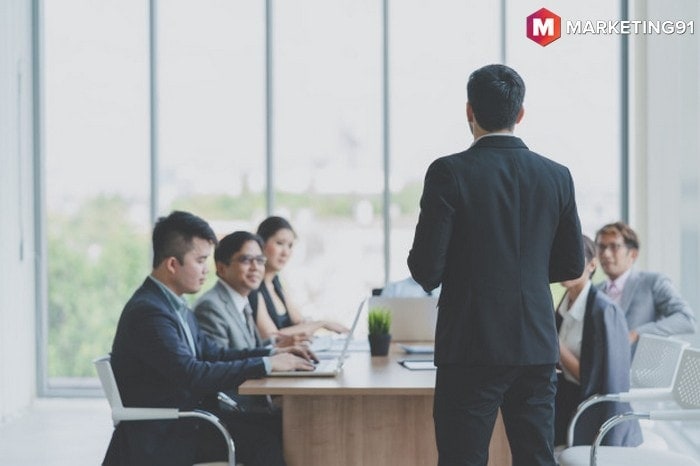 This is one of the top interview questions for the manager and is asked to assess the management style of the applicant. Remember asking an applicant about his management style helps the interviewer to know whether he will fit within the organization or not.
Every individual is different and thus has a separate modus operandi. Remember it is a tricky question and hence give a specific answer only if you are 100% confident about it.
You can emphasize about your approach, about your organizational skills, planning methods, communication skills, developing the team spirit, and leading your department from the front.
Otherwise, the applicant can tell that he adapts his technique as per the requirement and needs of the job at that particular time as work dynamics are always shifting. The goal here is to highlight the fact that you have a though-ought approach to create a good impression.
#2. What is success for you?
The interviewer is interested in knowing whether success for you is a personal gain or achieving organizational goals through this question.
Emphasize that the position of manager is that of responsibility towards the employees directly under him and how, with the help of every one of them, you will work towards achieving organizational goals.
Make sure that your team is an integral part of you, and you measure your success via your team members and not through personal gains.
#3. What is your biggest failure?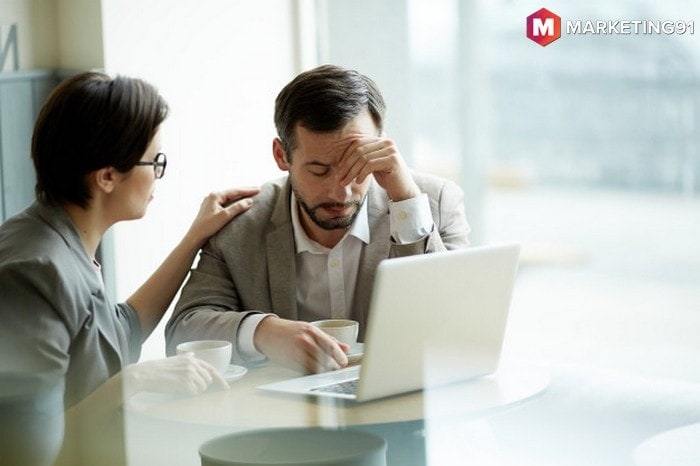 This top interview question for managers is asked to see the reaction of the applicant and understand how he deals with difficult situations.
Yes, you need to be truthful, but there should be a line which you must not cross. Pick a relatively small failure and explain why you consider it a shortcoming.
Make sure that you are not blaming others for the disaster as a managerial position is all about owning the responsibility of both good and bad, and no one likes a person who is ready to shift the blame on others.
#4. What is your biggest accomplishment?
Yes, you are ready to brag about your accomplishments to one and all but take a deep breath and contain yourself. No one is interested in listening to someone whose world starts with me and myself and ends with it. Be precise in your answer so that it feels matter-of-fact to others.
If possible, explain with the help of an example that links it to the current job so that indirectly, the management realizes that you are the candidate for the job.
#5. How would your experience come in handy for this job?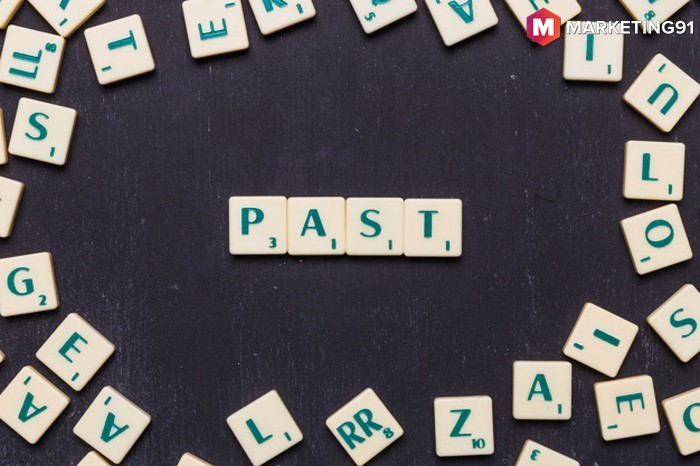 One of the top interview questions for would-be managers is asking about his previous job and the impact that it would have on the one he is seeking. The interviewer is asking the interviewee to make the connection and explain it to him.
It is vital to be prepared for this tricky question. Start your answer with the current job and top three requirements. Now describe how you will meet and handle all of them one-by-one.
Make sure to mention your background and how it has prepared you for this job as a whole. Speak about your specific skills in this context so that the interviewee has a clear picture of your abilities.
#6. How will you tackle the first quarter? 
The interviewer is testing the interviewee with this question so that he can know whether you have prepared yourself for this particular job or it is a random job interview for you.
Be specific in your answer and highlight the challenges you will be facing, your goals, and how to meet them head-on.
Assure the interviewer that continuity will be maintained and you will utilize this time in knowing the various aspects of your job requirements and key influencers. At this point, do not insist on speaking about the changes you want to make in the operating framework.
Show that you are ready to have a realistic understanding of the picture and then decide why and how things need to be done.
#7. Do you believe in the delegation of work?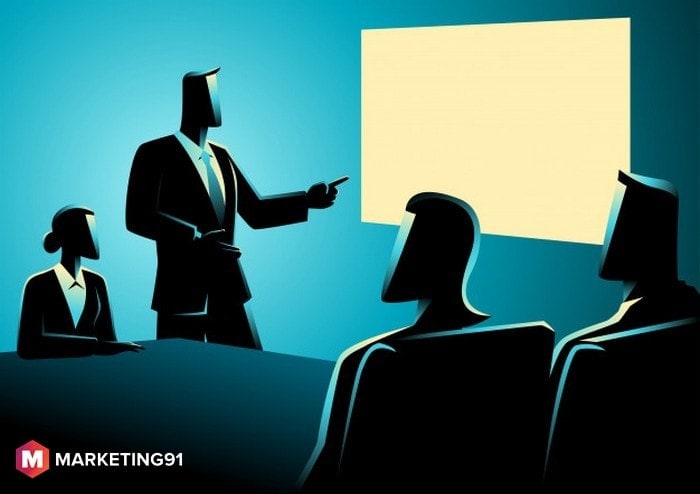 This is an important question as it is not possible for a person in the managerial position to handle all the work by himself. A person who is not receptive to the idea of delegating work is not a suitable candidate for the managerial position.
Explain that delegation is an integral part of the position and how you will choose suitable individuals and then delegate appropriate work based on their skills and know-how.
Make sure to tell that you are comfortable with the idea of delegating but will do so and assign work as per the need of the hour.
#8. How will you motivate your team? | Top Interview Questions
You cannot just have one arrow in your quiver and emphasize a single strategy to motivate your team. Every employee has a different personality, and hence, his working style will be different from others.
Explain that you will take the necessary time to understand your team members and opt for a hands-down approach to motivate them. Focus on team building and recognizing and acknowledging the hard work of the employees.
Show the interviewer you will always be ready to encourage and motivate your team through necessary words so that it becomes possible to achieve set targets on time.
#9. How will you handle an inefficient subordinate?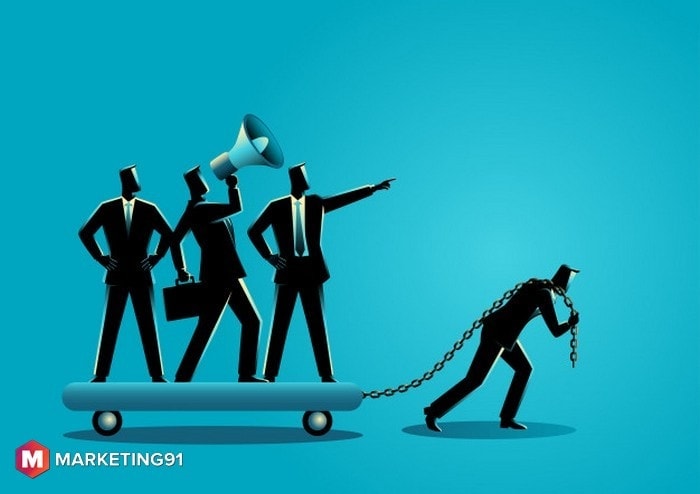 One of the top interview questions that an interviewer is interested in is about your handling of an inefficient subordinate. Answer it positively and make sure that the interviewer knows that you consider every employee as an integral part of your team.
Emphasize that you will have a one-to-one talk with him to understand his problem and make sure to offer training or additional tools if he needs for them to excel in his work.
#10. Tell me about the time when you had to make a difficult decision?
This top interview question for the manager is asked to determine the skill and ability of the candidate in taking important decisions. The position of the manager is no doubt difficult and involves taking some tough decisions.
Are you mentally prepared to handle it is what the management wants to see, and this is what you will show in the interview with your precise answer? Give an example when you had to take a tough call, and you did because it was for the best of your firm.
Make sure that you come across as someone who will not hesitate if it is about the welfare and good of the firm.
#11. How do you deal with work pressure or stressful situations in the workplace?
The more you move up, the more headaches you invite because the top positions are all about taking tough calls. An interviewer needs to put this top interview question for the manager to you. Demonstrate that you are into healthy living to combat the stress of any kind.
Talk about the positive steps you have taken, for instance, meditation, quick walks, getting organized and deep breathing exercises.
Share an example where you handled a stressful situation in a positive manner to show that such things are part and parcel of life and cannot act as a barrier in your efficiency and commitment.
#12. What are your goals for the next five years?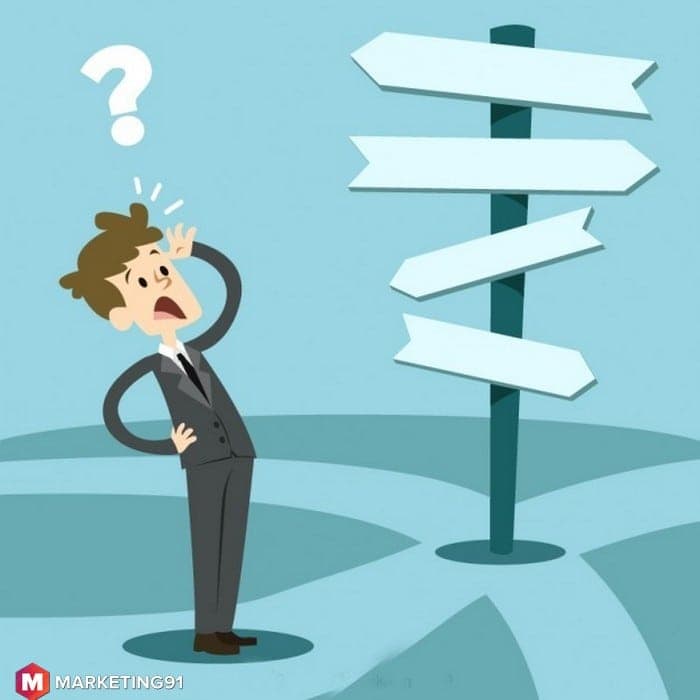 An interviewer is interested in knowing that you are going to stick with the job and not start thinking of a job switch at the drop of a hat. Frame your answer in such a manner that it shows your dedication and commitment for the job in hand.
Show your enthusiasm for the current job profile, and explain that you are looking for a long-term career profile. Be truthful but do not go overboard and start sounding overenthusiastic.
Liked this post? Check out the complete series on Interviews