No matter how educated you are and have gained a rich experience over the years in your professional career, if you are not at par with the evolving times and the changing dynamics of your industry domain, your growth is definitely restricted. Hence, it is very crucial for every professional to understand the Importance of Professional Development to stay relevant in the market and industry as a whole.
One of the major reasons behind the same is that the competition is on an all-time high and with the onset of social media and digital initiatives.
Let us discuss in detail and carefully the Importance of Professional Development for our career graph:
Importance of Professional Development
1) Learn new and innovative work techniques
As they say, necessity is the mother of innovation. And whenever there is any sort of innovation in your operational market or the industry domains on the traditional as well as modern and digital fronts, it is very crucial to get appraised with the same. It can be reading blogs, books, magazines, periodicals, or listening to podcasts, it is very imperative for every professional to elevate his professional development.
It will help him to sharpen his skills by learning new and innovative work techniques making him more reliable and trustworthy by his superiors and top management.
2) Competitive edge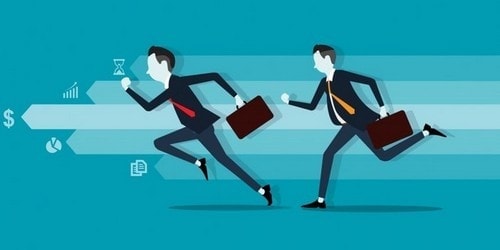 Many a time we fall prey to the competition at our workplace with our seniors and the top management relying more on the new recruits as they are young and are well appraised with the latest technological and professional developments in the market. And all of it makes us feel low on morale and motivation. And the only solution to solving this issue is to realize and follow the Importance of Professional Development.
It makes you beat the competition at your workplace with the rich knowledge and expertise that you have gathered along the entire process giving you the required edge.
This specific aspect is not only applicable to the professionals who have been into the industry for quite years but also for the fresh graduates as well as embracing a learning curve every single day holds a significant position in today's competitive market.
3) Sharpen your knowledge skills
When you embrace and follow the Importance of Professional Development, it helps you to sharpen your knowledge skills and expertise pertaining to your industry domain. And it is very crucial to gather the required skill set and knowledge for your work and professional area to climb the ladder of success and help the organization to attain its short term and long term objectives.
As they say, knowledge is power and it surely leads you to the path of success and prosperity if you keep on adhering to the new and modern standards that get introduced in the market at regular intervals.
4) Makes you a team leader
We have that one specific person in our team who we look up to for all the advice on the professional as well as personal front. He is the leader of the team as he has rational and practical solutions to all of your problems. He is very well appraised with the latest happenings about the organization, operational market, target audience, and industry as a whole.
Plus knows every micro and macro details about all the latest happenings and the main reason that he is a team leader is that he follows the Importance of Professional Development in the most dedicated and determined manner. So the verdict is loud and clear, if you also want to be a successful team leader, you have to follow his footsteps.
5) Keeps your work interesting
It is a very common phenomenon of our professional lives that after a certain period of time, our errands and regular routine gets mundane and boring. And all we look for something that is more enchanting, innovative, and interesting so that we are not trapped in our comfort zone and keep the learning curve alive.
The continuous and consistent levels of professional development keep your work area and professional graph quite interesting with all the innovative learning's.
6) Keeps you advanced technologically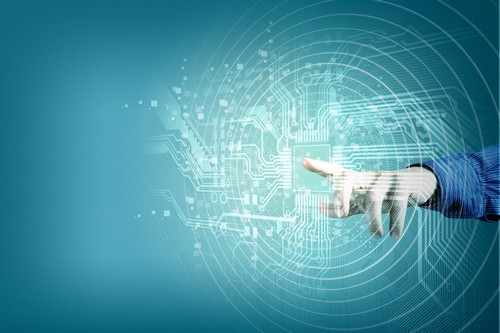 One of the vital reasons to embrace and follow the Importance of Professional Development in today's time is to march ahead with the modern and technological advancements that are ruling the roost of every industry domain. With the realms of digital marketing and social media, each and every information is available on the internet and this aspect is specifically applicable to the marketing and promotional professionals.
In order to reach to the target audience that is hooked on their smartphones on a continuous basis, it is very important for the professionals to march ahead with the latest and modern technological advancements.
7) Builds confidence levels
When you are well aware of the latest happenings of your industry domain and operational market your confidence levels are high and above. And when you are confident about the knowledge that you have gathered through thorough research and study along with the rich experience and knowledge, you are filled with full of confidence.
Companies today require the employees that are well experienced, knowledgeable, and are highly confident to take on their professional tasks with utmost ease and professionalism. Hence, it is quite vital for every professional to follow the Importance of Professional Development in today's dynamic and competitive market scenario.
8) More opportunities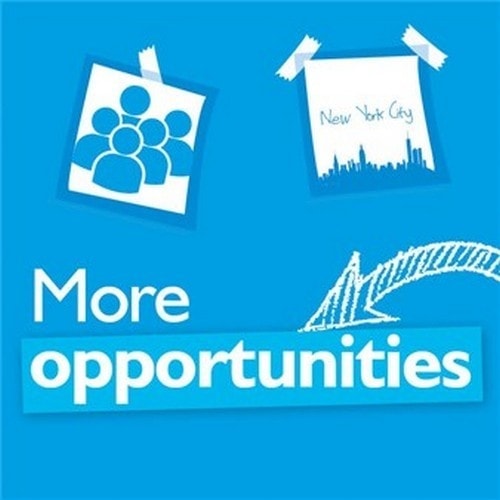 Opportunities come to those who work hard on a consistent and continuous basis. And when are marching ahead on the spheres of professional development with a learning curve, opportunities are sure to knock your professional door. And this facet leads to a tremendous amount of growth and success of your career graph in a short period of time.
Conclusion
From all of the above discussion, we can aptly conclude that we just cannot underestimate the power and Importance of Professional Development as it holds a lot of significance for the growth of career graph.
Liked this post? Check out the complete series on Careers