Any business will be keen on the career skills you bring to the table before they employ you.
So, to be employable, you need to comprise a few abilities that can not only take you to the next level but also empower your organization in having a skilled workforce.
Equipping yourself with new and relevant career skills is vital in today's cut-throat competition.
Televangelist Mike Murdock, while talking about the importance of new skills in our lives once said-
"You will never change your life until you change something you do daily."
Therefore, in case you are planning to change your job, or looking for career growth, then don't sit around in an idly fashion. Instead, you should start thinking responsibly and consider techniques by which you can give yourself a lot of new career skills with the goal that you can get better professional as well as personal growth.
In this post, we will talk about some of the most important career skills that can ensure exponential career growth and satisfaction for you. So, let us get started right away-
Career Skills That Can Enhance Your Employment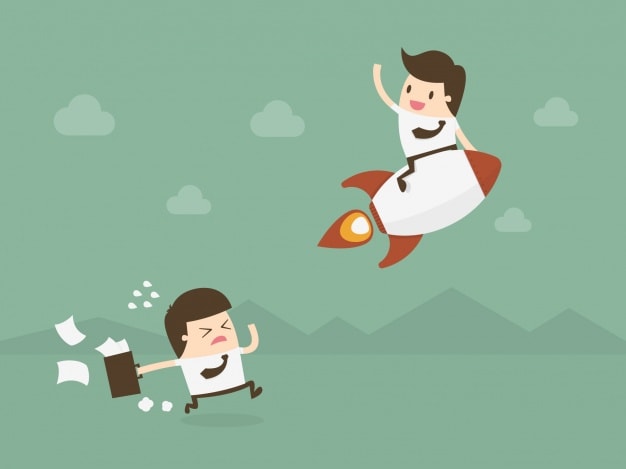 Different job candidates compete with each other for getting the best-suited career opportunities. – And that is why you need to be prepared to take on the test.
This will necessitate that you comprise more career skills added to your repertoire.
You need to be able in your abilities, plus you should also be ready to move ahead with the latest skills relevant to your industry. Stalling out can make you fall behind.
Here are some career skills that are critical to optimizing your employability-
1) Never Quit Learning
Because you have a degree and a few years of experience in your repertoire, it doesn't imply that you know it all.
It is one of the most important career skills that you are willing and ready to find out and learn new things consistently. In today's time, innovations are occurring all the times; it's significant that you are updated well about everything latest happening in your industry.
2) Take responsibility for your life
By incorporating this career skill, you will make yourself organized, responsible, and accountable.
Employers do not like employees who should be regularly micro-managed; instead, they prefer to see individuals who can think for them. By being in charge of your life,
3) Adaptability towards new technologies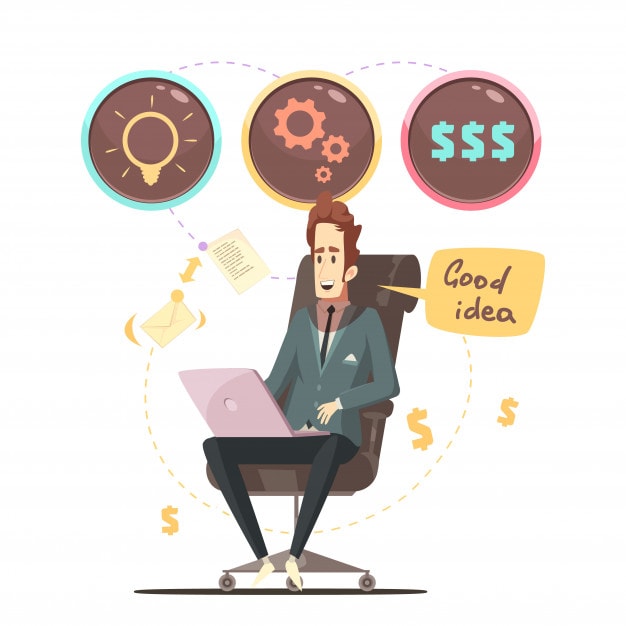 Technologies are continually evolving, and that is why being adaptable to new technologies is one of the crucial career skills that you ought to possess nowadays.
What you might be doing now may not be relevant in the next few years. You should continuously be aware of all the new technological developments in your industry. Having a general awareness of changing trends is very crucial to ensure career growth.
4) Have prioritizing skills
In all honesty, incorporating the right career skills includes having the ability to organize and prioritize things.
You should comprehend what is imperative to do now and what you can pause or let go of. In case you can't organize and prioritize things in personal as well as professional lives, you will sit around idly and waste your time in unnecessary things.
5) Communication Skills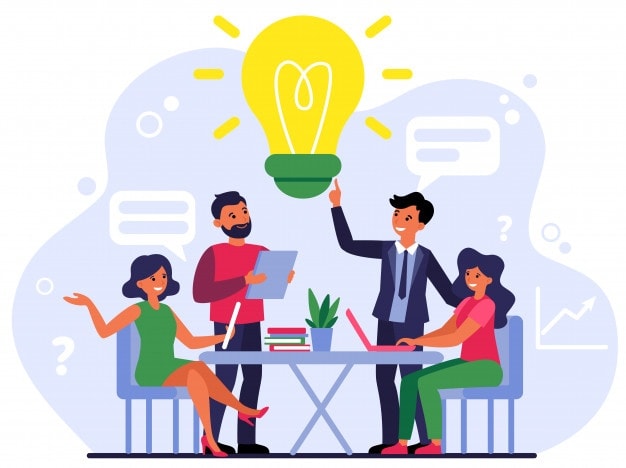 When it comes to essential career skills, communication is for sure the top-rated one that can make or break one's fortune. This is the first set of skills that bosses/employers will take note of.
The kind of connection you develop with your employer via your communication, he or she will examine you by reciprocating similarly. Either it is verbal, non-verbal, written, or visual communication; all play a very crucial role in ensuring career development for you.
6) Analytical and Research Skills
Comprising analytical and research skills will empower you in not being in a rush while handling any situation, answering any superior authority, or addressing the public.
Being able to think about every single situation, and doing needed research will make you feel confident in all the circumstances. When you incorporate these two career skills, you will separate yourself from the other candidates.
7) Interpersonal Skills
Either it is our professional lives or personal lives, we all have to interact with different people of different creed, beliefs, viewpoints, social standards, and thought processes. Interpersonal skill is one career skill that enables you to interact with other individuals in a constructive, productive, and favourable manner.
Either you are part of a group, or managing customers or suppliers, your interpersonal skills will offer you the relational capacities that are something bosses consistently search for. Having the ability to fabricate relations with everyone around you under any conditions is basic in today's time.
8) Problem-Solving and Decision-Making skills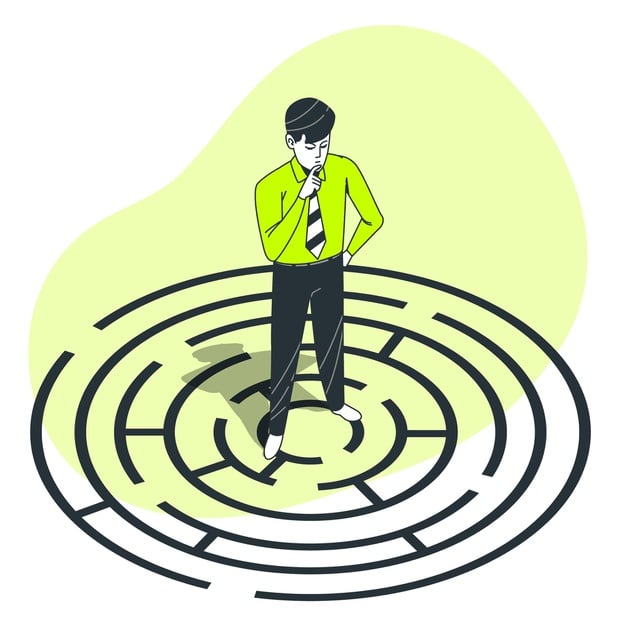 A dynamic personality that has critical thinking is preferred by employers always, and to have these skills; you should have problem-solving and decision-making skills in you.
The skill to recognize complex issues and audit-related data, to create and assess alternatives and execute the best solutions will differentiate you from the other employees. The capacity to utilize basic intuition to justify a choice will separate a person.
9) Ability to wear different hats related to your job profile
You don't always have to be supposed to do the tasks that were mentioned in your job description.
Employers also expect their employees to be able to engage in different zones of the business and offer assistance wherever needed. Managers search for somebody ready to handle various things and wear numerous caps simultaneously.
10) Leadership skills
This one is again a very crucial career skill that will inherently empower you to stand out from the other candidates or employees.
You will be able to inspire people to make the right decision and screen their advancement in each progression. Showing solid administration/leadership abilities is this way an upside in the contemporary world.
11) Self-Confidence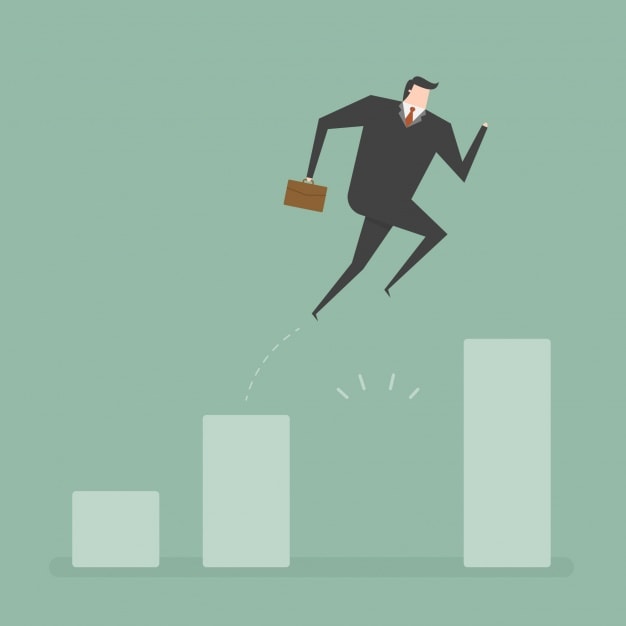 With self-confidence, you will be able to radiate an aura that can persuade others about your idea and perception.
If you want others to believe in you, you must put stock in yourself, your aptitudes and capacities. You should be sure about your individuality, as this will let everybody consider you to be somebody that can handle and be the winner in any situation.
12) Tactfulness
When you have tactfulness, you will have better skills to negotiate with clients, manage customers, and channelize business communication in your company's favour. That is why; incorporating tactfulness is one of the crucial career skills that you should have.
You need to understand that not every person responds similarly as you expect or as others do. It is significant to have tactfulness to manage different issues that may manifest in the workplace.
13) Creativity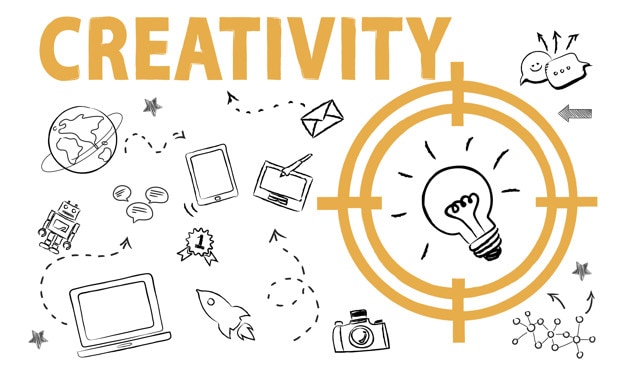 By comprising creativity, you will have the ability to manage any situation you may face in your favour. It offers you the skills to find out the answers for different types of issues utilizing innovativeness, experience combined with data and assets.
With the help of creative approaches, you can improve your working efficiency and procedures. It will also let you find innovative strategies for processing things that are being managed via usual practices.
14) Ethics and Integrity
Trustworthiness and good virtues ought to be the most regarded skills in the workplace, and for incorporating these, you need to include ethics and integrity as crucial career skills.
Warrant Buffet, while talking about the career skills in contemporary time once said-
"In looking for people to hire, look for three qualities: integrity, intelligence, and energy. And if they don't have the first, the other two will kill you."
Integrity and ethics are crucial career skills that set the ground for business success.
15) Great Work Ethic
Idowu Koyenikan, author of Wealth for All: Living a Life of Success at the Edge of Your Ability, says-
"Even though your time on the job is temporary, if you do a good enough job, your work there will last forever."
So, great work ethics are critical career skills, as it tells you that you are passionate about your work and committed to complete your assignments adeptly.
Frankly speaking, what you will perform will matter the most, not the things that you imagine, say, or plan. What you will become tomorrow will for sure be the results of what you do today, and that is why comprising great work ethics is integral for ensuring career growth in your life.
In addition to these career skills, some of the other skills that are considered significant for ensuring professional are-
Additional Careers Skills Contemporary to Current Market Trends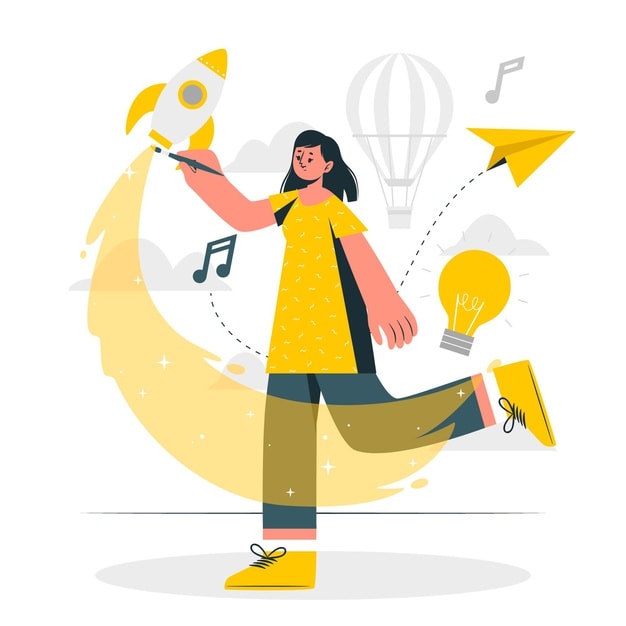 Ability to accept and learn from the criticism
Sales and marketing skills
Basic computer, IT and electronic skills
Basic knowledge of fundamental mathematics skills
Knowledge of online working framework
Having commercial awareness
Ability to do teamwork
Negotiation and persuasion
Enterprise and entrepreneurial skills
Ability to work under pressure
Perseverance and motivation
Easy to get along with
Self Management Skills, etc
Final Thoughts about Career Skills!
Now, that you are well aware of the key career skills employers look for, you need to learn and incorporate those in you so that you can include them in your job applications, CVs, or resume.
With these career skills, you will be able to expand your career options.
It will empower you in developing a personal brand around you that will, for sure, pull-in prospective employers.
Did we miss any of the key career skills that you consider important in today's time? Share with us so that M91 experts can guide you in the process.
What career skills would you like to learn and incorporate in you?
Liked this post? Check out the complete series on Careers