The career development process involves different career transition phases. Deciding on a major while in college or choosing a particular career direction can be very overwhelming. However, understanding the whole process makes careers control and development a very easy process that consists of five basic sections:
1) SELF-ASSESSMENT FOR CAREER DEVELOPMENT PROCESS :
At this stage, a person responds to a very important question; who am I? To answer it effectively, one needs to understand what motivates him, his/her values, interests, skills and personality. This type of assessment can be informal i.e. through the learning experience and, or counselling or formal i.e. through career assessment inventories. When doing self-assessment it is therefore important to find responses to the following questions;
What do I like doing when am free?
What is my most interesting career?
What are my natural skills and activities?
If I could do anything else without money consideration, what could that be?
What makes me lose track of time?
What activities do I consider most important?
The main aim of the above self-assessment questions is to be able to understand oneself clearly with regards to values, personality, skills and interests so as to interconnect or interrelate to different careers.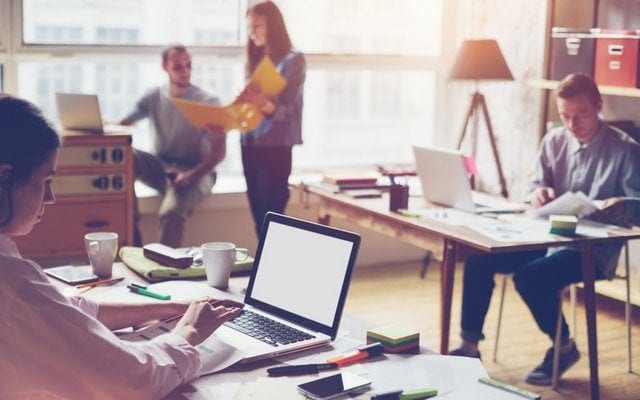 2) EXPLORATION OF OPTIONS FOR CAREER DEVELOPMENT PROCESS :
After the assessment skills, values and interests, it is important to learn more about different career types. Information required for career exploration can be obtained from different platforms some of which include print publications and online media, associating oneself with professional associations, career resource centres, engaging with professionals and scholars not forgetting to join alumnae resource networks, taking part in informal interviewing and job shadowing (observing professionals at work) among others.
Self-knowledge gained during assessment can also be utilized in identifying the career options that will suit your interests and skills. Understand your career aspirations, set personal goals and utilize available resources in attaining them.
3) DECISION MAKING FOR CAREER DEVELOPMENT PROCESS :
At this point, all your interests are fully explored and values related to majors or different career aspirations. For easy decision making, narrow down all career majors and options and evaluate your final options. Important questions include;
Are there more questions that will help me make the final decision?
Is the available information sufficient in enabling me making the final decision?
What other kinds of information do I need?
Have I fully taken into consideration my skills, interests, values and career aspirations?
This stage can be as challenging; a reason why most people keep it off as much as possible. It is again a huge commitment as elimination on other career fields is done once the decision is made. Therefore, it is important to have all the information required in helping you make the right decision.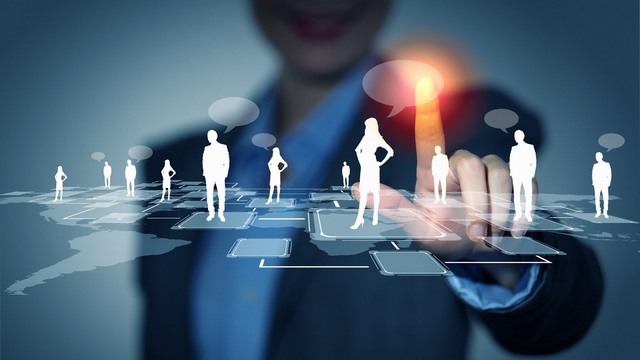 4) TAKE ACTION FOR CAREER DEVELOPMENT PROCESS :
Information collection and analysis is very important but will remain void if no action is taken. This stage, therefore, ensures one is headed in the right direction of the desired career path. Develop a career action plan and stick to it to the latter.  When setting goals, consider the SMART approach, That is;
S-specific
M-measurable
A-attainable
R-realistic
T-time based
The SMART goals approach is essential in helping you set feasible objectives or goals depending on the chosen career path. Other questions that are essential at this stage include;
Do I have the necessary skills for the chosen major or career?
If not, how do I gain the relevant skills required by employers?
Which majors are most relevant to my career goals?
5) DECISION EVALUATION FOR CAREER DEVELOPMENT PROCESS :
It is very important to evaluate your career decision regularly so as to ensure compatibility with your interests, values and priorities. At times various stages of the career development process can be repeated since interests, values and priorities may shift or change with time thus affecting your view of different career choices.  It is therefore not bad to change your perception on a given career especially in the early stages but it is important to note that constant changes are never advisable considering the time input and other resources required.
Other factors to remember 
In career development process, it is essential to remember that;
There are lots of career paths to explore therefore choosing a major in college does not in anyway pre determine one's entire profession
Priorities, skills and interests are not fixed, they change or shift over time
Career development and decision making is not a one off, they take time
Career development is not an event but a proactive process
Do not only focus on your college major, explore other areas of interest, be open minded and open up to opportunities that come up
All experiences impact on career choices, whether they are work related or not
No career meets all needs, the best thing is to choose one with the best fit
When developing the career action plan, always focus on your end goals.
This process is meant to offer guidance on how to start and build your career to the peak. Career development seizes when one reaches his/her 'career comfort zone'. Even after landing that dream job it is always important too;
Continue with self-assessments: this ensures you are always on track to achieving your goals
Explore options: know how your current career path prepares you for the next step in life and always have a backup plan in case something goes wrong
Continue dreaming: it is always difficult to get through the day if you not working towards anything. Always work and strive toward something
Work toward attaining goals: have short term, long term and career lifetime plans
Grow your network: never stop networking, always work toward forming strategic relationships
Mentor and be mentored: you are never too old to be mentored.Also, find someone to show and guide through your career path.
Liked this post? Check out the complete series on Careers