If you have been working continuously on a project a day off can be therapeutic but still, it is a challenge to ask for and get one without upsetting your boss. Although every survey emphasizes taking periodic off-days to rejuvenate and recuperate the actual fact is that the top brass is seldom happy to give it regardless of the reason.
You do not want to sound irresponsible and moreover, it is good manners to let your immediate boss know about a no-show hence whenever you think of doing so express your apologies as it might cause difficulty for him.
Tell him that you are in need of this time off so that you can come back motivated and energized the next day. This will make him in a reasonable mind frame and he will become sympathetic of your leave.
1) Follow the necessary steps
Every one of us needs the occasional time-off from work but your boss is not going to be impressed by your spontaneous decision. In order to ask for a day off, you need to convince your boss of your unavailability on that particular day and let me tell you whatever the reason he will not be appreciative of this unscheduled leave.
Most of the offices have guidelines in place for such requests and if your boss is a stickler for propriety it is better to follow and refer to them to gain an approved leave. Following the company protocol will increase your odds of getting your heart's desire.
2) Give advance notice

If you have to take a leave in the near future and you are aware of the date then it is a good manner to give advance notice to your boss with a genuine reason. If you think that he will not be amenable to the explanation you can mention personal leave whose motive you are unable to share. This will give you the necessary loophole to ask for a day off and get it sanctioned. Sometimes unexpected circumstances can lead to emergency situations and you cannot do anything about it.
Then you should inform your boss as soon as possible even if half the day has already passed. Most employers accommodate emergency situations willingly as they realize that it is not in anybody's hands.
3) Be specific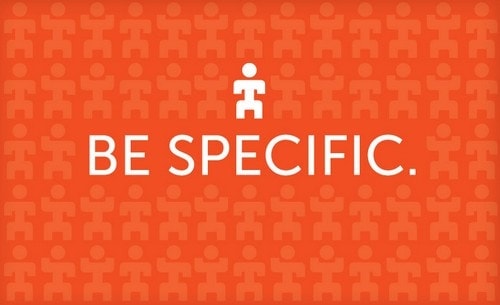 If you are sure of the day when you are going to be absent from the workplace then it becomes essential to inform your boss about it. Be specific and tell him the date. It is up to you whether you want to share the reason or not. If you are comfortable then it is best if you share it and if you are going to ask for a day off just to relax and chill then it is better you do not mention the reason as it will not go down well with your superior.
4) Be thoughtful
You must be thoughtful when you need to ask for a day off. No one appreciates a leave when you are in the middle of something important or when some key members of your team have already asked for time off. Never request for a day off when a meeting is already scheduled as it will create a negative impact on the mindset of your colleagues and boss.
Always make sure that your absence will not be an inconvenience to the team and if possible let others know about it beforehand.
5) Making the call
The sooner you inform your immediate boss about your leave of absence the better it will be for you. Do not delay once you have made up your mind. Make the call early in the morning to ask for a day off. Always keep the conversation short so that it comes across as important. As soon as you start giving a lengthy explanation it will seem like excuses and the request will lose its impact.
Express your gratitude for his approval and understanding and end the conversation with a polite thanks.
6) Email the right person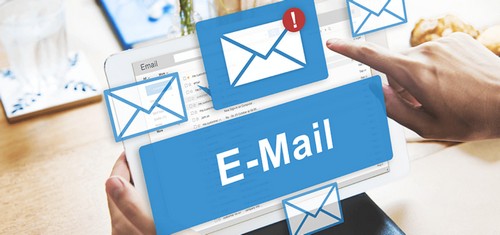 When you have been working for some time you must have become aware of the person who will approve your leave of absence. He might be your boss, department head or manager. Remember to email him the moment you decide on it and if the person has a scheduler who needs to be kept in the loop for such occasions then copy him also on the mail with your request. Make sure your mail has not been misdirected or lost as you could face a reprimand for it.
Be precise in your email and although you are not obliged to tell him the reason if you think it genuine and are able to do so then share it as it will make him receptive to your request.
7) Be courteous
Always maintain your relations within your team so that they can lend a helping hand when needed. You are likely to get consent from your boss while you ask for a day off when your colleagues will cover for your absence. If possible explain it to your boss how others in the team will manage the project that day and it will not have a negative impact on the overall scheme of things.
Be courteous to your boss as well as your colleagues as they are the ones who have made this leave of absence possible. If you are an important member of the team then it is vital that you include the contact number where you can be reached in case of an emergency.
8) Do you have pending leave
If you have several leaves pending then it becomes much easier to ask for a day off although the accrued leave is not a guarantee that your boss will sanction it easily. You can go through your office guidelines and then frame your request accordingly. It is important to submit a formal note as part of the procedure otherwise your superior will not sanction it.
Mention how many days you still have in your kitty and you need a day to simply get your mind together. Never ever make a request like this when you are in the middle of something important as your boss will not give his approval for such a lame excuse.
9) Medical time off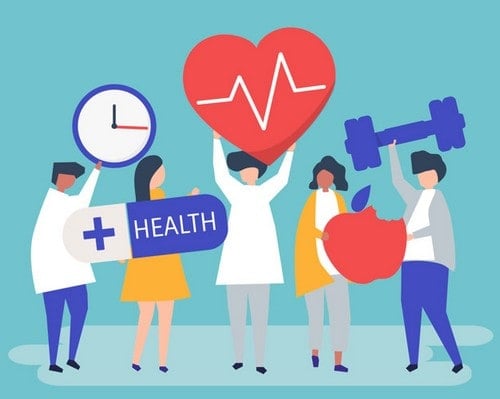 Most organizations consent to sick days if you have to visit your medical practitioner or some other doctor for a check-up. Even if you are not genuinely sick and your appointment falls on a working day your boss will allow it when you ask for a day off. Make sure to give your boss the heads-up as soon as you know about it so that you can win brownie points with your consideration.
No one likes to know about a leave of absence at the last minute hence do not make the mistake of doing so as it will cause more harm than good.
10) Timing is everything
Timing is everything in a professional environment. Plan your leave request when you think your boss will be most amenable. Try to avoid the days when you know that the work pressure is at its height and everybody is stressed about it. The best time to ask for a day off is when you have successfully completed a project and everyone in the team and especially your boss is ecstatic about it.
Schedule it in advance if you have a rough idea about it and if possible mention it to your boss beforehand that you will be asking for a leave of absence after the completion of that project. It will give him the necessary tip-off and he will not have much to say about it later on. Remember to ask and not inform as it may sound disrespectful.
Liked this post? Check out the complete series on Careers