The term executive director is used to define a working director of a firm that can be either profit or a non-profit organization. He is a full-time employee and has a specific decision-making role in the firm.
An executive director is described as a member of the board of directors who handles management responsibilities. It is his duty to create, develop and implement all the plans in the company in a way that proves inexpensive and time-efficient.
He is accountable to the chairman and is the person who has to report to the board of directors for further guidelines. The executive director is also entrusted with the daily operations of the firm. It is not necessary for an executive director to attend every board meeting but he has to keep the board informed about other employees and about the strategic plans to reach set targets.
An executive director adds value to his firm as he has
Greater knowledge about the strategy that needs to be implemented and the direction that the company needs to take
He has direct and greater access to information and data that can help him in making decisions quickly and easily
His technical expertise in functional areas is at par with an expert
His knowledge about the industry he belongs to helps him in dealing with competitive pressures easily
His understanding of a situation ensures swift action that benefits the company.
Who is an executive director?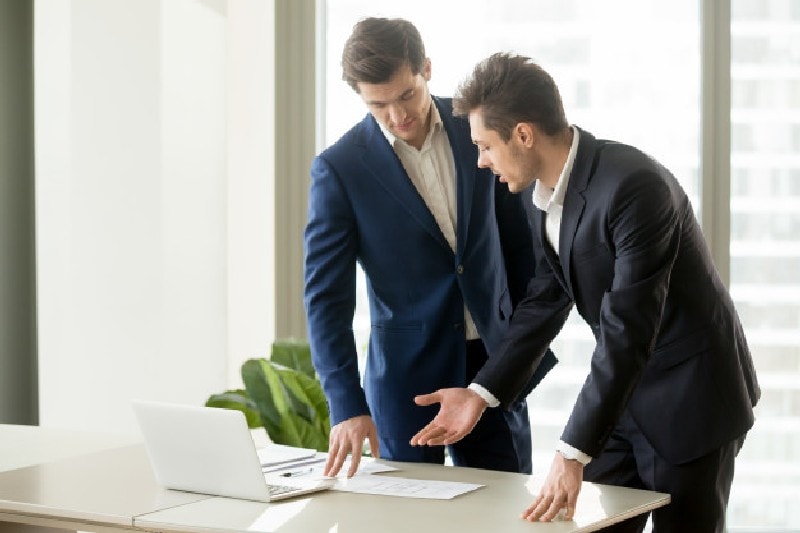 The executive director is also the senior-most operating person in a firm. He is responsible for operating within the approved budget, making strategic plans and working with the board of directors. In a non-profit organization, he handles promotional activities as well as fundraising efforts to increase public awareness.
The executive director is accountable to the board of directors and he is the one who carries out their directives and decisions. In profit organizations, the executive director is generally known as CEO whereas in non-profit organizations he is known as executive director.
Qualifications of an executive director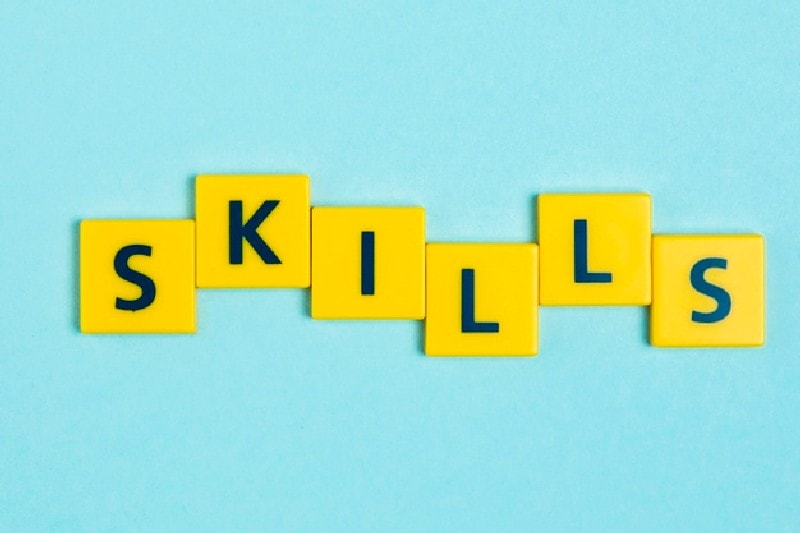 Qualifications and skills required for the post of an executive director are-
Master's degree in business administration or an advanced degree in any relevant field
In-depth knowledge of performance metrics and financial strategies
Ability to create and execute strategic plans
Knowledge about good governance
Aptitude for written and verbal communication that will help in maintaining a healthy relationship in the workplace
Understanding of management practices
Previous experience preferably 7+ years gained via a leadership role
An analytical mind that is capable of thinking on his feet
Good leadership and organizational abilities
Innovative approach
Role of executive director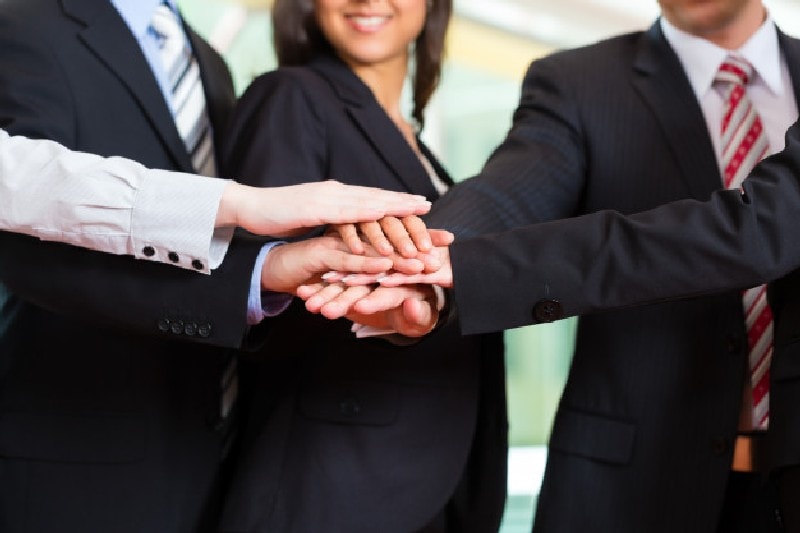 The role of an executive officer is varied and is dependent upon the position he is assuming. For instance-
As a leader he
Takes up the leadership mantle with ease
Promotes change related to the mission of an organization
Motivates and mentors staff members
Chairs meetings
Develops organizational culture
Offers advice to the board
Offers guidance to other executives
Ensures up-to-date information is given to the board members and other staff members
Is the point-of-meet between employees and board members
Is the point-of-meet between community and company
As a manager he –
Manages human resources
Oversees the head of each department
Handles financial decisions
Oversees and handles daily operations of the firm
Implements all the strategic plans
Manages physical resources
As a board developer he
Offers support to the board's evaluation
Offers assistance during the selection of board members
Makes recommendation to the board
Offers support during self-evaluation and orientation
As a decision-maker he
Decides on an action plan and then implements it with the help of other staff members
Makes recommendations to the board
Creates and plans policies for the welfare of the company
Responsibilities and Duties of an executive director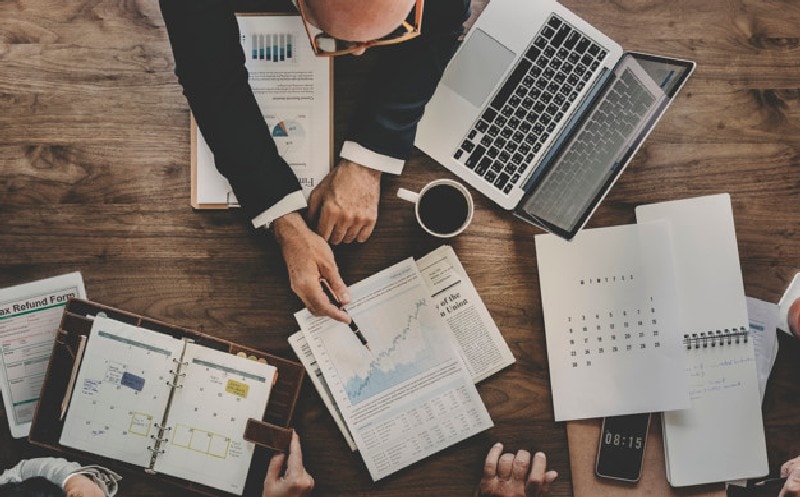 The duties and responsibilities of an executive director are as follows-
Planning and executing company strategies
Handling daily activities of the organization
Making sure legal guidelines are followed and ensuring compliance with all applicable laws across the company
Offering support to the board by keeping it in the loop
Overseeing external communication, for instance, social media content, newsletters, marketing materials, and website
Establishing long-term policies of the firm
Overseeing quality, delivery, marketing and designing of products, services, and programs
Reviewing reports of subordinate managers
Managing investments
Ensuring that a positive brand image is presented to the public and the relevant stakeholders
Managing human resources
Recommending the budget every year for the approval of board members and managing the resources of a firm as per the set guidelines
Participating in external events to boost credibility, visibility, and image of the brand.
Making strategic plans to improve and increase community awareness
Overseeing fundraising efforts by identifying resource requirements, approaching funders, submitting proposals and implementing strategies along with proper documentation of all the steps
Developing business plans
Offering guidance to subordinates
Acting as a representative of the organization
Building a team of effective and efficient leaders
Managing a diverse staff, community, and clients
In-depth understanding of the non-financial and financial position of the firm
Maintaining good relationship with partners, shareholders, and employees
Handling issues with remedial actions to protect business interests
Develop strong teams to handle critical business functions
Difference between an executive director and a non-executive director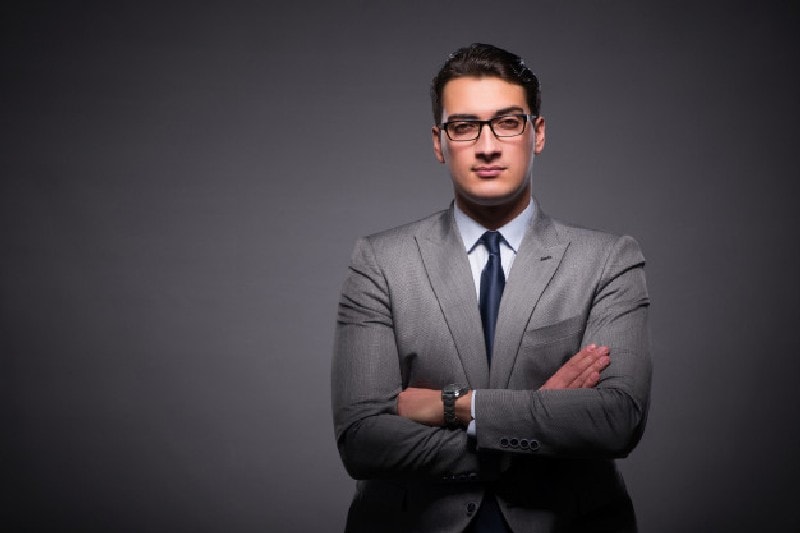 Both the executive and non-executive directors of a firm have the same liabilities, responsibilities and legal duties within a company. Both have fiduciary duties and thus place the interest of the board above their own.
Both executive and non-executive directors have to accept the board decisions even if they were initially against it. In spite of being board members, there are numerous differences between them.
| Executive director | Non-executive director |
| --- | --- |
| An executive director is a board member with management responsibilities | A non-executive director is a board member without management responsibilities |
| He is a full-time employee with a salary in an organization | He is not a full-time salaried employee of a firm |
| A person can be executive director in one company at a time | A person can be a non-executive director of more than one firm at a time |
| It is not compulsory for an executive director to attend the board proceedings | The non-executive directors generally make time to attend board meetings |
| An executive director is appointed to the board by the board of directors or through a nomination committee | A non-executive director is appointed through a letter of appointment |
| An executive director must have extensive knowledge and skills to take up the leadership role in a business | The non-executive director has a less hands-on role and it is not compulsory for him to have expert knowledge and skills |
| Executive directors are considered doers as they have to take a hands-on approach | Non-executive directors are considered over-viewers and advisors in the board |
| The directorship is for long-term | The directorship is for a fixed term |
| The executive director has a vested interest in the company | The non-executive director does not have a personal interest in the company |
| An executive director can face the issue of conflict of interest | A non-executive director is objective in his dealings |
| The executive director cannot monitor the activities of non-executive director | The non-executive director can monitor the activities of executive directors |
| The executive director is part of the executive team | A non-executive director is not a part of the executive team |
| Executive directors have a relationship with the employees of the company as they have to work together in planning and implementing strategies | Non-executive director remain neutral and do not encourage a relationship with other employees of the firm |
| The executive director takes part in daily activities | The non-executive director does not take part in daily activities |
| The executive director is hired from within the company | A non-executive director is hired from outside the company |