The term executive assistant is self-explanatory. It is actually used to describe an employee of an organization who acts in the capacity of a supporter, helper or assistant for the executive, manager or CEO of that firm.
His duties include office management, correspondence, communications, research and attending conferences and meetings in place or by the side of his boss.
What Does an Executive Assistant do?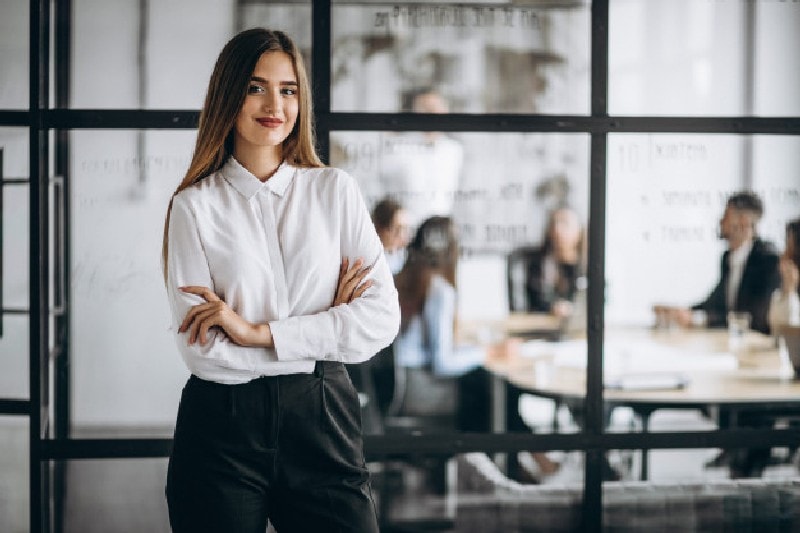 An executive assistant should have a clear concept regarding the needs, value, and goal of his company so that he can align then with the responsibilities of the executive e s serving. In order to fulfill his obligations to his boss, he has to work with low-level administrative assistants. He collaborates, supervises and coordinates such tasks and may have one or more assistants of his own to help him with his workload.
The post of executive assistant is generally found in several industries like government agencies, non-profit organizations, hospitals, corporate organizations, and schools. Some of the most common titles for this job profile are Corporate Secretary, Executive Secretary, Constituency Assistant, Committee Clerk, and Ministerial Assistant.
Executive Assistant Job Description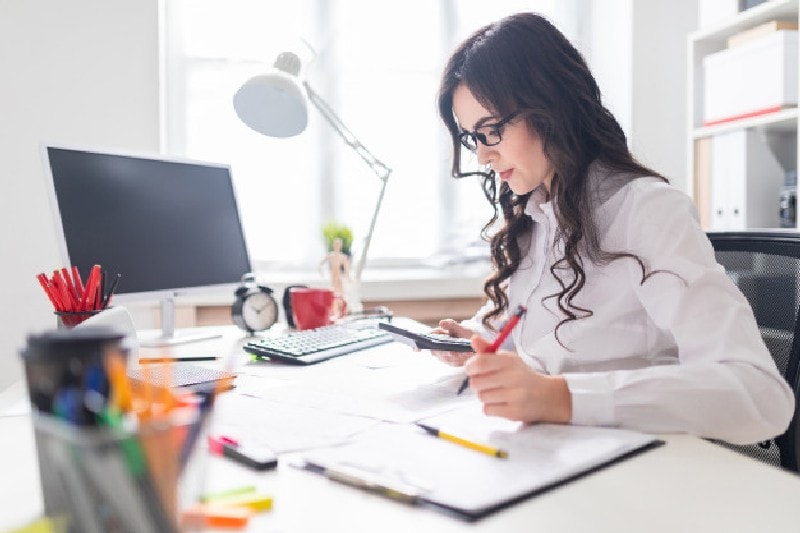 The executive assistant acts as the right-hand man and hence offers direct support to his boss. He is the one who does the clerical work and has to manage the schedule, set up appointments, accept phone calls, schedule meetings, maintain files, forward memos, accept and talk with visitors, edit correspondence, review reports and set up the schedule on daily basis and thus control, coordinate, organize and plan every operational and administrative process.
He should be comfortable in his job profile and thus should be able to use standard office equipment with ease. These include personal computers, multi-line telephones, scanners, fax machines, printers and software programs like word processing, spreadsheet, and accounting programs.
An executive assistant also has to undertake higher levels of the task for the executive that can have an impact on the success as well as the profitability factor of a business organization. He is the one that stands behind the executive but anticipates every move and is ready to serve to the best of his abilities.
Education required for becoming an executive assistant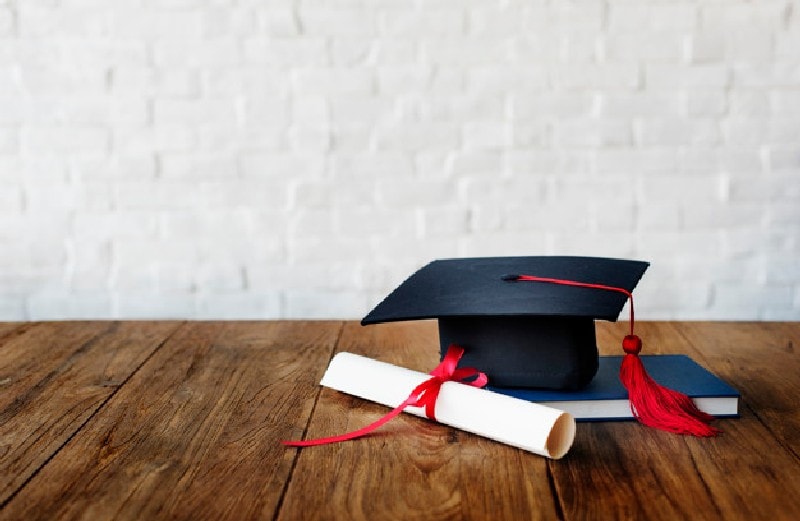 In order to reach the position of an executive assistant, the employee must have formal education, training and required certification along with work experience. His educational qualification includes a high-school diploma for the entry-level job but if you have a bachelor's degree in the business-related field then you are in the driving seat and can aim for a better position.
The post of executive assistant does not require any formal certifications but the applicant can make his resume appealing by getting certificates for computer and software programs that require proficiency. Training is an important part of the executive assistant post.
In most cases, you will not find typical training programs for it but the best way is by working for an extended period so that you can have the necessary experience to gain the trust of your peers.
Salary of executive assistant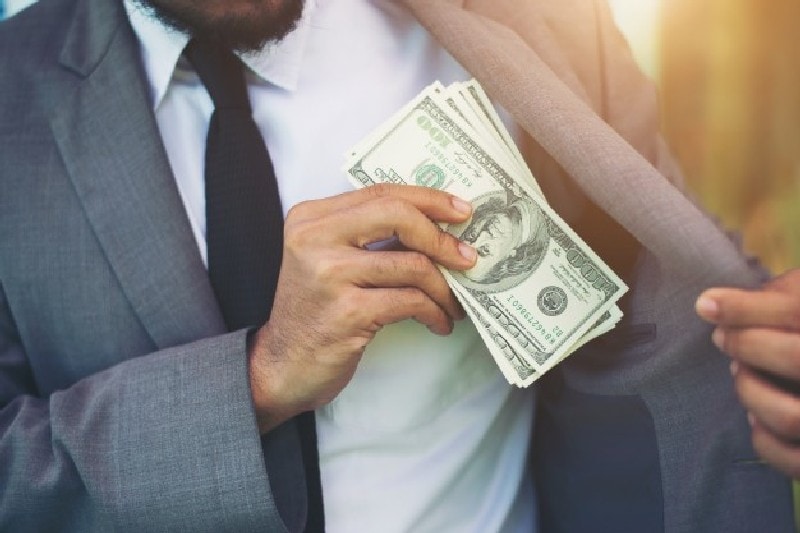 The position of an executive assistant is very respectable and in-demand. The salary depends on the country where the job is, its economy and moreover upon the responsibilities that the employee is undertaking. The entry-level positions generally command a salary of nearly 35,000 dollars compared to the experienced assistants that can take it up to 70,000 dollars.
On average an executive assistant is paid nearly 49,834 dollars on a yearly basis and that is nearly 26 dollars on an hourly basis. In India, the average salary is Rs 303,377, in Montreal 52,290 dollars and in Toronto 56,427 dollars.
Skills and competencies of executive assistant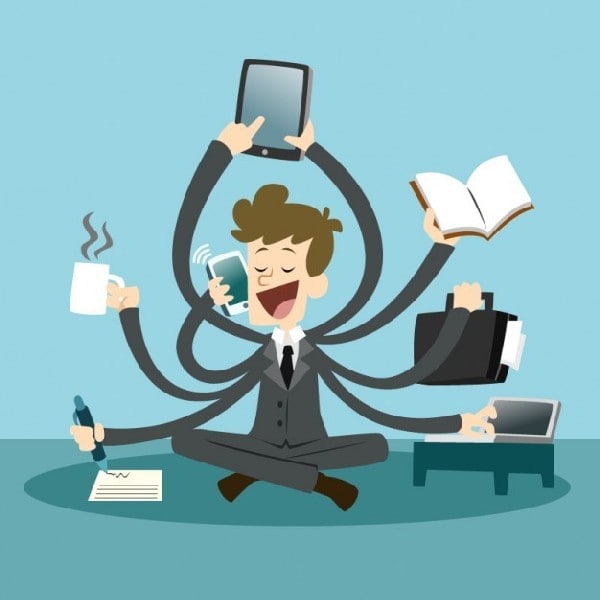 The skills and competencies of executive assistant include
1. Flexibility
Executive assistance should be flexible by nature to handle various responsibilities of his job profile. His role includes numerous activities that range from mundane to complex and it is vital that he is adaptable and resourceful to handle sudden changes at the drop of a hat.
Versatility and flexibility are the names of the game and an executive assistant must be capable of handling anything that is thrown at him.
2. Interpersonal skills
Interpersonal skills are often considered as a soft skill and it has a very great impact on the workplace environment. The job requires working with people closely and at all levels. It is vital that the executive assistant maintains his cool every time and can handle the pressure without being rude.
3. Organizational skills
The role of an executive assistant requires organizational abilities in order to handle important projects as well as office-related issues. If the workplace is not organized it can cause havoc hence look for this all-important skill in an executive assistant.
4. Technical proficiency
With the advancement in technology it is vital that the post of executive assistant is filled by a person who has the necessary technical know-how to do a good job. Now-days besides word processing and spreadsheet management the employee must maintain records of the firm and digitally handle daily operations.
5. Communication skills
The job requires talking with clients, employees, peers, and people at high levels and writing reports and letters frequently. An executive assistant must be adept in both verbal and written skills so that he can share strong and open communication with others. The ability to be precise and clear is very important and employers look for this skill so as to develop a better communication rapport at the workplace.
Communication skills also include listening actively and participating fully in a conversation hence look for an employee who is proficient in writing, talking and listening.
6. Discretion
The job of an executive assistant is very delicate and it demands discretion at every step to maintain confidentiality. The employee may hear about sensitive issues or trade secrets that could cause havoc if leaked. It is thus necessary to look for a person you can trust to maintain absolute discretion.
7. Time management
The time of an executive is very expensive and it is up to his assistant to manage it in the best possible manner. Hire an employee who can plan the tasks and manage the time effectively.
8. Leadership qualities
The job of executive management includes managing and handling the administrative assistants in both formal and informal manner. They have to offer guidance as well as training to them hence must have leadership qualities to tackle their wants and needs proficiently.
9. Judgment skills
It includes making fair judgment calls, sound decisions, working without constant supervision and referring to issues to the correct authority.
10. Attention to details
It is the small things that make a difference and it is the job of an executive assistant that should have an eye for details.
11. Diplomacy
This is a soft skill and in great demand in cut-throat industries where everyone is vying for everything at every cost. It is here that diplomacy plays an important role so that all the issues can be handled sensitively
12. Client-service skills
It includes a professional attitude where the executive interacts in a professional and formal manner, responds to queries timely and is aware of the important happenings related to the client's business.
 Executive assistant requirements
The executive assistant requirements are –
High school diploma
Previous experience in the position of executive assistant or relevant post
Proficiency in handling MS Office suite
Knowledge of using office equipment like a fax machine, printer and computer
Proficiency in office management process and system
Organizing and prioritizing daily activities
Thinking on one's feet
Attention to details
Making changes if required
Professional discretion
Strong decision-making skills
Problem-solving skills
Strong communication skills
Adept in managing time
Multitasking and managing daily schedule of the executive
Pros of the executive assistant role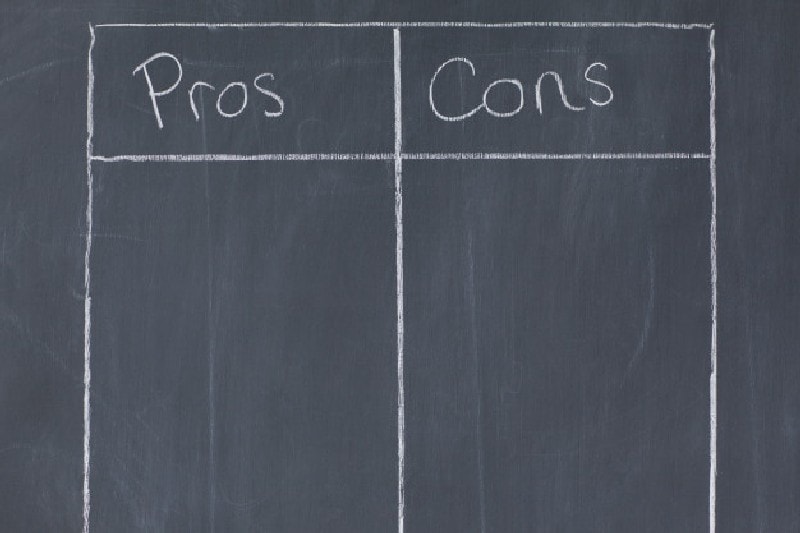 The pros of executive assistant role are as follows-
Meeting people from various levels and industries
Has a role in the planning and implementing of strategic projects
Manage to keep the fingers in every pie by doing a bit of everything
Helping in improving the work competency of the boss
Boosting the reputation and image of the executive and ultimately the organization
Gaining a foot inside the workings of top management
Building rapport with different levels of people that can bear fruit in the future
Being a liaison and person of contact with great powers
Influencing the decision making progress to some degree
Getting a chance to boost self-knowledge and skills
Creating a network via giving and take the policy that will prove helpful for the executive
The chance to learn something new via different projects in hand
Have flexibility in working hours
In a position to know what is happening first-hand
Helps the executive to face challenges and solve any issues that have cropped up
Cons of the executive assistant role
The cons of executive assistant role are as follows-
People consider you just a PA with a fancy title
No real authority
The salary is not at par with the amount of work an executive assistant has to do
Is always bombarded with issues
Have to deal with office politics regularly
Other people consider you as their dumping ground
Roles and responsibilities of executive assistant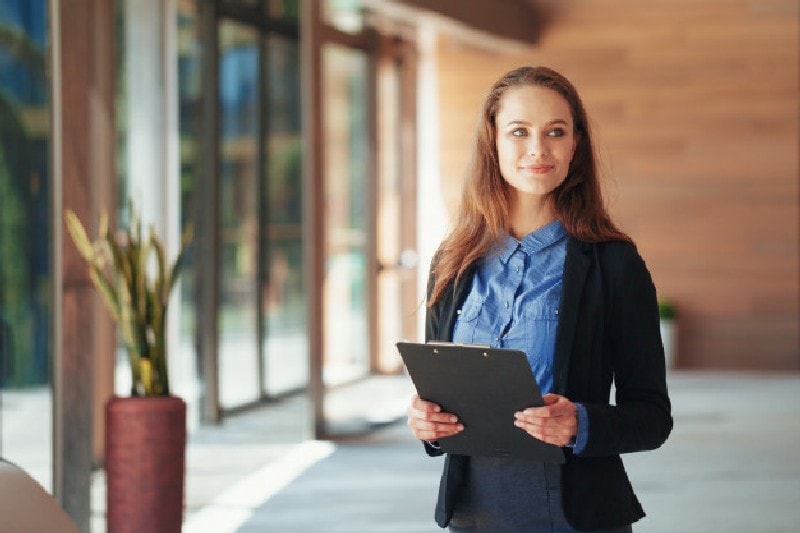 The roles and responsibilities of executive assistant include-
Being the point-of-contact and acting as a liaison amongst clients, customers, employees, and executive
Finding the required information via copying, formatting, editing and transmitting graphics, data, and text
Managing the flow of information timely
Reviewing and filtering faxes, emails, calls, and emails both outgoing and incoming
Setting up personal and professional appointments of the executive
Preparing financial statements, invoice letters, memos, and reports
Initiating phone conversations after gathering and analyzing the information
Managing tasks related to basic bookkeeping
Managing and saving the time of the executive by researching, going through and routing his correspondence
Maintaining the daily calendar of the boss effectively
Drafting letters and documents
Making sure that database back-ups are in place
Planning and putting those plans in motion regarding conferences, meetings, and teleconferences
Arranging travel itinerary and accommodation arrangements
Helping to prepare for meetings
Making sure that meeting discussions are recorded
Maintaining the inventory related to office supplies by checking stocks at regular intervals, anticipating new orders, evaluating existing products and verifying supply receipts
Attending meetings with the executive and representing him in his absence
Welcoming clients and customers on either a personal basis or by telephone call
Keeping the customers happy and making sure any grievances have been solved
Being discretionary and keeping confidential information a secret
Assigning and delegating tasks to own assistants and helpers
Preparing reports after gathering the required data
Ensures that the equipment is working at its best by undertaking preventive measures and calling for repairs
Supervising and training clerical staff
Keeping in touch with new techniques and equipments that can prove beneficial in his job
Establishing personal networks by attending workshops and professional societies
Planning and arranging outdoor corporate events, for instance, fund-raising events, tennis or golf tournaments and business events where employees are appreciated.
Liked this post? Check out the complete series on Careers