Haven't we all heard that respect is earned? It cannot be given freely and you have to work hard to achieve it in life. It is imperative that you must accord respect if you want it for yourself.
You can be respected for being a good human being, for your behavior, for your professionalism or for your intelligence and habits. Respect leads to trust and results in the development of better productivity.
Incorporate basic rules in your lifestyle if you want to earn the respect of others. Treat everyone as you yourself want to be treated by others.
Look for goodness and positivity and believe that the person in front of you has certain redeeming qualities that deserve your respect unconditionally.
1) Be kind and courteous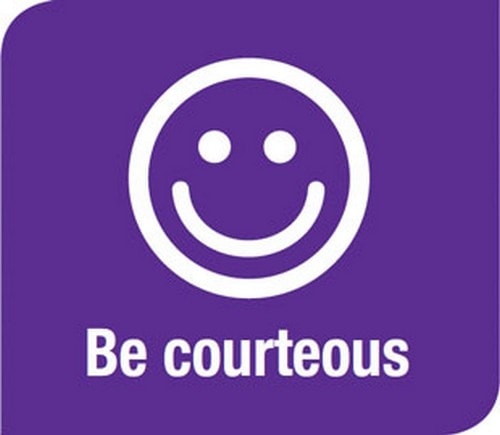 Understand that kindness and courtesy are the basics of respect and apply them in your daily life if you consider yourself a reasonable and respectful human being. Once you stop focusing on your own self and put your onus on others you will automatically inspire change as it is an important way to be respectful.
When you start acknowledging other people's time and perspective you create a respectful image in front of others. Be considerate towards the feelings of others and try to treat everyone you come across with consideration.
Making eye contact, holding doors, greeting people with a genuine smile, offering help and thanking people are some ways to be respectful.
2) Listen to others
Communication is the key to success hence open a channel by talking and listening as well. Make other individuals comfortable by listening attentively to them.
Do not look bored and out of sorts as it will seem rude. Never ever interrupt someone when he is speaking even if it is very important. Let him take a pause or finish his sentence before talking.
Maintain eye contact and keep your posture positive to show your respect to others. Do not start nodding for the sake of courtesy instead process, understand and take part by listening properly.
This will encourage a feeling of sharing and trust between the involved parties. Ask meaningful questions that encourage the other person to open up. Every one of us loves talking hence help him along the path if you want to find ways to be respectful.
Remember by listening you are making the other individual feel important.
3) Be polite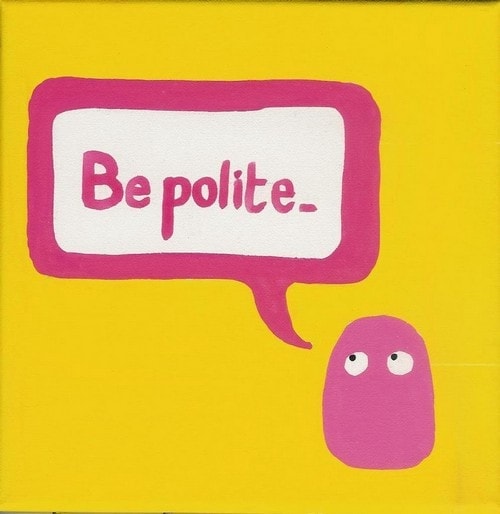 Politeness and good manners go hand in hand as both come under basic etiquettes. Practice proficiently if you are looking for ways to be respectful. Be polite to everyone, and not just the people you know or admire.
If you are respectful only to make a good impression then you are on the wrong path. Don't discriminate instead treat everyone equally with respect and politeness. Remember to follow the basic rules to create a favorable impression.
Do not talk or message on the phone when you are in a personal conversation with someone else. Always thank everyone for their efforts and follow rules that can make life easy for everyone. Politeness is a virtue that is admired by everyone and results in gaining respect from them.
4) Think before you speak
Our parents and teachers have always encouraged thinking before speaking. If you are looking for ways to be respectful you need to grasp the importance of speaking at the right time.
Always take a meaningful pause, channelize your thoughts, understand, formulate and now voice your own opinion. Do not undermine what the other person's opinion by insulting him or being disdainful towards him.
Don't patronize others by showing false sympathy. Even if you are not in agreement with someone show respect while offering your own viewpoint. Be circumspect if you are looking for ways to be respectful as it will create a favorable impression.
5) Be humble and considerate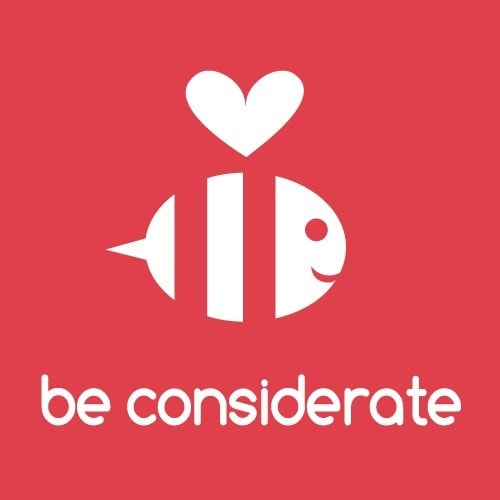 Show patience in dealing with other people. Sometimes you might come across people who are rude and disrespectful. Yes, it will test your patience but do not sink to his level instead maintain your dignity and calm. Do not encourage.
which is considered non-respectful like talking loudly, rolling your eyes, interrupting someone and looking at your mobile device repeatedly when you are in a conversation with someone else.
Be considerate of the feelings of others if you are looking for ways to be respectful. Remember everyone deserves respect so do not create unnecessary wedge by being disrespectful.
6) Lend a helping hand or ear
Be ready to offer help to someone in need if you are looking for ways to be respectful. If you see someone in distress engage in a conversation and listen. It will give the other person an opportunity to share his troubles with you.
Do not overlook opportunities for help because a cry of distress is genuine and needs to be heard by someone compassionate. Take the responsibility and come to aid if you want to feel respected. Do not wait for someone to approach you and ask for help.
You can help by doing simple things like helping an aged person to cross the road, helping another employee with his workload or by simply donating your clothes at shelters.
7) Be willing to change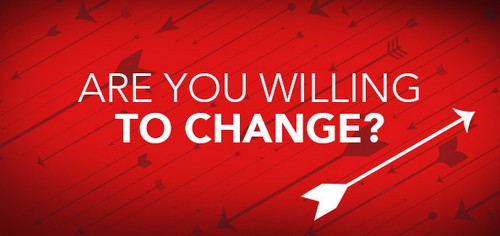 We all have something good as well as bad in our habits and behavior. Encourage the good and be willing to change the bad if you are looking for ways to be respectful.
Remember that stubborn nature can prove your downfall hence it is better to make an effort to learn and try something that can enhance your life for the better. Let go of bad habits especially anger and grudge as both are negative emotions and can cause mental harm.
Forgive and forget others for their transgression against you. Move on and put the situation behind you for your own peace of mind. Do not make excuses for bad choices.
Accept that you have made a mistake and it will not be repeated. Rectify your mistakes by adopting a positive mindset if you want to be respectful.
8) Don't abuse your power
If you are in a position of authority do not abuse it if you are looking for ways to be respectful. Do not talk disrespectfully to people who are below you in position or in monetary matters.
Be kind, polite and courteous to everyone irrespective of their position. Remember a true leader is one that makes a viable effort to take everyone with him without demeaning their efforts.
Sympathize with their situation and try o understand their position. Understanding leads to empathy and results in respectful behavior.
9) Be a gossip avoider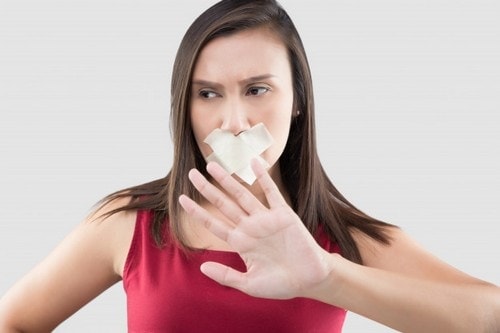 Do not gossip as it can come back and cause you serious distress. Remember that the person you are gossiping about is a human being with actual feelings and when someone assassinates his character or behavior it can cause him mental harm.
Avoid gossip at all cost as people will not be respectful towards individuals who tend to take part in such mean activity. Be an avoider of gossip if you are looking for ways to be respectful.
Be polite in your objections if you find someone taking part in gossip and remind him of the repercussions.
10) Admit your mistakes
Admit your mistakes if you are looking for ways to be respectful. It is impossible not to hurt someone in the course of your life.
No need to justify your wrong action and multiply the mistake. Accept that mistakes will be made and now recognize them.
Talk to the person and admit your error and apologize sincerely for it. You will find inner peace and joy with this action.
Your action shows your caring nature and people will respect you for it. It is important to respect your fellow human beings if you want to be known as a respectful person.
Liked this post? Check out the complete series on Careers