If you are you looking for a job, you must start preparing for the interview from the onset so that you are raring to go at the right time. There are various steps that an applicant needs to take to become proficient at presenting his skill sets and capabilities in the right manner.
These 13 important tips will help you prepare for a job interview smartly so that you can ace it and impress your would-be employer. Take the necessary time for planning, research, practice, etc. and consider your goals about the position you are looking for.
#1. Examine the job description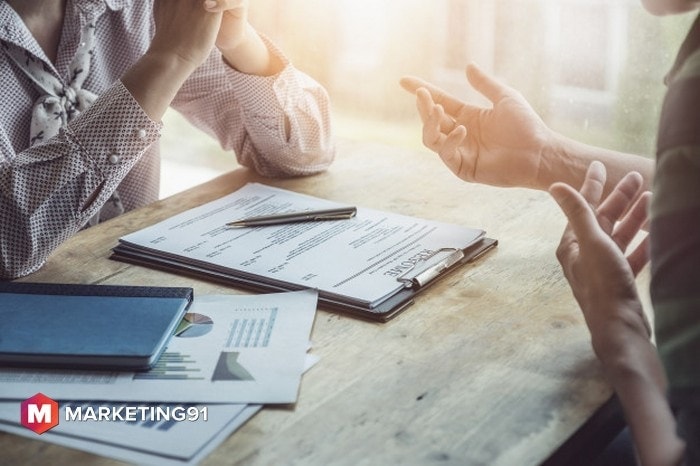 A job description is a handy tool if used properly. Look at the information that has been posted with the job and use it as a guiding force.
The job description generally includes the background, qualities, qualifications, skills, and knowledge so that only the right applicants apply for it.
Make sure that your profile fits it as closely as possible if you want to increase your chances during the interview.
#2. Consider your qualifications
An individual cannot apply for any job randomly as you must have the necessary qualification that will align with the job profile. Have a good understanding of the job you are looking for and make sure you are qualified to handle it efficiently.
When you are preparing for the job interview, you must explain to yourself why you are interested in this opportunity and why you think you will be perfect for the job as you never know the interviewer can ask you the same thing.
#3. Research the company and your role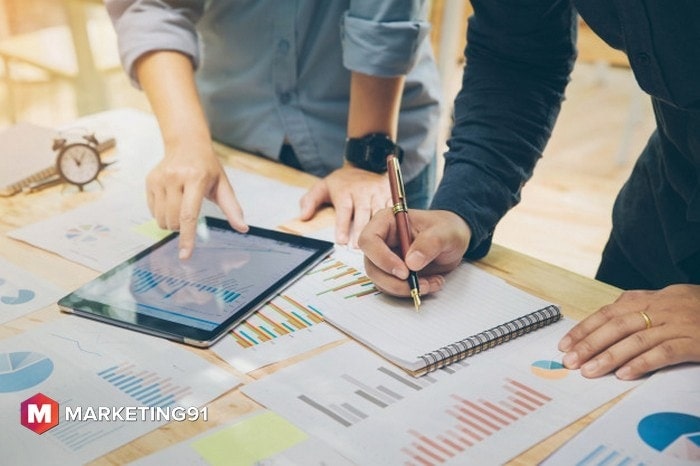 You have applied for a job and are practising for the job interview then the next step in your preparation is researching the company where you are supposed to go for an interview. This step will prove a blessing as it will come in handy and offer a suitable context for the conversation during the interview.
Researching the role will provide you with the necessary ammunition so that you can have a definite edge over your competitors. The information that you will gather will boost your self-confidence and help you in preparing for the job interview effectively.
#4. Research about the product and service the company deals in
If you are looking for ways to prepare for a job interview, then you must research the products and services that the company deals in.
It does not matter whether your job profile is related to them or not, but if you want to be part of the team, then you should be aware of what the company produces and serves. The small details are tiny steps that will you to perform in a better manner at the job interview.
#5. Research the company culture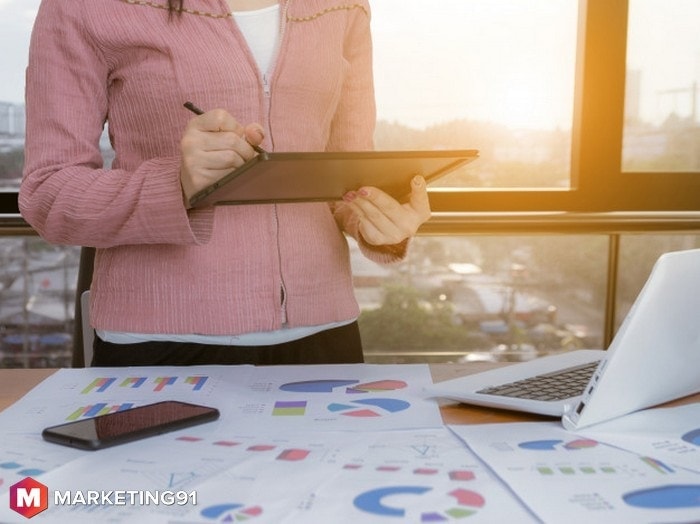 Almost all the companies are active on social media and have the accounts and blogs to inform about their company culture. If you are looking for ways to prepare for a job interview, it is necessary to check the social media account of the organization where you have applied for the job.
The available information will help you in forming your impressions of the company so that when you are asked related questions, you are fully prepared with your answers.
Remember a company is on the look-out for an employee that will have similar personality, values, and work ethics.
#6. Go through the common interview questions
It is impossible to predict all the questions that will be asked during the job interview, but there are some common ones that most interviewers touch base with. If you are looking for ways to prepare for a job interview, then compile some popular ones and create a list.
Why do you want to work for this company, what did you find interesting about the job profile and what are your strengths that you will be bringing to the company are some questions that you will have to find answers for.
#7. Prepare a questionnaire for the interviewer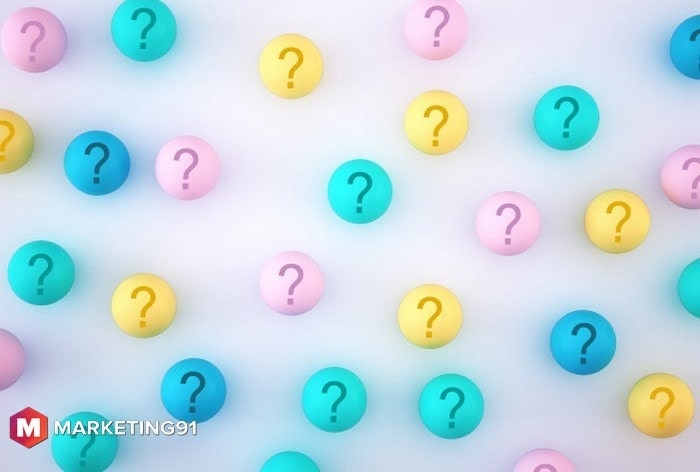 It is not always about answering passively but also about participating actively. Interviewers love the applicants that show the confidence and try to participate by asking relevant questions, for instance, what are you looking for in an employee and do you enjoy working in the company.
If you are looking for ways to prepare for a job interview, then prepare a questionnaire for the interviewer. It will highlight your zeal and efforts and increase your chances of passing the interview.
#8. Practice proper etiquette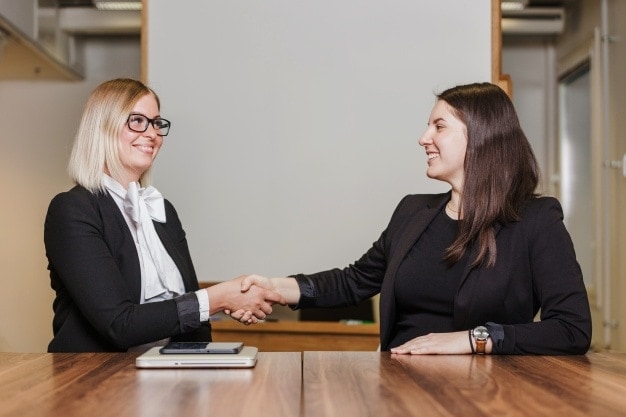 In this techno-savvy world, there are cameras everywhere, and a person is under continuous surveillance. Practice proper etiquettes if you are looking for ways to prepare for a job interview.
Greet the person standing at the reception counter and everyone else you meet, for instance, other interviewees and the interviewers pleasantly and politely.
During the interview, pay special attention to your body language and remember to maintain eye contact and shake hands firmly with everyone. Be prepared even before you enter the offices so that you seem natural and enthusiastic to everyone.
Remember, some firms have the habit of going through the recordings to check your behaviour outside the interview room, and proper etiquettes will come in handy at that time.
#9. Conduct mock interviews
Practice makes you perfect hence conduct mock interviews if you are looking for ways to prepare for a job interview. It will seem tedious at the onset, but with time will help in relieving the anxiety related to the interview.
Practice will also boost your confidence hence ask your friends or family members to help you out. Continue to practice by speaking loudly, recording it, and listening so that you can make appropriate changes.
Repetition will commit the answers to your memory and make you comfortable so that you will look natural and confident during the job interview.
#10. Print hard copies of your resume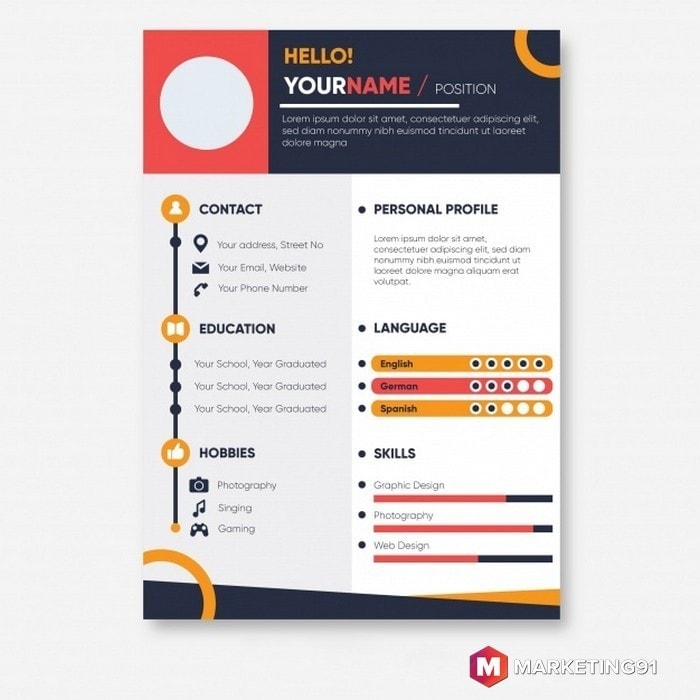 Sometimes during the interview, the interviewer can ask an applicant for a hard copy of his resume, It is vital to make at least three copies and keep it with yourself during the interview if you are looking for ways and means to prepare for the job interview.
This will increase your credibility in front of the interviewer and show that you have come fully prepared besides highlighting your organizational skills. Better read your resume and rehearse the answers for the questions that can be asked by reading your resume.
Be honest, diplomatic, and forthright while preparing the answers so that you can be fully prepared for it.
#11. Pick your outfit
Appearances matter a great deal, and it is doubly important that an applicant looks the part. Pick your outfit as soon as you have the date of your interview if you are looking for ways to prepare for a job interview.
Remember it is a formal situation and the best option is to wear formal clothes that are clean and pressed beforehand. Make sure that you are keeping the accessories to bare minimum and your footwear is a perfect fit with the dress.
Place everything in a specific area so that there are no untoward mishaps and everything is ready for you on an important day.
#12. Make travel arrangements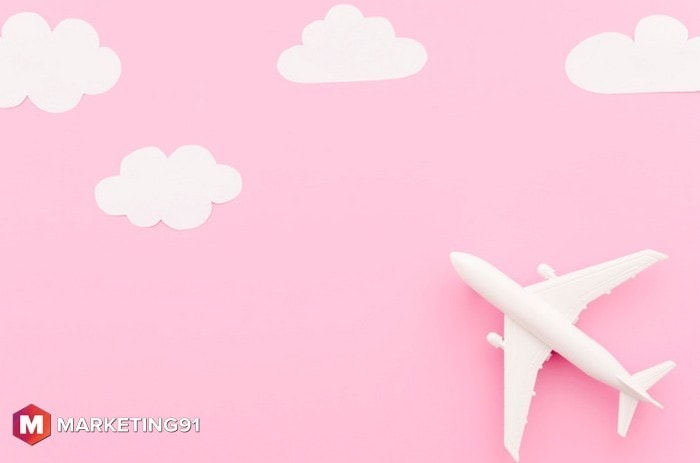 Some people are so involved in preparing for the interview that they fail to realize that being prompt is an important criterion of clearing the interview. As soon as you know about the date, make travel arrangements if you are looking for ways to prepare for a job interview.
This will remove the anxiety from your mindset. Make sure you are leaving at least fifteen to thirty minutes early so that even if you have to face obstacles like traffic, parking trouble, or bad weather, you reach your destination on time.
Search the location in advance so that you do not have to face many difficulties on the way. In the worst-case scenario always have the emergency contact number and give an explanation by calling on that number if you are unavoidably late.
#13. Follow-up
If you are looking for ways to prepare for a job interview, make sure that you will follow-up after the interview. Make a note and write it down on your to-do list so that you do not forget about it at the appropriate time.
The thank-you letter after the interview shows your commitment and creates a significant impact on the management to boost your chances of clearing it admirably.
Liked this post? Check out the complete series on Interviews