Economic realities have forced people to create jobs for themselves. They have realized that their dream job does not exist and it is better if they become their own boss and start a business that they are interested in.
There are several benefits to this scenario. The best one is that you will not have someone breathing down over your shoulders and making you stressed.
You can now set your hours at your convenience, work either from home or rent a place, and work in your formal attire or your casual ones as it pleases you.
The experience can be thrilling or even scary but once you have forged your path it is the time to take the first step. Yes, the responsibility is there but the perks are even greater, so buckle up and become your own boss.
1) The initial step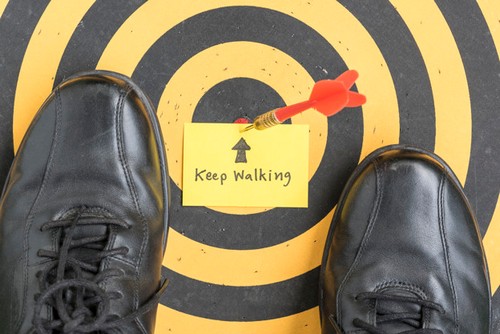 Everyone thinks that the hardest step is the first one where you have to show actual grit and determination so that you can make the transition from being an employee to become your own boss.
Some people go on contemplating and trying to arrive at a decision but simply take ages in doing so. Suddenly they realize that they have lost valuable time in just procrastination and not doing anything worthwhile.
The first step is the easiest once you make up your mind and actually the latter ones are the difficult ones. You have to research, make arrangements and wait for the first profit to come.
Take the initial step and go for it if you are looking for ways to be your own boss.
2) Determine what you want to do
Some people are not satisfied with their current circumstances and are looking for a change. Do not find fault with different scenarios and remember that only you are capable of bringing a change in your life and fix the problem.
Determine what you want to do. Are you interested in looking for another job or are you looking for ways to be your own boss? Maybe you have an idea at the back of your mind; it just needs a bit of research so as to develop successfully.
You might have the knowledge or some skill that is in demand and can help you in forging a new career path where you can be your own boss. It is important that you identify the right business for you and make plans accordingly.
3) Research about the idea and market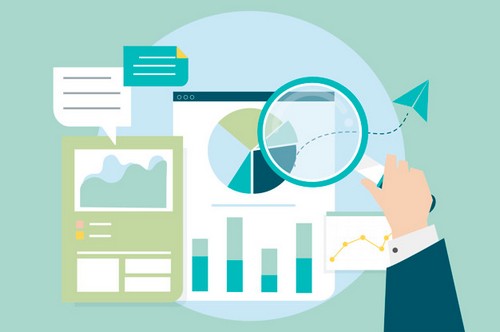 Yes, you have determined what holds your interest and the business you are going to set up. Out there it is a jungle where you have to face tough competition and survive on your wits, preparation, and skills.
It is better to make a thorough research about the business idea and its probable market if you are looking for ways to be your own boss.  You need to validate your business plan via in-depth knowledge.
Keep yourself updated with fresh ideas and new innovations in related fields. Gain knowledge about the probable obstacles in this field and how you can overcome them to stay successful in business.
4) Financial situation
Finance is an integral part of business as you need it to start your business, to survive, make daily decisions and to grow full-fledged. It is important to have a business plan related to finance before you start looking for ways to be your own boss.
Sit down with a calculator and your records to figure out the amount you need to set up your business and how much will you need as part of daily operations. You can take the help of a financial advisor to create a viable plan.
When you know the actual numbers it will become easier to make necessary decisions. Be sure that your financial plan is viable before venturing into unknown waters.
5) Know about your target audience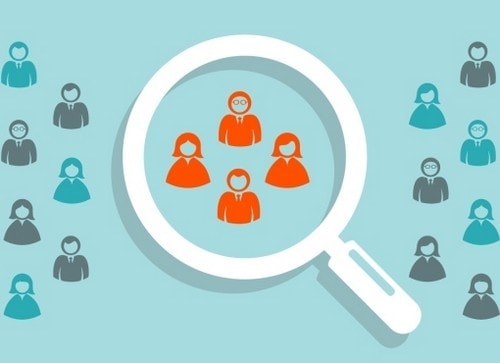 It is well and good that you are interested in setting up a business. You have researched the products and services you want to be associated with but what about your target audience. Is the buyer in ample number so that you can start making a profit within reasonable time-frame?
Will the target audience like your products and services? Will you face severe competition that will ultimately erode a large part of your profits are important questions that need to be addressed before you look for ways to be your own boss.
Conduct complete research to know about the customers who will be buying your products and services.
6) Make the switch gradually
If you are comfortable with your research and business plan then make the switch gradually if you are interested in looking for ways to be your own boss. If you are worried you can start your business side-by-side of your employment.
Leave it when you have gained more confidence. This will enable continuity of a stable income so that you do not have to worry about the basic expenditure.
The new business will obviously take some time to establish hence this move will make the transition easier for you. Remember that this move will drain you physically hence opt for it only when you think that you can manage two work schedules at a time.
7) Set aside separate money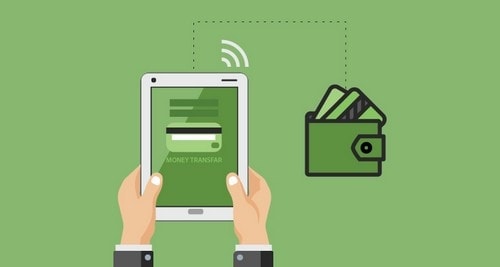 You have made a financial plan for your business and have arranged the capital to start this new venture. You have also managed to acquire money for daily expenses on the professional front but what about your personal expenses.
Have you set aside enough bucks for expenses that will occur on a daily basis? You need to pay rent, eat food, buy clothes and incur traveling expenses. Who is going to pay for those because your business is not going to yield profits from day 1?
Evaluate the expenses and make a budget that will tell you the amount you need for every month.  Create a personal fund and set aside a reasonable amount at least for the first six to nine months if you are looking for ways to be your own boss.
8) Tackle your strengths and weaknesses
You are looking for ways to be your own boss but first evaluate your own strengths and weaknesses. Do you have the necessary caliber to make the switch so that you can start earning profits within a reasonable time-frame?
Do you have the skills to take you far, is your family there to support you, have you set aside a cushion for desperate times, are distractions your weakness and will you be able to give full attention to the new venture are questions that you must go through before you start looking for ways to be your own boss.
9) Empower yourself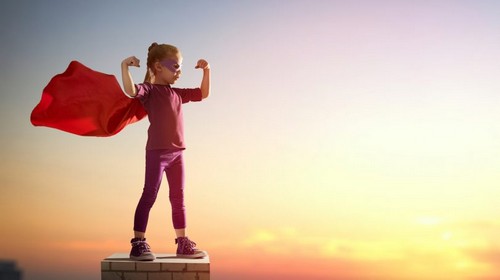 Before finding a way to be your own boss you were a paid employee and had to listen to others for instructions and information. Now you are starting on a new path and hence you need to change your perspective.
Remember you are the boss here and it will be you who will be taking important business-related decisions. Are you empowered to do so? If you are hesitant at the onset to take professional help or seek advice from someone you trust.
Grow a steel spinal cord that will urge you to make viable decisions in your company's favor.
10) Make it legal
You are prepared with your business and financial plan and have also thought about the name of your company. It is time to legalize the documents and start the procedure. Set up your business structure, for instance, are you interested in a sole proprietorship or a joint venture or a partnership?
Depending on your business acquire the necessary licenses and permits that you will need in the course of your business. Making everything legal is an important way to be your own boss.
Liked this post? Check out the complete series on Careers