Deadlines are two sides of the same coin and are often called a boon as well a curse. Adhering to it gives stability to a project so that it can be finished within a time frame. Unexpected complications are part of our life and can throw a wrench in a structured schedule. There can be innumerable reasons why you need an extension so that you can complete the given project timely.
Yes, it seems nerve-racking and daunting to ask for one but sometimes you have to do it as you do not have any viable alternative. A polite request can go a long way in creating a favourable answer that will prove advantageous for you.
1) Do you need the extension and for how long
 Sometimes it becomes clear to you during your work that the project you are currently working on will perhaps not be completed in time. Before you ask for an extension think twice whether you really need it or will you be able to handle it with a few extra hours of work on a daily basis.
When you become sure that the deadline is unrealistic and even if you work hard you will not be able to meet it then decide on the number of extra days you need. Think about the amount of work completed and how much of it is left.  An extension must be reasonable so that your immediate boss can grant it after evaluating your project. Ask for an extension only when you genuinely need it.
2) Ask as soon as possible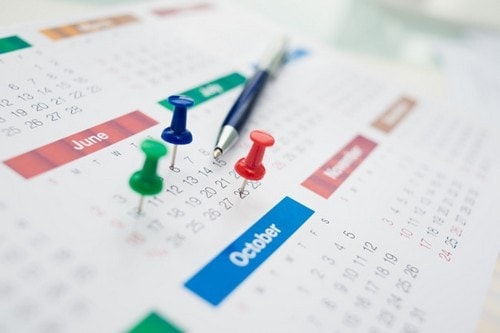 Do not wait for the last minute to ask for an extension as it will make your boss angry and stubborn. Although he will have to grant it grudgingly he will never trust you with another project again.
People are more likely to grant an extension if you are upfront hence deal with it as soon as you know about it. Until and unless a sudden emergency has cropped up no one is going to look at your application in good faith. It looks unprofessional if you ask for an extension just before a project is due.
We all are working in time-sensitive zones where deadlines are treated reverently. Do not set a negative pattern by calling for a favor at the last minute hence ask as soon as possible to maintain your credibility.
3) Do not take it for granted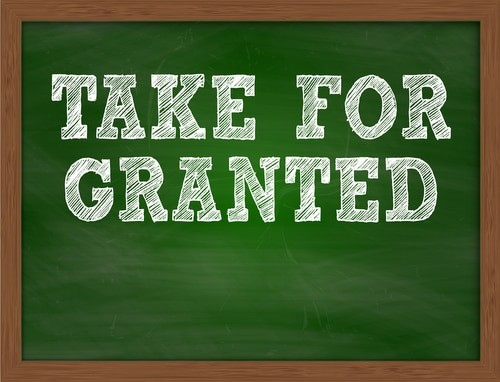 There are situations when the work lags behind but in a professional environment, you are aware of the importance of a deadline. It is better if you maintain your pace so that you can work on schedule.
Being late can prove disastrous for you and your company and in such a scenario if you inform your boss that you are running behind he is simply going to lose his cool. Have you asked for an extension earlier for any other project and were accorded it. If the answer is yes, do not expect the same courtesy again. Do not take his generosity for granted as he will not give you an out in your current project.
4) Have a genuine reason
Professional environment demands time management because completing assignments and projects within a time-frame is given precedence.
If you need to ask for an extension it is important that you have a genuine reason otherwise your professional image will have to take a beating. Having clarity from the word go is very important and it is better to pace yourself according to the circumstances. Sometimes external factors are beyond our control and during such moments it is reasonable to share your legitimate reason with your boss.
If you have a reputation of being punctual and hard working till date it will work in your favor and your genuine reason will grant you an immediate extension.
5) Let your boss know if you are already swamped with work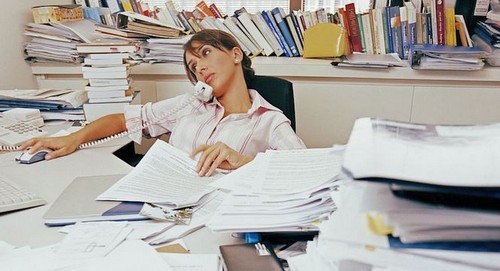 Sometimes you are working on several different projects at once and it becomes too much to keep a clear picture in your mind about their successful completion within the timeframe. If you are swamped with work it is your responsibility to set up a meeting with your immediate boss and let him know about the circumstances. No one is going to come to you and ask whether you will meet your deadline or not.
It is up to you to make your boss aware of the difficulties you are facing. Once you realize that it will be impossible for you to manage your workload you should immediately ask for an extension even if the project is in the starting stage. Your boss is going to appreciate your forthright manner and grant you an extended deadline.
6) Keep your explanations simple
When you have decided to ask for an extension you know that you will be receiving a lot of flak. Do not give your boss a reason to set you up as a scrape-goat. You know that you will not be able to complete the work without extensions hence make sure that you have the relevant information to back you.
Keep the conversation simple by presenting facts and figures in your favor that nobody can refute. Go straight to the point, be clear and precise and accept your responsibility upfront before you ask for an extension. Remember at the end of the day it was your project and your accountability so if you receive some hard words for your incompetence then you deserve it.
7) Approach in person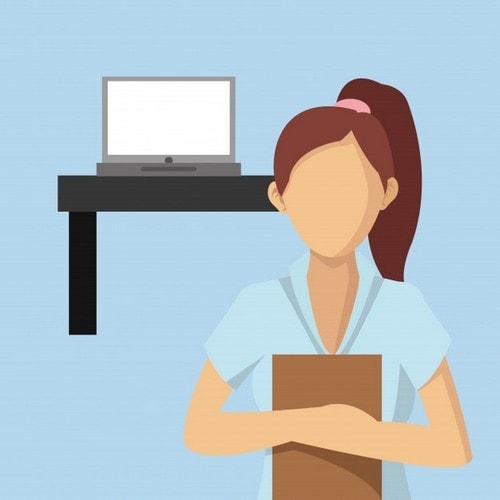 You want to ask for an extension and the easy way out will be letting your boss know about it via an email. Do you want to choose this path that will be easy but will show you in a bad light or do you want to walk on the right one that will prove a bit difficult and hard?
It is better to arrange a face-meet and ask your boss personally about extending the given deadline. Be honest with your reasons and you will find him complying with your request.
8) Set up a reasonable new deadline
As soon as you know about the extra time you will be needed to ask for an extension and set up a reasonable new deadline. Do not try to extend it to the unreasonable amount as your boss will never grant you an extension in those circumstances.
Be specific in your request and mention the additional timeframe so that he can know about the new date. Never ever let the new and revised deadline relapse once again. It is better for your professional image if you complete and submits the work beforehand.
9) Do not make it a recurrent issue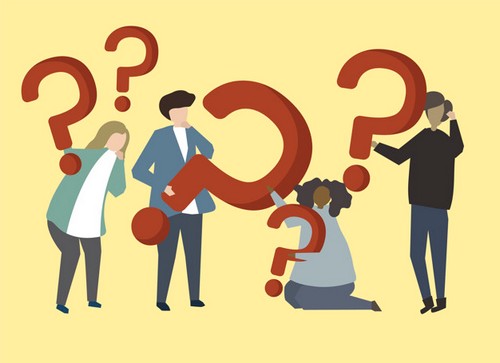 Yes, you asked for an extension and were granted one but do not make it a habit. Remember it was given to you grudgingly albeit in good faith. Your boss thought it as a one-time occurrence and granted you an extension.
You do not want to repeat the tough conversation again with your boss and lose your reputation of professionalism in the process. If you are faced with overwhelming work try to get a better handle on your scheduling system so that you can meet all the deadlines with ease.
10) Avoid asking for an extension.
If you have underestimated the calculations and timeline it is your own fault and the top-brass is least concerned about it. Regardless of any given situation, it is your moral responsibility to meet the deadline as per the given instructions. If you fail to do so it puts a blot on your annual evaluation sheet so beware of it and always tries to make a schedule that will fulfill your assignments before time.
Keep a day or two extra in your hands for any emergency situation. When you learn to balance your responsibilities you will not have to ask for an extension.
Liked this post? Check out the complete series on Careers