Most of the times having knowledge about something is mistaken as having wisdom. Wisdom is gained from day-to-day experiences, which improves your ability to make better judgments and choices. On the other hand, knowledge is having clarity about the truths and facts of a particular subject. Importance of one can't be denied in front of others. Both are equally important for a better life.
In this article, you will learn about both knowledge and wisdom and the key difference between both of them to have a clear understanding.
What is Knowledge?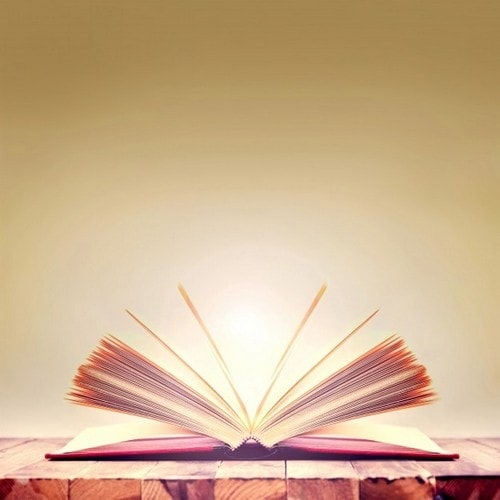 In day-to-day life, knowledge is having awareness or understanding with various events, objects, ideas, or methods of doing things. According to the oldest philosophy of knowledge is "justifiable true belief". Knowledge can be divided into three broad domains.
i) Procedural
Procedural knowledge is having knowledge about how to do something. For example, how to play football or how to drive a car.
ii) Personal 
Personal knowledge refers to idiosyncratic preferences, firsthand experience, and autobiographical facts.
iii) Propositional
Propositional knowledge relates to general truths about the world and how we know it.
Advantages of having knowledge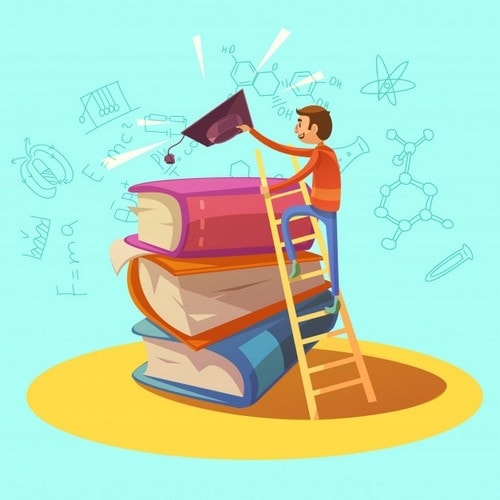 i) Having knowledge makes you an equalizer. You can participate in any conversation and can be in any situation to add value. therefore, if you find any topic interesting, study about it., learn about it in detail. People will respect you for your knowledge.
ii) You can leave a legacy for the future. the more knowledge you share with people, more knowledge you will retain. You can transfer your knowledge and it can be shared is one of the most important benefits of knowledge.
iii) Knowledge accelerates your career. Therefore, rather than wasting 10-15 years of your life to learn something from experience, take advantage of existing knowledge. Read books, listen to audiobooks, take a course, ask questions to experts. In this way, you can achieve something faster than others.
What is Wisdom?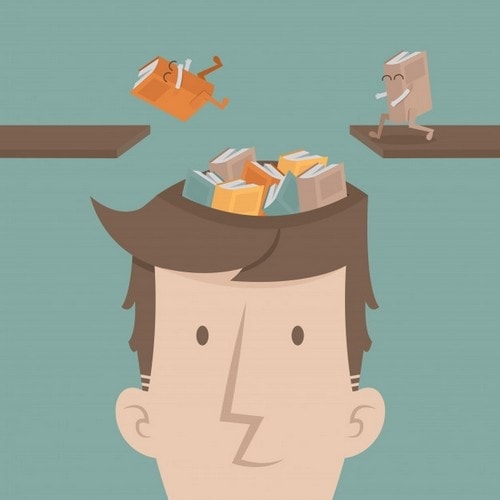 Wisdom is an ability to make the use of knowledge, experience, understanding, and act or think on the basis of them. In the age of science and technology, wisdom still remains a mysterious concept to talk about. Wisdom can't be gained from schools or colleges.
It takes a life-long time to acquire it. you will have to get into the field and only by trial and error method you can learn and your learning process will make you wise.
Advantages of having wisdom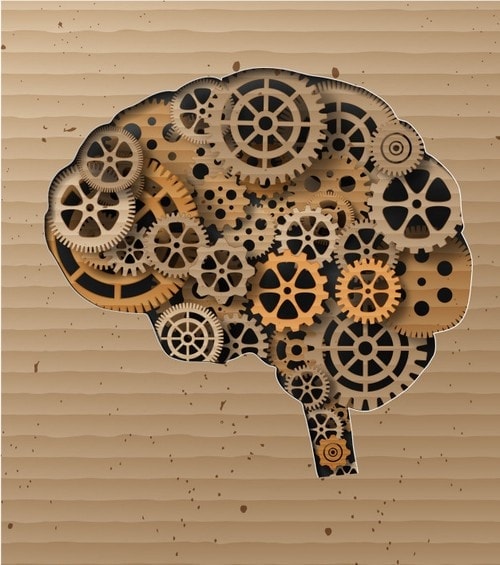 i) Strong character
A wise person has strong character. Having a strong character is the foundation of the life of a leader. Strong character impacts the lives of others. wisdom helps you make correct judgments and people like you on the basis of judgments made by you.
ii) Good judgment
You must have wondered why certain people have excellent judgment and others don't? this is because good judgment is a product of wisdom and wisdom comes by making a whole bunch of wrong judgments. The experiences of a wise person make him good at judging. Good judgment will be a boon in solving problems and helps you move forward.
iii) Make you influential
you can influence others by the use of your wisdom because your personality attracts like-minded people. People who themselves have wisdom, character, and zeal to learn will follow you.
iv) Brings honor
A wise person gets honor both in professional and personal life. your wisdom will make your lasting legacy. Your honor will rise with the rise in your wisdom and your life will become an example for others to follow.
The Key Difference Between Knowledge and Wisdom
| Knowledge | Wisdom |
| --- | --- |
| Knowledge is having information about a particular topic or subject. It is about feeling confident to use the knowledge of the subject whenever the need arises. | Wisdom is the ability of a person to take the right decisions and choices. |
| It can be gained by efforts. | It can be gained through experience. |
| It is organized information. | It is applied knowledge. |
| Knowledge is selective in nature. | Wisdom is comprehensive in nature. |
| The process of knowledge is deterministic. | The process of knowledge of wisdom is non-deterministic. |
| The outcome of knowledge is understanding. | The outcome of wisdom is judgment. |
| The approach of knowledge is theoretical. | The approach of wisdom is spiritual. |
| Knowledge is associated with mind. | Wisdom is associated with the soul. |
| Knowledge is not timeless. It requires to update with time. | The wisdom is timeless and it keeps on getting better with the time. |
| The sources of knowledge are education, learning, reflection, science, logical thought, and reasoning etc. | The sources of wisdom are self-intuition. Wisdom enhances our character. |
In conclusion, both knowledge and wisdom are important, wisdom is required to make the use of knowledge rightly. Although acquiring and applying knowledge is valuable, but distill and judge that information is also important and that can only be done with the help of wisdom. At last, we can say the truest form of knowing is attaining both knowledges as well as wisdom. Having both knowledges as well as wisdom can enhance the experience of our life and can make us do wonder in life.
Liked this post? Check out these detailed articles on
Topic of Careers
Alternatively, check out the Marketing91 Academy, which provides you access to 10+ marketing courses and 100s of Case studies.