Every one of us has dealt with difficult people at one time or other in our life. It can be a family member, an acquaintance or someone at work like a colleague, peer or supervisor. Difficult people are part of our lives, and it is imperative to handle them with utmost confidence without losing our cool.
People are called difficult when their actions hurt our life. Suppose a co-worker is continuously undermining your work or a supervisor is hell-bent in making your life miserable and damaging your professional contribution at the office, then their obnoxious behaviour will start to grate on your nerves. Most often, difficult people compete with you for power or spotlight or in some cases; it is their basic nature to be contrary and difficult like a thorn in the side.
The truth is that you cannot reason with a difficult person, but there are numerous ways to manage and defuse tense situations. Some of the tips and techniques that can prove a blessing are described below-
1. Stay calm
Tense situations are charged emotionally, and it is very easy to lose your cool. The trick is to maintain your calm demeanour by taking a slow and deep breath. Do not get caught in the heated atmosphere as it will prove detrimental to your efforts.
Dealing with difficult people is possible only when you can stay calm in the face of the storm. It is easy to feel angry or upset and hit back, but this is not the way to deal with a difficult person as it will only escalate the situation. Just be calm and maintain your composure.
2. Be kind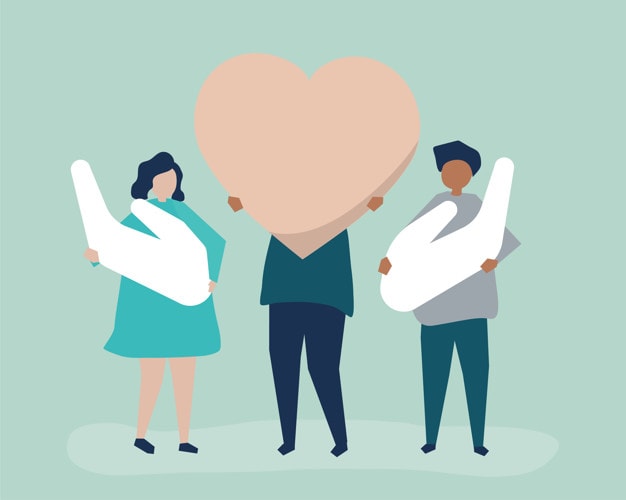 Kindness is one of the most desired traits in human beings and goes a long way in diffusing tense situations. When someone is difficult, our natural reaction is to hit back. But curb it and show some kindness if you are looking for ways of dealing with difficult people.
Anger and harsh words will make the situation worse, whereas kindness will ultimately help the person in realising that he is in the wrong. Maybe the person is going through something catastrophic in life, and this is his method of dealing with it.
Compassion and kindness will bring positivity in the situation and help in resolving the issue.
3. Do not judge
Being judgemental is easy but understanding a tad difficult. If you are looking for ways of dealing with difficult people, then you have to make a conscious effort to understand the reason for this behaviour without judging him.
The probability of him being in distress is also high, and it might be the reason why the individual is lashing out at everyone. No matter how the person is hitting out at you, it is better to try and resolve the situation and not hit back.
4. Listen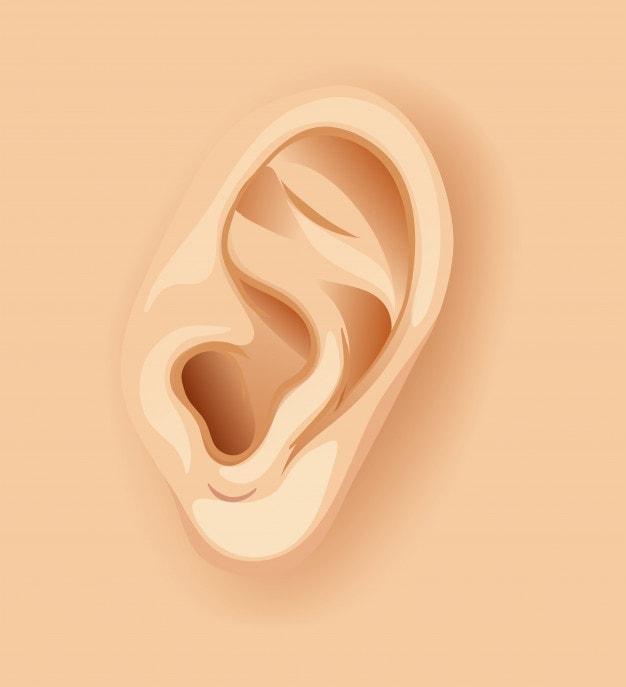 It is a proven fact that a person is unreasonable in his behaviour because he is vying for your attention. An essential thing you can do at this point is listening to his grievances. Everyone wants to be heard even the unreasonable ones hence be patient and focus on his words and emotions.
Once you acknowledge him and his problem as genuine, you will see a considerable difference in his behaviour.
5. Look for the truth
Look for the reason behind the behaviour of the person lashing out at you. Is he in any distress or somehow or other you have unconsciously hurt him by any of your words or actions?
Try to remember whether anything has happened that has resulted in his outburst.  Is the person trying to avoid something or hiding something by being difficult is also an important question that needs to be addressed.
Find the truth if you are looking for ways of dealing with difficult people. When things are not working as per your expectations, then try to understand the reason for it as nothing happens in life without reason. The truth will help in finding the answers, and you will be able to assist him in gaining normalcy.
6. Stick to the facts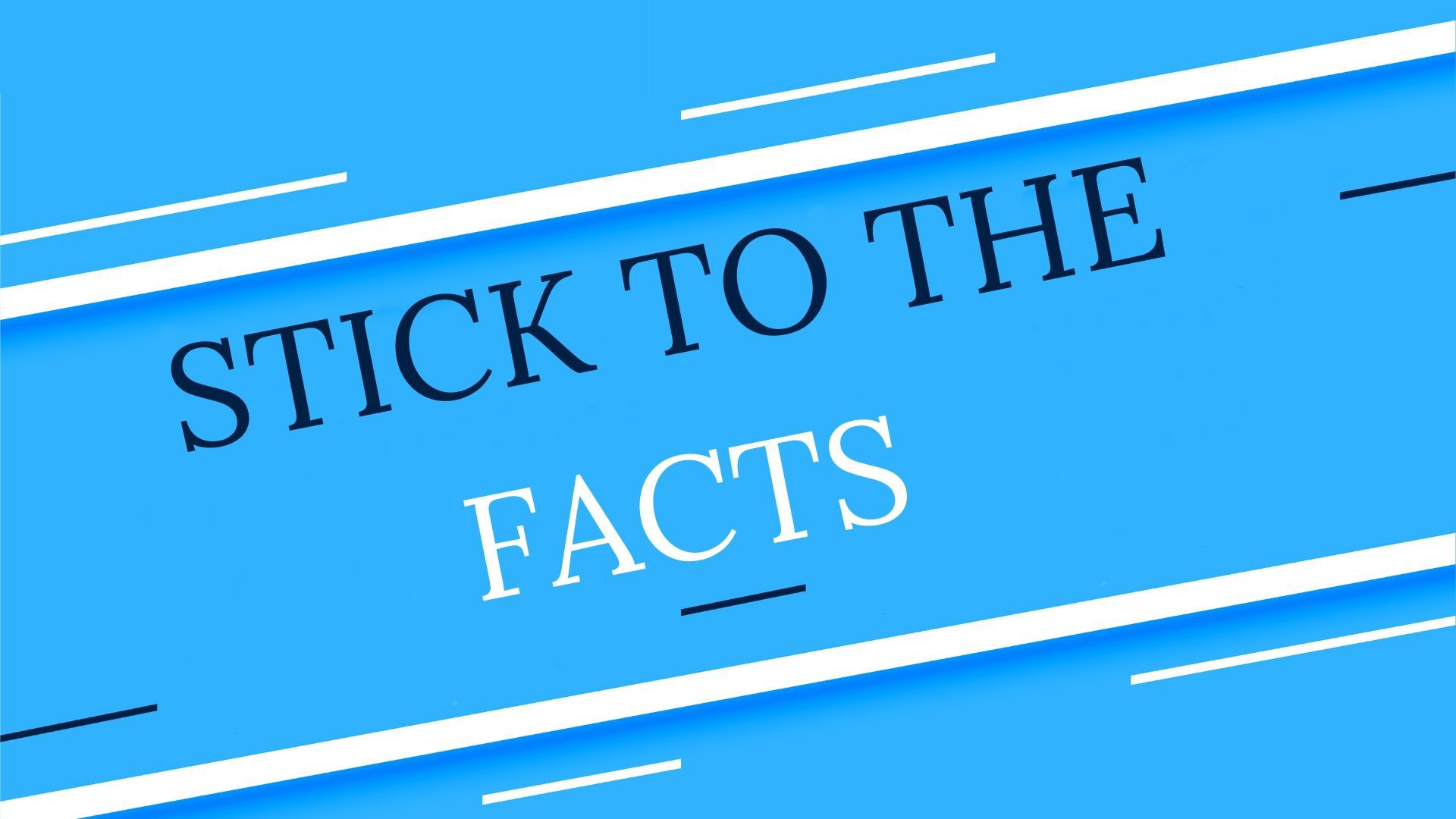 Stick with the facts if you are looking for ways of dealing with difficult people. Do not be bogged down by unnecessary emotions as it will not help in coping with the situation.
Avoid any trigger topics and make sure that you are not arguing with a difficult person as it will make him stubborn.
7. Share your side of the story
Sometimes sharing your side of the story will help in making a connection with the person who is being difficult. Provide a context around your situation and explain how you dealt with it.
This will make a huge difference and create a bond of understanding that will lead to diffusing the tense situation. When things start becoming usual, it will pave the way for dealing amicably with the difficult person.
8. Do not demand compliance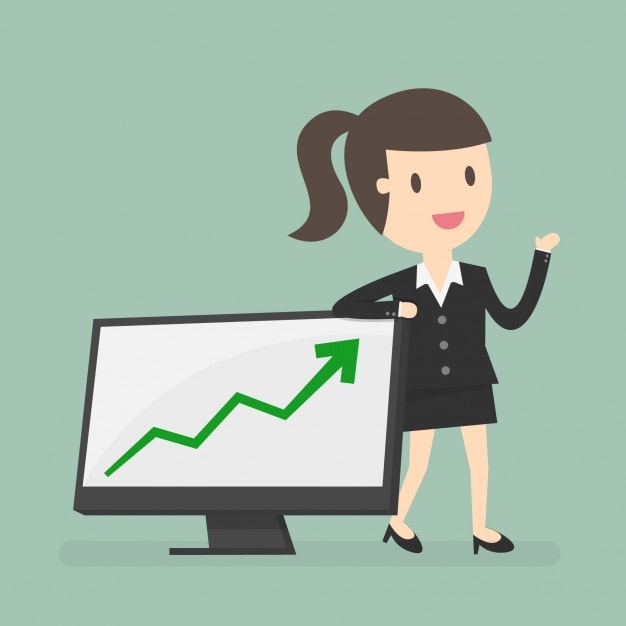 Do not demand compliance if you are looking for ways of dealing with difficult people. Asking someone to be quiet when he is angry and hitting out is like trying to block the flow of water during the flood.
Give him some time and allow him to vent out his anger and feelings in the open. This will assist you in understanding the reason for his behaviour.
9. Treat him with respect
If a person is difficult, it does not give other people license of being disrespectful to him. We do not know what he is going through hence while dealing with a difficult person treat him with respect.
If you treat someone disrespectfully, you are making things worse and slamming the door shut on dealing with the person and situation in an amicable manner.
10. Do not be humorous
Some people try to find humour in such situations and show the other person that you are taking things lightly by smiling. This might look as if you are mocking him and his circumstances hence avoid it at all cost.
11. Do not be defensive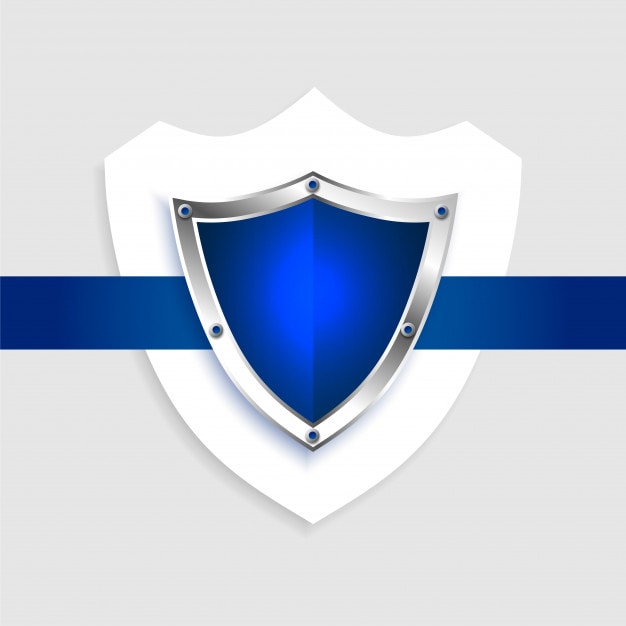 While dealing with difficult people, it is natural to feel hurt and be defensive. Hearing nasty things will urge you to defend yourself but avoid it at all costs. Remember the other person is sitting amid an emotional storm, and this is not about you but him.
Do not be defensive and start taking things personally instead be reasonable and understanding.
12. Do not reciprocate anger with anger
This is not the time to hit back with equal force and reciprocate anger with anger. The situation is already heated and tense; it does not require more fuel like raised voice, speaking disrespectfully and pointing fingers.
Use a consistent and monotonous voice if you are looking for ways of dealing with difficult people. Let him vent his feelings and wait for him to pause and then speak in a low and calm voice.
13. Avoid touch
Human beings are prone to touch as it lets the other person know that they understand him. This is not the time to do so.
Keep some space between yourself and the difficult person as you do not know when things might turn physical or more distressing. When someone is difficult, it is better to avoid touch as it might be misinterpreted.
14. Set boundaries
Do not try to convince him of anything as he is not in the right frame of mind to be reasonable. Set boundaries and limits and do not let the other person get away with unreasonable behaviour if you are looking for ways of dealing with difficult people.
After a point, it is imperative to be assertive and take a stand so that the situation can be resolved. People generally become conflicted and are unable to decide whether to take a stand or not. Overcome this fear of conflict and do not let others walk all over your emotions.
15. Be flexible
If you are looking for ways of dealing with difficult people, you have to be flexible. There are several ways in which you can tackle the situation and, it is up to you to choose the one you think will work best in that circumstance.
Every person is unique and reacts to things differently, and it is a fact that a single response does not fit every scenario. This is why let your instinct be the guiding force and help you in deciding the initiative that needs to be taken then.
16. Ignore them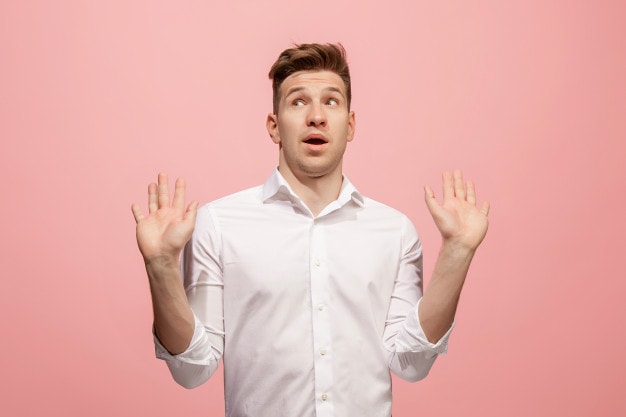 There comes a time in life when you have tried everything, and still, things go on escalating, and it becomes impossible to deal with difficult people. This is the time to take a back seat and start ignoring him. Some things are out of our control, and we cannot make a difference even if we give our hundred per cent.
Sometimes these people are not worth dealing with, and it becomes necessary to take care of yourself before them for your peace of mind.
17. Find a helping hand
Sometimes it is not easy to cope with a difficult person, and at such times it is advised to look for someone around you that can help you in your endeavours. If you are facing problem from an angry customer, ask a colleague for help.
If from a colleague, then someone you trust in your office for help and if it is someone in your personal life then a friend or a family member for advice in dealing with the difficult person.
If things escalate, you can seek professional help and try to resolve the situation for your peace of mind.
18. Give yourself credit
Dealing with difficult people is no mean feat, and if you have been successful in your endeavours, then it is the time to acknowledge that it was an uncomfortable situation and you managed to handle it with aplomb.
Give yourself credit as it takes a lot of time, effort and energy to handle a difficult person. This is also the time to let go of the emotions that you have been keeping on hold.
Take a walk, go jogging, talk with a friend that is close to you, see a movie, read a book or do whatever that helps you to relax. The main point is to let your emotions flow freely; otherwise, it will stay stuck in your body and make you depressed.
Conclusion
Although it is not easy to handle difficult people if their attitude and behaviour have a direct impact on your life, you have to try for your sanity and well-being.  If you do not address it on time, then the situation will go on escalating.
Remember keeping your dignity intact while defusing the tense situation is an art that depends on your self-confidence and self-esteem to a great deal.
Liked this post? Check out the complete series on Careers