Presentations are an important aspect of any organization because it is the right way that managers and employees can pass their ideas and even tasks assigned to them. Doing presentations is a good challenge for you as a manager because you will stand in front of audiences to say something you would like to promote or simply pass across.
Well, unfortunately, not many people have the natural ability to speak in front of an audience. If public speaking is something that doesn't come naturally to you, don't worry. All you need as most people in the same boat is a little training and practice.
The 5 great presentation tips in this article will enable you to create and deliver a powerful and effective presentation.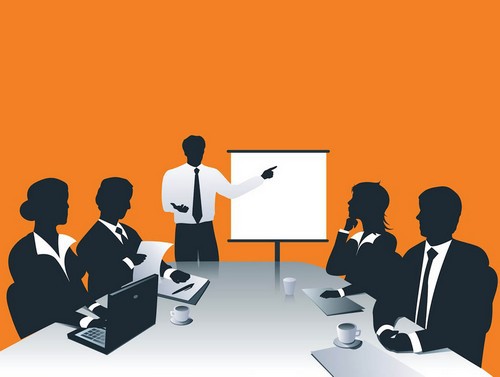 1) Understand the purpose of your presentation
In any presentation you do, always start with the goal. Understand first why you are doing that particular presentation and what you hope to accomplish withit. What is it you want from your audience as a result of your presentation? Do want them to agree to your recommendations? Or their views on the same? Make your purpose explicit at the start, that way your audience will stay tuned in for what you want from them.
For your audience to act on what you said they need first to understand why they should take action. Therefore, you have to be clear about why you are making that presentation and how you expect the audience to utilize what you share.
In most cases, lack of clarity on the purpose of presentations is what makes most of them fail. It is often one of the reasons why audiences don't take action on what you say. Remember the brain can easily focus on three things at one time. Once you get past that people, have a tendency to take NO ACTION and stay status quo instead. So keep it simple, keep it focused, and keep it about them and not you.
2) Create your presentation outline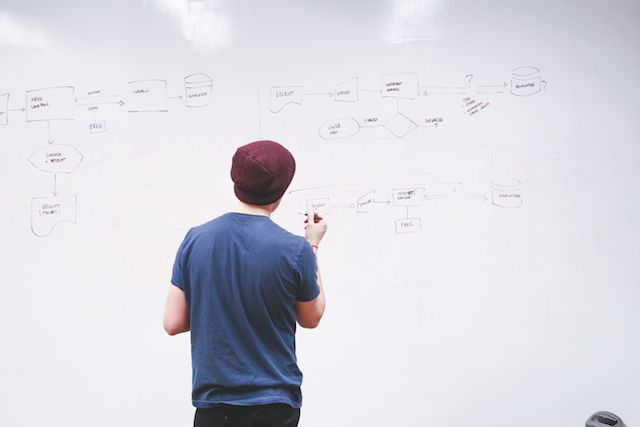 Another way to make your presentation a success is by creating an outline for what you intend to present. It is much safer to write down your speech or just note down key pointers. These notes will be helpful when you forget your keynotes on stage. In such a situation, you can just go back to your notes and pick up from where you left.
You however should avoid reading from your notes throughout the presentation. It will leave a bad impression on your audience as they might think you have not prepared enough for the presentation.
The best way to avoid scripting is through writing an outline of the key points in the order that you will present them. Make sure any stories of analogies you will use you have the "key points" in bullet point so you can incorporate them all. Then allow your brain to freely tell the story and points as you need to at that moment with that audience.
An outline will significantly help you to stay authentically involved with your current audience and your current material. It also keeps you from getting "brain fades" where your brain freezes because you switched words around or the order of what you say.
3) Create your introduction and conclusion
Another one of our presentation tips is to write a short introduction and conclusion for your presentation. The introduction is meant to clarify your presentation and what people should expect throughout the period of the presentation. It is supposed to keep them hooked and engaged.
An introduction will tell your audience where you are going; it is improper to make them guess what the next 90 or 60 minutes is going to be about because this might confuse, lose or even annoy the audience. Remember that they need to know exactly why they should listen to you.
As a manager, your audience will often comprise of employees who have tasks to do, executives whose is far more precious and fellow managers who just like you, have tons of management responsibilities to take care of. Therefore, a clear introduction of the presentation will allow them to give you their attention and a conclusion will also make them appreciate having been a part of the audience.
Of importance is to ensure that your introduction is compelling enough to keep the audience hooked and the conclusion should also be sufficiently strong to compel them into taking action.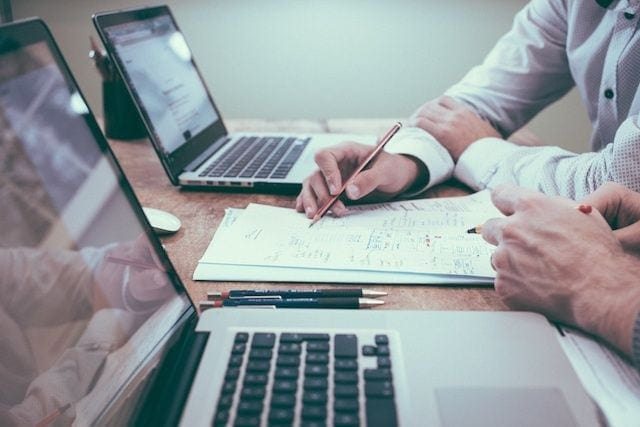 4) Develop clear transitions
When making your presentation, you need to develop clear transitions between sentences and ideas. This will help the audience move with you as you shift from one idea to the next.
Without clear transitional statements, your audience may get confused the moment you move to the next idea, and thus the effectiveness of the presentation might be lost.
Be clear on your points; is it your first second or third? If you are supporting or elaborating an idea, you should ensure that your audience follows through. Phrases like, "to elaborate on my first point," "my first point is," and "let's move to the second point," will help to keep the audience attentive and allow them to follow in on the speech.
5) Practice extensively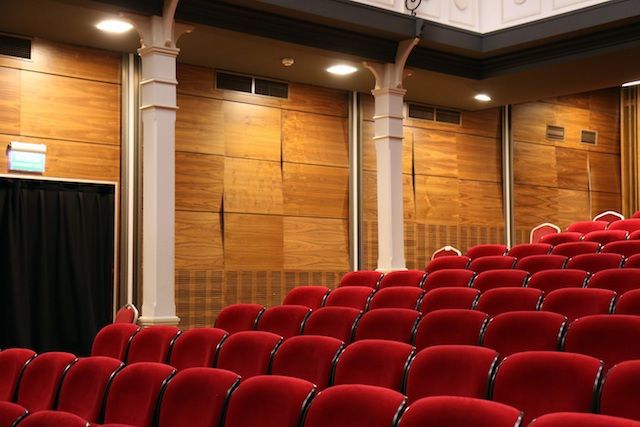 Amongst all different presentation tips, this is the BIG one. Great presenters make it all look very natural and easy. However, if you ask them, you will find that they rehearse their presentation aloud at least three times before doing it live.
This way they are confident that they know the content and can focus on delivering it in a polished and professional way. Over a period of time, these presenters can deliver anything with confidence. Practice makes man (or woman) perfect.
In preparing for a presentation, you should try as much as possible to familiarize yourself with the content of the presentation, even more than the content of the assignment. You can spice up the presentation by adding bits of humor, that if you can handle it, stories and most of all, be chatty and informal.
If you do this, you too will find that you are far more confident, less hesitant and able to protect yourself and your ideas more powerfully and effectively.
Conclusion
These are some good practices to help improve your presentation skills. Practicing these presentation tips will improve your presentation skills, and help you communicate more efficiently.
Liked this post? Check out the complete series on Careers